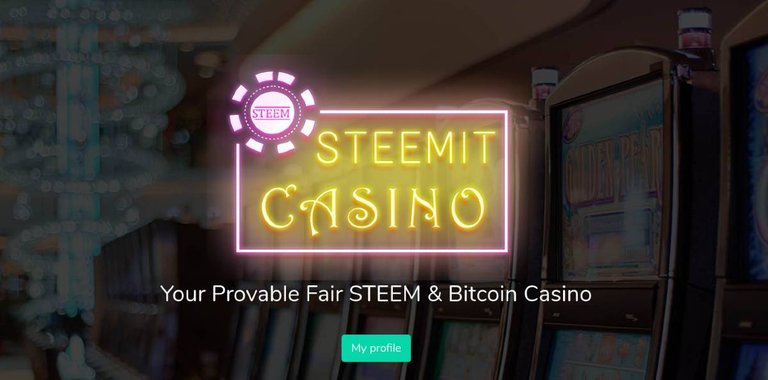 Our two slot games – Full STEEM Ahead & Fruity Reels – continue to make waves in 2020.
Your provably fair STEEM-based crypto gaming platform, steemit casino had seen some exciting action in the last month or so with the slot games quickly turning out to be the players' favorite. And for a good reason if we take a look at the paytable: 5 wild symbols offer any lucky player a staggering 5,000 times the bet, while 5 scatters can bring you 100 times your total bet (bet amount x lines).  
Don't get too worried if you don't see wilds or scatters across the neat slot display: you can still get rewards that go up to 100, 200, 300, 500, and even 1,000x your bet amount.   
That's what happened to a new user who, just recently, decided to try out our Full STEEM Ahead slot game. Not only was he close to hit 5 scatters across the reels, but he/she had an incredible run hitting BIG wins along the way.
Win of the Week: 46,000 credits in 1 Minute

It all started with 4 scatters that rewarded user Al Reed 25 times the total bet (50-credit bet x 20 lines) for a total of 25,000 credits plus a place in steemit casino's Leaderboard & all-time Top Wins.   
Al Reed was just getting started, though. What happened next was more of the same. 
The new user returned to the platform days later and hit the reels once more. He/She managed to come just short of the user's all-time win on steemit casino platform winning a three-liner that gave him/her one hell of a reward: 402 times the bet amount for a total of 20,100 credits.  
Minutes later, the lucky user was on a roll cashing in win after win: a five-liner that multiplied the bet amount by 119, a four-liner that returned 164 times the initial bet amount, a one-liner with a 75 times the bet reward, plus a seven-liner & another scatter win (this time 'just' 3) to finish things off.   
Overall, in around one minute, our new player won over 46,000 credits by spinning the Full STEEM Ahead reels over and over again.
We congratulate Al Reed for the run he/she had on steemit casino, at the same time, thanking him/her for choosing our Provably FAIR gaming platform.
Take Your Place In Our Steemit Casino Leaderboard Today!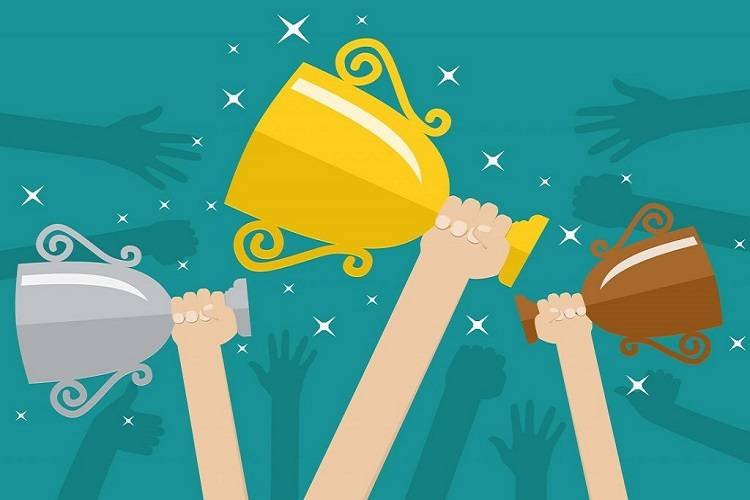 We also want to invite each and every one who reads this post to make an attempt to climb the leaderboards and leave your mark on our platform forever.   
Sure, our two slot games – Full STEEM Ahead & Fruity Reels – may involve the shortest path towards this goal, but always remember, you can also try out our other games like:  
These games may not reward you as much as our slots, but all are definitely worthy taking into consideration. Bear in mind they are also much lower variance than Full STEEM Ahead or Fruity Reels, which means more chances to finish your session with a neat profit.
Good luck everybody!