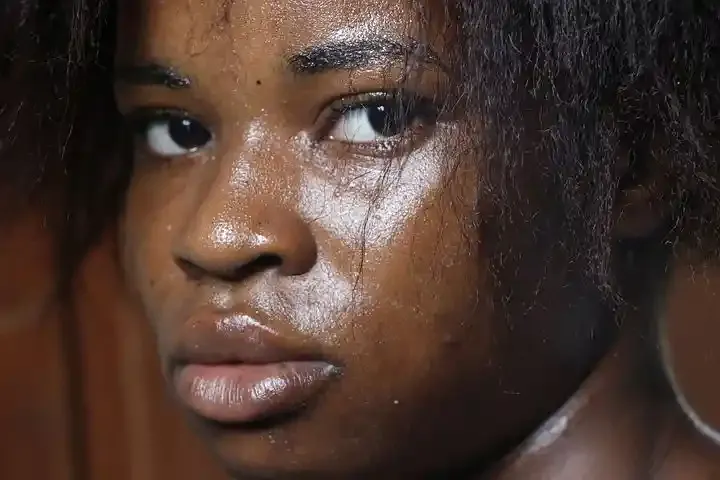 She sits all alone all through the day, all persons in her vicinity see her as a mere symbol of human. She places her wooden stool at the entrance of her doorstep and with her hands on her cheek she evaluates the world, her life and her agony. Her appearance matters no more to her, she just covers her naked body with a piece of cloth. An old wrapper and a worn out yellow blouse; she is just satisfied with nothing but her thoughts. The food she cooks and eats was just to make her stay till another day. Her husband is still living with her but what brought them together has gone on an asylum, the love is just a mere pops. She uses the shelter of her husband as a shield from massive shame and disregard. What really is her problem?
She is a barren, she has never carried her own child, it brings tears to her eyes whenever she sees other kids running around the compound. The parents of those kids made life more devastating for her. she dare not send them on errands or try to scold them, she will be tongue lashed as if she is a devil incarnate. The husband's family are far from being supportive; they mount a hammer on her already cracked rock. Her friends are never a consolation for her, whenever they come visiting her, they make disparaging comments in disguise, it was too much for the poor barren to take. Most times she wishes her mother was alive to shoulder her pains with her but she was no more, her siblings had their own personal problems to contain, nobody was just by her side except the hand she used to support her jaw.
Series of conspiracies fled across the air, some said she must have damaged her womb during her youthful days, they implied she must have committed abortion but this lady got married a virgin. Some said she is a witch and must have used her womb as bait in her coven. The husband was accused of being infertile at first but he proved his critics wrong by impregnating a lady brought to him by his parents. He rented an apartment for her in some distant place without the knowledge of the wife, the barren woman is just on the dark side of life. When the trial became overwhelming for her she was taken to prophets, doctors, shamans and the likes but no solution was proffered. She had to take vast drugs and concoction but all to no avail.
She gave up on everything in life but not her wooden stool; she is an African woman, her tradition made her believe a barren have no one to cater for them , nobody to lead her through the busy road when she grow old, there is no befitting burial or any hope of seeing her grandchildren. She was bedeviled in deep thought.
I wrote this not to make mockery of barren women in Africa but to let the world know what they are passing through. Children are indeed amazing but is it all what life is all about? The women are blamed for their inability to conceive which I believe is never their making. Life is not just rosy for everyone. We should not mock people for what they have little or no control over.
---