Hello Hivers and Splinterlands gamers!
Thank you to the organizers of this fun challenge: @splinterlands and @carrieallen, and those who have been helping in the curation of articles! KUDOS to all of you for the work that you do!
* * * * * * * * * *
The Featured Monster
My favorite Dragon Summoner is Daria Dragonscale. I love using it because I have it in Level 4 (my highest), and always I use it in any Splinter when I have it available as a choice. I use it most specifically with the Water Splinter because my cards in this Splinter are of the same level as Daria Dragonscale. I choose the Dragon because I have Dragon cards that are heavy hitters! My favorite Legendary monster in Dragon is Manticore and Fire Spitter. They always wreak havoc and bring me the win!

These are the Dragon Monsters I used for this battle: Daria Drangonsacle, Manticore, Dragon Jumper, and Fire Spitter. All are Epic Monsters, with the exception of the Dragon Jumper, which is a Legendary Monster!

The Ruleset
Battle Mana- 48
Aim True- Melee and Ranged attacks always hit their target.
Close Range- Ranged attacks may be used in the first positions in battles.

The Strategy
There is sufficient mana to use the strongest of Monsters. I fielded Monsters that can attack from behind the lines.The sequencing of Monsters: Melee monsters, then Magic monsters, finally the Ranged monsters.
The Winning strategy: Not the strength of the individual monster but the TEAM of Dragon Monters was key to winning this battle.

The Lineup
Click on the photo to watch the battle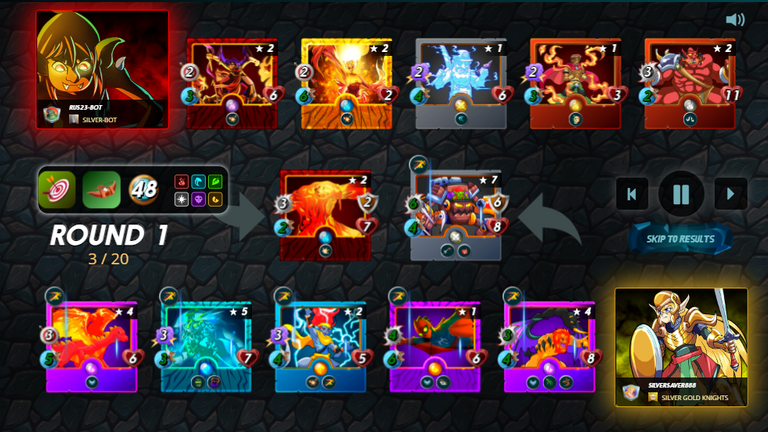 Dragon Summoner: Daria Dragonscale: Level 4, adds +1 Melee attack to all friendly Melee Monsters.
1. Goblin Mech:Piercing, Stun- Speed of 4 +1, Melee attach of 5 +1, Armor of 6, and Health of 8. It has the Piercing ability if a Melee or Ranged attack in excess of the targets armor, the remainder will damage the target health. Stun ability gives it a chance to cause its target monster to skip its next turn.
2. Manticore: Flying, Reach, Thorns- has 2 +1 Melee attack, Speed of 3 +1, Health of 8. This Monster has increase chance of evading attacks from Melee or Range monsters. It has the Reach ability that allows it to attack when at the second position. It also has Thorns to do damage back to a Melee attacker. I always use Manticore in the second position, also great as a tank.
3. Dragon Jumper:Flying, Opportunity- Another very stong Monster. It can be placed in any position, best of course towards the front. Has the Opportunity ability and can attack and anywhere! A Speend of 3 +1, Magic attack of 3 +1, and Health of 6.
4. Ruler of the Seas: Blast, Swiftness, Knock Out- A Rare Water Monster. Speed of 3 +1. Magic attack of 3, and a Health of 5. Attacks the enemy tank. Has the ability to do damage to the adjacent Monster of the target monster. It gives every friendly Monster additional speed. I find this mosnter valuable, so I always use it whenever feasible.
5. Captain's Ghost: Affliction, Oppress- Another Rare Water Monster. Speed of 2+1, Magic attack of 3, and a Health of 7. When this Monster hits a target, it has a chance of applying Affiction on the target causing it not to be healed, it also does double damage to a monster with no attack.
6. Fire Spitter: Flying - has 3 Range attach, a Speed of 4 +1, and a Health of 6. This Monster has an increased chance of evading Melee or Range attacks that do not have the Flying ability.

The Battle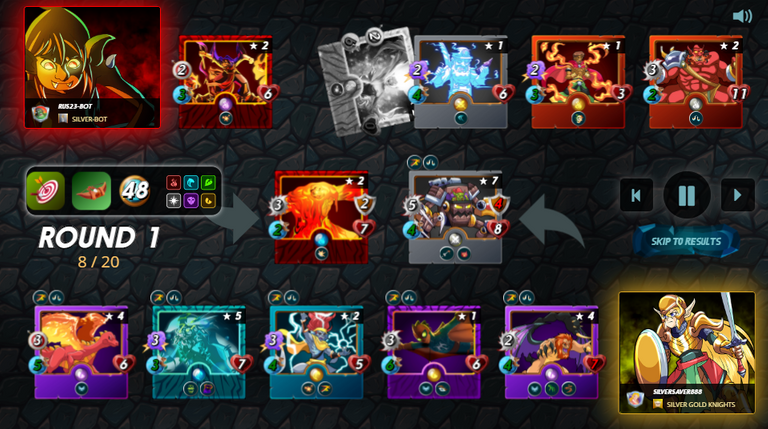 My Dragon Jumper takes down enemy Fire Elemental on its first hit.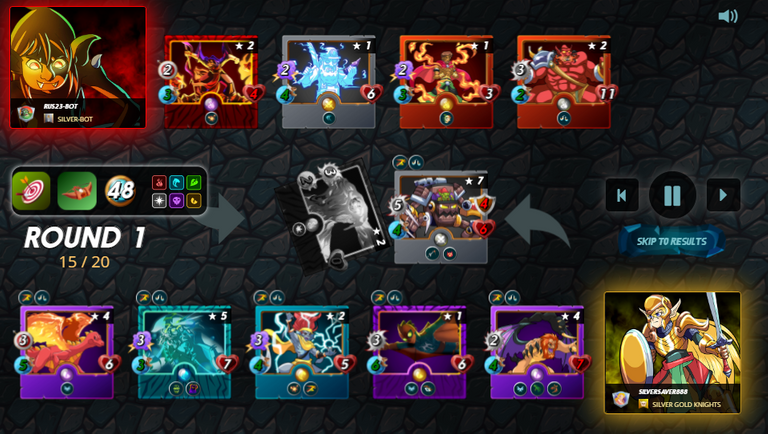 My tank Goblin Mech annihilated the enemy tank Living Lava.
---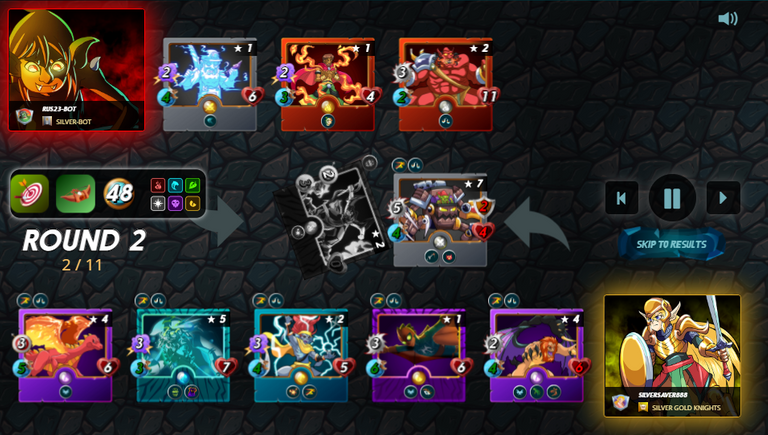 Enemy Pyromance is obliterated by my Dragon Jumper.
Enemy Spirit Miner is taken down by Ruler of the Seas.
---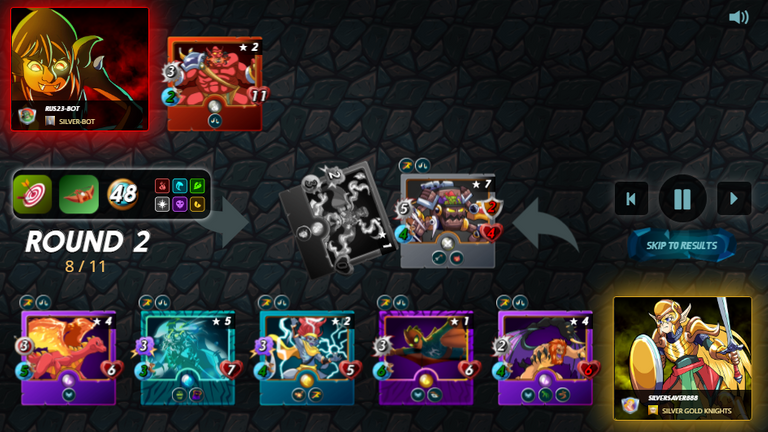 Monticore extinguishes enemy ZalranElfree.t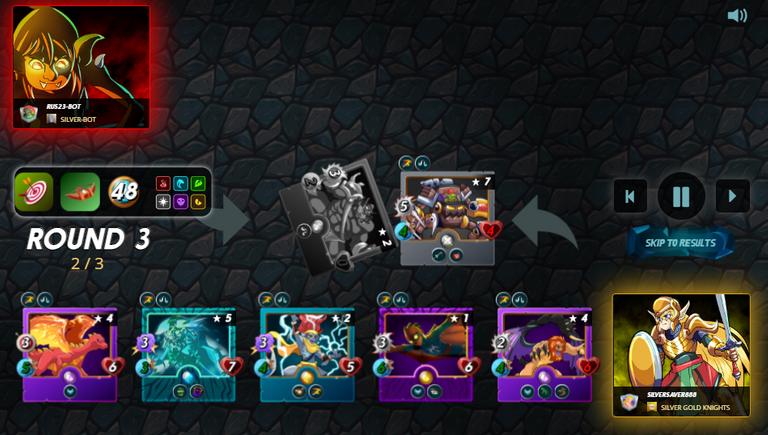 Finally, Dragon Jumper expunged enemy Molten Orge for the win!

The Battle Result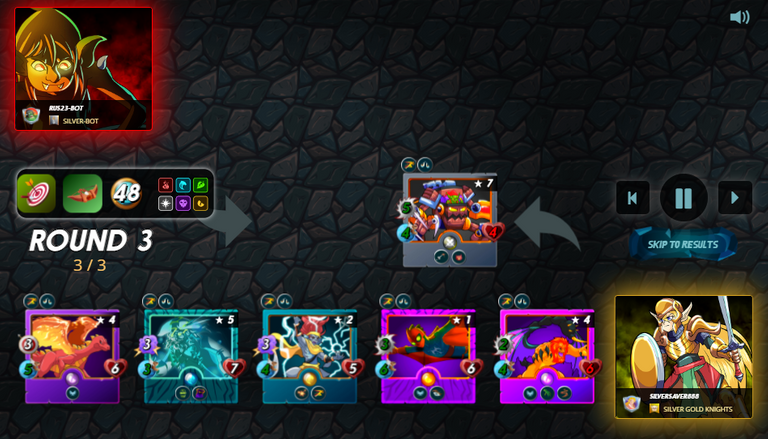 My opponent was higher in level than I am. I've been noticing lately that no amount of effort does me any good when battling a higher level opponent.
Just the same, I went ahead and fielded the best Monster I had, following the strategy outline above.
I won this battle in three rounds, without losing any of my Monsters!

All photos, gif and videos were taken by me using my iPhone6 unless specified otherwise.

Make it an awesome day!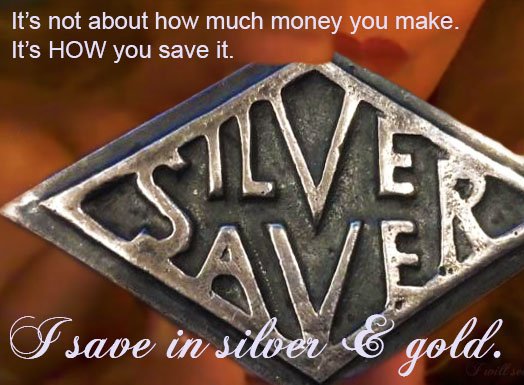 Thank you for stopping by to view this article. I post an article daily, and I hope to see you again soon!
Hugs and Kisses 🥰🌺🤙!!!!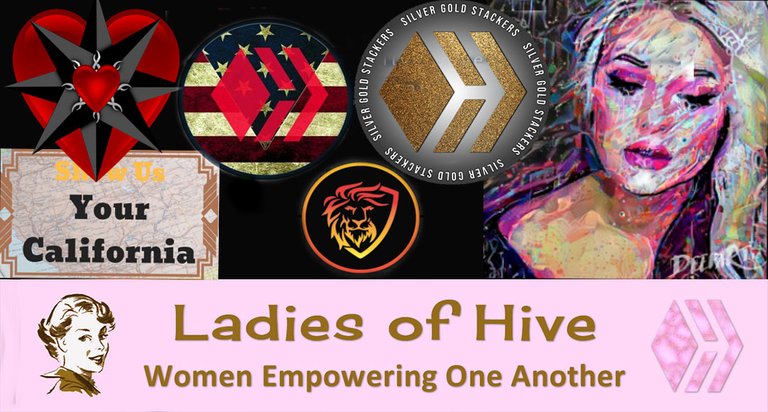 Would you like to support The Ladies of Hive Community?
Consider giving a delegation!
25 HP - 50 HP - 100 HP - 150 HP - 200 HP - 500 HP - 1000 HP - 5000 HP
---

Project Designer: @arcange