Some eternal truths have to be accepted.In fact, it will be night at the end of the day and it will be dawn at the end of the night. It is quite normal.How many laws of nature actually nature moves at a certain speed according to its rules and takes different forms at different times.I think when people didn't have a watch before, people used to determine time based on nature.It's a lot of fun, but it's fun for me because I've seen so many different forms of nature at different times, which makes me want to think about it.
---
The reason we wake up in the morning and leave for this office is because we working people try to use it all the time because time waits for no one.This morning was a little different from the other days because there were a lot of clouds in the sky in the morning and a lot of cold weather all in all made the morning quite good.
---
Since I have to work long hours today, I woke up mentally and prepared myself to go to the office.Every day when I get in the car to come to the office, many different types of people get in the car and they all have the same destination that they are going to work.In today's journey I have seen nature's hide and seek game. I have seen how the sun plays hide and seek with the clouds. The black clouds on one side and the red sun on the other side were all wonderful in nature.
---
Anyway all in all the time was good and trying to adapt myself to the time. Have a nice day and happy Sunday to all .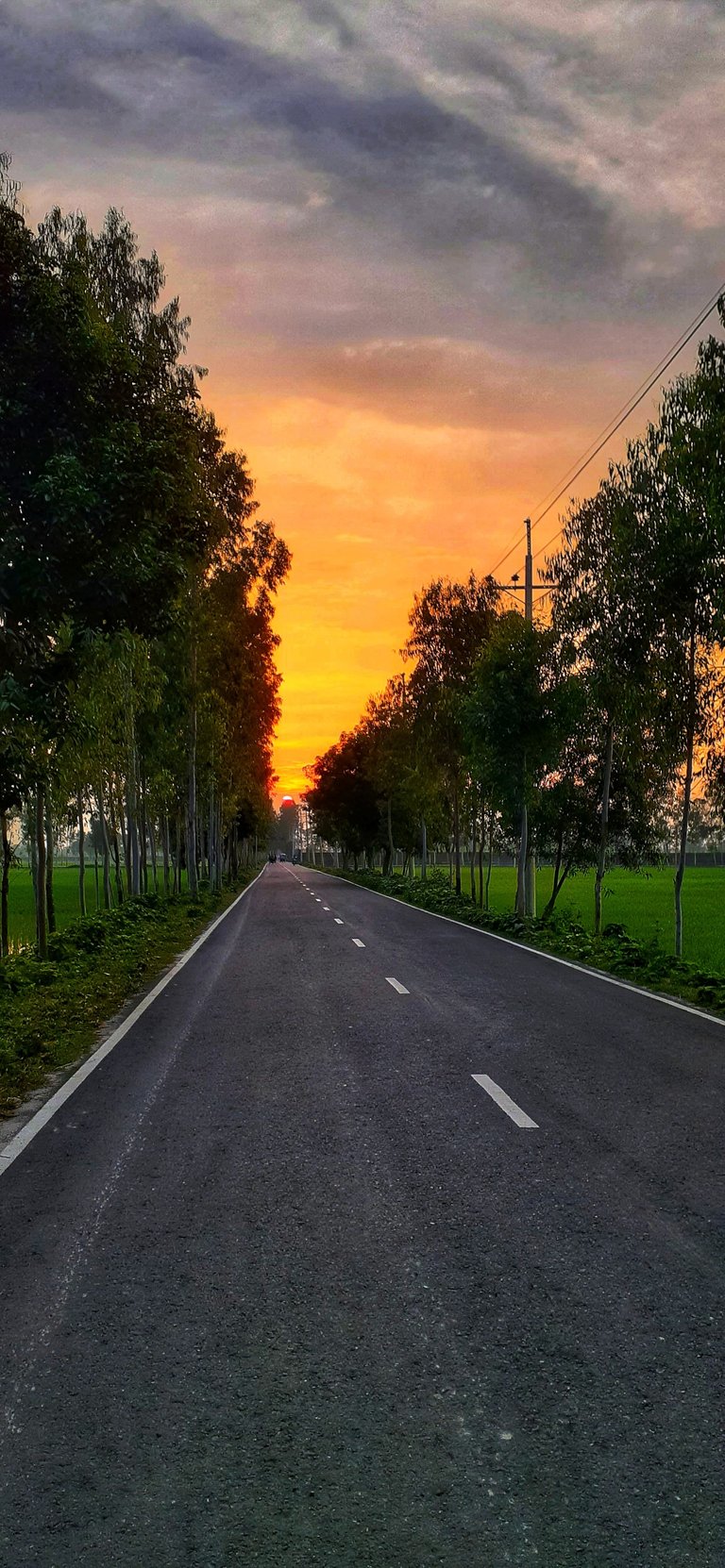 ---
---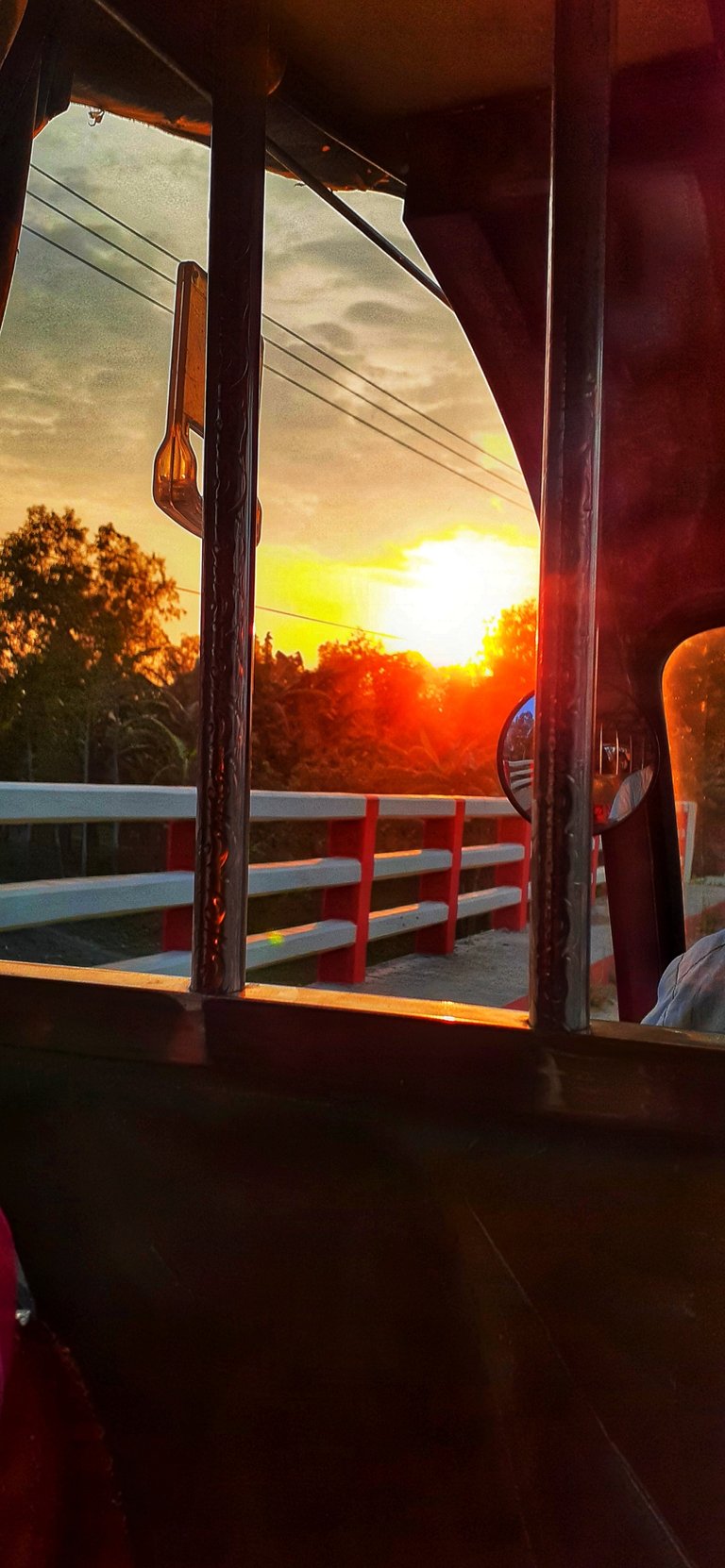 ---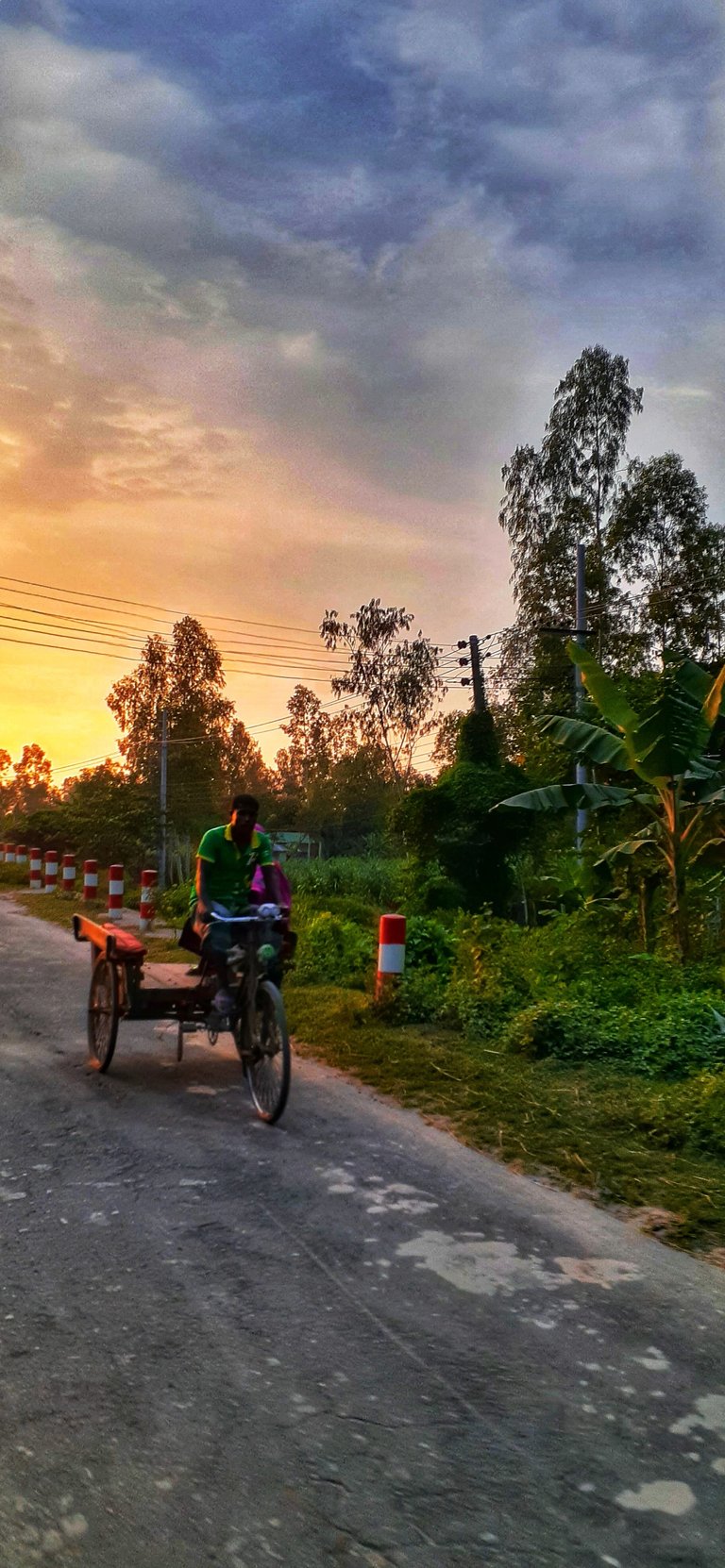 ---