Good Morning Hive Family, back at it again with another day and night in the books, so let's do it all over again. Today I present you with my thirty third travel digest and another amazing but windy day in the Keys of Florida. This was the lunch spot right here and yes it was all so delicious, so if you every make it down this direction, you will not be disappointed at all. This is located in Whale Marina Harbor with ton's of cool things to see, I can see by their website they have some new stuff that wasn't their in 2009 but all good, to know that I've been here and enjoyed myself in this life, is good enough for me. I even got to catch the Whale Harbor Mother-load fish of the day hanging right next to Wahoo's. Pretty impressive fish and catch right there.
What I do know is this is one of my many top memories of my life, I've been so many places and I have been so blessed to see what I have seen, places around the world are so amazing and the people too. Born In California but my miles from airplanes from lands to sea's have been an eye opening experiences. Living in four different countries and traveling to so many more in my life, I am truly grateful and owe it all to God. So even if this experience was only for a lunch time type break, a few hour's here and their is so nice to have done. Well let's get to the shot's, I appreciate all of you taking your time out of your day or night to check out my blog, Enjoy. God Bless....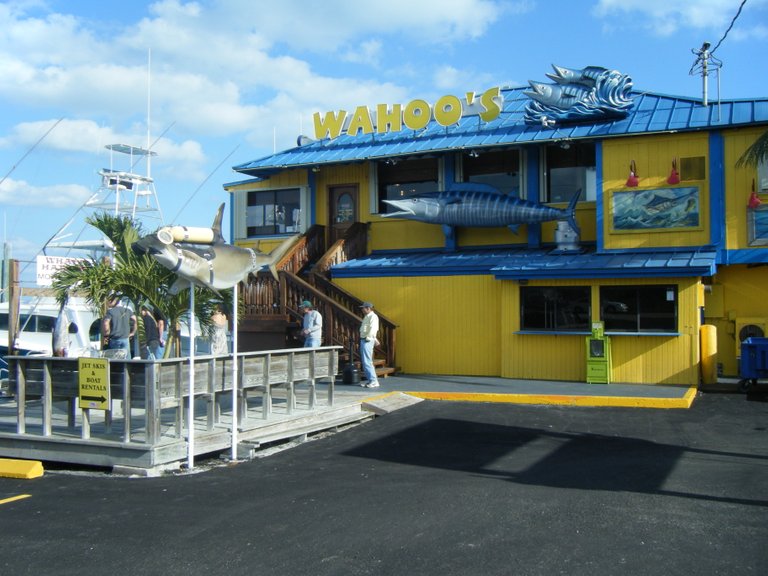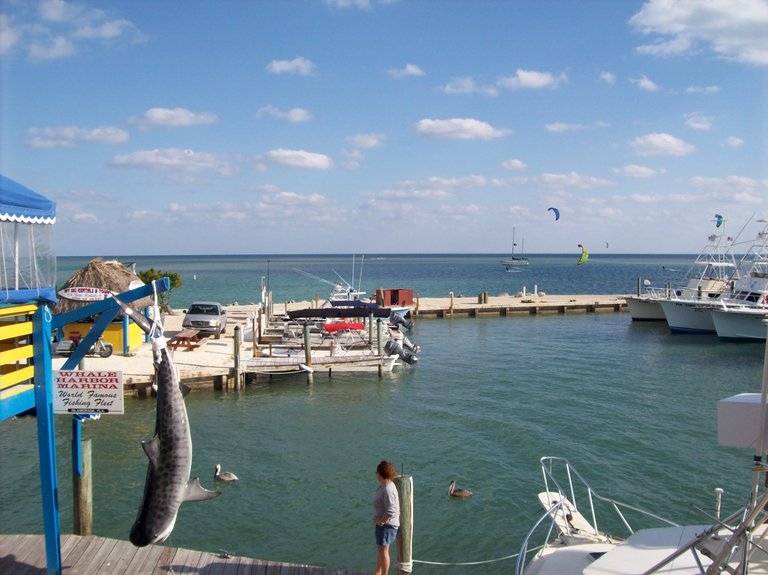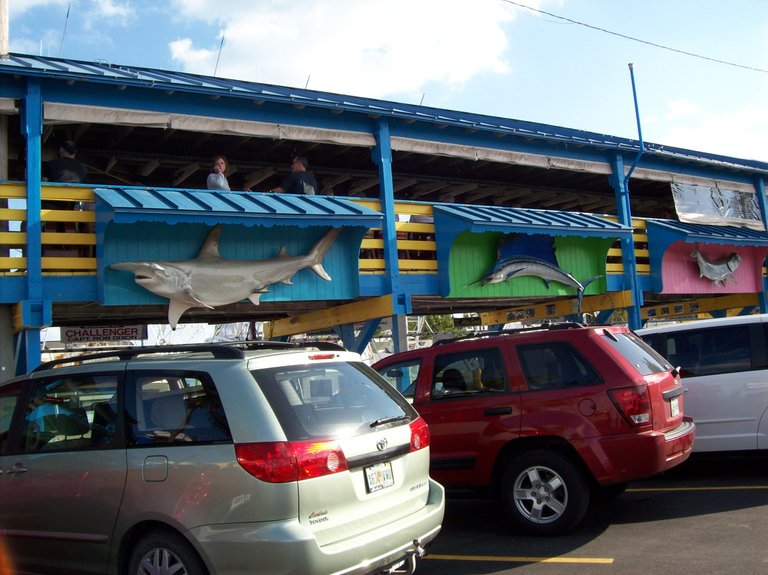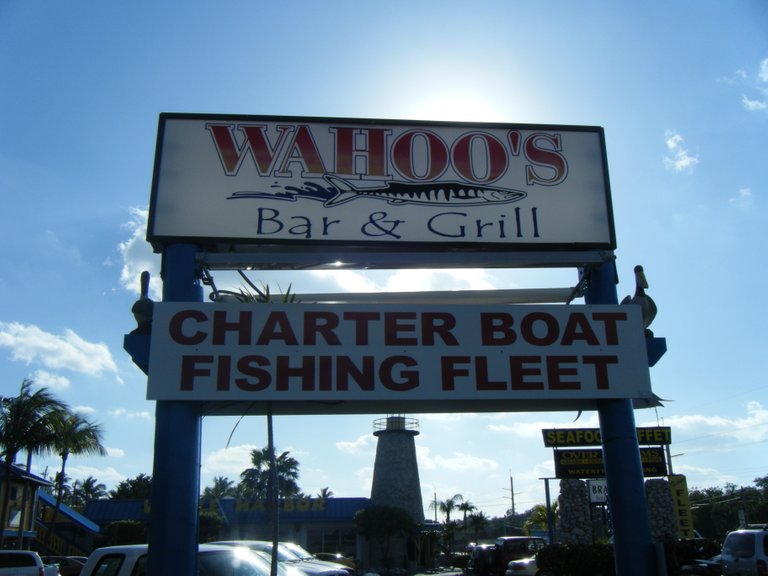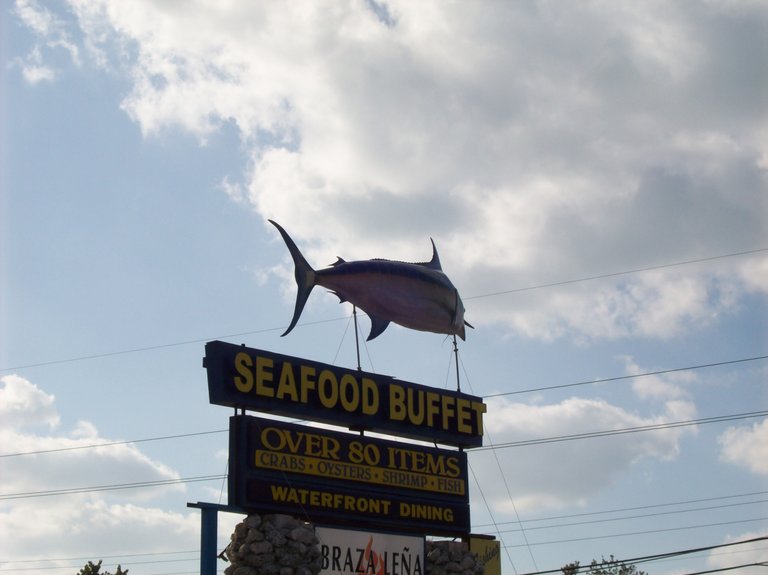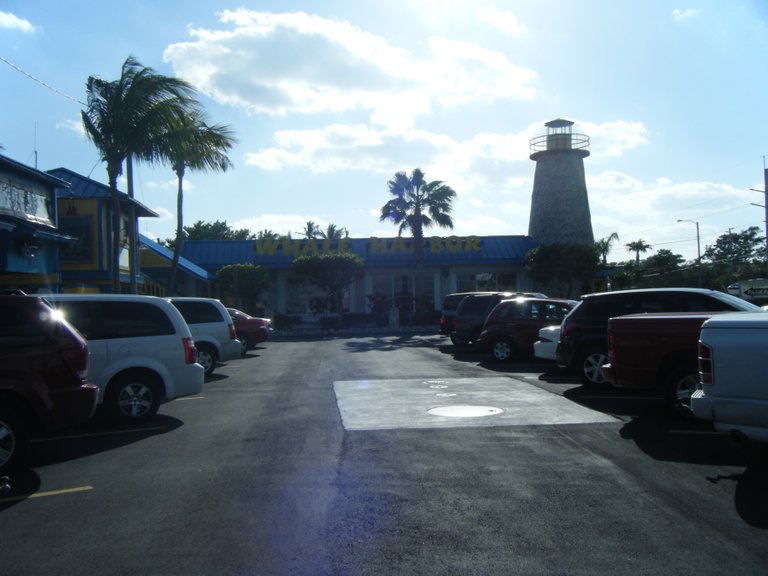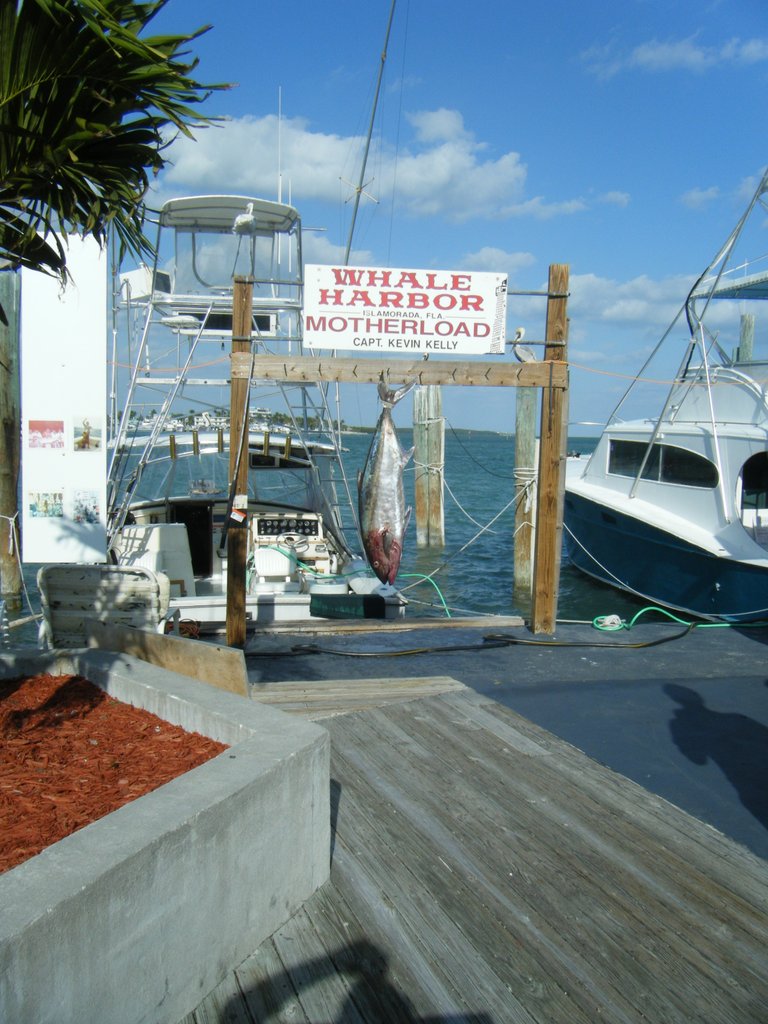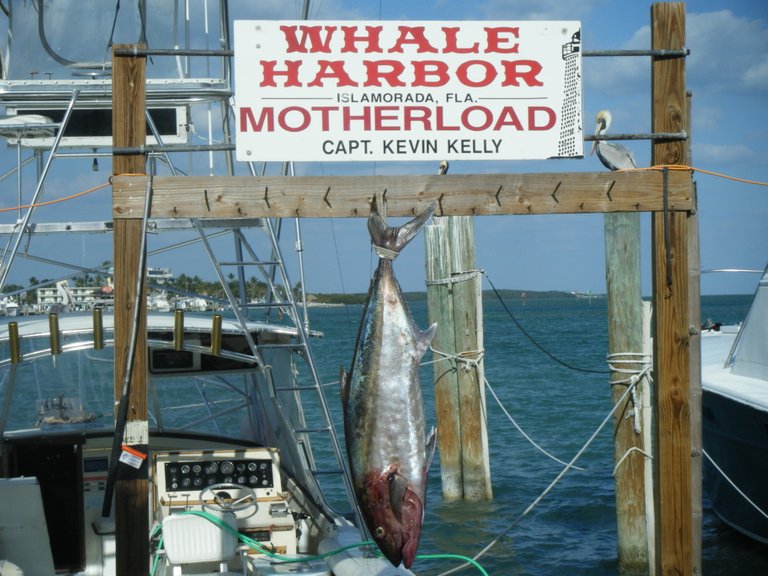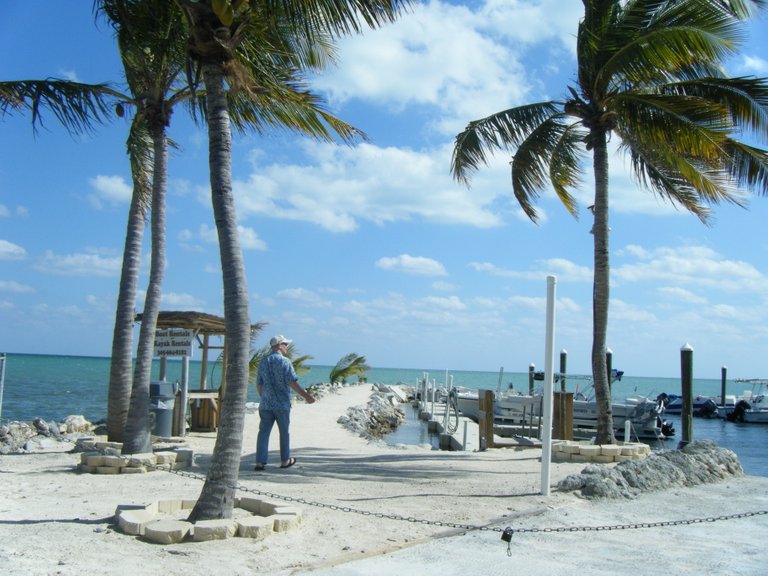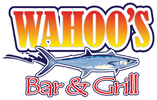 Check out their website below.
https://www.wahoosbarandgrill.com/

I am not a professional writer nor photographer, I just want to do my best and show my hike's and travel journey's with the community and I do appreciate each and everyone of you. You all have been so wonderful to me since I started all this.
Once again Thank you for taking the time and checking out my post and following me on this journey. Always Blessed to be here and I want to continue creating the best content I can, sharing my thoughts and sights of pictures in my way. So many more to come and I hope you continue enjoying my hikes, posts and pictures. Until the next post, Thank you all, God Bless....
All photo's are my own and are copyrighted unless quoted otherwise.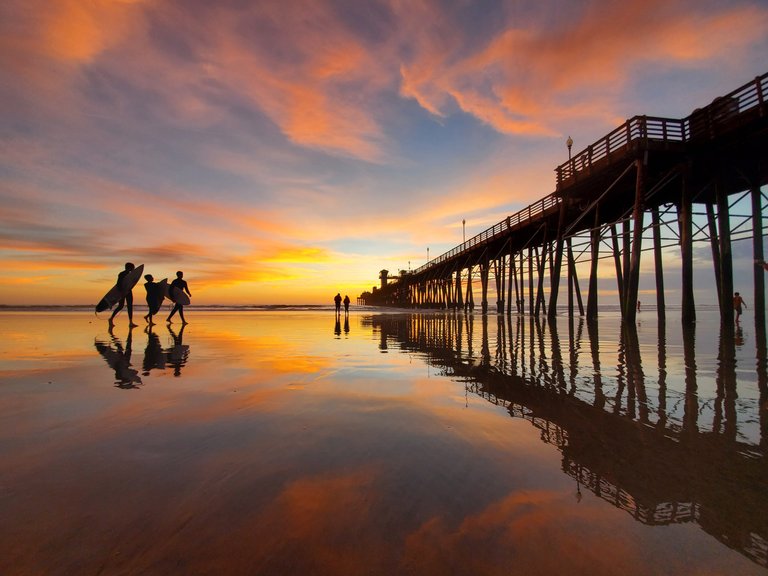 If you would like to learn more about @pinmapple and @haveyoubeenhere go and check out their blogs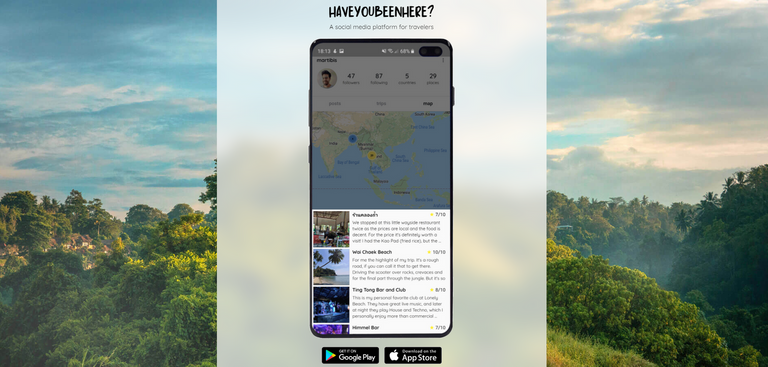 If you would like to check out my pinmapple and all my locations, click the link and it will show my posts and locations.
https://www.pinmapple.com/@shoemanchu

If you would like to help me out with my journey's, you can donate to these addresses....
---
Bitcoin : 13z8G6thHHVsiCj95AkSAMJLivEyb9YHdK

Ethereum : 0x29062f4585DB37b2AC1DDAb8f6B33EB0d76a202b

Litecoin: LdQHXahvpF1UcstTboEHQbHGfzjj9cpM4N
---
---
Ionomy exchange
---
My Referral link to buy Hive Tokens:
---
---
Coinbase
---
Also I've been using Coinbase which makes it really easy and safe to buy, sell, and store digital currency (like Bitcoin).Sign up now and get $10 of free Bitcoin when you buy or sell at least $100 of digital currency.
https://www.coinbase.com/join/5a1e4d14dfb316011f890a07?src=android-email-invite
---
Robinhood App
---
Your free stock is waiting for you! Join Robinhood and we'll both get a stock like Apple, Ford, or Facebook for free. Sign up with my link.
---
Kucoin Exchange
---
---
---
Splinterlands
---