Good day guys and Happy Caturday!
I was using my computer and I had to scan a photo for my mom. I opened up my printer and Yoda decides to hop on, probably wondering what does this thing do.
He wouldn't like to get out so I decided to scan him.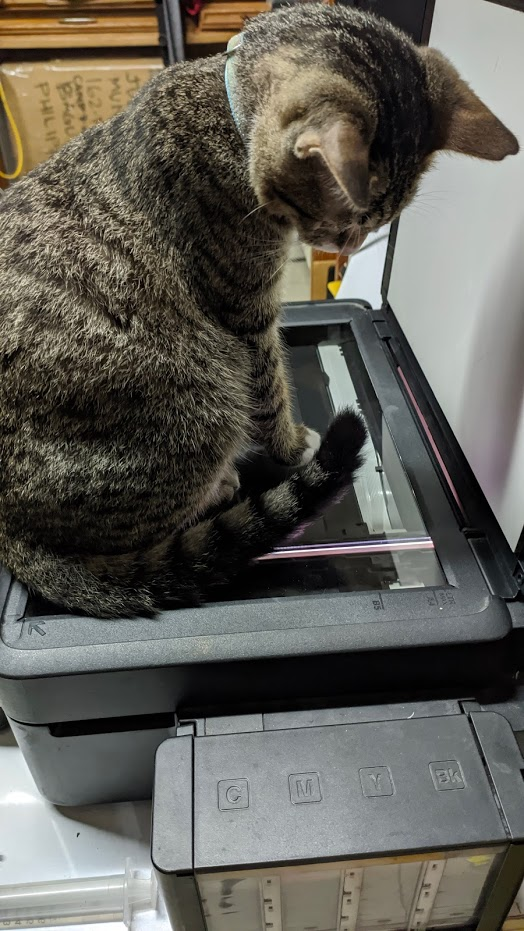 He was just looking at the light of the scanner, following it with his eyes and then his head.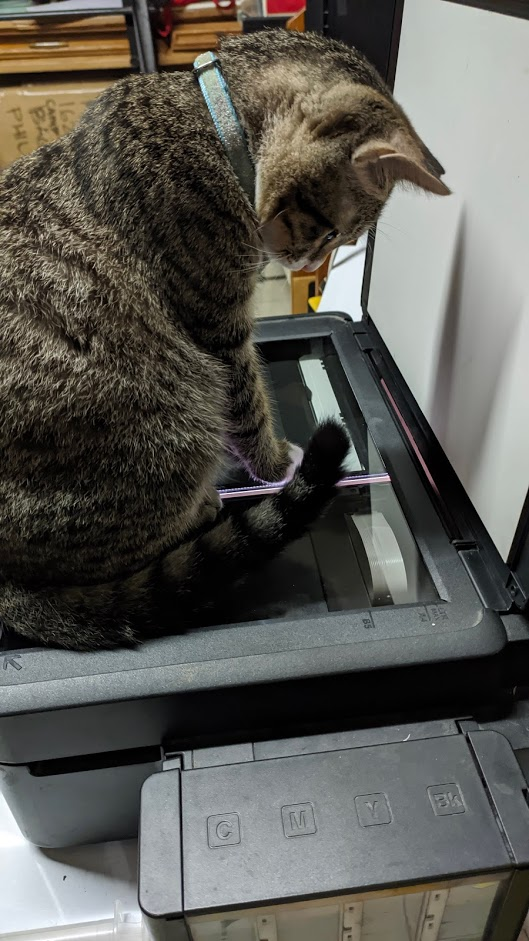 There even came a point in time where he tried to paw the light.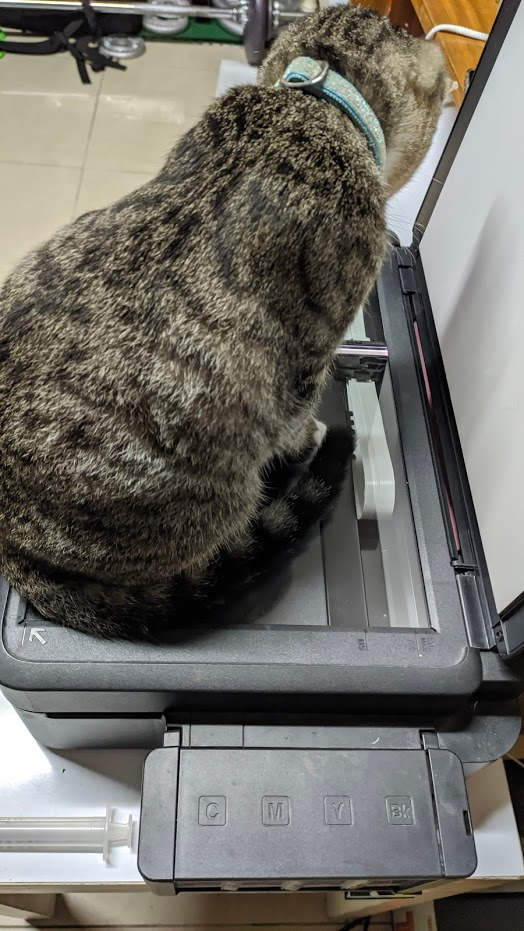 Here were the end results of the scan.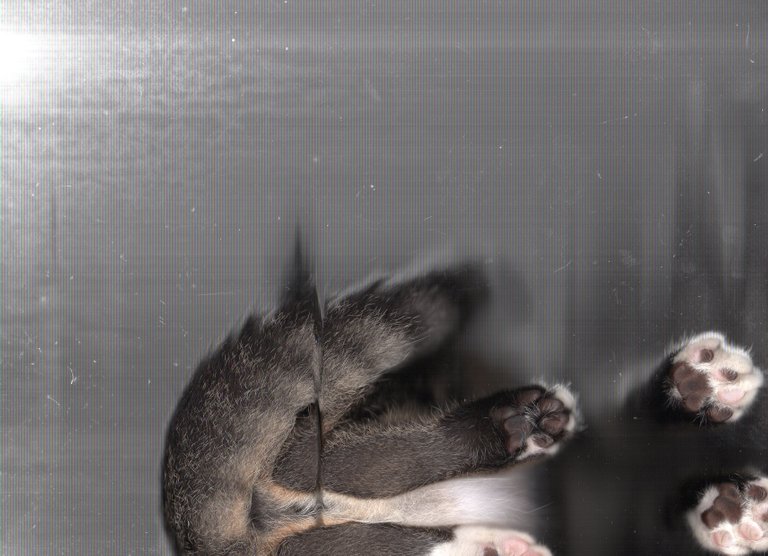 I actually had to scan him again because he moved at the first time I scanned him.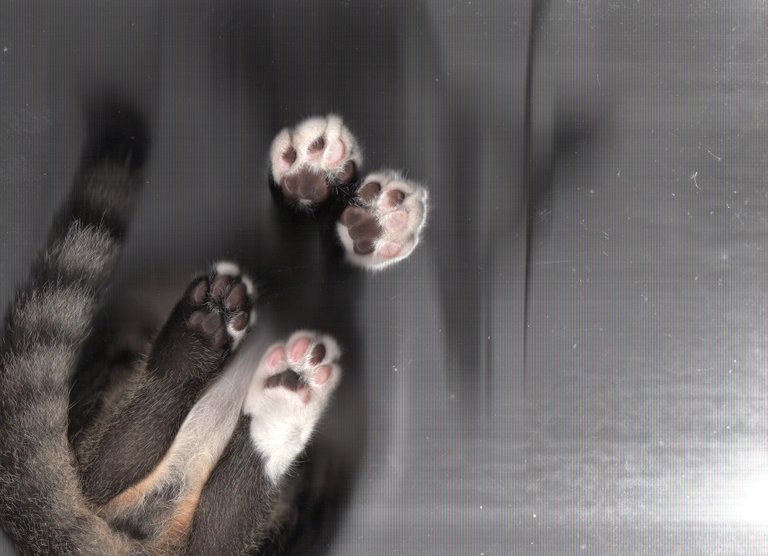 After I removed him from the scanner. I put the photo and he hopped on top of the printer and laid down. Having a cat in the house is really amusing. His curiosity will sometimes make you laugh.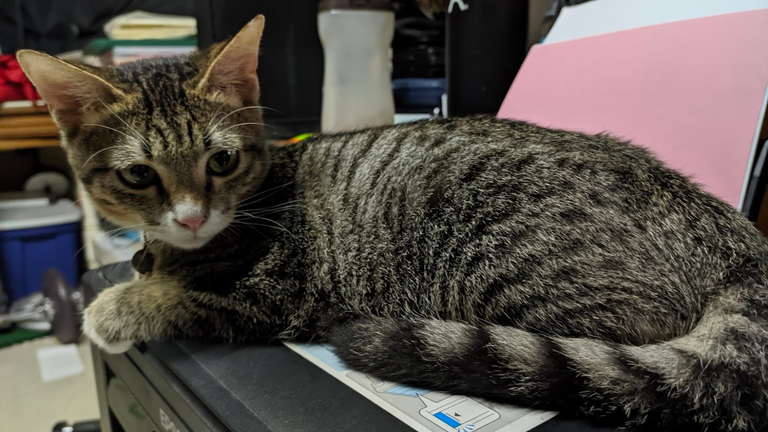 Thanks for reading and Stay safe always!
The photos used in this post are owned by me .

EARN BITCOIN CASH BY CREATING AN ACCOUNT HERE AND POSTING

Animation by @zord189