Good day guys!
HAPPY GRANDPARENTS DAY TO ALL THE GRANDPARENTS OUT THERE!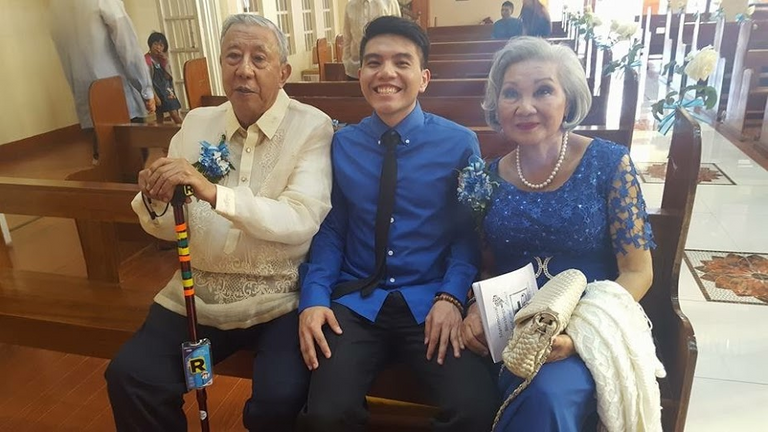 Grandparents are really special, they will really spoil their grandchildren no matter what. In our family, we are still living with our grandparents from my mother's side. We are currently living in their house also. Whenever I speak to my mom, she always reiterates that we are very lucky to have our grandparents around. I'm really thankful that I was able to grow up with them because not everybody will be able to experience this. I couldn't imagine a life without them. My grandparents helped building me. They have been guiding all of us in our journey through life. They are always there praying for all of us and our safety. My grandpa would even text us to remind us about praying.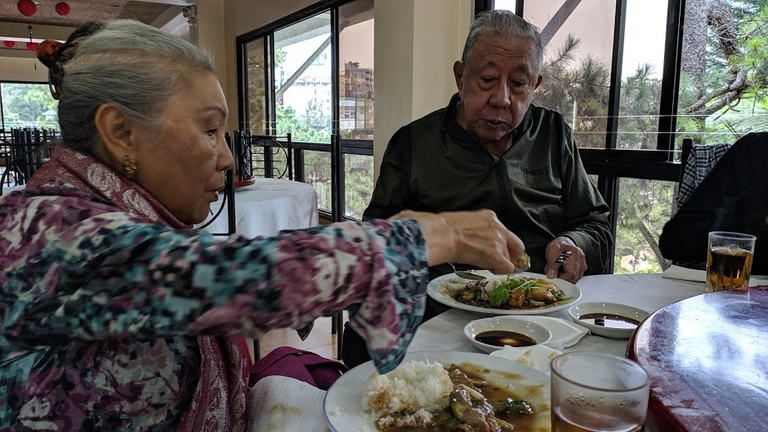 It's really fun bonding with them. I really love whenever they talk about their past because their stories really inspire me to become a better person.
Thank you so much Papa and Mama for always being there for me and my family! May God continue to bless and protect you for the rest of your lives. I LOVE YOU SO MUCH!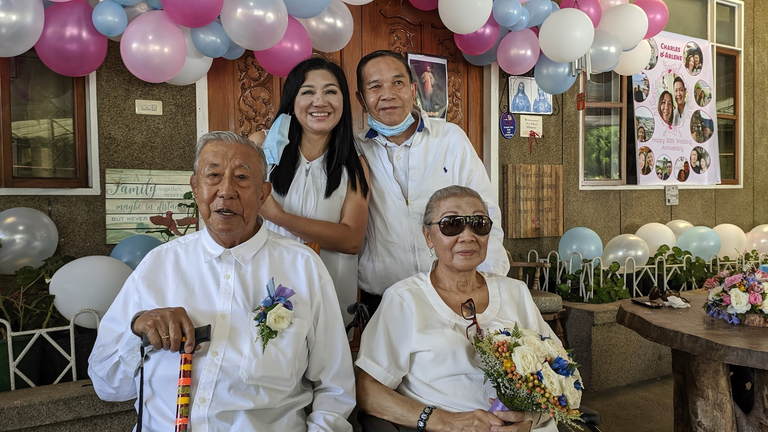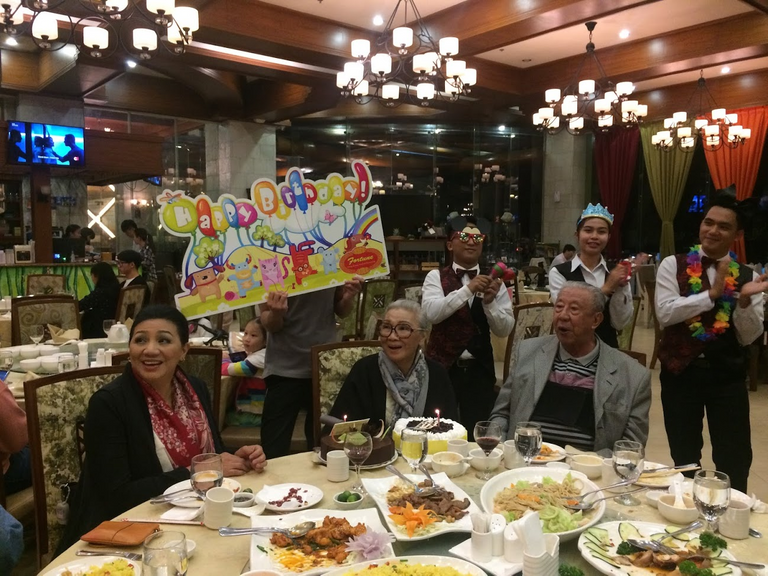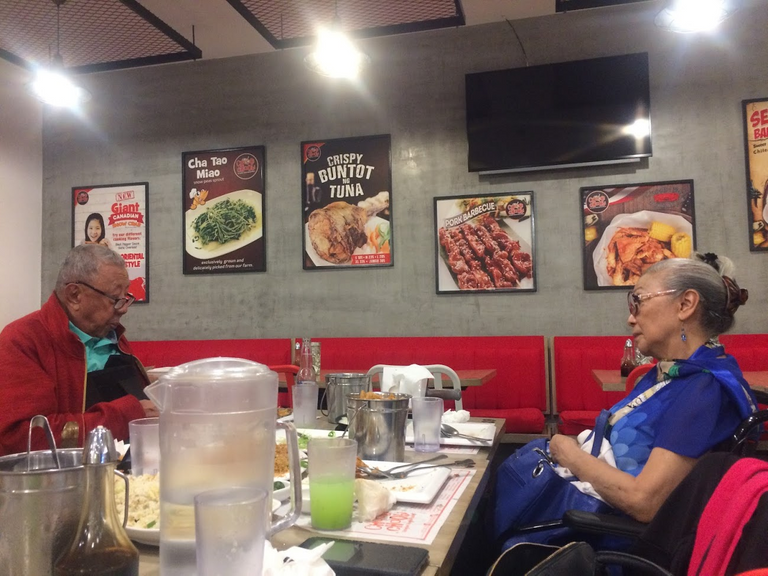 ---
Thanks for reading and Stay safe always!
The photos used in this post are owned by me and my sister.

EARN BITCOIN CASH BY CREATING AN ACCOUNT HERE AND POSTING

Animation by @zord189