This was a commission made in mid-2019 for a singer friend whose stage name is Yung Xabo, it was one of those drawings of which I am proud because you can see the enormous improvement I had. For this A4 size drawing I used yellow, blue and red colored pencils, for the details of the lights I put white paint and the background with my characteristic lines I made with pastel oil. I don't have a drawing process because I did it a long time ago, but I never uploaded the result either, so here it is. I hope you like it.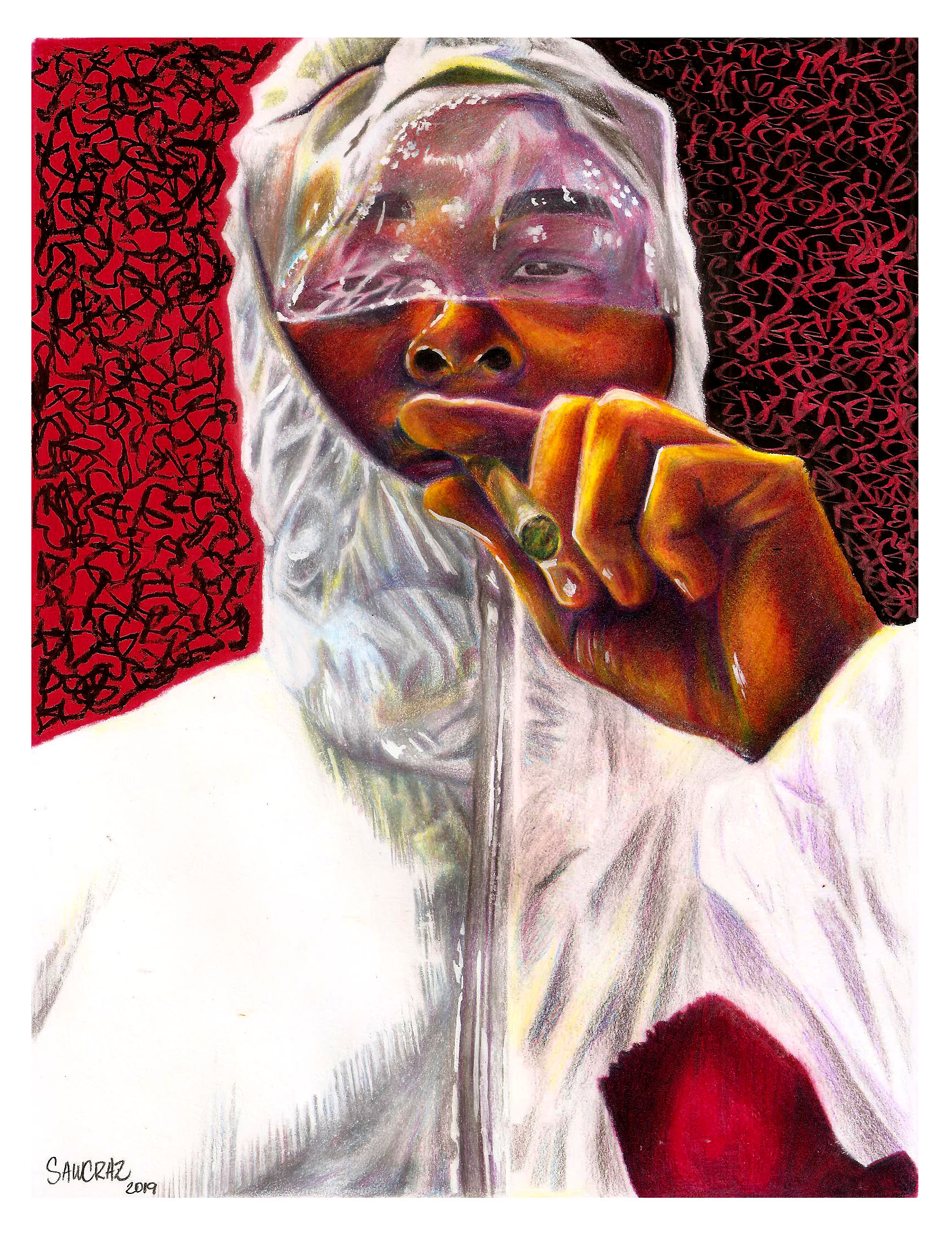 Este fue un encargo realizado a mediados del 2019 para un amigo cantante cuyo nombre artístico es Yung Xabo, fue de esos dibujos de los cuales me siento orgullosa porque se ve la enorme mejoría que tuve. Para este dibujo de tamaño A4 utilice lápices de colores amarillo, azul y rojo, para los detalles de las luces le coloqué pintura blanca y el fondo con mis características líneas las hice con óleo pastel. No tengo un proceso del dibujo porque lo hice hace mucho tiempo ya, pero nunca subí el resultado tampoco así que acá esta. Espero les guste.

💖I hope you like it. A hug for everyone and good vibes 💖
💖Espero les guste. Un abrazo para todos y buena vibra 💖
✨✨If you want me to make you a draw, just let me know. I am open for comission without restriction.✨✨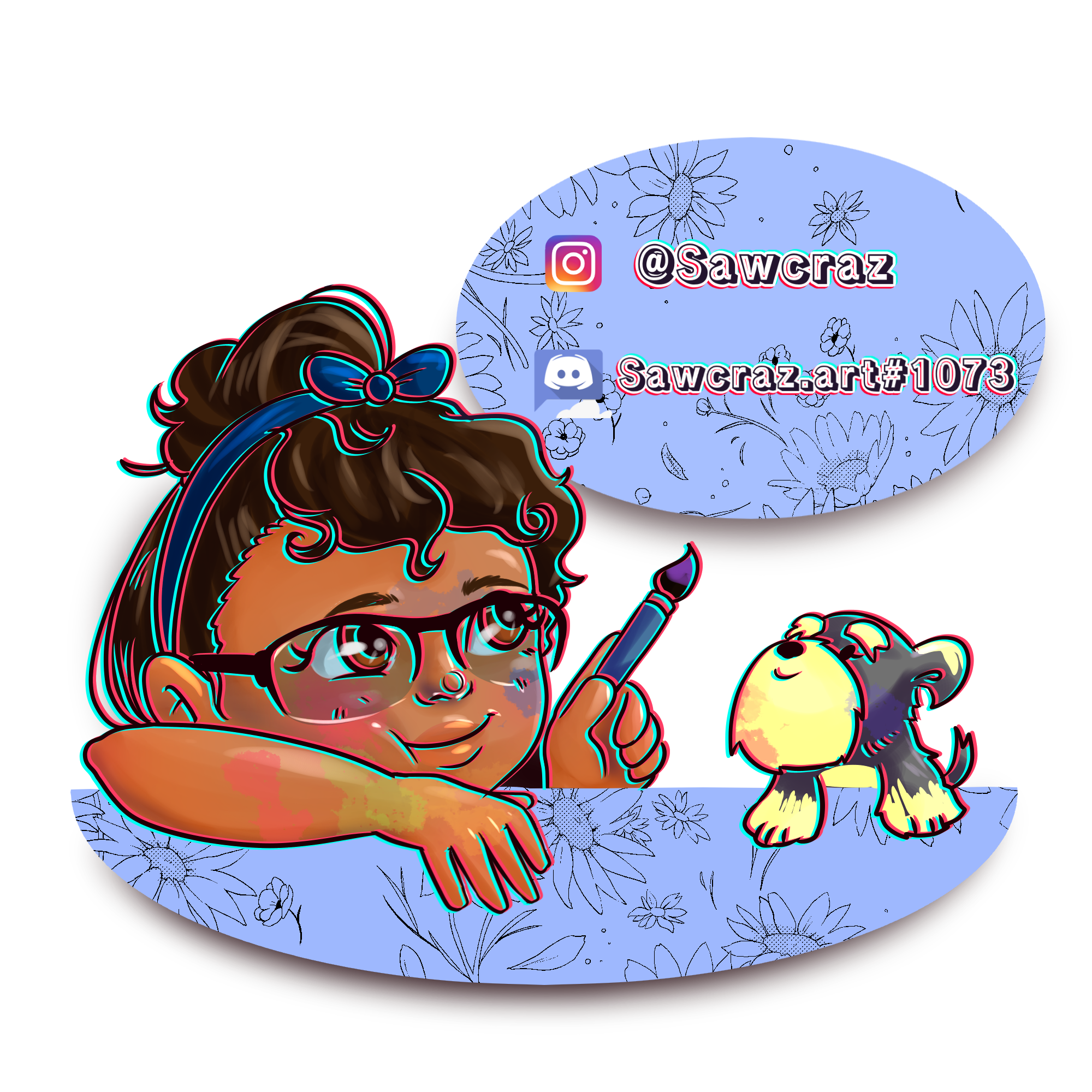 🍀🍇🍀🍀🍇🍀🍀🍇🍀
Consider to follow our trail on steemauto We thanks all the support.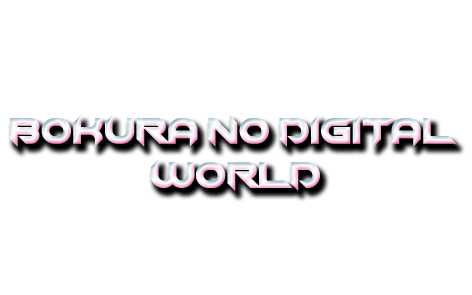 Also, I'm a steemmonsters player, with the same User. If you wanna challenge me, trade or send any spare card.
🍀🍇🍀
To all of you artists out here at Steemit! Hello~ If you ever are lost and lonesome, please join Steem Artists at our discord chat

We network with fellow artists here on Steemit and we help each other succeed :)
Come and say hi~ ^ __ ^ BNDW community discord channel