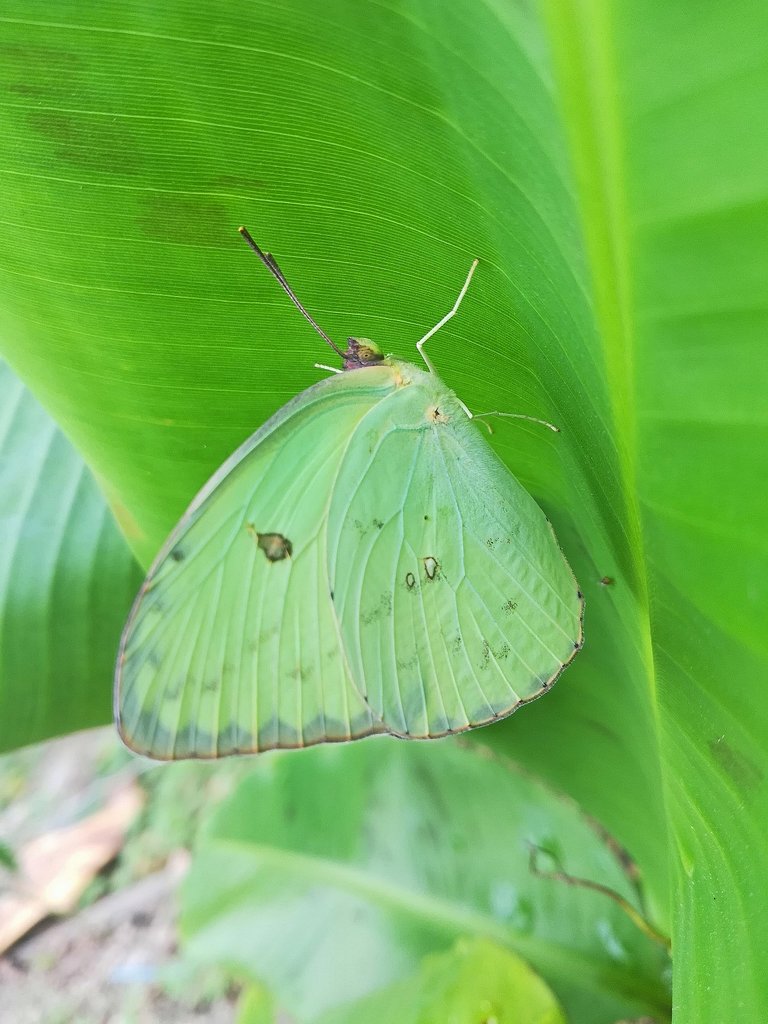 In the patio of the house we have planted different types of vegetables and fruits, from paprika to tomatoes, pumpkins and grains. Now we currently have banana, patch and avocado plantings, and sometimes we can appreciate wonders of the fauna in that place, here I managed to capture a camouflaged butterfly among the banana bushes.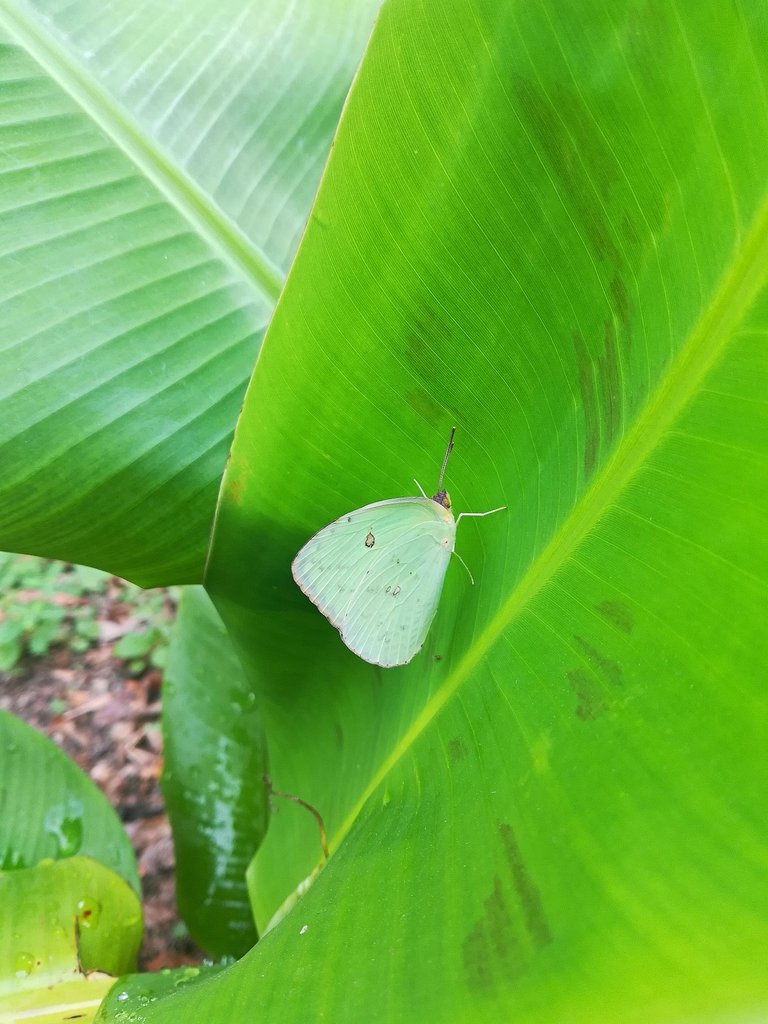 Wow, how incredible is nature in the way it seeks to adapt to its environment, so we have seen here in Venezuela how we have had to adapt to the difficult situation. But do not get confused, because it is one thing to adapt and another thing to conform, and I am not satisfied with this sutuation, that is why I seek to improve for the sake of my children and that of my wife, to change our circumstances!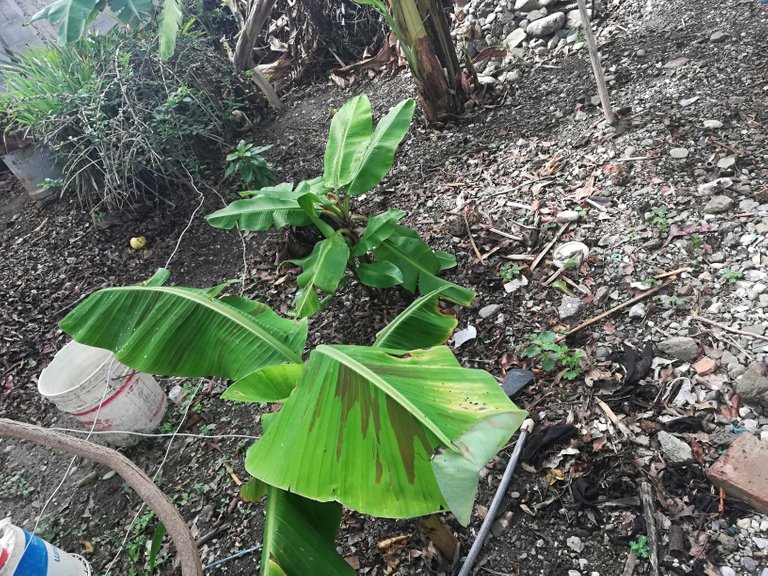 Photograph taken with my Huawei Honor 7x phone.

Until a Next Post...