RE: Today the week 124 of the damn thirsty #BeerSaturday challenge starts 🍺Do you join with a post?
You are viewing a single comment's thread:
BeerSaturday: Drifter Lager & Carrot Cake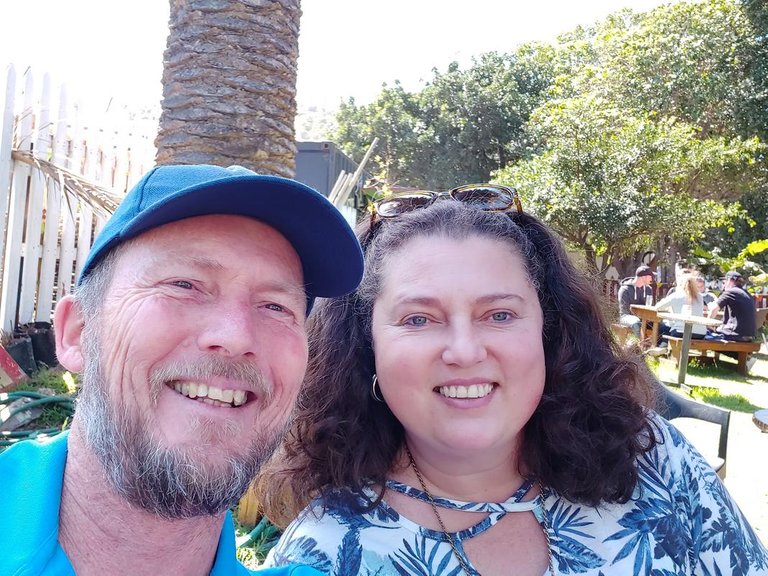 Here is my contribution for #BeerSaturday, Just click on the Blue link to go there!! Looking foreword to reading all the contributions.
---
---