THE RON PURTEE COLLECTION VOLUME ONE
---
Click on the image to purchase the Blu-Ray!
---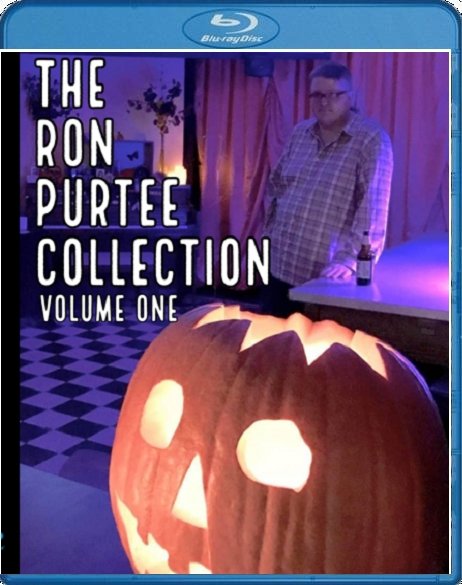 A massive retrospective collection of all of my films all on one disc, available for purchase for a limited time only!
Features EVERY FILM before Who's Gonna Watch You Die:
Becoming Undead
Becoming Undead 2
Indoor Air
For Sale
Minion
Nightmare
Sorrow
Love Is Not Enough
The Social Media Massacre
Angela
I'll Be Right Behind You
IMPOSTER (the feature film)
and much more!