Mosquitoes are creatures that are disgusting to most people. Because mosquitoes are blood-sucking noster and carriers of disease for humans. Usually they are in a dirty place or dark place. But this time I found a mosquito perched on a flower crown. Do mosquitoes like flowers ?? .. I have never heard of mosquitoes like flowers, maybe by coincidence this mosquito is just standing on this flower. I tried capturing some of the pictures using a smartphone camera and adding a macro lens. I made it look a little special. Hope you guys like it.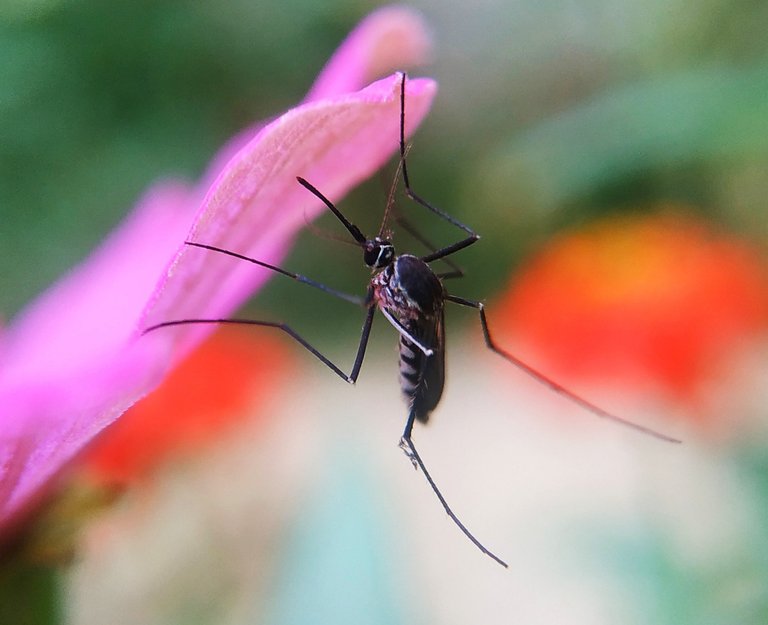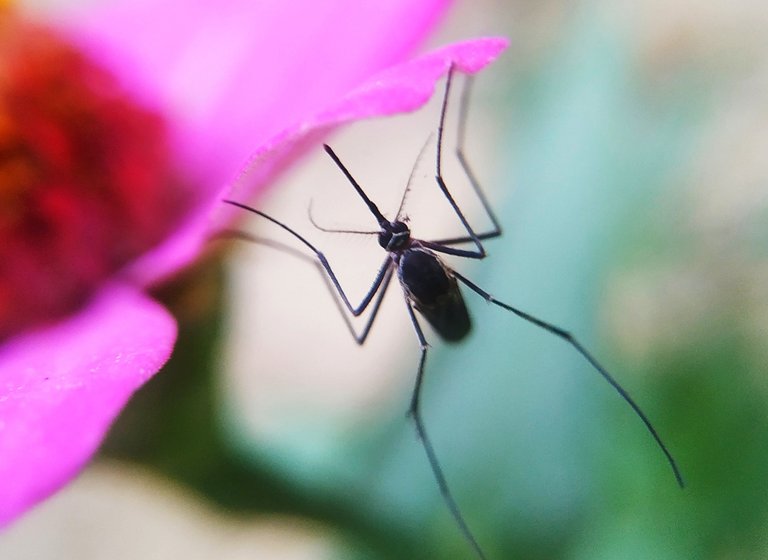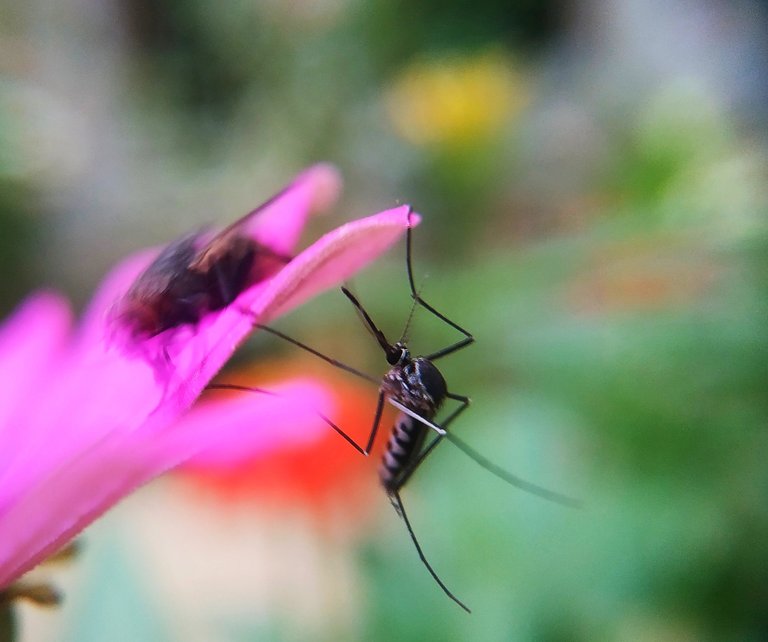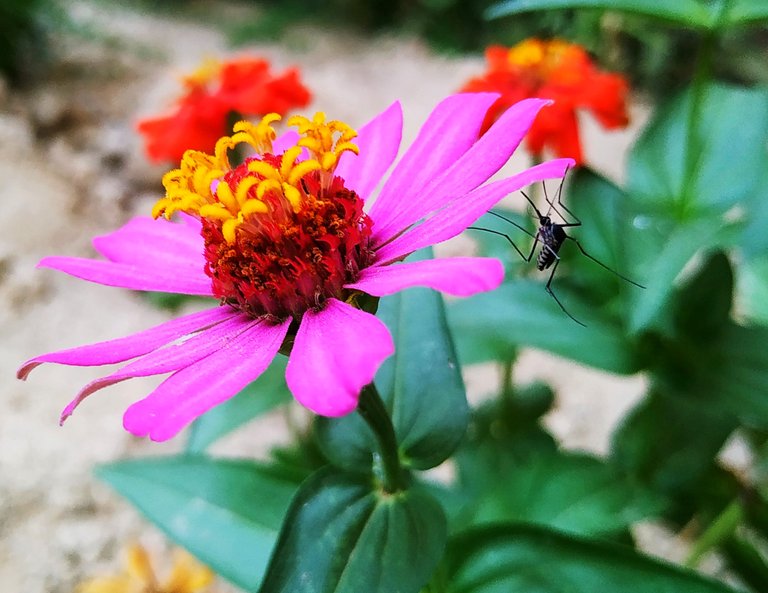 Camera smartphone xiomi redmi note 6 pro + macro lens
Thank you for visiting this post.
By @rizasukma