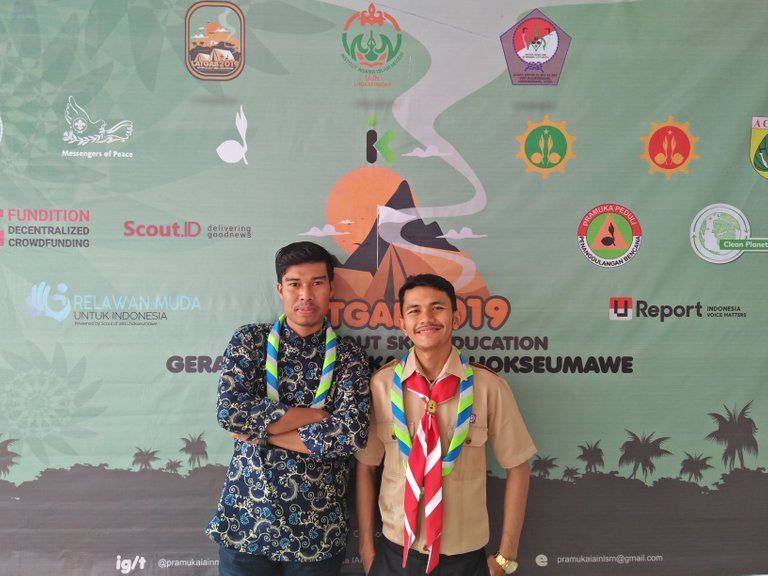 How can I grow and develop in the world of scouting education? There are many factors that influence it, one of which is due to the motivation and inspiration that comes from the people around us. As social creatures that live in the community, we cannot deny that the theory of interdependence is something that actually happens in life.
However, this cannot be interpreted that we are easily influenced by what happens in our environment. From other ways of thinking we also cannot argue that there are many things that exist in us because they are influenced by our environment. This problem is fundamental enough to make ourselves human beings who have principles. Talking about principles is talking about integrity and commitment.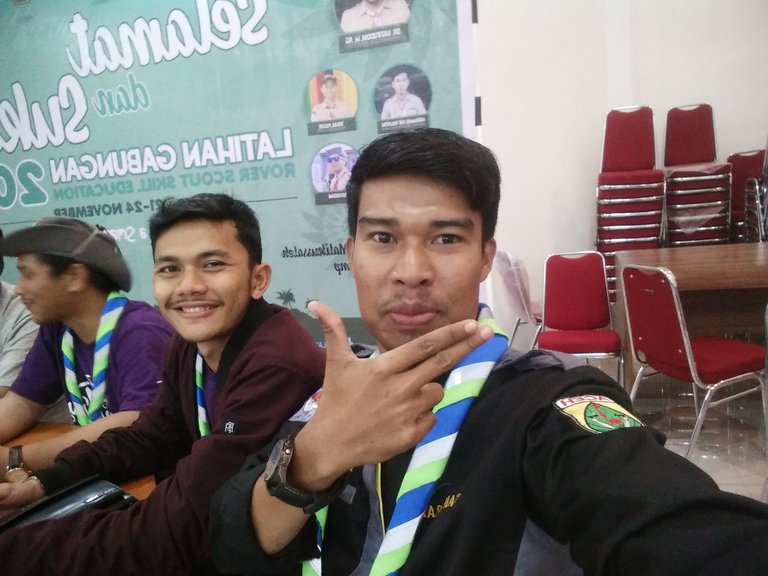 People who have principles will always hold fast to their position and are not easily influenced by other people, including the environment where they live their lives together with the community. However, sometimes also the principle of life does not necessarily follow what is desired by ourselves. Every now and then we need to control it, get rid of our ego. Finally the principle of self has a close relationship with self-wisdom. The principle of a good life is an action that always brings ourselves to be wiser in attitude.
Thus, there are certain things that happen in our life environment that might be worthy of our imitation. Among them is everything has a positive impact on ourselves and the environment. Self-control and attitude of wisdom are the main key in blocking themselves with all the negative things that happen in the community. Principle, integrity, commitment and wisdom are inseparable elements in forming identity as human beings who have character.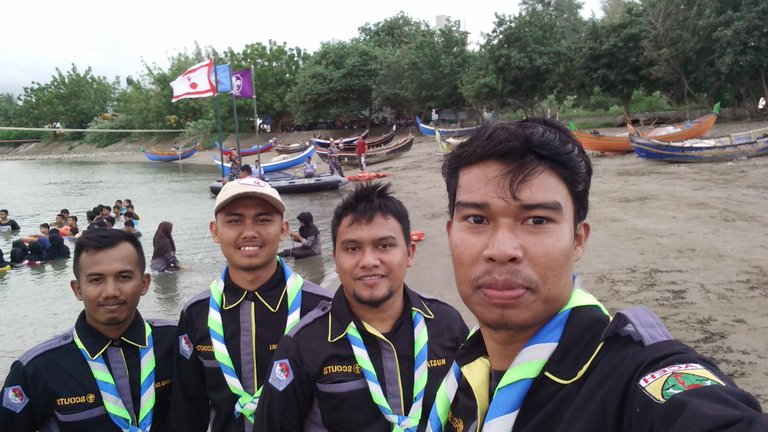 Like what happened in my life, I have many partners who grow and develop from scouting education. They have different characters that we will not easily understand in the near future. We must slowly try to enter their lives and bring our lives into their life stories. We can grow and continue to develop to form a solid work team, slowly but surely. After we understand each other's characters, finally we can easily enter and blend into their lives.
I have a team, which is present from people who grew up in scouting education. These people have the talent, motivation and inspiration for our progress in the world of scouting education. In the end to be as a team, we only put trust capital. I trust them and they trust me, how is this possible? We have been building enthusiasm for work for years and become individuals who are open to each other, reprimand each other, remind each other and share knowledge. That is the value of trust that exists between us. There is nothing greater than team strength. The team is the main key to achieving our goals. That is the main theory of the principle of social beings.
---
"Good things done will bring goodness, sincerity is a source of passion full of love and dedication, wings of birds fly, the people have dreams, people need you to help them, you will look great for the little actions you do but have an impact broad for everyone"
@ponpase