Introduction
Hi everyone!! It's @lizanomadsoul here with the Monday edition of the #TravelDigest.
On today's Travel Digest we have great stories from China, Argentina, Germany, the USA, the UK, Venezuela, Portugal, Ukraine, Italy, and Taiwan - So a little bit of everything! - Enjoy 😉
All featured posts are visible on the
Editors Choice Map
and upvoted by
@pinmapple
,
@blocktrades
,
@theycallmedan
and the curation trail. For more travel digests check out
#traveldigest
.
---
Our winners today 🍍
🥇 China – Does Shangri-La only exist in our imagination? by @digi-me
The very name Shangri-La means to most of us a mysterious place or a hidden paradise. A place that has nothing to do with reality and that exists nowhere else else but in the imagination of James Hilton's novel, Lost Horizons. As far as I know, the name became known through this novel that Hilton wrote in 1933. It is about a plane that crashes in a hidden valley in the Himalayan mountain world. The survivors arrive at a valley with Tibetan temples, which turns out to be a heaven on earth, hidden in a secret place where people hardly age. Since the novel came out, the name Shangri-La seems to have been associated with mystery.
This post on Pinmapple - This user on Pinmapple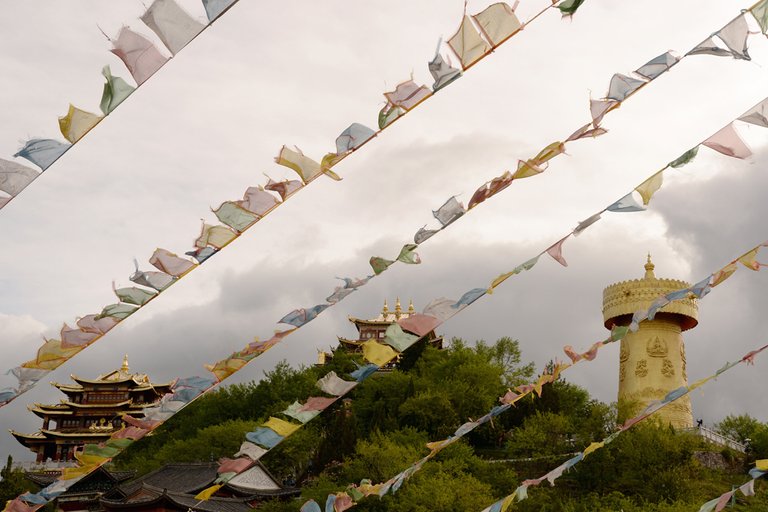 ---
🥈 A walk through La Recoleta cemetery in Buenos Aires, Argentina by @sofathana
Since we are close to the Day of the Dead, I share here some photos that I took in a place where some rest. Some years ago I went to Buenos Aires, Argentina, to attend a workshop and of course, in the free time I had during the month I was there studying, I took the opportunity to visit many places in the city, one of them was Recoleta Cemetery.
This post on Pinmapple - This user on Pinmapple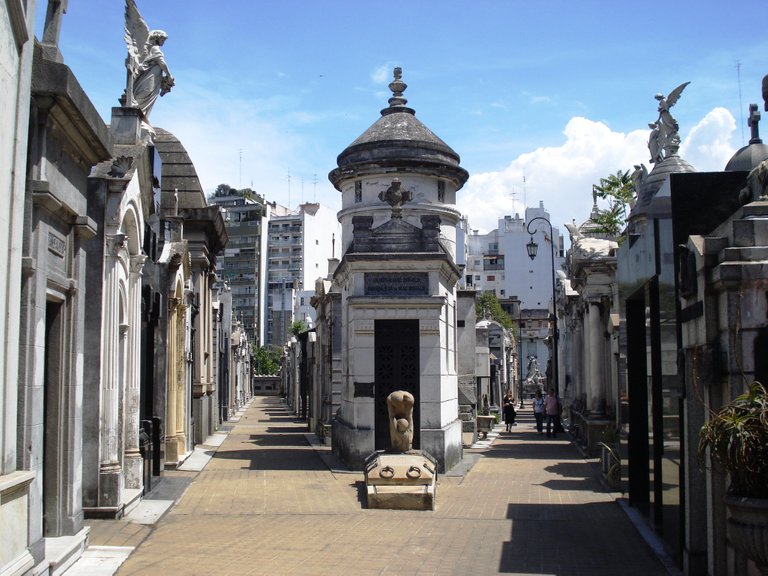 ---
🥉 German Road Trip Part 10. The Waldhous Buch September 2020 by @grindle
When this palatial building was opened in 1901 it was quaintly known as Heimstätte für männliche Brustkranke' (Homestead for men with chest illnesses). The first of 150 patients with TB arrived in the summer of 1905. It wasn't until 1927 that it became officially known as Waldhaus Buch, and it continued as a sanatorium for TB patients until the war, before becoming a military hospital for the Luftwaffe in 1942. This is where it gets nasty..... 1940 saw the first physically and mentally ill patients from Buch transported to the "euthanasia centers" of Bernburg und Brandenburg, so as to free up beds for the military, this gained further momentum With another wave of killings under the "Aktion Brandt" policy. At the end of WW2, the building reverted back to a hospital an orthopedic hospital, until it's closure in 1992, since then it has been empty and abandoned for the likes of me and the street artist.
This post on Pinmapple - This user on Pinmapple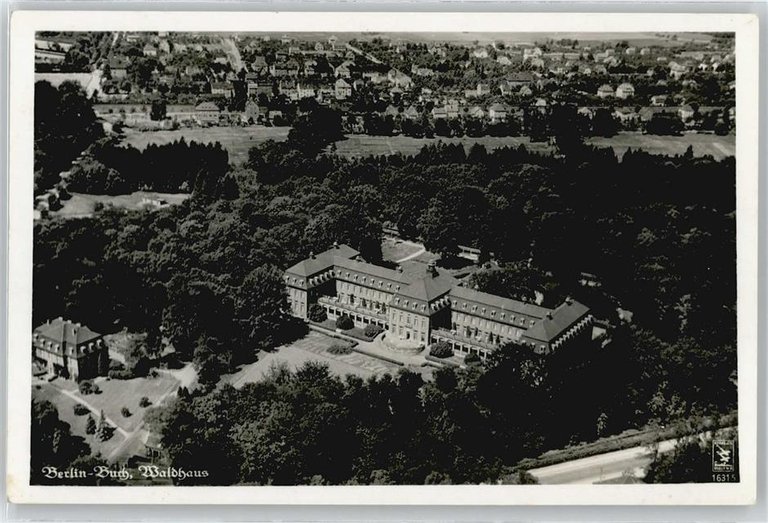 ---
Honorable Mentions
---
Support pinmapple and Haveyoubeenhere
The more support we get, the more we can give back! Want to help?
Vote for our proposal!
Delegate to Pinmapple!
Follow our curation trail
Upvote the Traveldigest
Did you know we made an awesome mobile application for the travel community?
Join over 400 travelers there!
You can use it to post directly to Hive and Pinmapple!
Want to know more about what we're up to next?
Join our Discord
Follow us on Twitter
Join us on Facebook
Want to learn a bit more about our projects?
Learn more about Pinmapple
Learn more about Haveyoubeenhere