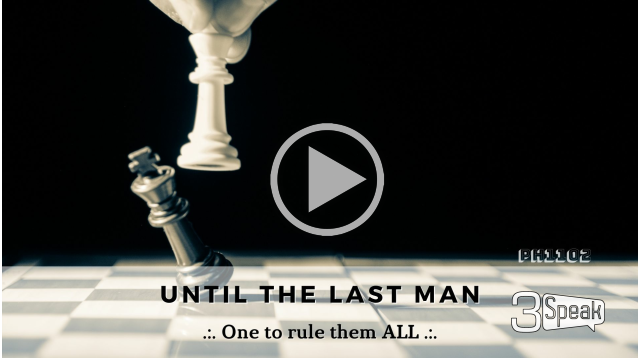 ---
I don't know why, but I remember one important lesson from Psychology that I have learned in my University days and it was talking about the "needs" of humans... I will probably miss the exact words as I learned that in my native language, but, in a nutshell, it was talking about the WHY for different groups of people...
Yes, we are different, and everyone has their OWN WHY, but if we look at the bigger picture, those "why's" can be shrunk into just a couple of categories... The WHY is very often the thing that motivates us or inspiring us to keep doing what we are doing... It can be positive, it can be negative, but it's the "source" of our actions...
I probably remember well that lesson, as I tried to fit myself in one of these types... Also, when I met a successful person, I tend to think in which category would it fit...
So, some of the types of motivation are:
Reward/incentive... People do something to get a reward... Usually, it is in form of money, and I would say that this category would be maybe the one that has the most "short-term look", and it can't last too long because of that

Achievement... This can be treated maybe as a mid-term motivation... I would compare this with our long-term goals... We create them and try to reach them... The problem (or solution) is when we get there... And accomplish our goals... What then? Creating new ones, and do it again...

Growth... This is a nice one... We are doing things that make us grow like a person... Trying to be better every next day is an important thing, but it's important also how to measure that...

Power... This one says a lot... and I would say that it can be the most dangerous for the sanity of the person... Power is a tricky thing as it has no limits, and because of that, it is very often compared with greed... And this was the main topic of the video that you have in front of you... Check it out...
There are other motivation types, but I do remember these... If you Google it, you will find different theories and categorizations...
Thank you for your valuable time,
~ph~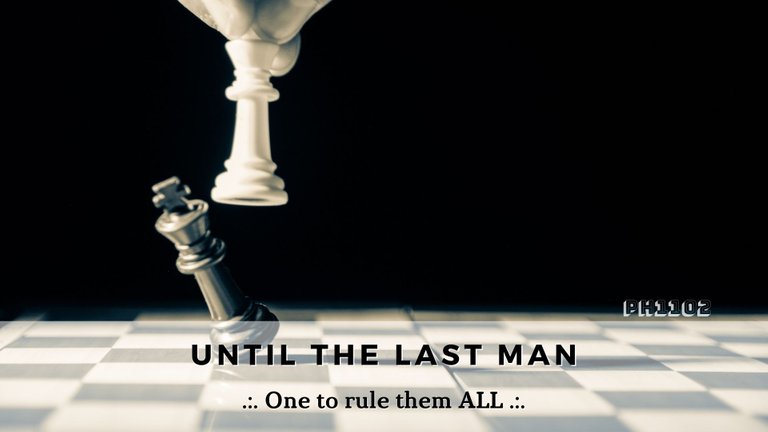 ---
Music in video:
Growing Up by Scott Buckley https://soundcloud.com/scottbuckley
Creative Commons — Attribution 3.0 Unported — CC BY 3.0
---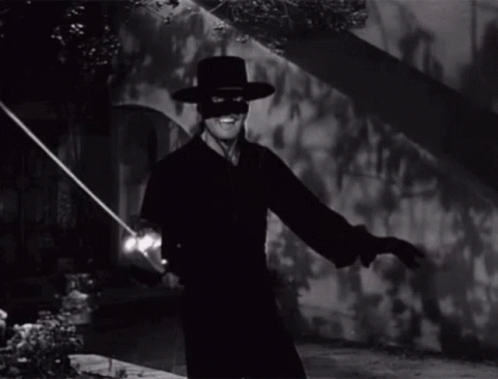 .:. .:. .:. .:. .:. .:. .:. .:. .:. .:. .:. .:. .:. .:. .:. .:. .:. .:. .:. .:. .:. .:. .:. .:. .:.
Don't forget to follow, reblog, and browse my Hivepage to stay connected with all the great stuff!
You can also find me on LEO Finance .:. Twitter .:. LBRY
.:. .:. .:. .:. .:. .:. .:. .:. .:. .:. .:. .:. .:. .:. .:. .:. .:. .:. .:. .:. .:. .:. .:. .:. .:.
---
▶️ 3Speak