RE: SEAPHOTOGRAPHY CONTEST • WEEK 135 • Theme announcement ! Until 10 HIVE Prizes !!!
You are viewing a single comment's thread:
Hi Marc! Thanks for keeping up the contest. Since there´s no special topic, I´m going to post a non-specific long exposure picture of the Baltic Sea during early sunset. This picture was taken in 2020. I hope to go on vacation this summer as well. Let´s see what Corona says.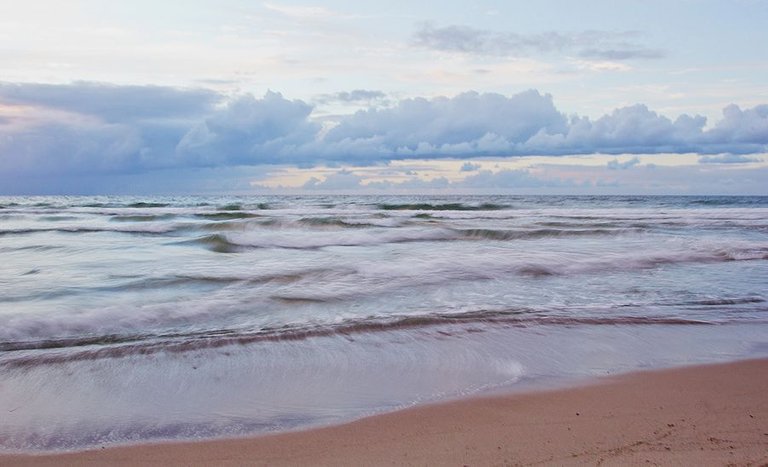 ---
---