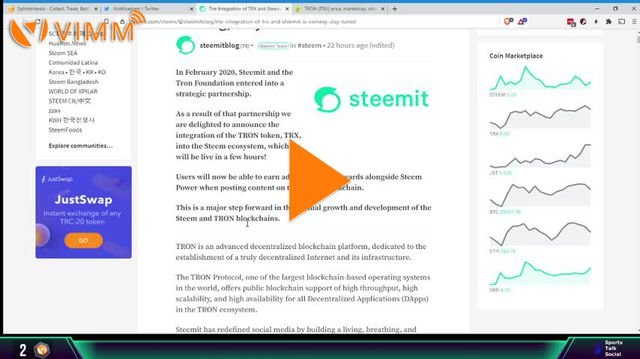 Game (Category): Fortnite
Click here to watch the live stream!
---
Hey Steemians, I just went live! You can click the picture above to watch on Vimm.tv or use the embedded Twitch.tv stream by clicking above to start from here. If you want to follow along on another platform I'm also live on YouTube, DLive and Mixer. I'd be honored if you'd stop by and leave a comment plus subscribe on these platforms. Each subscription helps me grow the audience and tell more people about what all is going on here on Steem.
You can find me on the following platforms:
Vimm - https://www.vimm.tv/@patrickulrich
Mixer - https://www.mixer.com/patrickulrich
DLive - https://www.dlive.tv/patrickulrich
3speak - https://3speak.online/user/patrickulrich/live
If you'd like to support my content please consider giving this post an upvote using one of the following to send any donations you'd like:
LibrePatron - https://libre.patrickulrich.com/
Tippin.me - https://tippin.me/@patrick_ulrich
---
Personal Advertisement
Have you used Square Cash yet? It's my preferred way to purchase BTC! Not only that I'm beginning to use it for all of my regular card swipes. Check it out and we'll each get $5 when you send your first $5 in the app!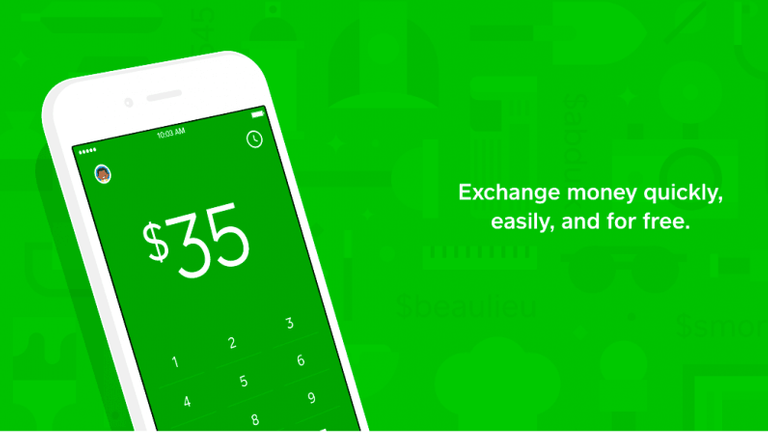 ---
This post was generated from a live stream on Vimm.tv