I didn't know sweet potato plants produced flowers, until I noticed a couple on one of the plants yesterday. Another thing learned :0)
Surprise
I have been growing sweet potatoes for 3 years now, but I had never seen one flower. It never occurred to me that they could. imagine my surprise when I found 3 small flower buds on one of the plants earlier this week...
Meanwhile, the flowers have opened, and look beautiful.
I did some research and apparently it is a very rare phenomenon, especially in our Belgian climate.
The info I found is contractionary, though. On some sites, people say the flowers should be cut off. Other sites, however, claim they shouldn't and actually see them as a sign of good luck.
I don't know what to believe, so I'm just enjoying the beauty of nature.
After all, I still have two other, different varieties that aren't producing flowers, so even if the flowers harm the production of the tubers, there will still be plenty of sweet potatoes to harvest.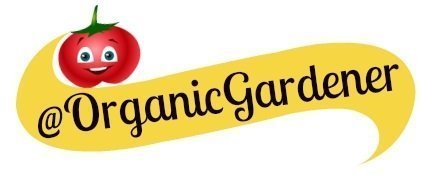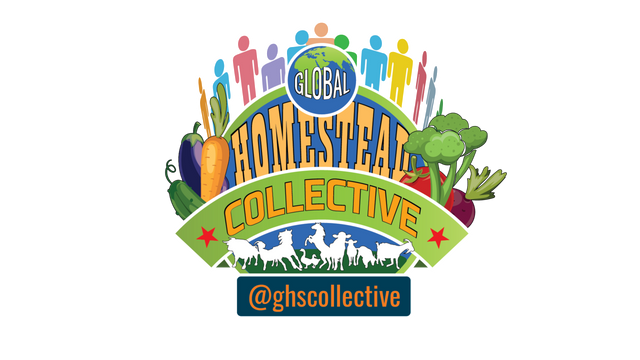 Join Us On Discord. https://discord.gg/hPJs5Rb


Posted from Instagram via Share2Steem