No, not the Bon Jovi song, although that would make sense. That song is catchy AF. No, this song is far less catchy than that, but still a great song.
I actually got into this album by the National very recently, and mostly because it was on a list of the best albums of the decade that I was making my way through.
It's better late than never, I suppose!
---
This post is part of an ongoing series in which I document the songs which are in my head immediately upon waking.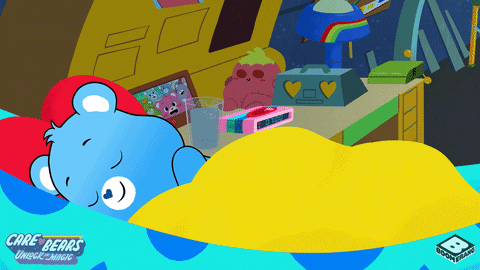 I don't know if this is something that is common with everyone or not, but I seemingly wake up with a song already in my head every single morning.
There is often no reason why it should be there. I hadn't heard it in the previous day, hadn't discussed it, nothing.
---
Do you wake up with songs in your head on a regular basis? What song was in your head this morning? Comment below, I'd love to hear from you!


Posted using SteemPress.