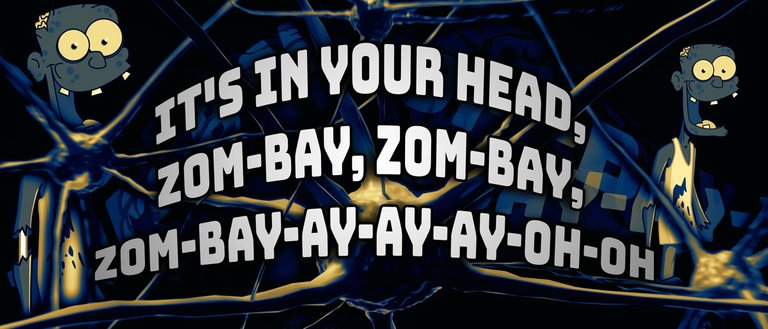 Normally, I try to work the title of the song into the title of the blog post. Today, however, I thought that the word "pulp" was more humorous than something having to do with a pencil skirt. Truth be told, I don't even know what a pencil skirt is, but I'm quite certain a quick search on DuckDuckGo would solve that for me.
Lately, I've been on a bit of a Pulp kick. Mostly just Different Class (the album Pencil Skirt is on) and its followup, This is Hardcore. They have so many more albums, but those are the two I tend to stick to. I don't think I'm alone in that. I'm not saying the other albums are bad by any means, but they certainly don't have the same staying power for me. Different Class is simply a masterpiece.
I lied... I also quite enjoy His 'n' Hers, the album before Different Class
I've had Pencil Skirt in my head a few times over the past few days, so it's not really surprising I woke up with it in my head today. It's a bit of a risqué song, but many Pulp songs are.
It's been a month now since I made one of these posts. Time sure has a way of getting away from us, doesn't it? If you had asked me how long I thought it'd been since I made one of the "songs in my head" posts, I would've told you something like two weeks. Not a month. Dang.
This post is part of an ongoing series in which I document the songs which are in my head immediately upon waking. I've been making them for a long time now.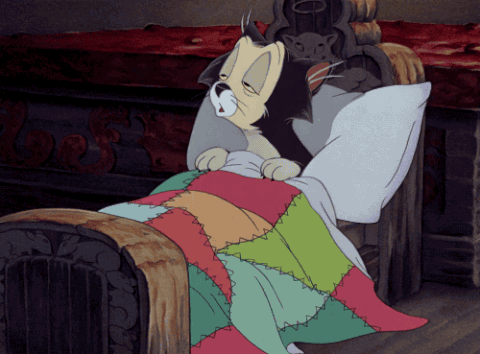 Do you wake up with songs in your head on a regular basis? What song was in your head this morning? Comment below, I'd love to hear from you!
---
The list so far
---
Posted from my blog with SteemPress : https://sharkthelion.com/i-woke-up-with-pulp-in-my-head-this-morning/
---
---
Get $30 off your first Butcher Box! Grass-fed, grass-finished meat delivered to your door (US only)