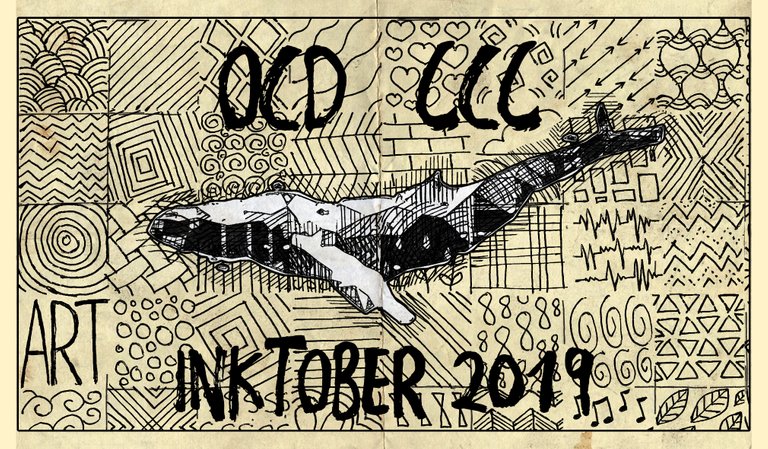 Hey painters, drawers, illustrators, sketchers, cartoonists and creatives out there! Inktober is here and everyone around the web is joining this worldwide event, and Steem is no exception. The Operation Curation and Decentralization (@OCD) partnering with @Creativecoin want you to join and get support for your art pieces!
This event is for everyone who's a visual artist and wants to join the Inktober event and also for newbies who want to venture into the creative world that is painting, drawing, sketching and anything that's got to do with, you guess it, INK.
Every day our judges will pick the top 3 art pieces from the daily topic - to check the daily topics, please check the original announcement and then, @OCD will publish the winners and remind the artists the topics of the next three days so you can keep up to date.
Remember that if you share your Steem post on your social media accounts, you'll get a higher vote with our trail if you win one of the daily topics!!
This is the tenth edition of the Steem Inktober event, so we will wrap up the winners from day 29 to 31.
Please make sure to visit their post and share the love with some comments, votes or resteems! These artists are trully talented and deserve some recognition!
Day 29 - Injured
@armandosodano - An artistic interpretation of injury within us, captured in great abstraction and emotional tones!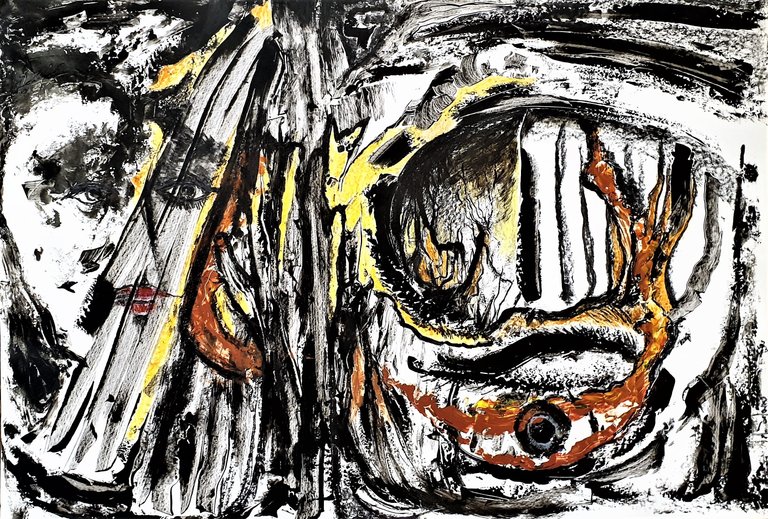 @debandsketches - Really good take on the prompt. Immediately, we feel the fracture of the person, a grave injury!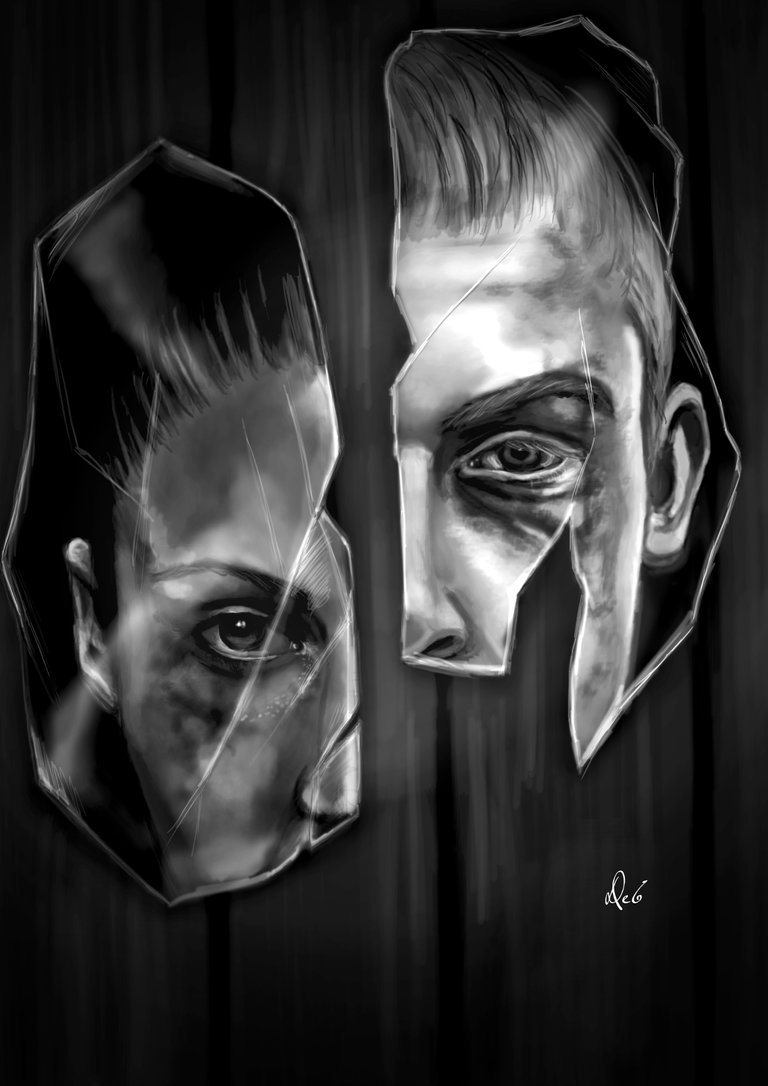 @shimozurdo - Charged with interesting take on how it is easier for humans to injure each other than to lift each other up!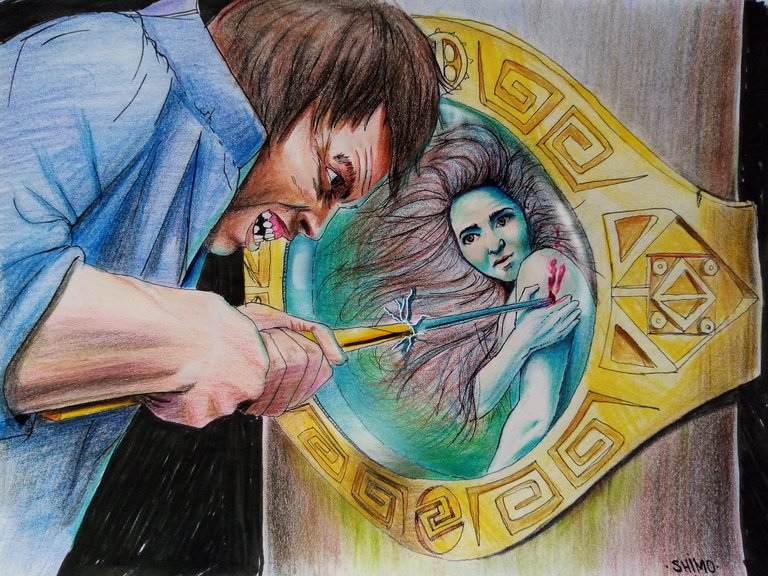 Day 30 - Catch
@queeirisa - Pretty immediate and solid take on the prompt CATCH :D A frog catching his lunch!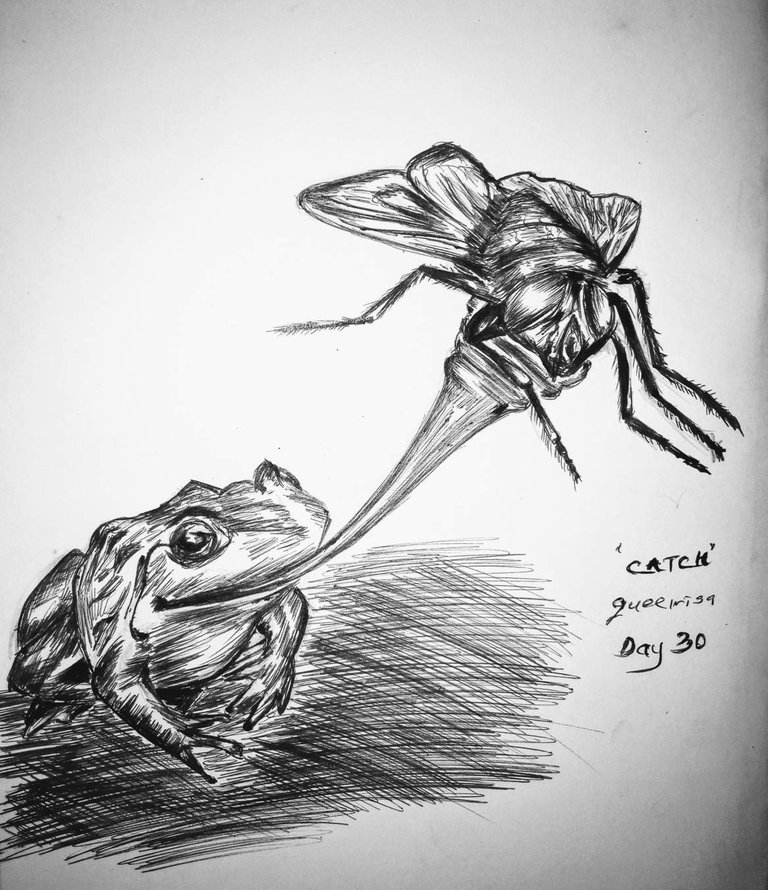 @insaneworks - The story continues with a great catch and a finale :D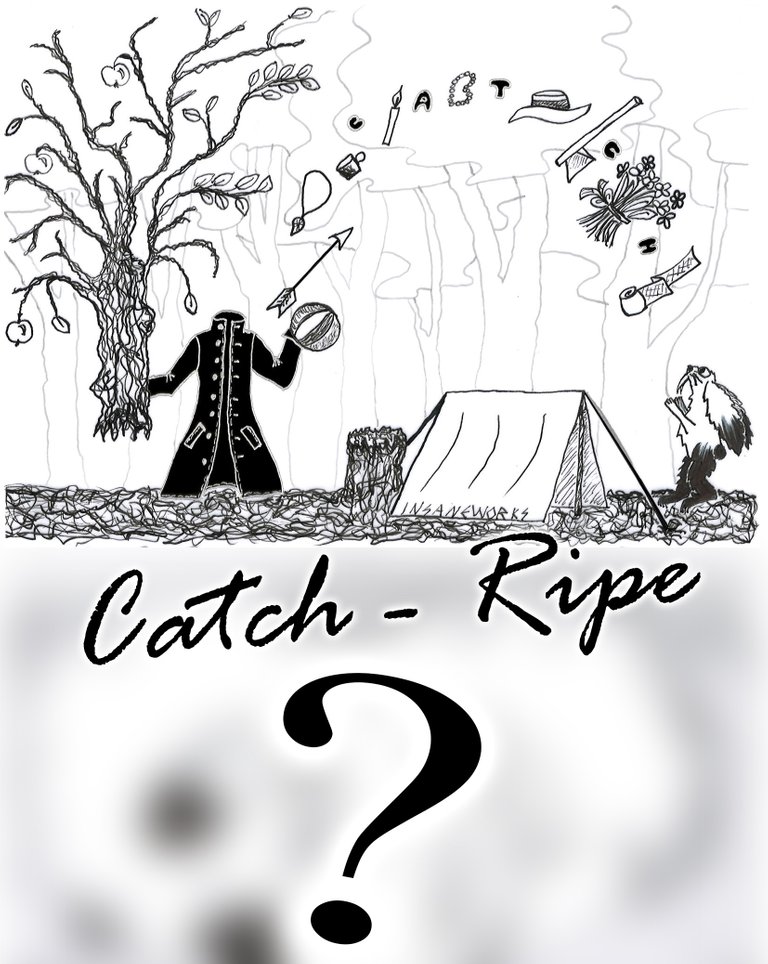 @katharsisdrill - hahahah, what a catch, or really, who is catching who??? XD Love this one!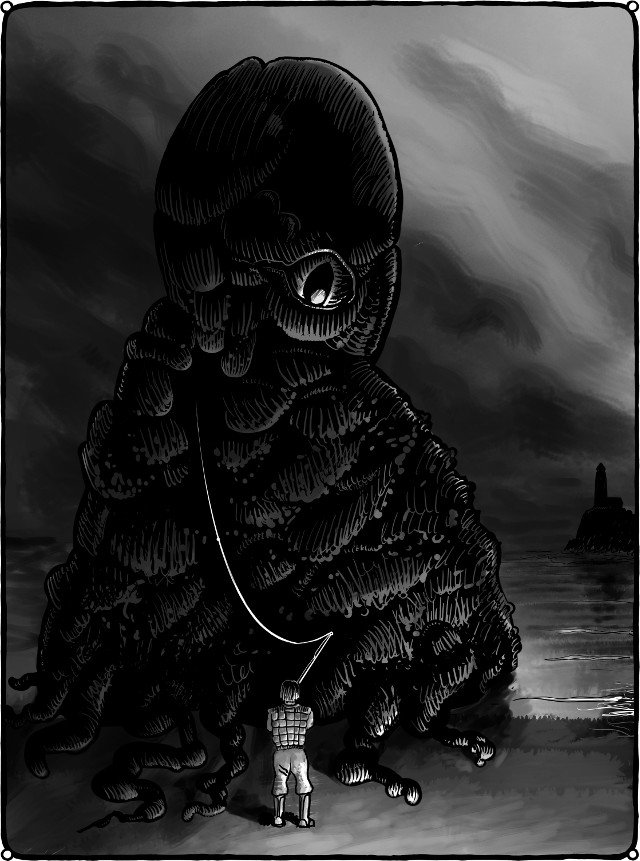 Day 31 - Ripe
@longer - hands down a master of the ink and a great sketch artist, @longer's finale is amazing, full with details and full with personality and natural story telling, as usual :D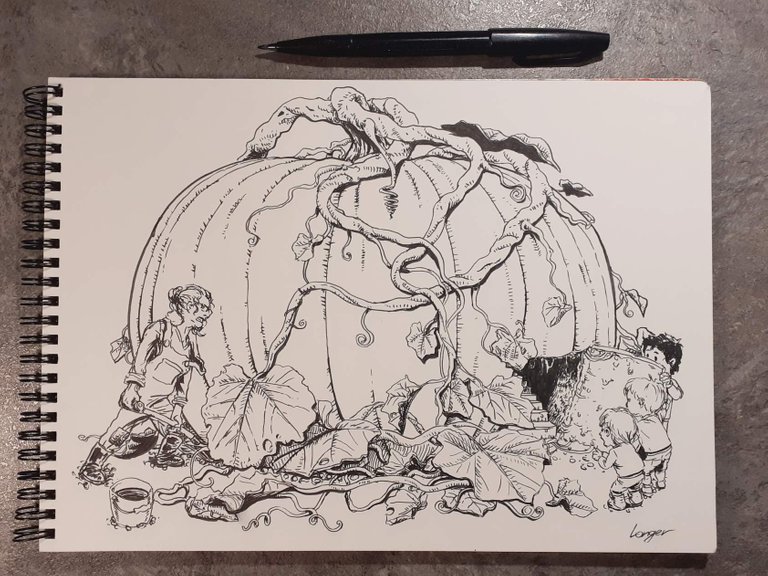 @halzart - Ripe for the reaping! A very Halloween-y finish to the inktober's RIPE!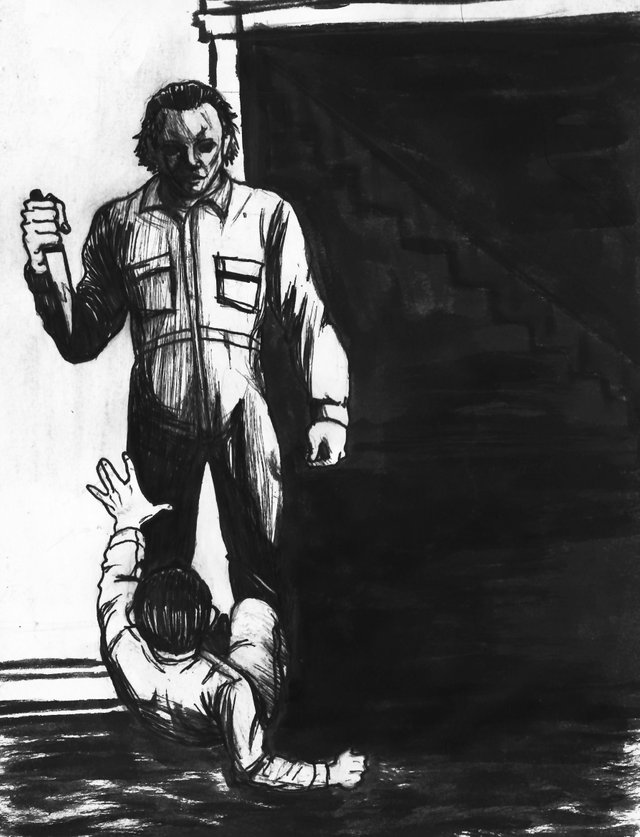 @katharsisdrill - Instead of Eve and the forbidden apple, we get Idun, who's equally enchanting, for @katharsisdrill's finale :D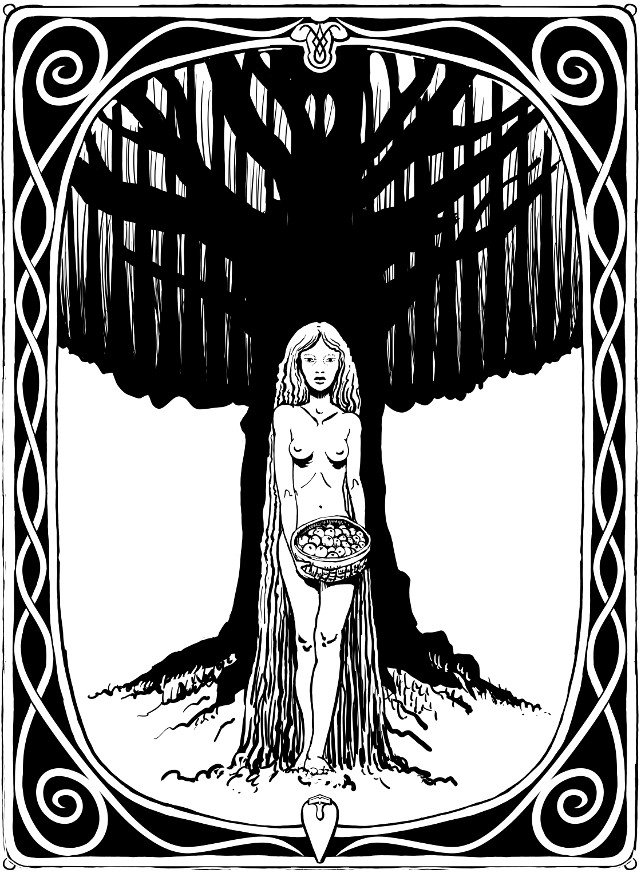 Closing Statements
Don't forget to follow us on Twitter and retweet our latest Inktober announcement :)
This concludes the tenth edition of the Steem Inktober Event. We would like to commend all participants and winners.
We hope you were able to take away something different, fresh, and new from these posts!
The OCD/CreativeCoin teams would also like to thank those that strive to make a difference. As anyone can create a post but only some can create/build value.
Hope you all have enjoyed #inktober 2019 at Steem blogging platforms :D and maybe we will see you again in twelve months' time for #inktober 2020 !
Keep up the great work creating original content.