Lo mejores post del día de hoy // The best post from today
// Bienvenidos a una nueva compilación con los mejores post de los últimos días//
>_ Hola amigos y bienvenidos a una nueva colección con algunos de los mejores post de los últimos días. Una disculpa por que estos días no he podido subir el post de forma regular, como ya lo venía haciendo, pero el trabajo en el mundo offline a aumentado y no nos ha dejado mucho tiempo libre.
Pero aquí están todos y cada uno de los post que hemos estado apoyando en los días pasados:
// Welcome to a new compilation with the best posts of the last days //
>_ Hello friends and welcome to a new collection with some of the best posts of the last days. An apology because these days I have not been able to upload the post regularly, as I have been doing, but work in the offline world has increased and has not left us much free time.
But here are each and every post that we have been supporting in the past days:
---
por
@evildeathcore
---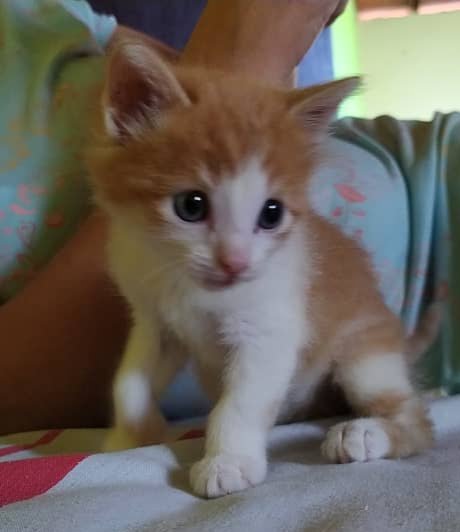 por
@centeno2k
---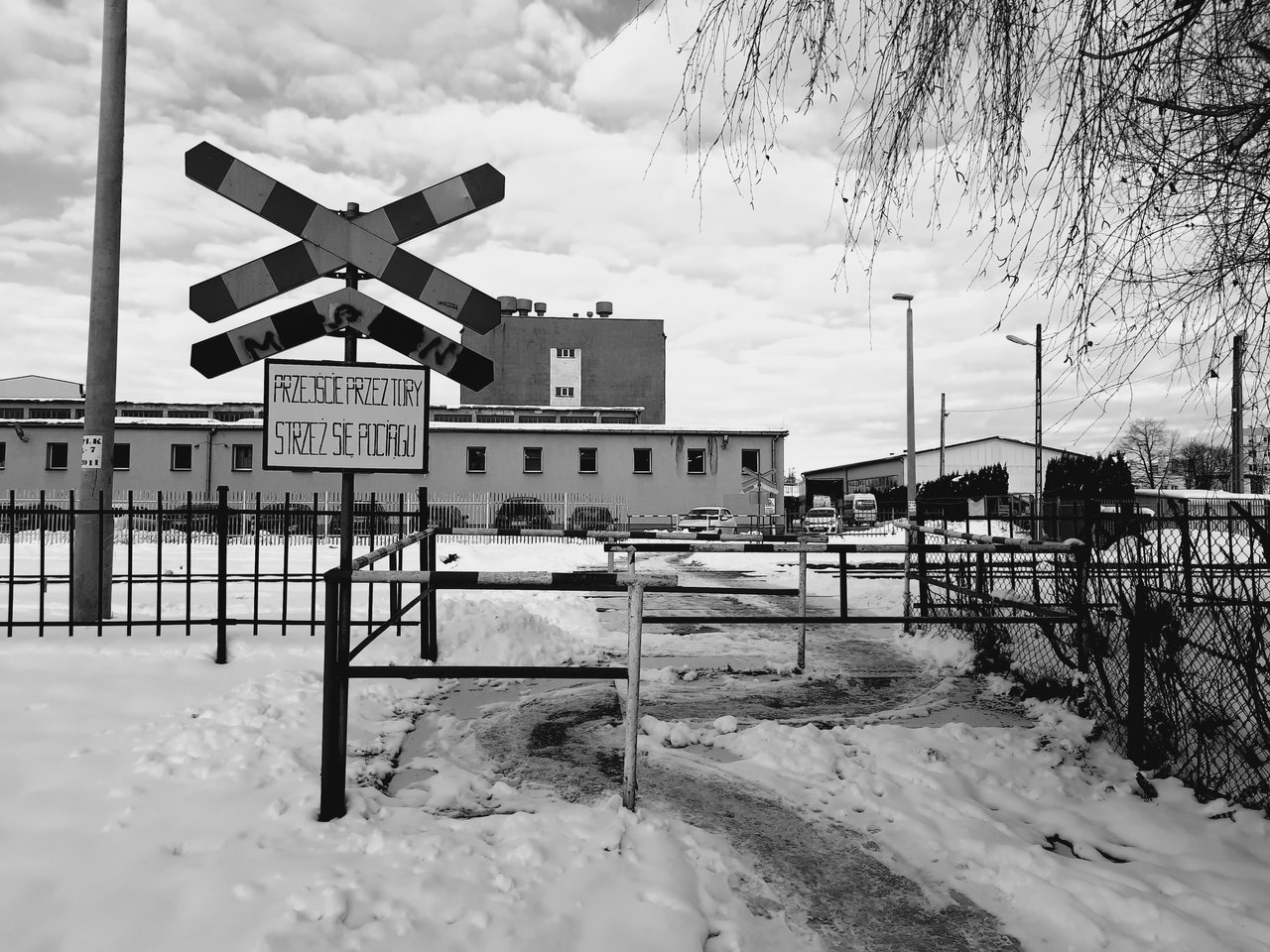 por
@wawrzyniec
---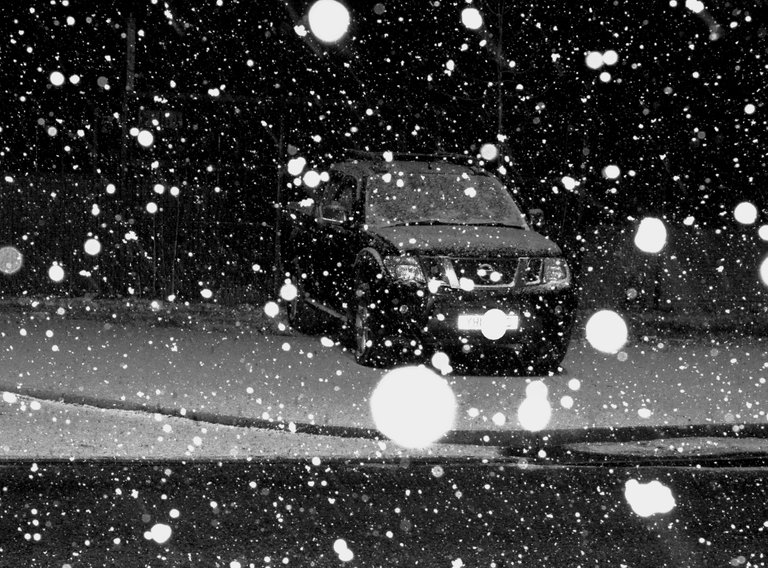 por
@ellenripley
---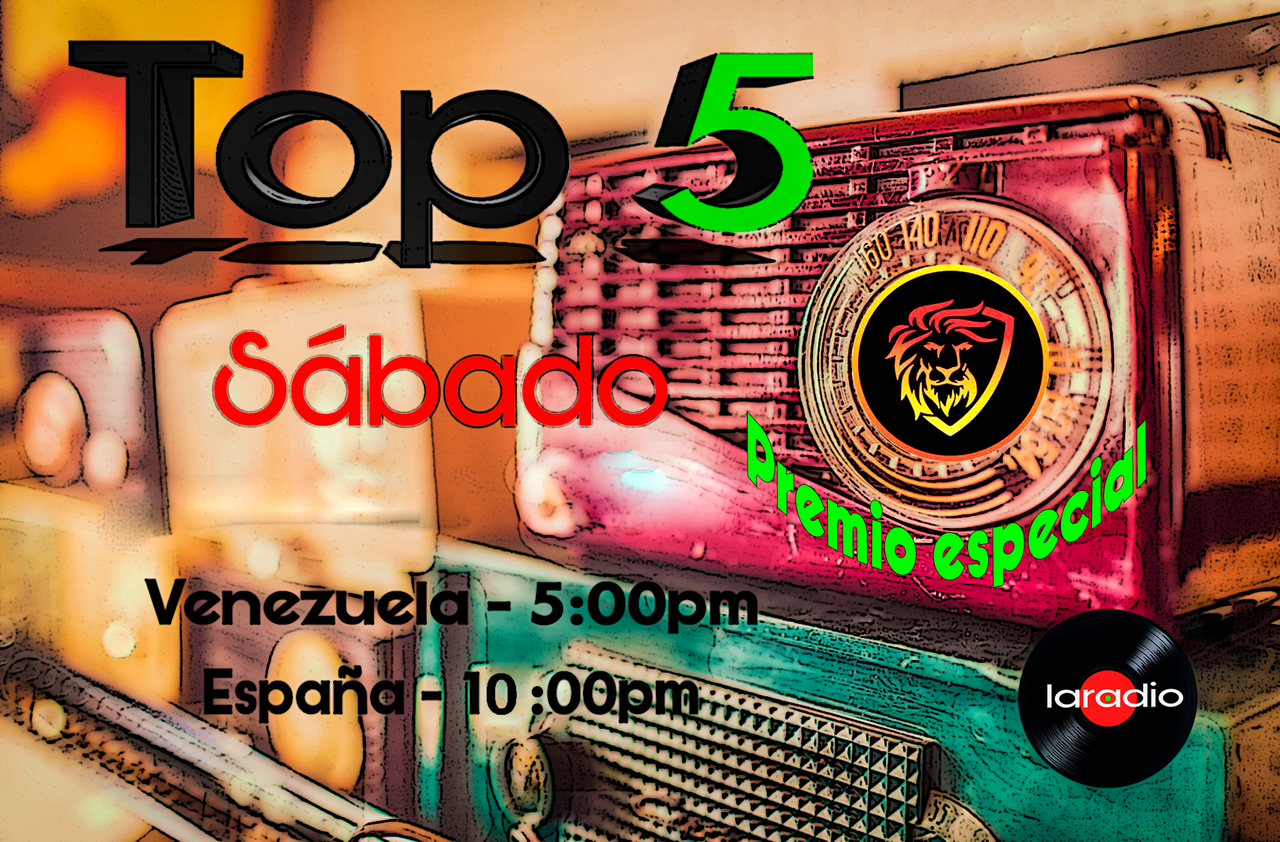 por
@mercmarg
---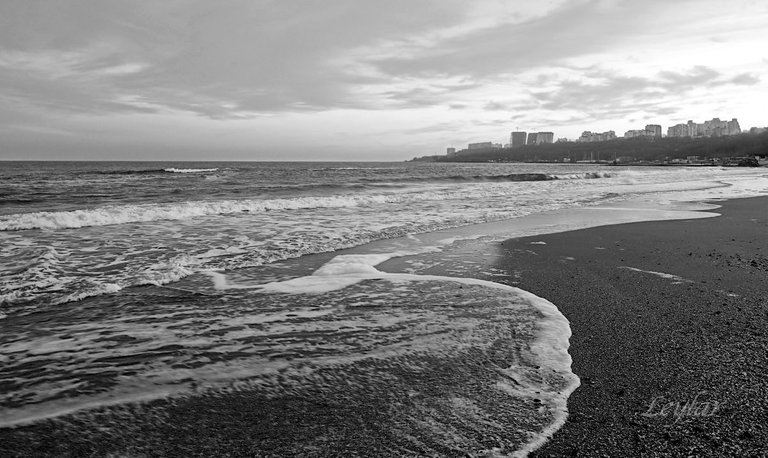 por
@leylar
---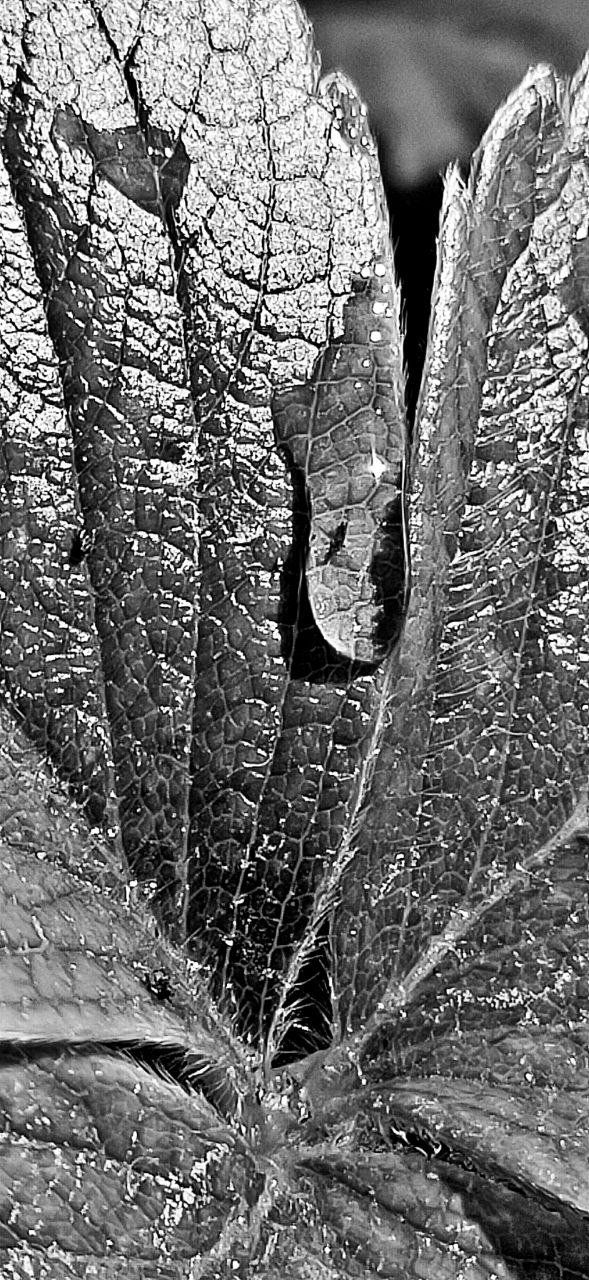 por
@happyfrog420
---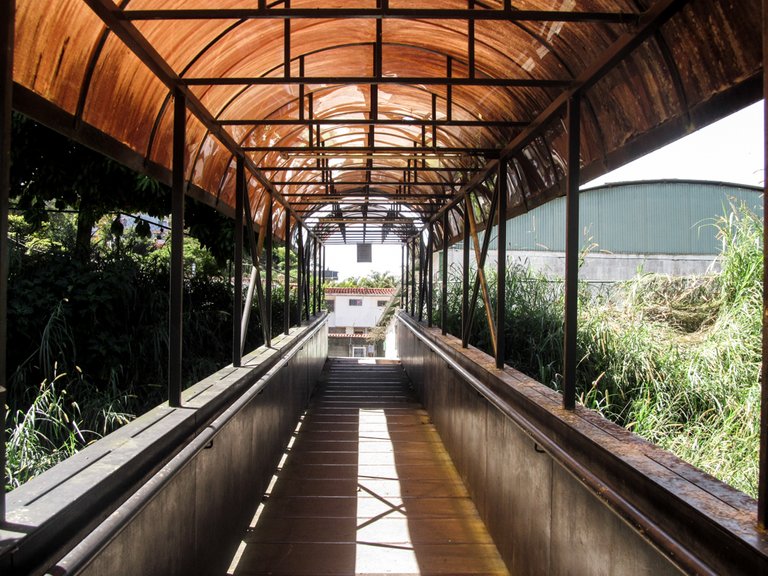 por
@ricardomello
---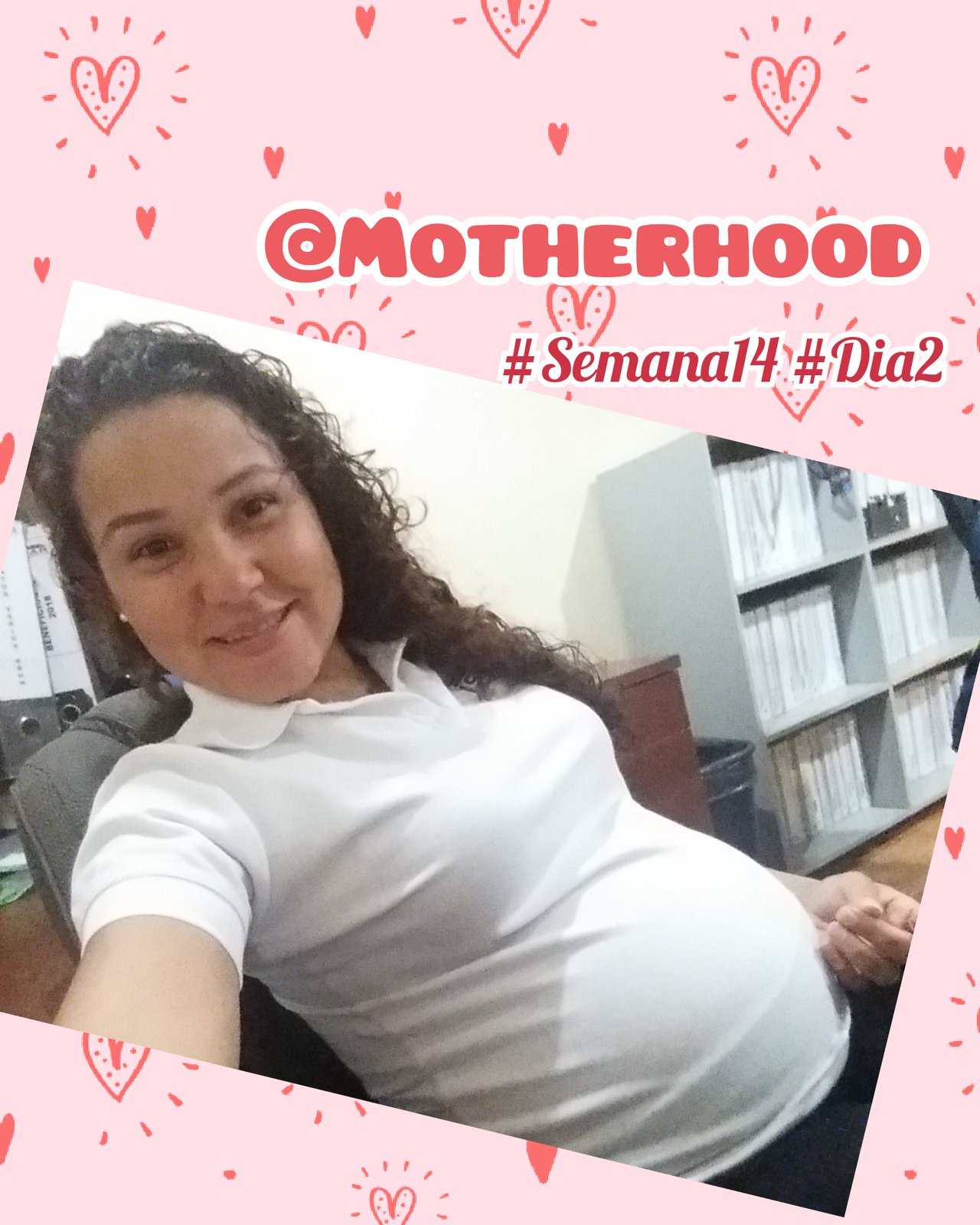 #####MomLife Vida de Mamá #Semana14 Día 2 "Mis esenciales durante el embarazo"
por
@mairimg0
---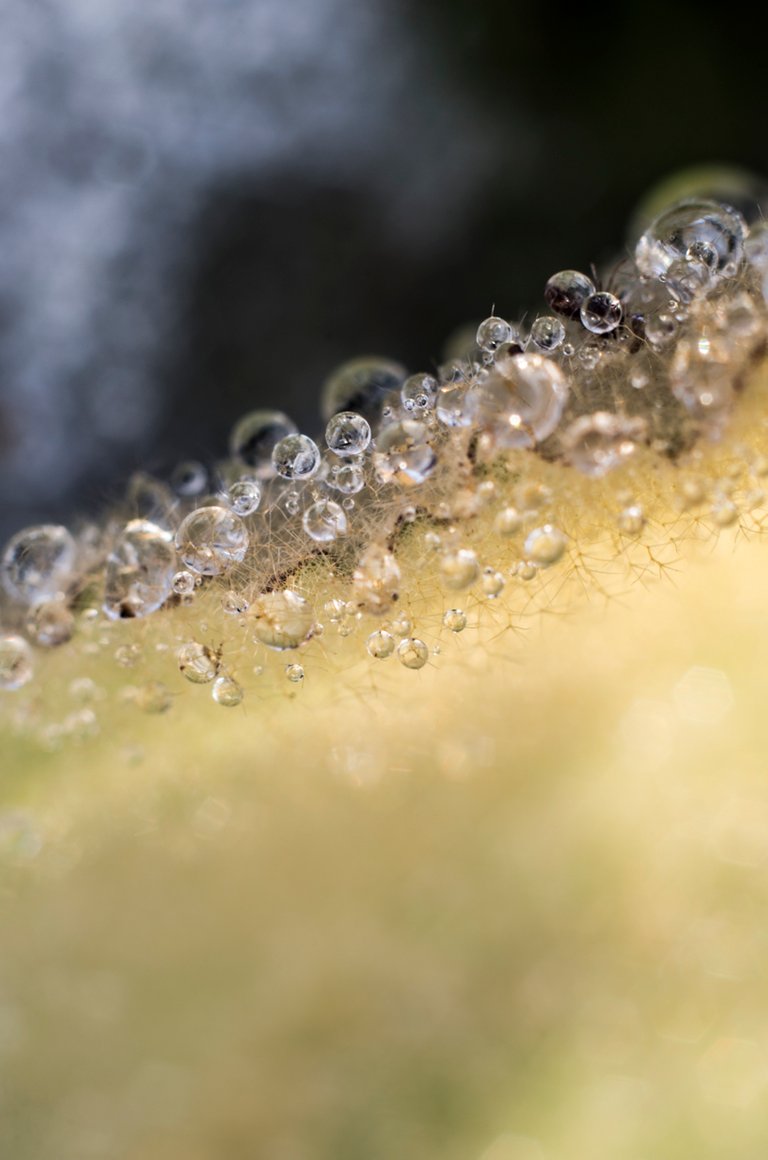 por
@sulev
---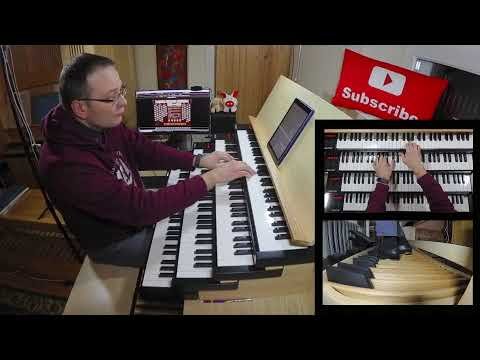 por
@organduo
---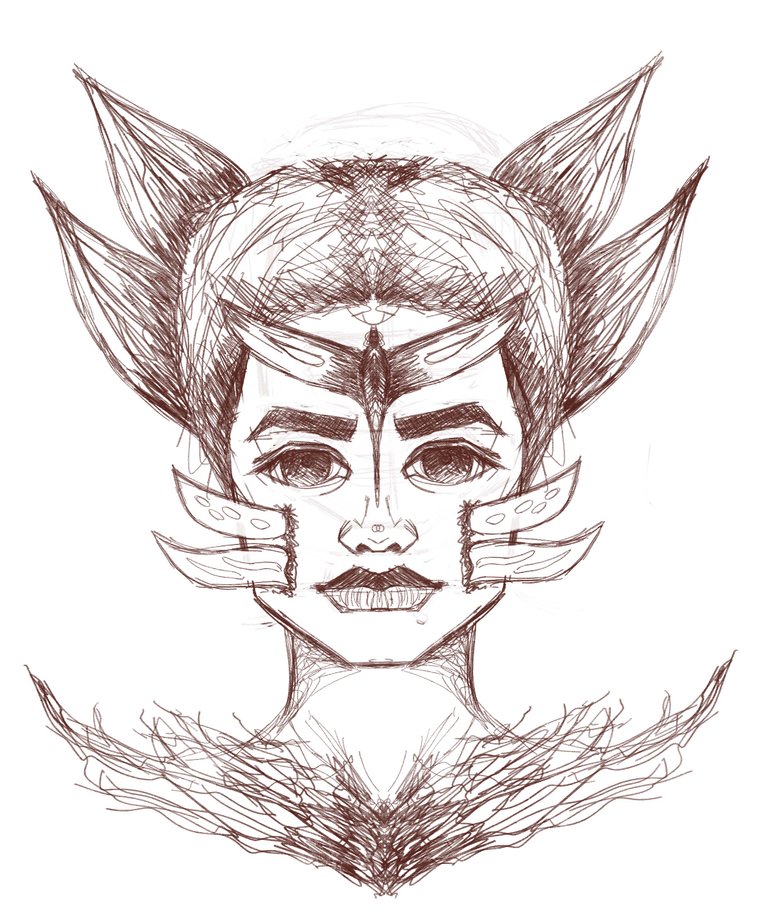 por
@masummim50
---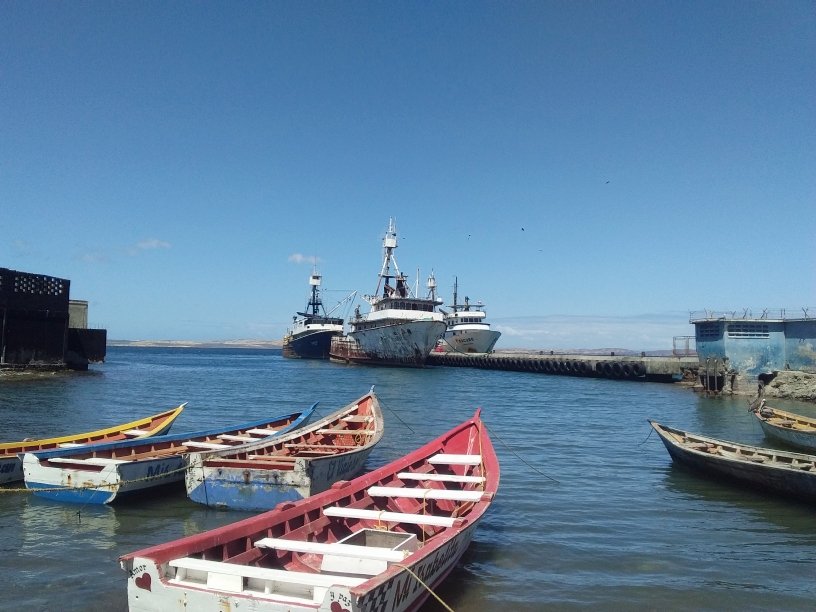 por
@danhyelita24
---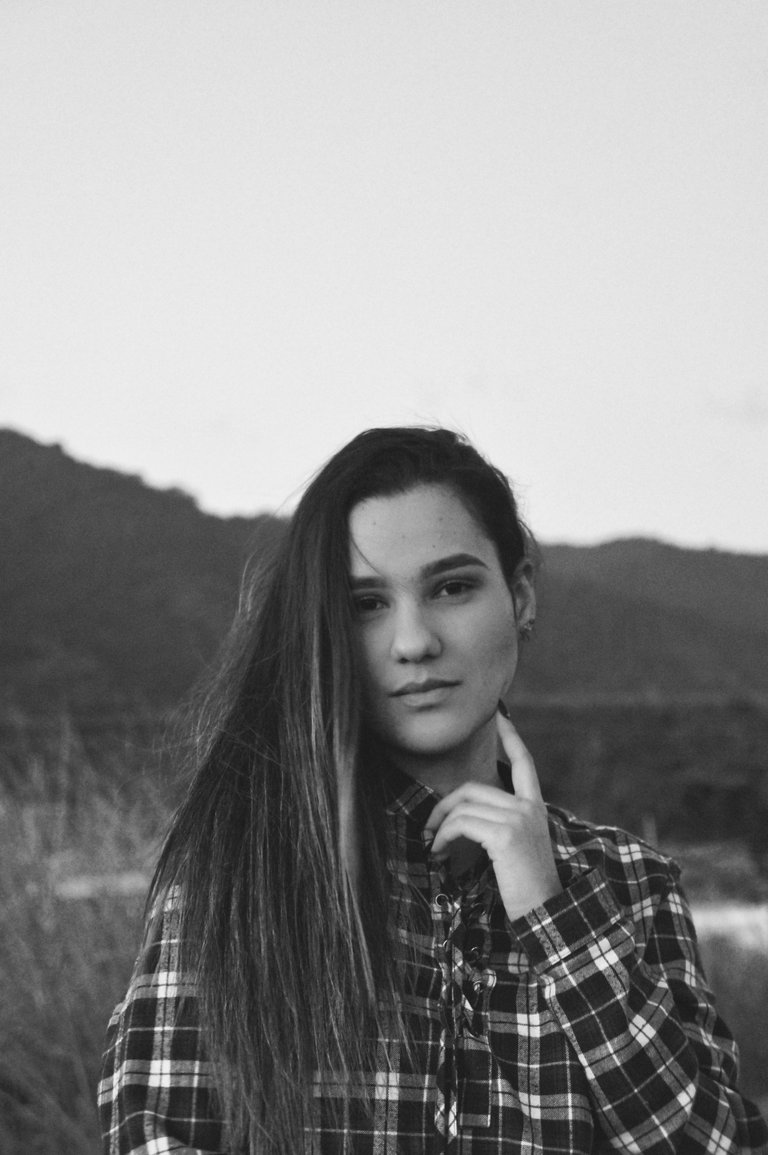 por
@hienco
---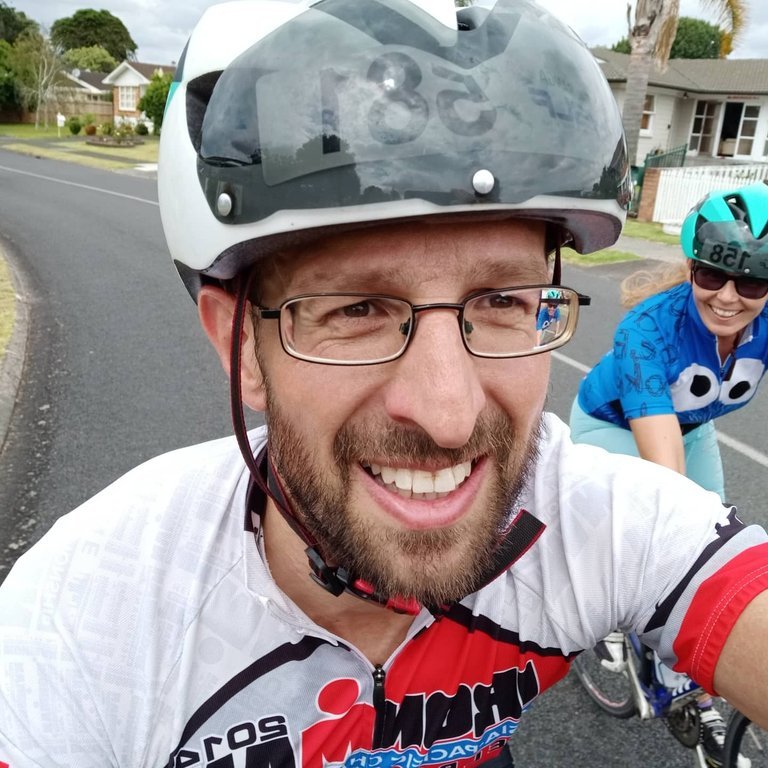 por
@run.vince.run
---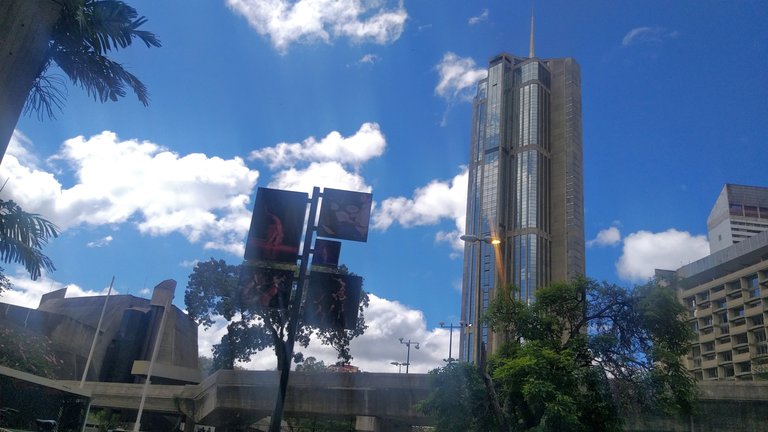 por
@zaynel
---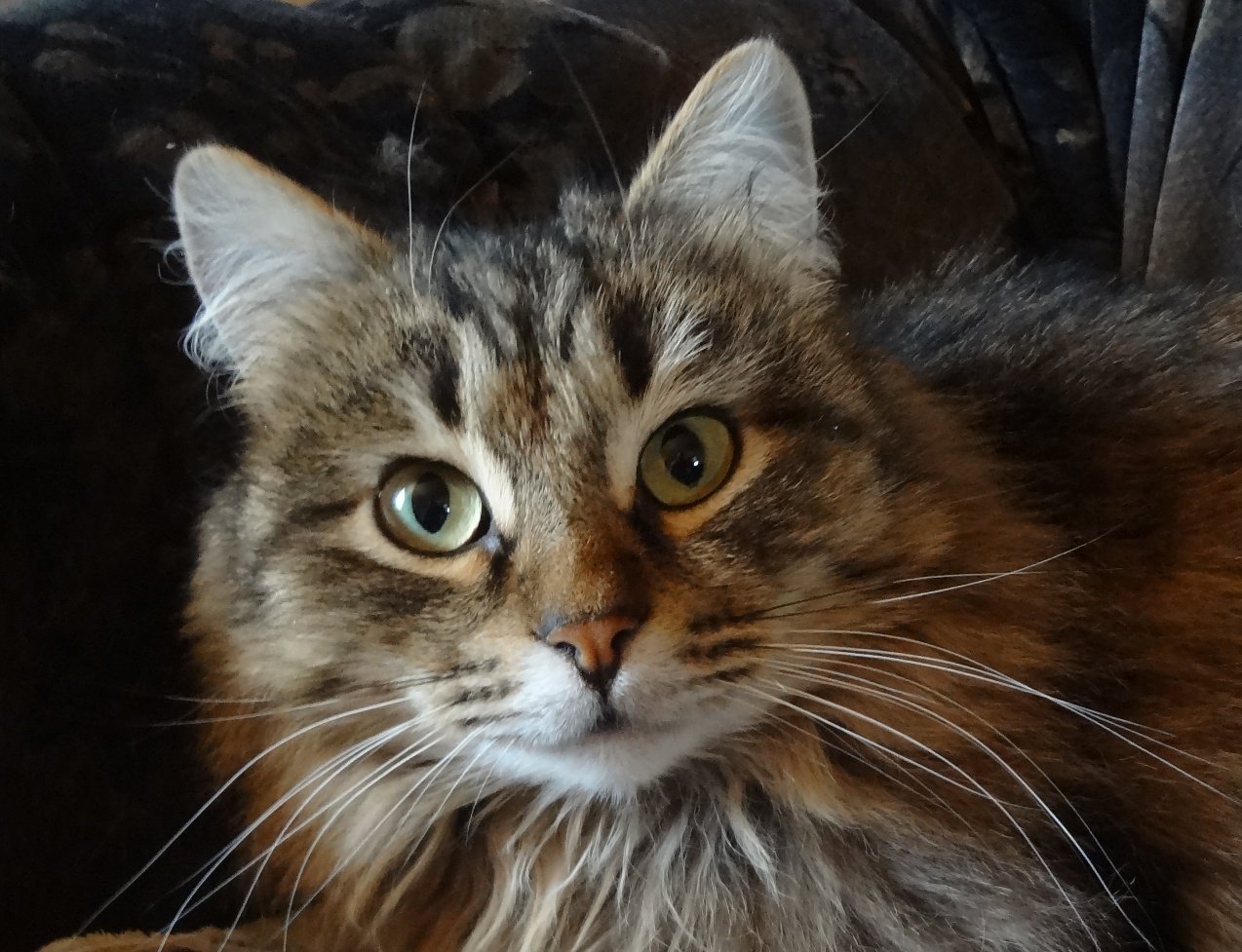 por
@antikus369
---
>_ Recuerden visitar cada uno de los post y apoyar a estos grandes creadores. Sin más por el momento, me despido y espero verlos mañana creando más contenido de calidad.
>_ Remember to visit each of the posts and support these great creators. Without more for the moment, I say goodbye and I hope to see you tomorrow creating more quality content.

// Hive // Twitter // Facebook //
// Instagram // Movescount // Strava // Lbry //