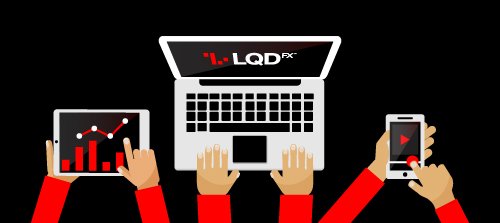 Hi LeoFinance,
How's it going? It's NEO here :)
I was trading on Forex for few years and the most important thing with any brokers around is withdraw your funds within maximum 24 hours.
Truth is that any broker will want to grab some of your deposit ;)
I am using LQDFX since 2 years and never have problems with withdraw using crypto so can trully recommend. They also offer the referral program.
You can check it out: http://t.lqdfx.com/?t=5UajH4
Many Thanks.
/NEO
Posted Using LeoFinance Beta