RE: EcoTrain week 28: Discovering which of the emotions is the most powerful? || EcoTrain semana 28: Descubriendo cual de las emociones, es la mas poderosa?
You are viewing a single comment's thread:
Curated for #naturalmedicine by @drrune.
Beautiful post! Wholehearted and open. I congratulate you for the life you've been able to build with your partner. Thank you for offering the community this genuine expression of love!
Did you know that you can earn a badge from @hivebuzz for posting about #mentalhealthawareness? Read more details here!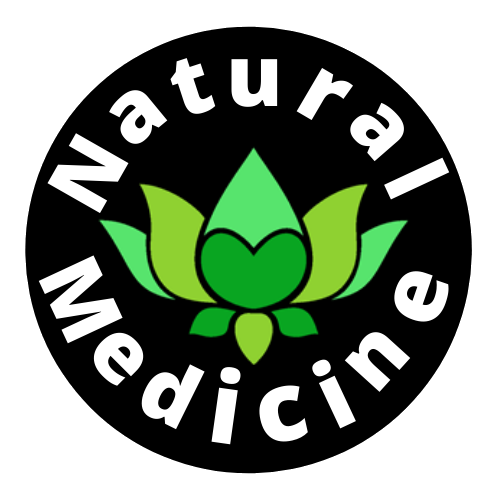 We encourage content about health & wellness - body, mind, soul and earth. We are an inclusive community with two basic rules: Proof of Heart (kindness prevails) & Proof of Brain (original content). Read more here.
Our website also rewards with its own Lotus token & we'd love you to join our community in Discord. Delegate to @naturalmedicine & be supported with upvotes, reblog, tips, writing inspiration challenges for a chance to win HIVE and more. Click here to join the #naturalmedicine curation trail!
We also encourage you to follow our sister accounts, @lotusshares and @uplotus for announcements and reblogs.
---
---