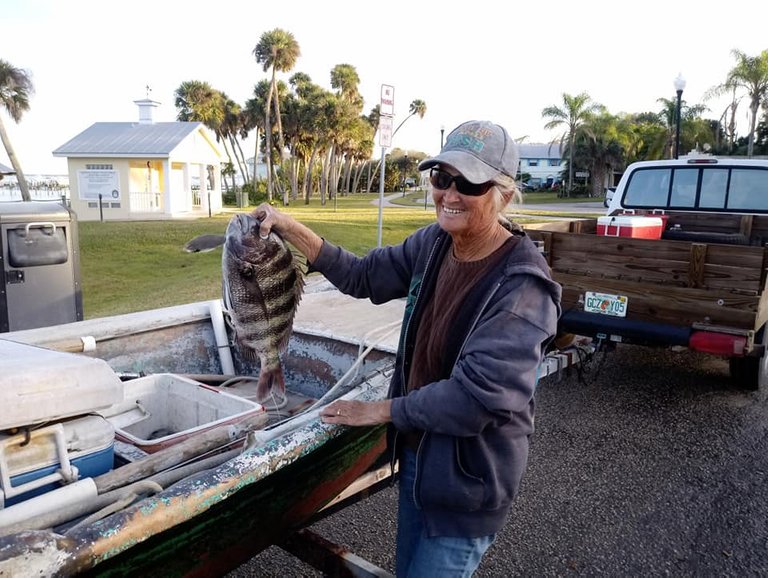 This is my post for #freewriters Sunday prompt the wind kicked up hosted by @mariannewest
I really thought my husband was overacting with his doom and gloom attitude about the condition of the river and the fish in it. I have known the river has been in bad condition abd I thought this was just a bad season on pompano. I was looking forward to May 1st with the start of trout season/
Yesterday I fished all of my good places to the south for trout. I caught two, one I could keep and 1 that was 1/4inch too big. I have never seen the river look so barren. I had gone as far south as I wanted and started back to the north that is when the wind kicked up straight out of the northeast. I had to pound my way back against it.
My husband trailer his boat 40 miles south and caught 6 that he could keep and one that was too big. Together we had 14 pounds of trout.
Today I went north, I fished all of my best places and some that are not good. I caught my first trout in the old inlet, but it was 1/2inch too big. It swallowed my hook, when I looked at where the hook was at, I could not throw it back with the hook in it. The hook had its throat closed off. I got the hook out and tossed it back and a few feet from me it floated up. I rowed over to it and grabbed its tail and moved it through the water like it was swimming, I could feel it start moving so I let it go and it floated back to the top. I got it again and did the same thing but it still floated. I felt bad, when I got home I told my husband about it. He said when they get hooked like that it always kills them, he said it wasn't me taking the hook out that killed it.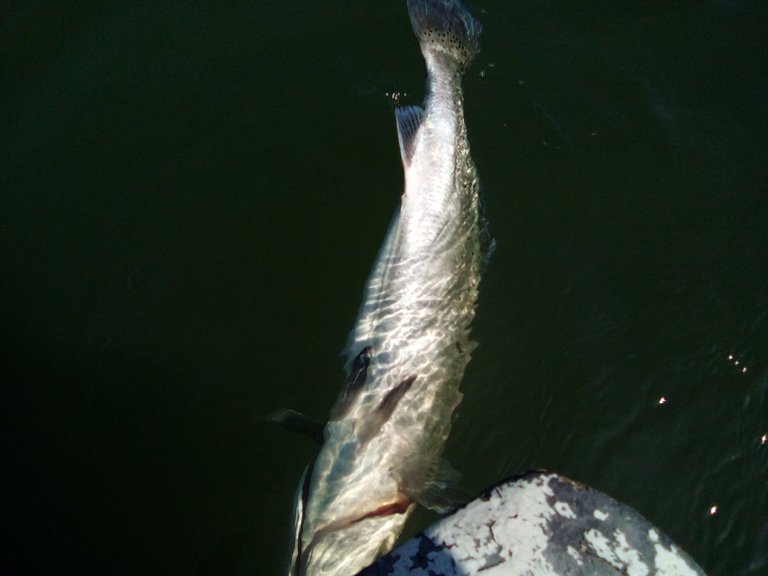 I fished until 3pm. I was dreading the ride back to the dock because &the wind kicked up* but this time it was from the southeast, so I had to run against it and it was a nasty ride back, I had to turn my bilge pump on and leave it running all of the way back.
I caught 2 trout that I could keep and my husband caught 7. This is not looking to be worth the work that we have to do catching bait and crabs.