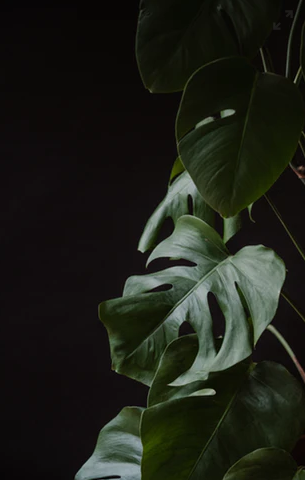 Dreams are many,
Many to count,
What keeps the evil at bay,
When the night turns red,
When hopelessness descends,
A fresh new flower,
A fresh flower,
Life to it,
All of that and more.
As I closed my eyes to a dream,
Waking up to see it shattered,
A rude waking up to the reality that is life,
That usually is what exactly is,
It was hard to gamble anymore,
Hard to dream again,
But to accept,
And,
Accept I did,
And have been,
All this damn life.
Yet I prayer,
For hope,
That a new flower can be caressed,
For that dream to come true,
However impossible it may seem to be,
It will be true,
With a little bit of faith.