Nachdem ich in meinem letzten Beitrag, mit sachlich versierter Eleganz die Finanzwelt zum beben brachte, wage ich mich heute in meiner neu entdeckten Rolle des Influencer, an ein für diese Kategorie Mensch nicht ungewöhnliches Thema.
Freut Euch auf Muelli´s Beauty Tipp! 🤣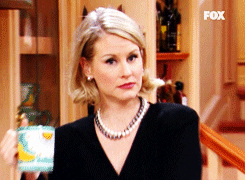 QUELLE
Jaaa damit habt ihr nicht gerechnet, dabei scheint es doch heutzutage, zumindest unter den jüngeren Leuten extrem wichtig zu sein, den eigenen Body samt zugehörigem Gesicht zu verunstalten oder umzugestalten. Das kann ich als, wenn auch nicht mehr junger Mann, natürlich nicht ignorieren, warf daher einen prüfenden Blick in den Spiegel auf der Suche nach Makeln und wurde tatsächlich fündig.
Selbstverständlich brauchte ich einige Zeit ehe mir etwas auffiel, was mich entstellte, besitze ich doch das, was man natürliche Schönheit nennt.
Der Verdacht, das es sich beim Autor dieser Zeilen um einen selbstverliebten, eitlen Gockel handelt, ist absolut berechtigt. Denn ohne diese Eigenschaften ist es fast unmöglich in der Rolle des Influencers aufzugehen und so sehe ich es als Glücksfall, mit der dafür nötigen Arroganz, Dummheit und Selbstherrlichkeit ausgestattet zu sein.
Schauen wir uns das Übel mal etwas genauer an!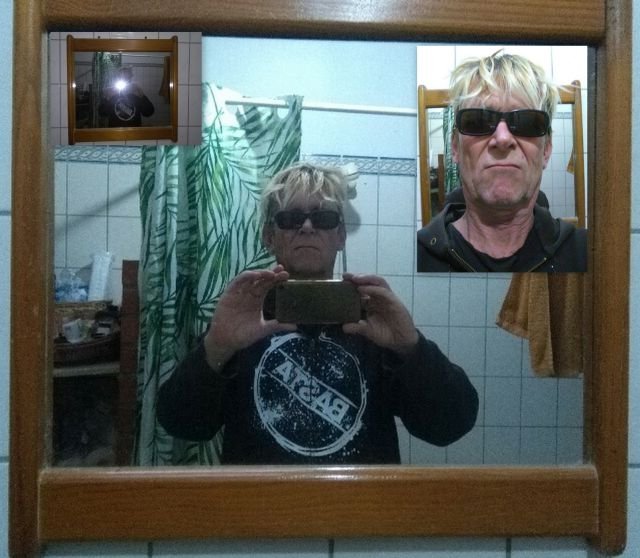 Genau, ein Prachtbursche. 😎
Doch wenn man sich die Zeit nimmt und etwas genauer hinsieht, wird man erkennen das dort noch Luft nach oben ist und durchaus die Möglichkeit besteht, aus diesem zwar reizenden aber doch etwas verwahrlosten und knittrigem Gesicht, noch etwas an Frische herauszuholen.
Ein kleiner Eingriff sollte genügen und so stellte ich das Operationsbesteck zusammen.
Ein Schnitt hier und da, es floss kaum Blut und schon während des Eingriffs konnte ich erkennen, das er von Erfolg gekrönt sein würde.
Der Blick, von dem was mich da aus dem Spiegel beobachtete wurde klarer, das Haar noch lichter als es vorher war, was sich als wahrer Geniestreich herausstellte, verlieh es dem Gesicht doch eine nie dagewesene sportliche Frische und insgesamt versprühte die neue Erscheinung dort im Spiegel, ein Selbstbewusstsein an dem man nicht vorbeischauen kann.
Aber überzeugt euch selbst.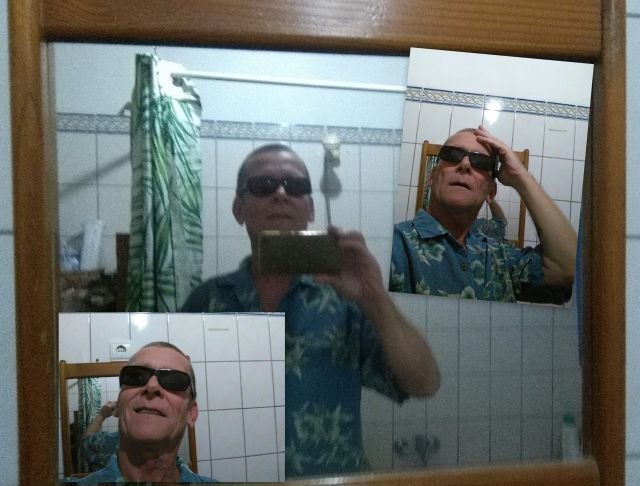 Ihr seht es ist so einfach, das Letzte aus sich herauszuholen und wenn dabei das Allerletzte, wie zum Beispiel ein Beitrag dieser Güteklasse oder dieses gruslige Spiegelbild herauskommt, dann sollte man begriffen haben, das vermeintliche Schönheit längst nicht alles ist und es noch viel zu tun gibt, um als Influencer eine Berechtigung zu haben.
Ich habe mir die selbige somit entzogen und versuche nun wieder normal, anormal zu werden.
Ob es geklappt hat erfahrt ihr beim nächsten mal. 😎


Almost English
After I brought in my last post, with factual versed elegance the financial world to quake, I dare today in my newfound role of Influencer, to a not unusual topic for this category man.
Look forward to Muelli's beauty tip! 🤣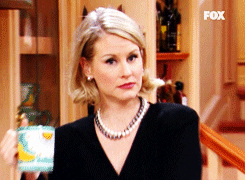 SOURCE
Yes, you did not expect it, but it seems to be extremely important nowadays, at least among the younger people, to disfigure or reshape the own body including the associated face. Of course, as a man who is no longer young, I can't ignore this, so I took a close look in the mirror in search of flaws and found them.
Of course, I needed some time before I noticed something that disfigured me because I possess what is called natural beauty.
The suspicion that the author of these lines is a self-absorbed, vain rooster is justified. Because without these qualities it is almost impossible to be an influencer and so I see it as a stroke of luck to be equipped with the necessary arrogance, stupidity, and self-importance.
Let's take a closer look at the evil!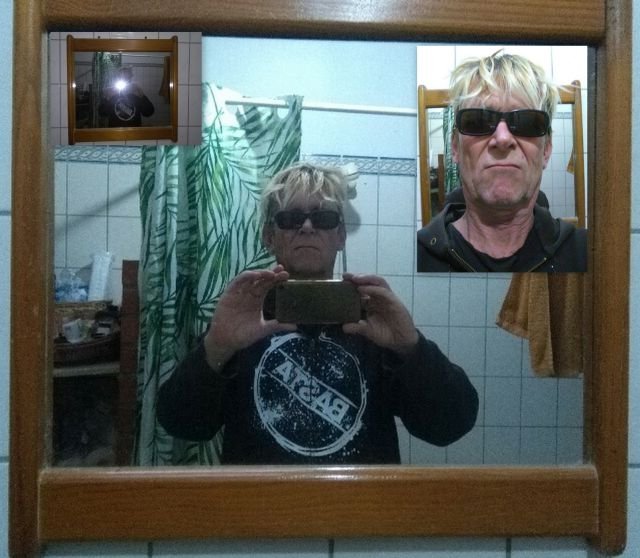 That's right, a splendid fellow. 😎
But if you take the time and look a little closer, you will realize that there is still room for improvement and that there is a possibility to get some freshness out of this charming but somewhat neglected and wrinkled face.
A small operation should be enough and so I put together the surgical instruments.


A cut here and there, hardly any blood flowed and already during the procedure, I could see that it would be crowned with success.
The look of what was watching me from the mirror became clearer, the hair even thinner than it was before, which turned out to be a real stroke of genius, it gave the face a never seen sporty freshness and overall, the new appearance sprayed there in the mirror, a self-confidence in which you can not look past.
But convince yourselves.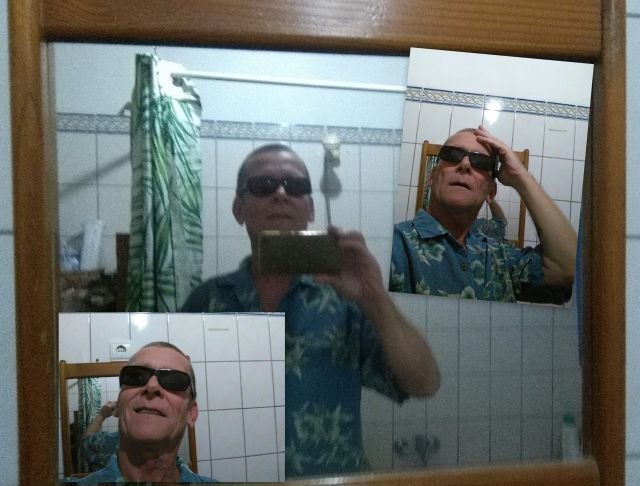 You see it's so easy to get the last out of yourself and if the very last, such as a contribution of this poor quality or this creepy mirror image comes out, then you should have understood that supposed beauty is far from everything and there is still much to do to have a justification as an influencer.
I have thus withdrawn the same and now try to become normal, abnormal again.
Whether it has worked you will find out next time. 😎
PHOTO´s: @muelli