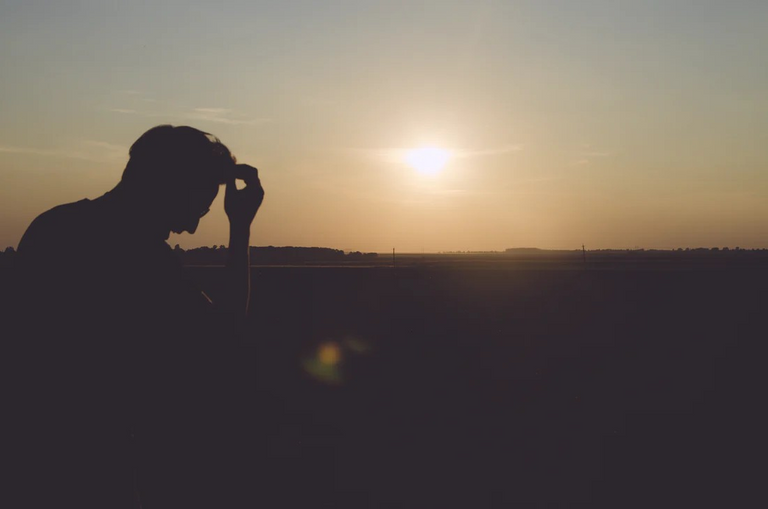 unsplash
"I don't love you anymore."
"I love someone else."
"Please let me go. I don't think our relationship will work."
I'm not happy with you anymore."
These words are so heartbreaking if you'll hear it from the people you love. What if you will hear it. What do you think you will do? Can you endure the pain? Can you accept that it's a reality and not a dream? How will you handle it if the love is gone?
We all know that sometimes people will not love us back even though we love them. It's not like paying big cash in the cashier and a change for it must come. It's not like that, love is not like that. You will be lucky if the one you love will love you as well. Yeah, that's pure luck but it does happen if you will just believe.
There might be a happy love story like in the movie. But never forget that there is also a sad story. We just often saw the happy ending to amaze the viewers. In real life, it happens not all the time. Reality hurts because love hurts us so much.
Just don't give up. Just continue living your life the fullest. One day, one unexpected time. Someone will be there for you to love you. There are billions of people in the world. There's an assurance that there will be someone for you along with them.
You may cry for now. Just let it be. Just let that pain continue hurting you. That is life and that is part of who you are when you're in love. Don't ever think of not finding the one for you. Don't lose hope just because the previous one betrayed your love. Consider it as a lesson for you to be a fine person. If that happens maybe your love will not be in vain like the previous one.
I know it's painful. I knew that kind of pain. I've been feeling that seeing my crush every day. I loved her but she loved someone. I had no choice. I must accept the reality that she didn't love me. I didn't want to but I thought I should.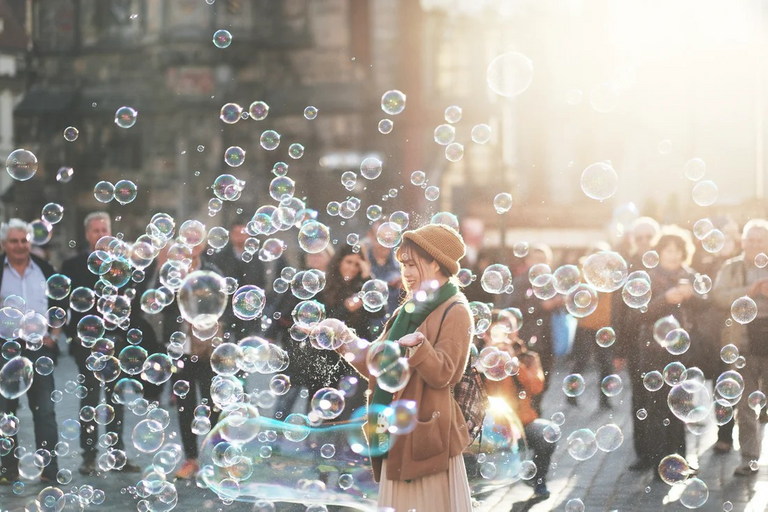 unsplash
You need to fight your feelings sometimes. If you don't, you'll be dragged down in your misery. You can't think a better way because you will feel desperate. All you want is to have her and you will do everything to make it happen. Doing everything to the one you love is not bad. It's just that when it's too much. Expect bad actions would happen.
Stay there. Accept all the pain you're feeling. Your story does not end yet. Together with your growing up. Your maturity will blossom and you will understand more about love. You need to calm down for now. Don't rush things just because you're broken-hearted. You can't think well if you're in that state.
When love is gone? Just cry and let it out. Tell it to your friends about your heartbreak. They will listen and accompany you. They can't do that much but they can help a little. Just open your heart to everyone and be open-minded when this kind of time comes.
Thank you for reading
d' dreamboy,
@mrnightmare89