Hello Hiveians
Making personal household equipment is most times economical and can save us a whole lot of money. Have you considered how much you will save if you can make basic substance like soaps, body sprays and cream at home. Consider this to be like when you decide to make home made meals instead of purchasing some expensive meals at a restaurant.
My mum here ( My aunty and younger sister to my late mum) is one of the best home maker I have ever seen, she is very industrious and often makes almost all the basic needs of the family by herself.
Instead of buying soap, she follows the diy process to make these items and have them available in the house all year round.
Here are the ingredients and basic steps she uses in making her soap
7 basic soap ingredients.
These are available in chemical stores and will be sold in desired measured quantity
Antisol or Nitrosol
Caustic soda (Sodium hydroxide)
Soda ash (Sodium carbonate)
STPP (Sodium tripolyphosphate)
SLC Sodium Lauryl Sulphat)
Texapon & Sulphonic acid
Colorant
Method of preparation
Momma has no prior knowledge of chemistry or how these compounds works and its not so bad because we can leave these parts for scholars, perhaps you can refer to Google for more enlightenment.
Chemical stores are kind enough to put you through the process of mixing or which goes in first.
With some specific basic information the chemical substance were sold in basic numbering and which one gets dissolves in water first.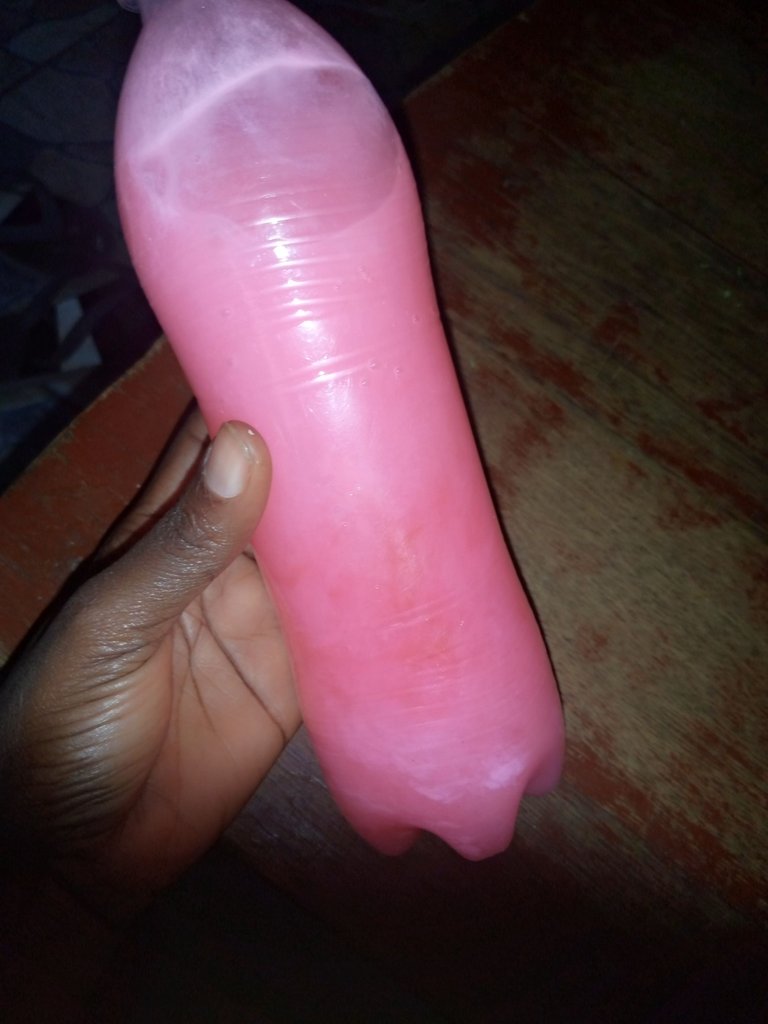 ---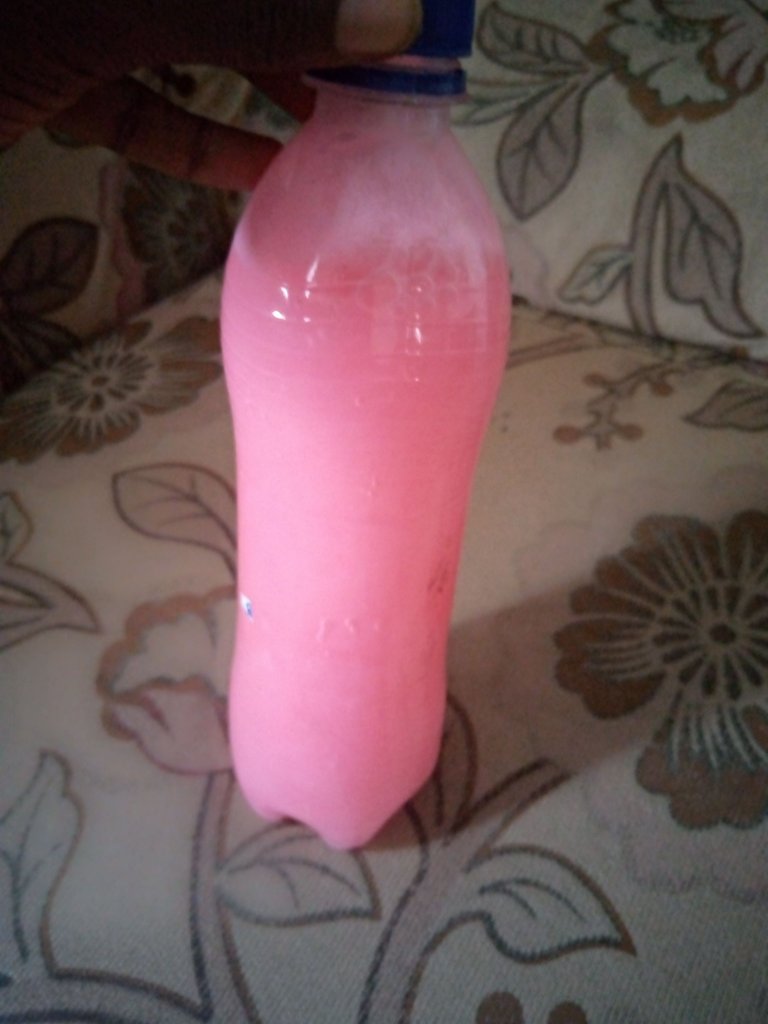 ---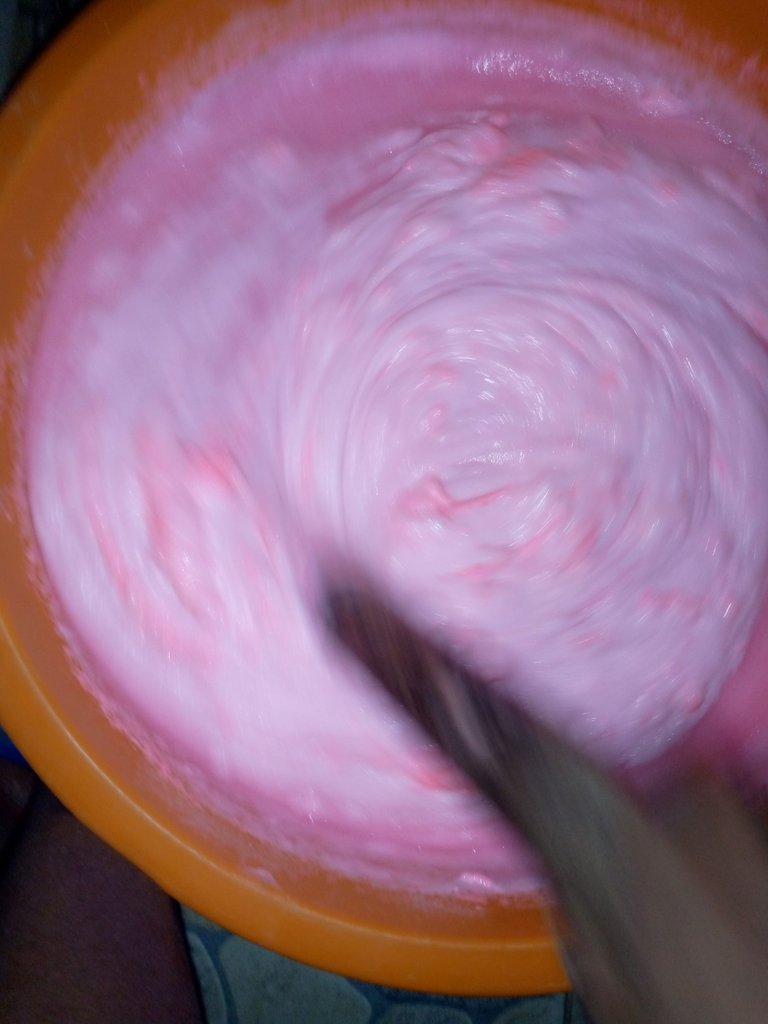 ---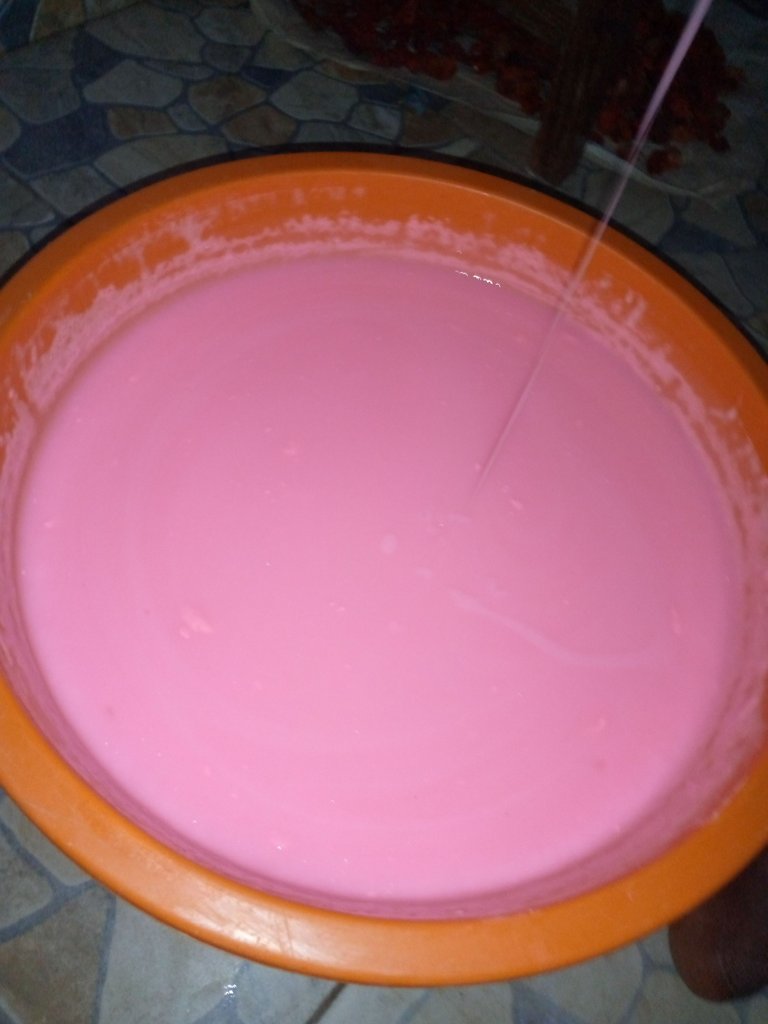 Chemicals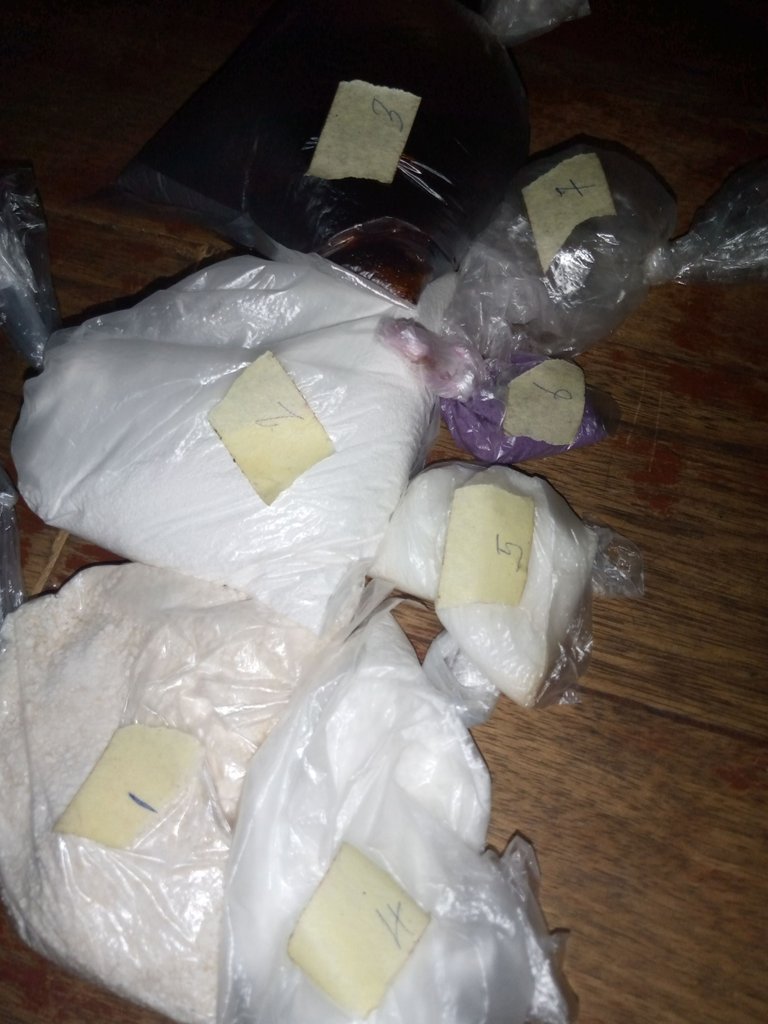 ---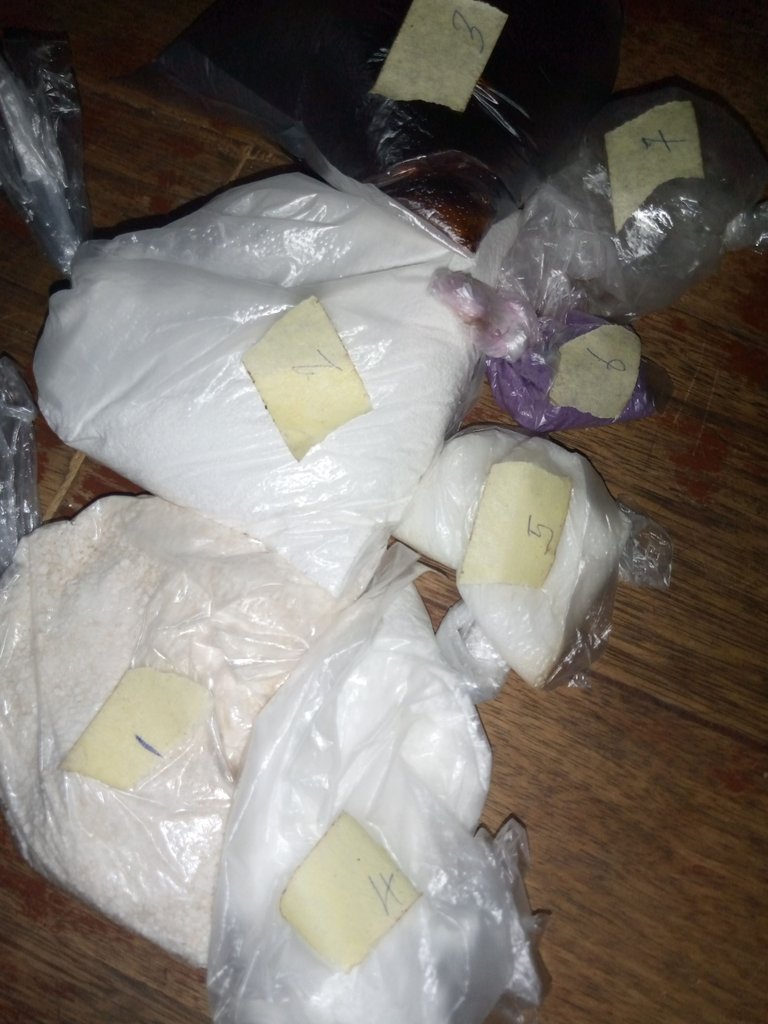 Mixing process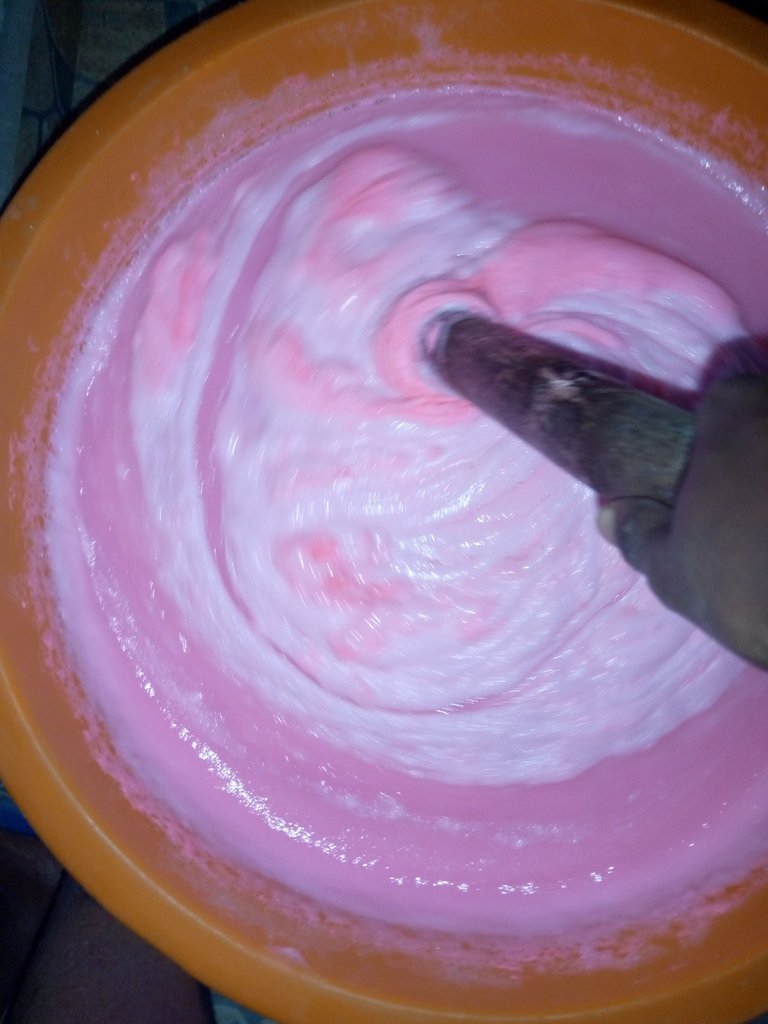 ---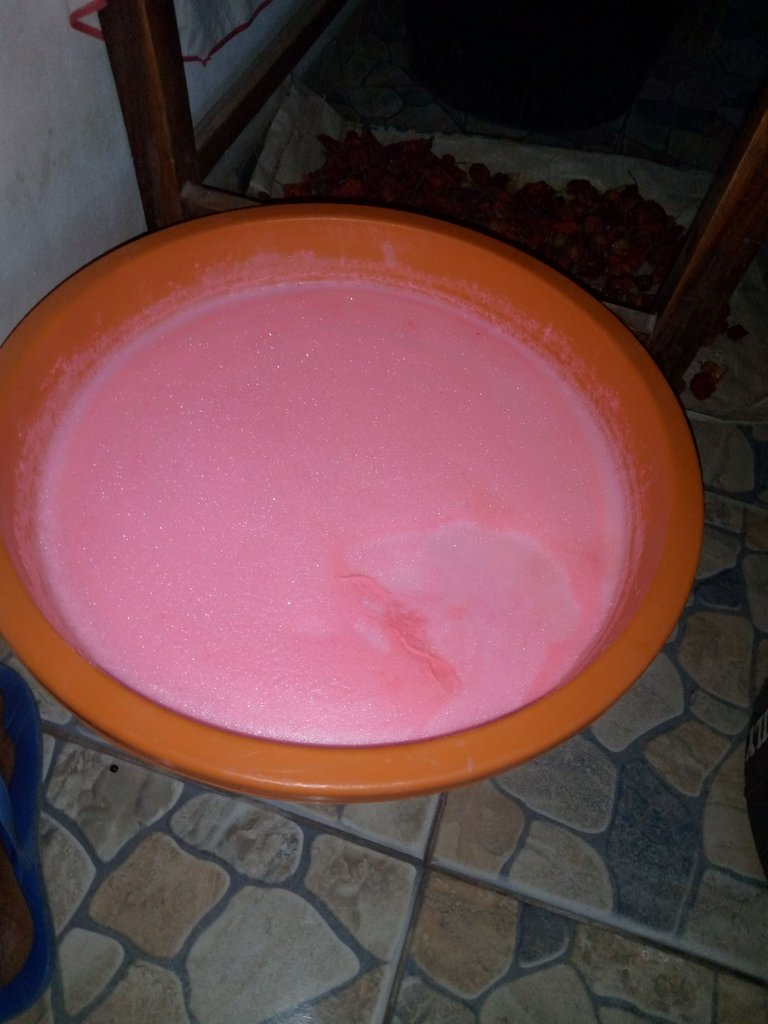 ---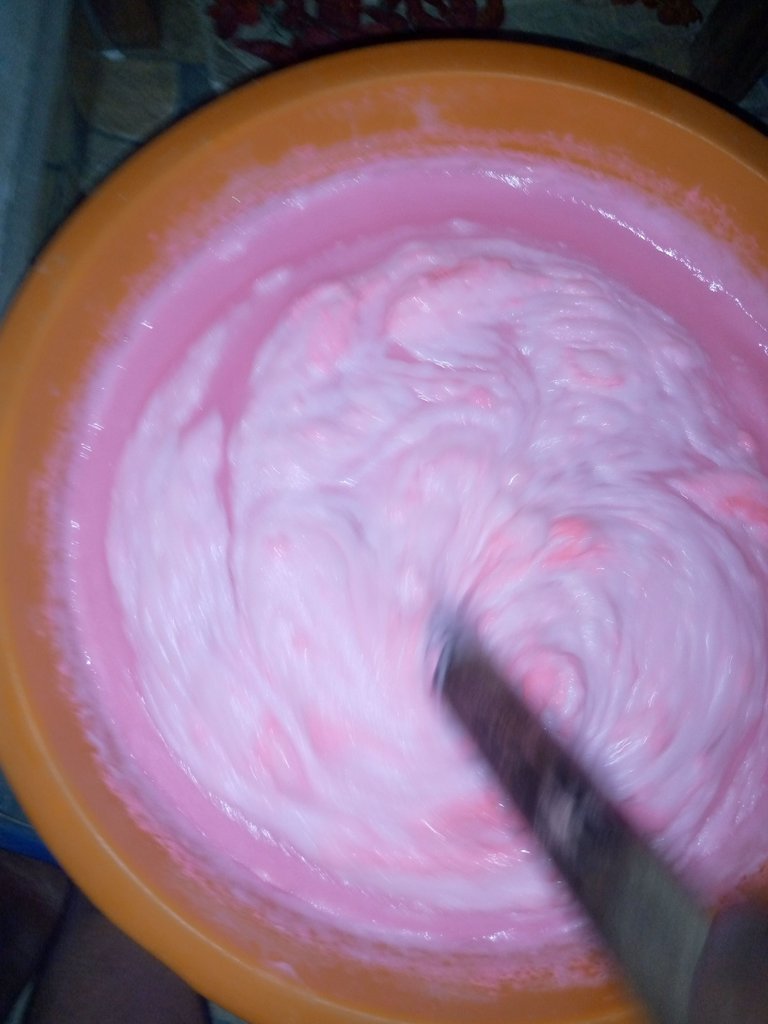 ---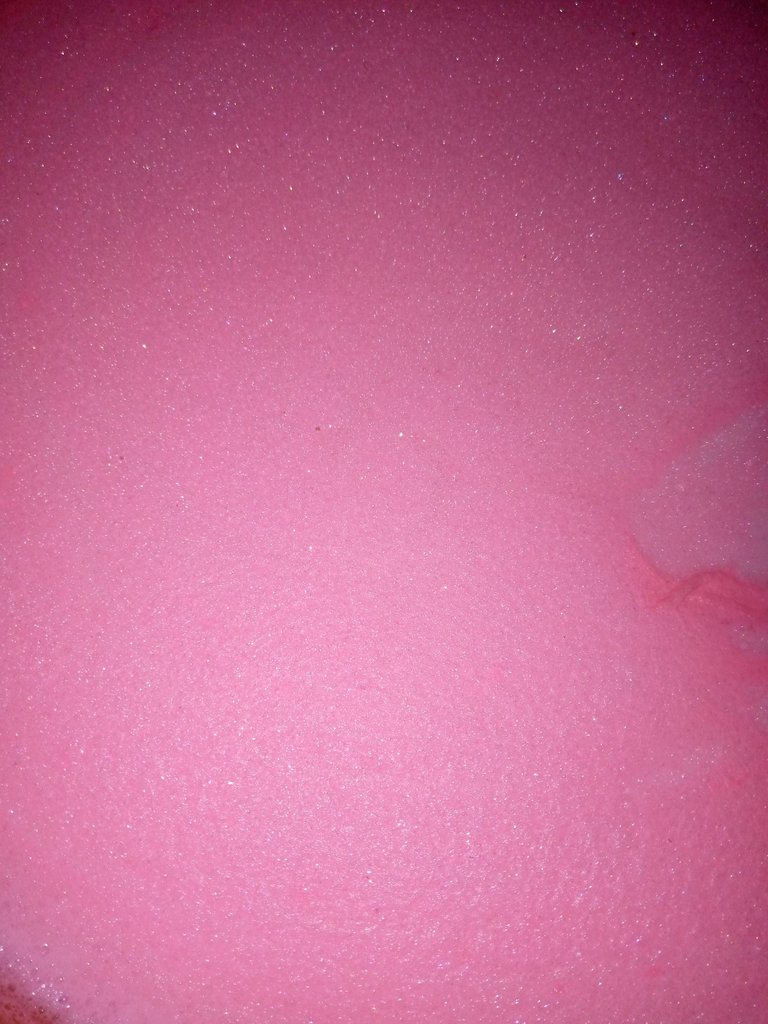 ---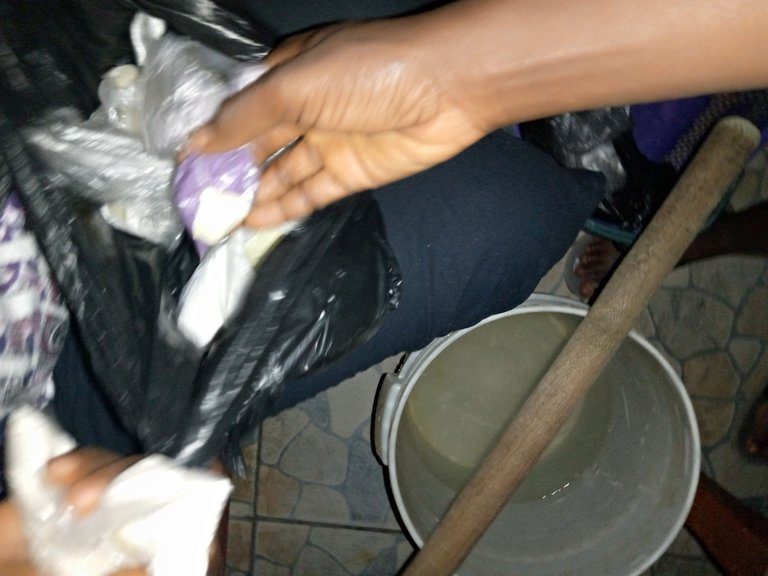 ---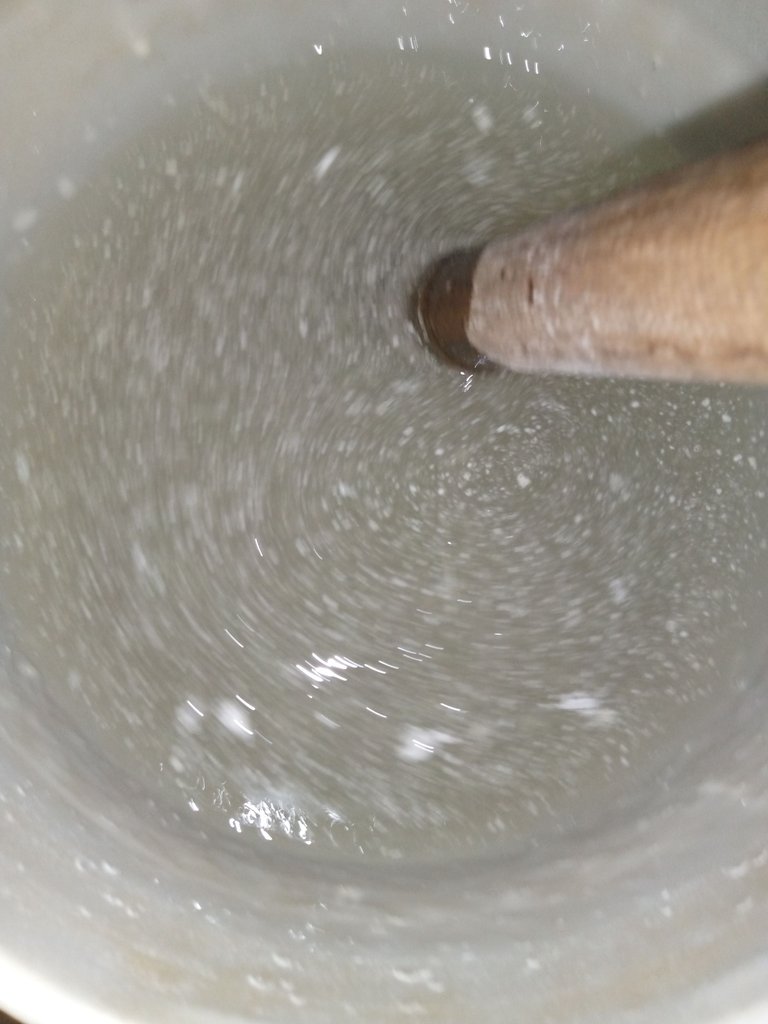 ---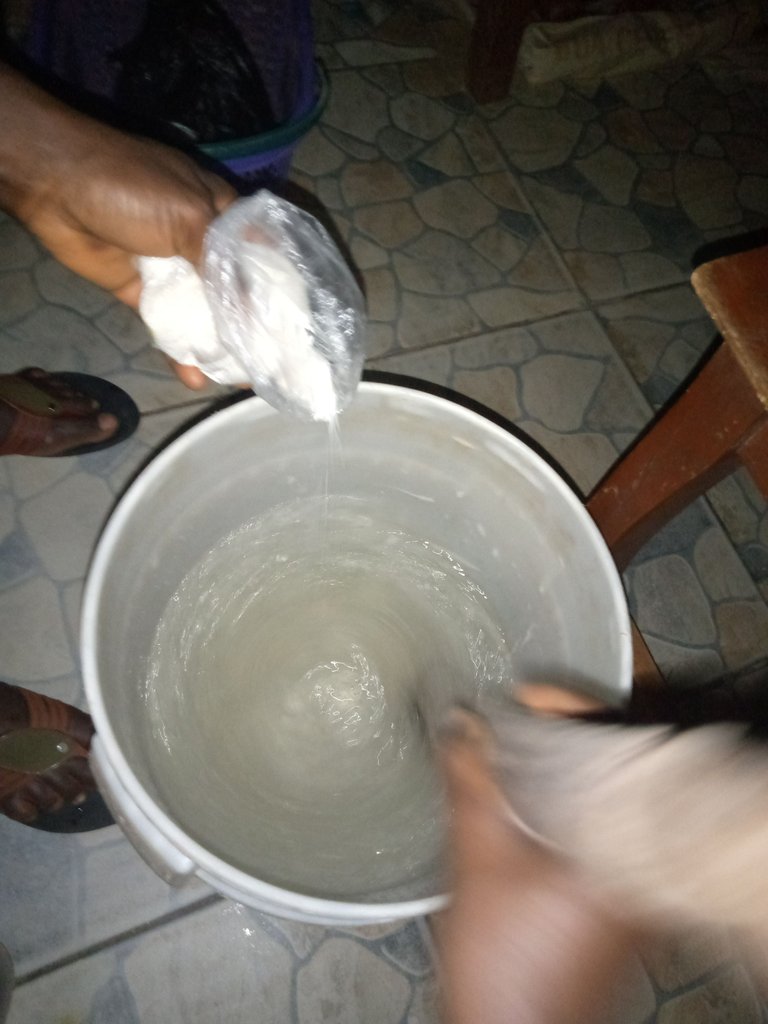 ---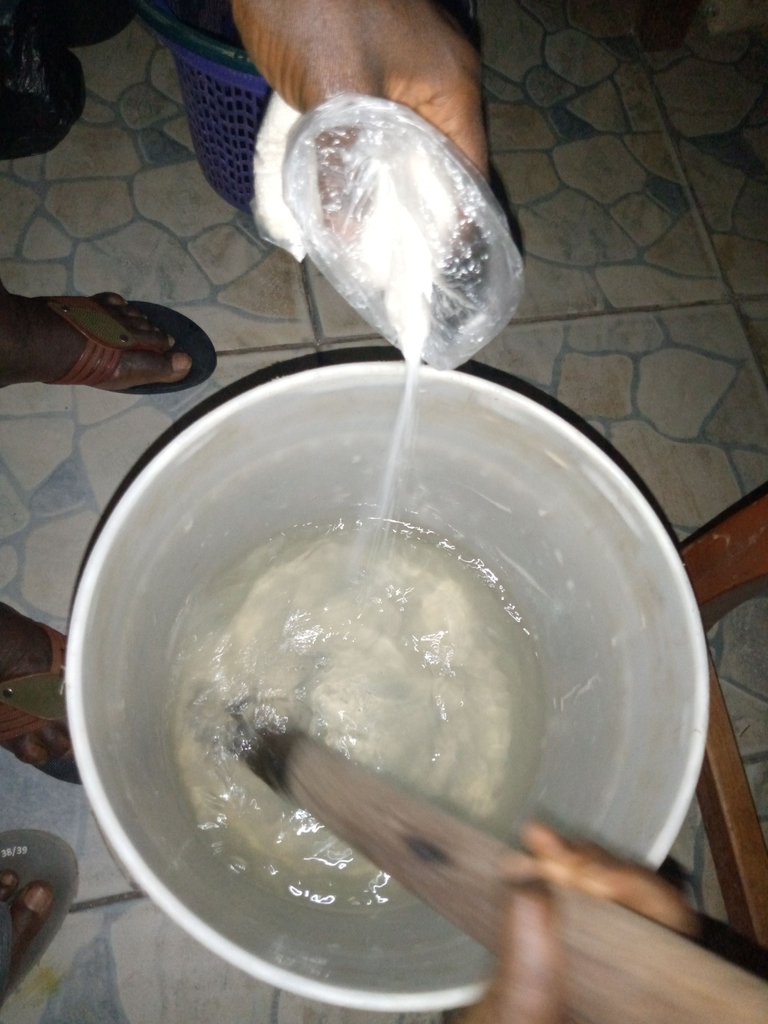 The chemicals are numbered 1-7 in the order of the quantity and amount to be mixed with 20litres of water.
I believe you will not find it difficult trying this at home.
Thanks for stopping by