Hello Hiveians
Today I want to show us how we prepared a balanced meal in the house and this complete vegetative diet with a friendly budget.
Eating health is not necessarily about how expensive this meal can be, it is about having the right quantity of different ingredients that will provided the needed vitamins and minerals in a singke dish.
We can decide to eat less quality food at restaurant with a high price or chose to prepare home made food with lesser amount of money and the proper hygiene.
Knowing what to buy at a particular season is also very important to know.
For today all the Ingredients for this meal were bought very cheaply because they are readily available at the market in high quantity.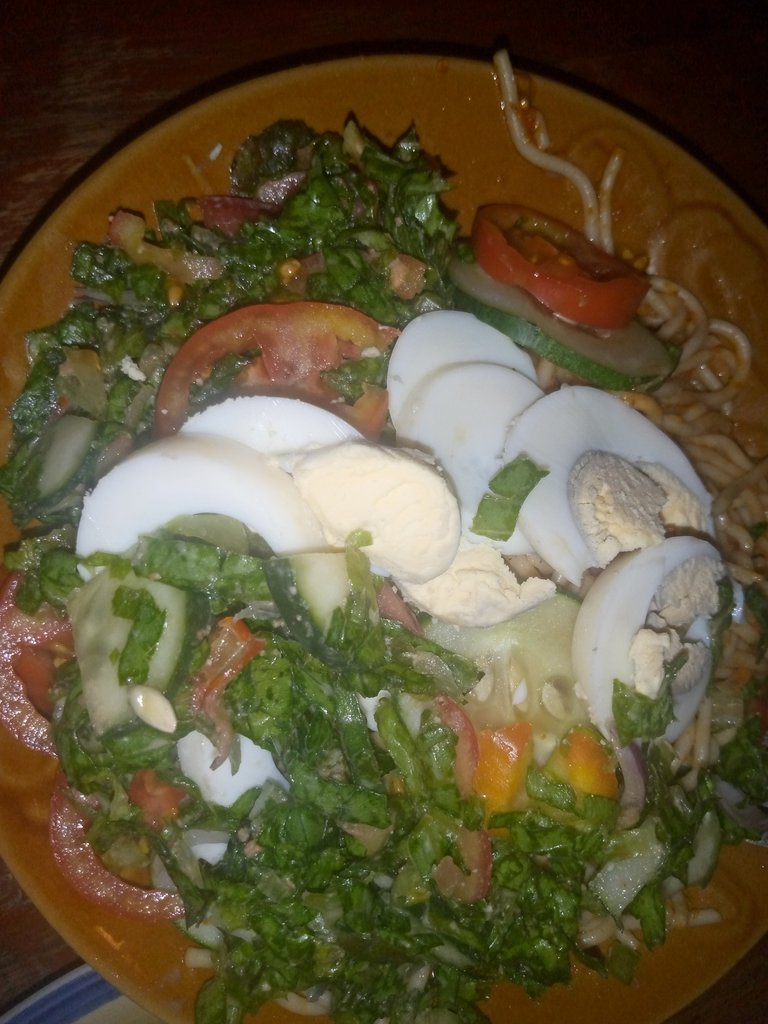 Ingredients
For this dinner we had last night here are the list of things we bought
Spaghetti
Vegetable Salad
Tomatoes
Cucumbers
Eggs
Seasonings
Groundnut cake (kulikuli)
Budget
Spaghetti $1
Cucumbers, salad and tomatoes $1
Seasonings were like Maggie and salts are very cheap as already known.
Preparation
Spaghetti was prepared with stew
While we set up the vegetables parts as these.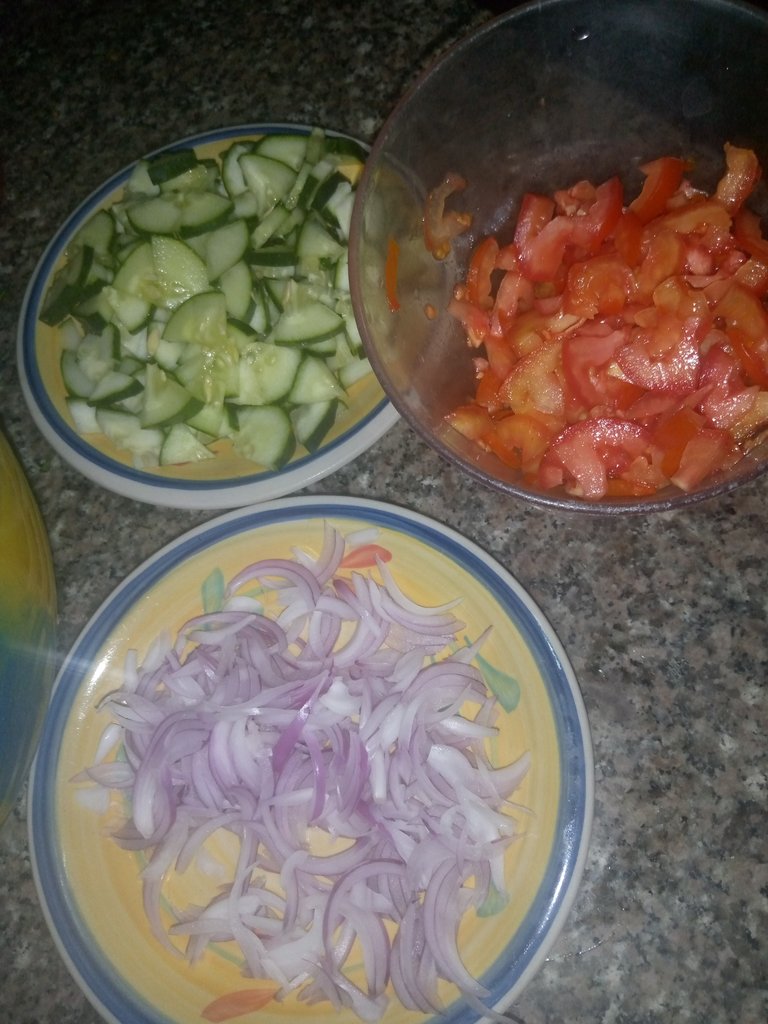 ---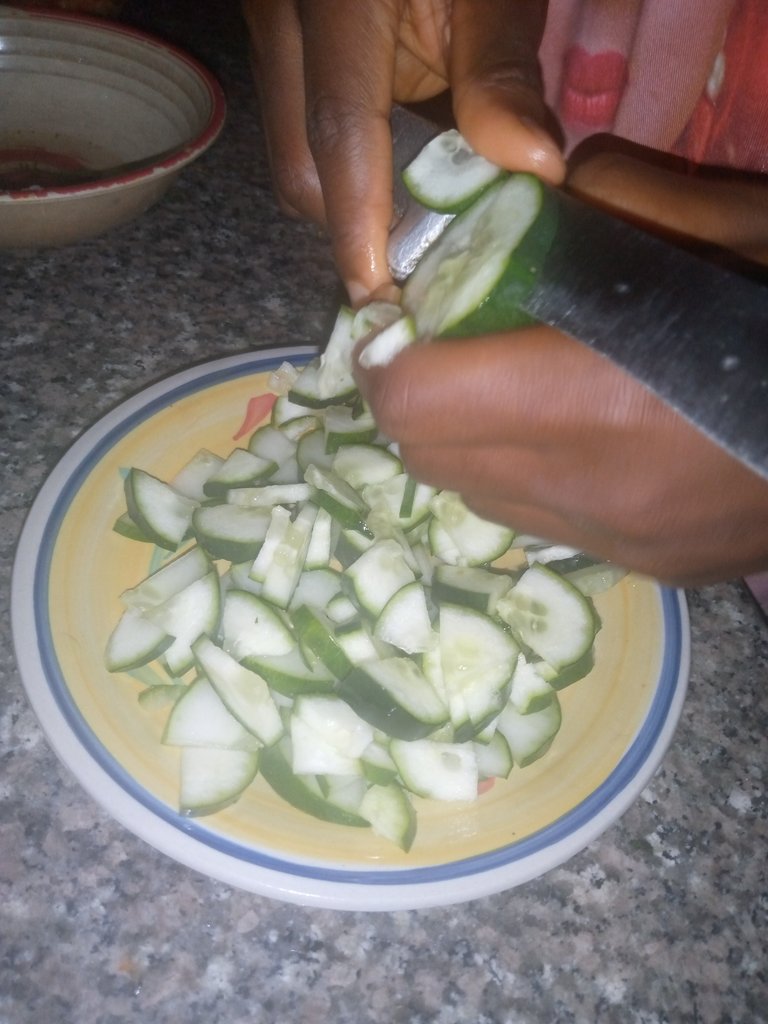 ---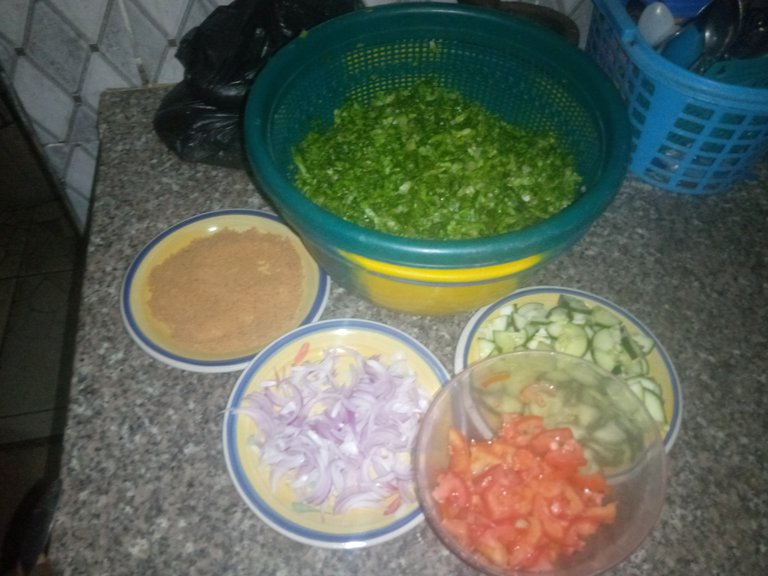 ---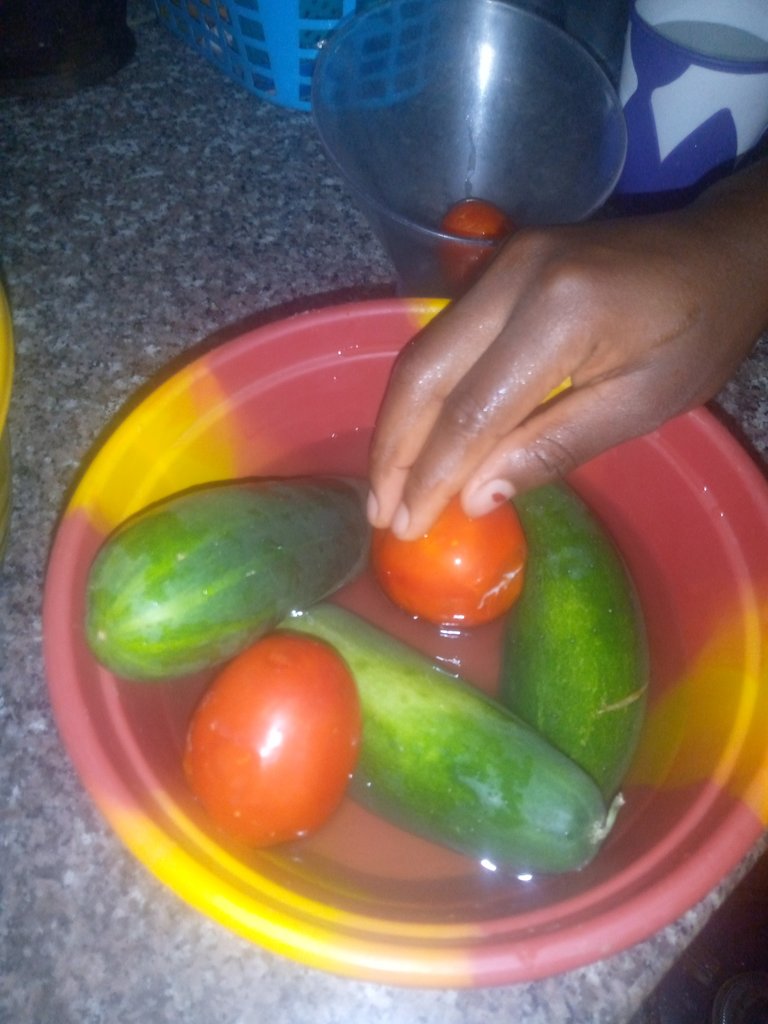 Next was how we prepared and dressed the salad.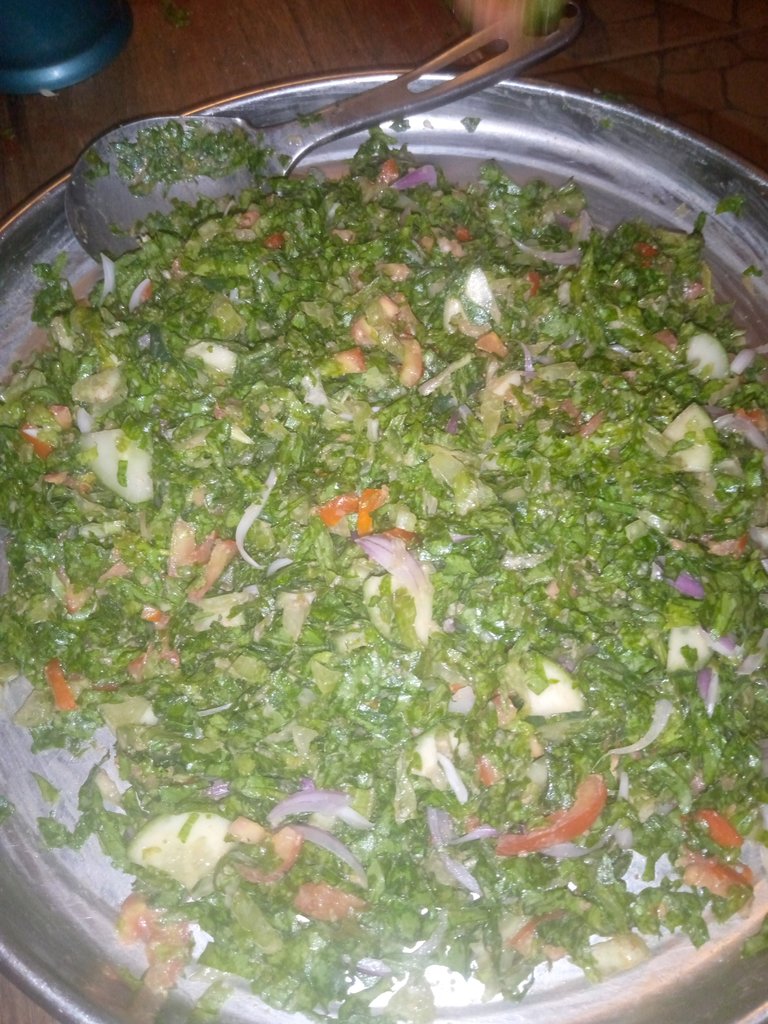 ---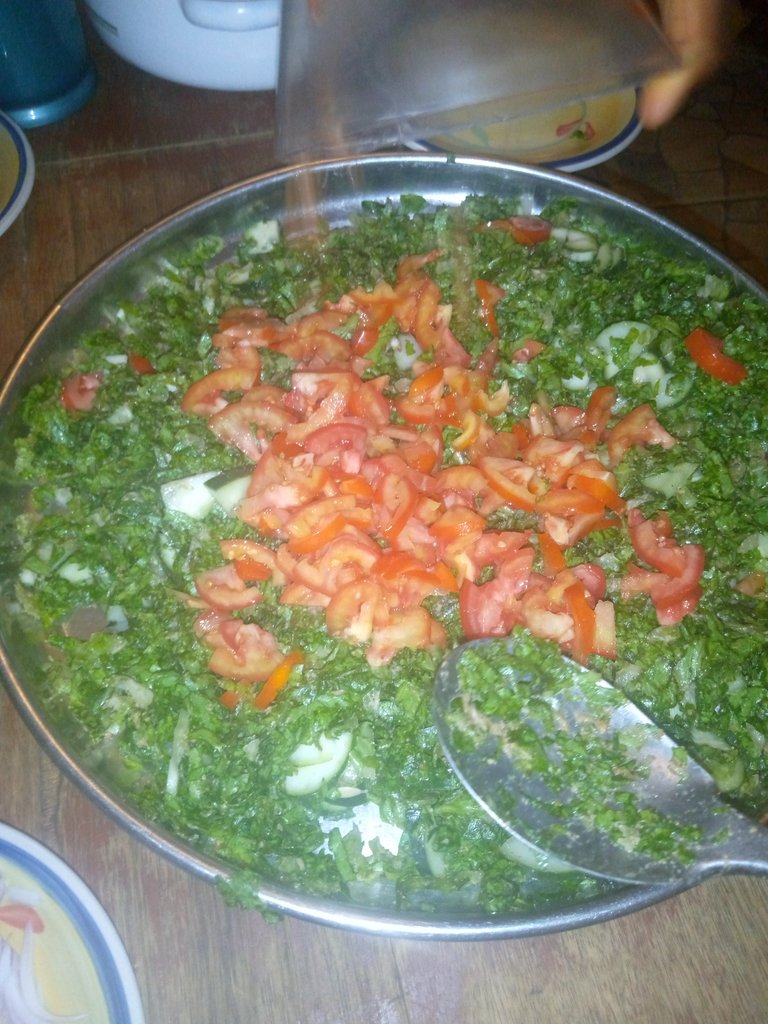 ---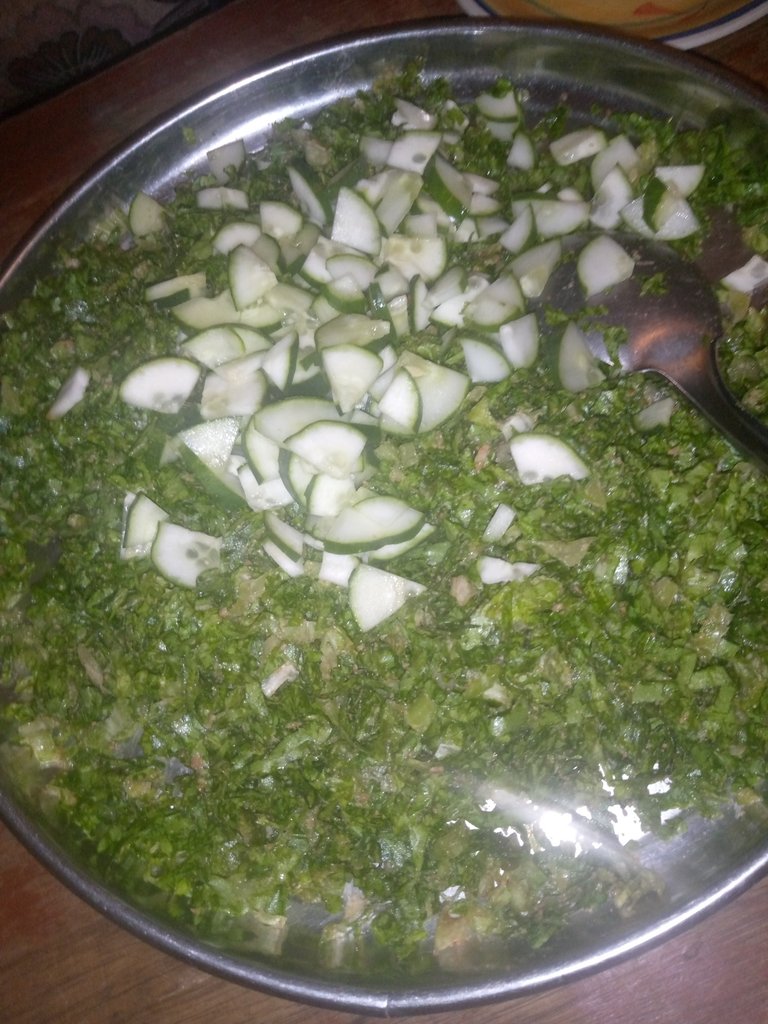 ---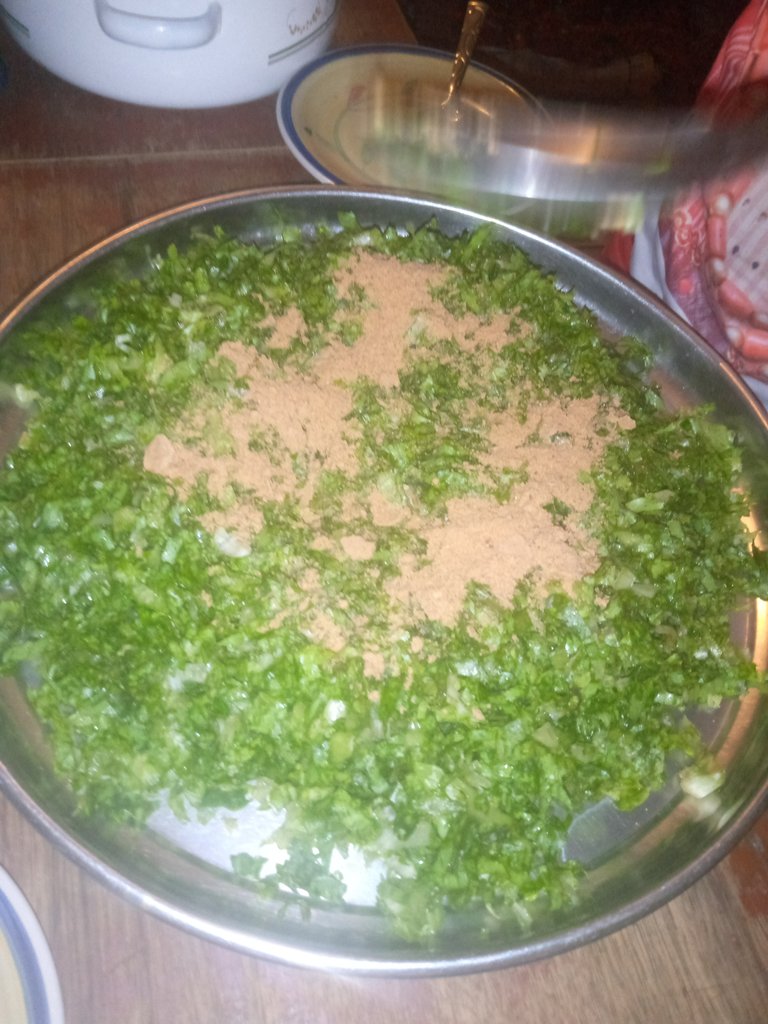 With less than $3 you can have this complete meal and balanced diet on your table.
Would you prefer this to a meal at your favorite restaurant or give this recipe a trial because I deliciously enjoyed this.
Mind you carrot can be a part of this as well although I was unable to get my hands on it.
Thanks for visiting this healthy post meal, I will like to hear your feedback in the comment section.
Thank you