Traveling is one of the things I love doing. It's adventurous and pleasurable, I get to learn, see, know and have knowledge about other people's norms, traditions and culture. It's always boring to me if I stay one place for a long while and one of those period is this period of Covid 19. It hasn't allowed me explore and travel the way I should.
Howbeit, because of my strong desire to travel, I had to pay a visit (travel) to my school. Meanwhile, my residential home and school is very far. I live in another Local government area and my school is situated in another Local government area.
I've been away from there for about three months now. When I got there, I found out that everywhere was so bushy, full with grasses and unkempt. I turned and looked back to see if actually I was in the right compound lol 😂😂 😂, I looked carefully and it was actually my compound.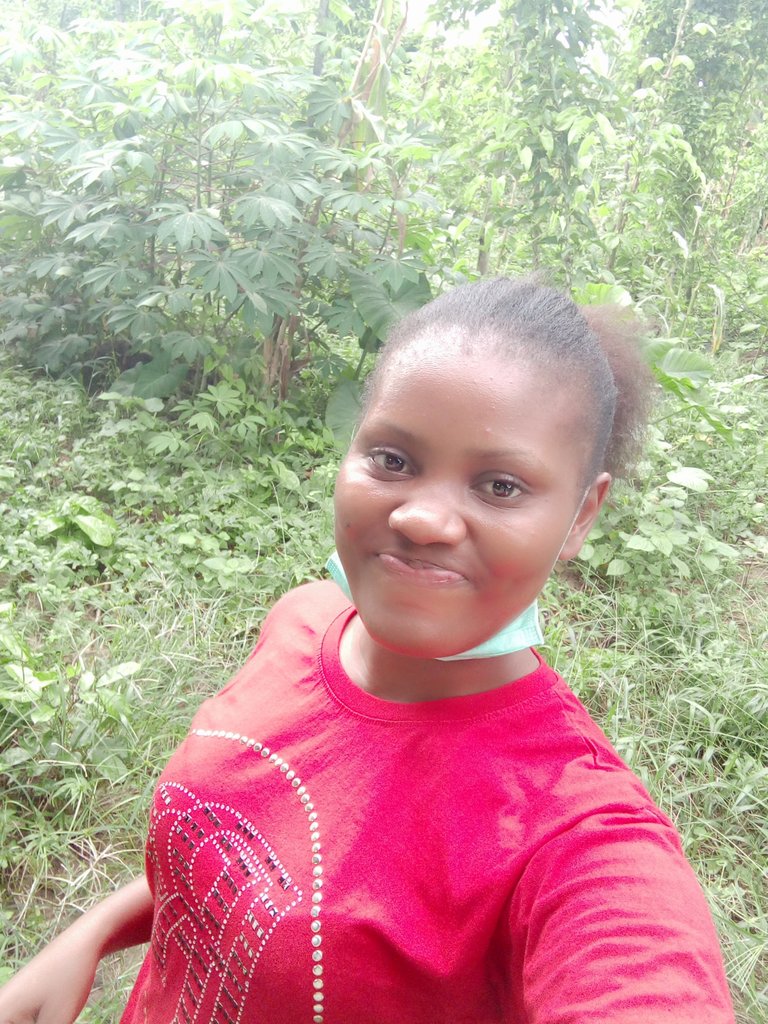 Where I traveled to is called Afaha Nsit, in Nsit Ubuim Local government area, Akwa Ibom state, Nigeria. Afaha Nsit is a rural area blessed with many natural resources. The area is always booming when students are around, so now that everyone is away with their different fimilies, it is somehow dry and scanty.

Another of my travel experience was when I had to visit a riverine area in Abuloma, Port Harcourt City.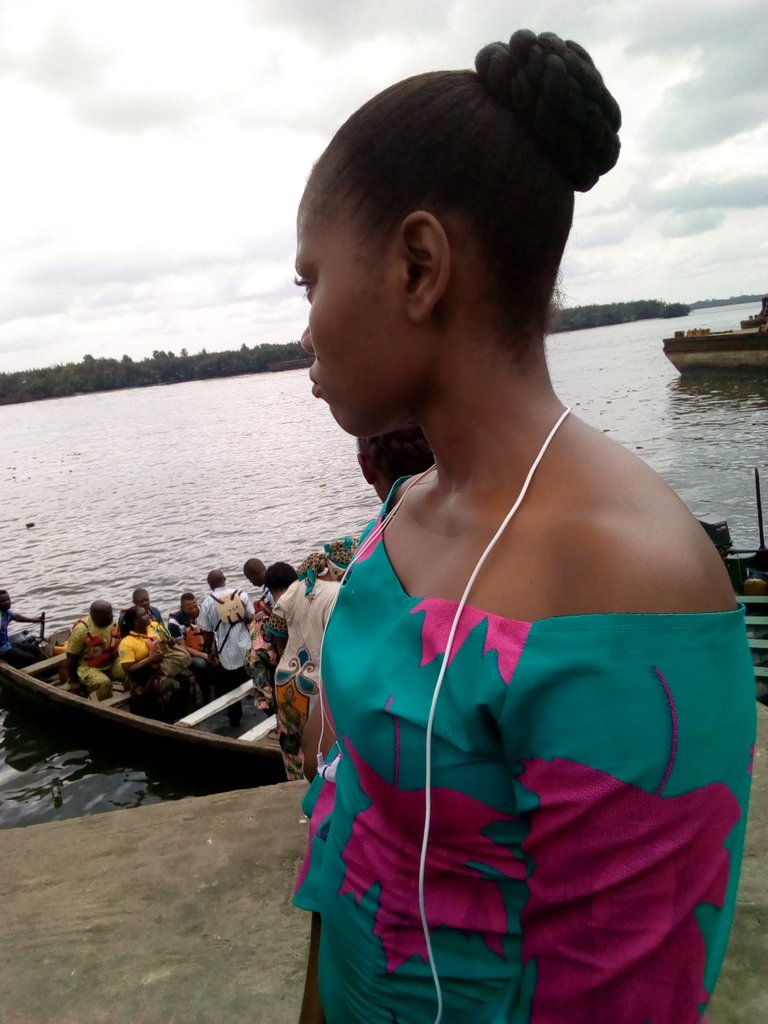 I have always wanted and desired to visit large water bodies like the big rivers we have all over the world but I never had the opportunity.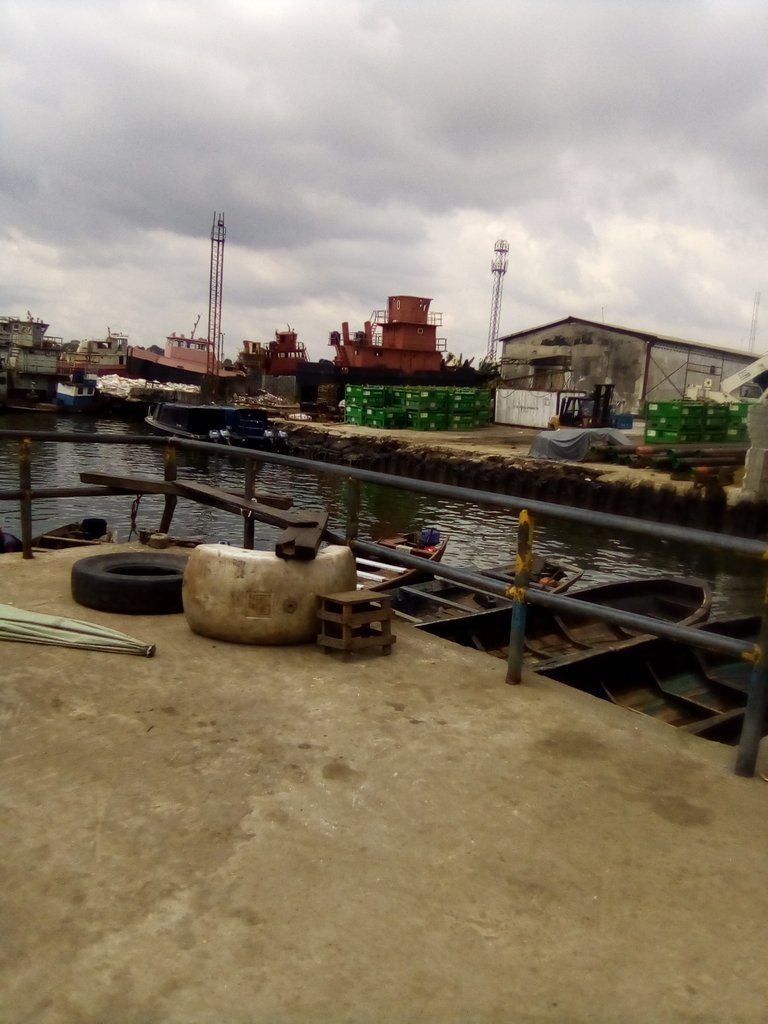 This is so because all of my life as a child, my parents will not let any of us visit waterbodies. They would say that water is sweet only in the cup. They had and still have phobia, I'd say.
So I was really excited about my little excursion to the river situated at Abuloma, Port Harcourt city in Nigeria. It is really far from my place of residence but I was ready to go through the stress.
Also, the river is believed to contain large amount of fishes. This was evident in numerous fishermen present.
The riverside was really really cold and chilly. Many fishermen were present fishing and having big catches as well. More so, I saw many canoes and boats; lots of persons were travelling using it and it was exciting watching the boats being paddled.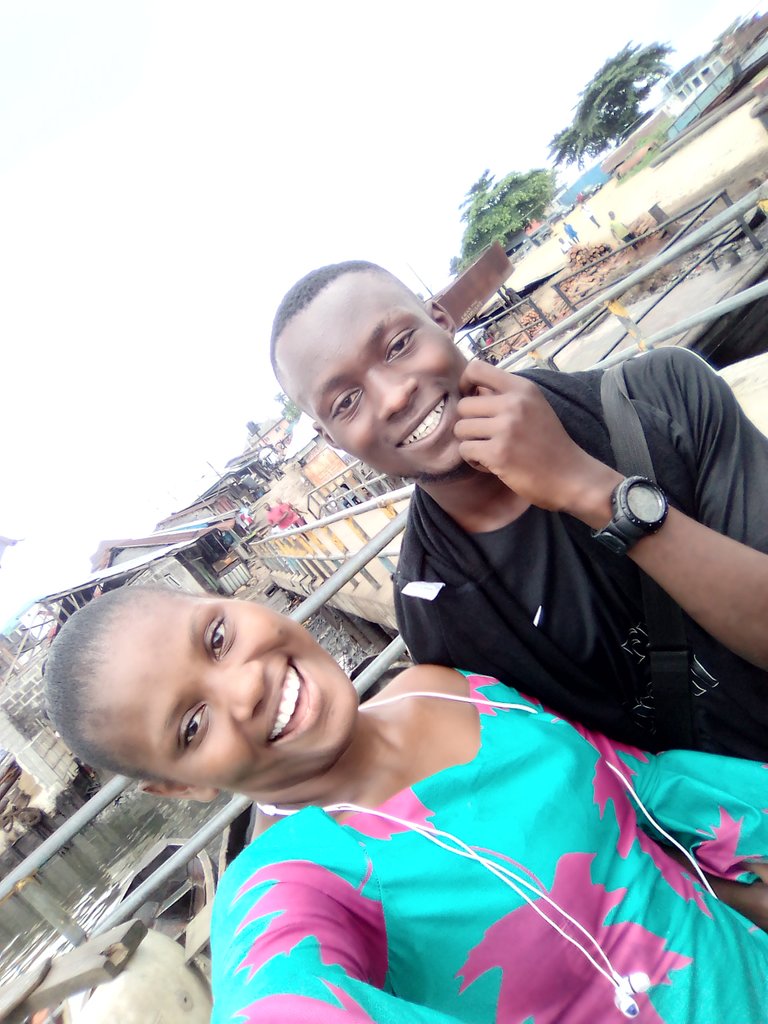 I imagined myself joining the boats but I was too afraid to jump in. The sight of large water bodies is really scary but worthy of tourism. It is really exciting and fun filled.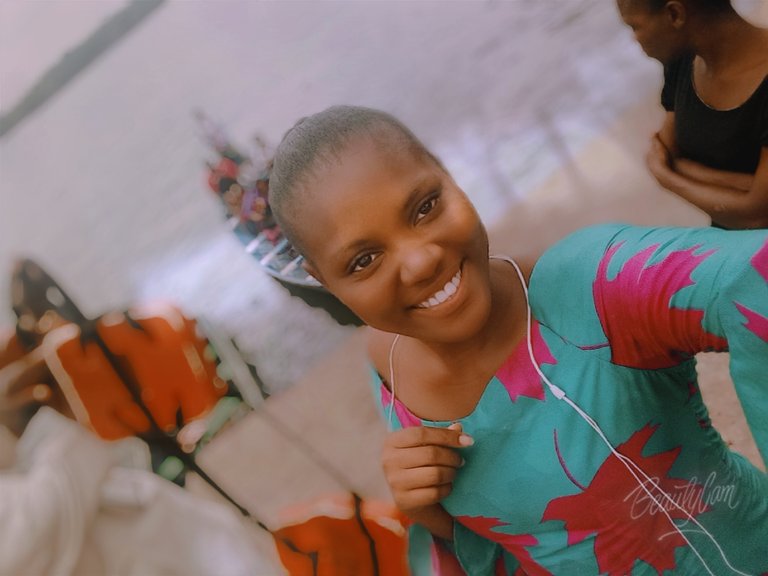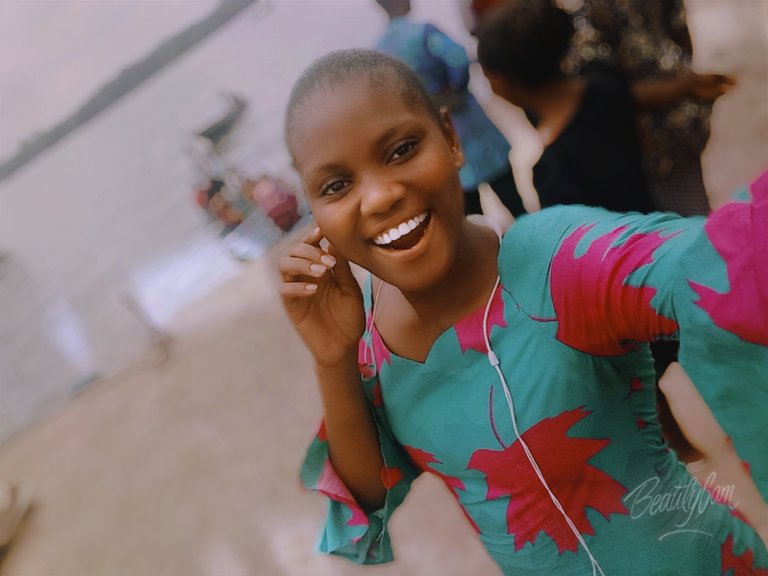 I hope to visit another some other time!!!! This is my entry to the @Bdcommunity Writing Contest!