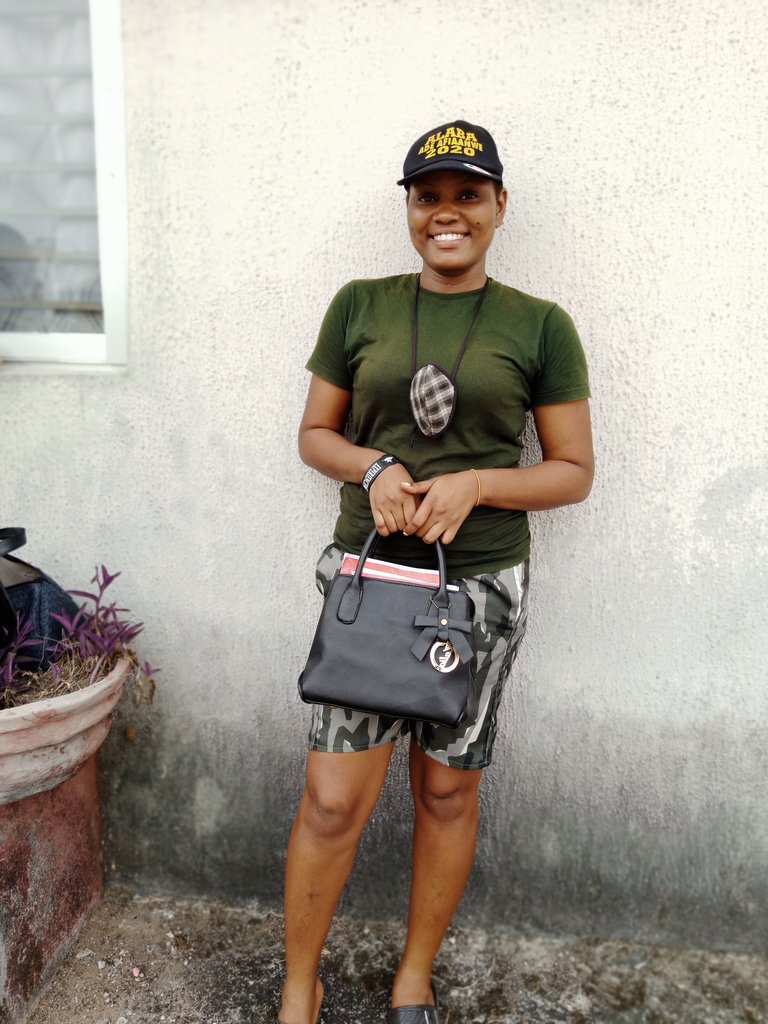 God of love
Full of love
Love is who you are
Love is what you give
God of love
Fill my heart with all of you
Make each moment of my days
Tell of who you are
That the world may know
God of love
You came down to earth
For the sake of love
To redeem the lost
God of love
I will bow before your throne
Lifting holy hands to the one I call God of love
I will sing before your throne
Casting all my crowns to the one I call God of love
God of love
Full of love
Waking up this morning, I said my morning prayers and then listened to this song. I was blessed so I decided to share the lyrics.
It's a song written and composed by our very own Nathaniel Bassey.
I hope it blesses your soul.
God's love is incomparable and unlimited. It's way beyond human comprehension. He loves me and you.
Shalom!!!