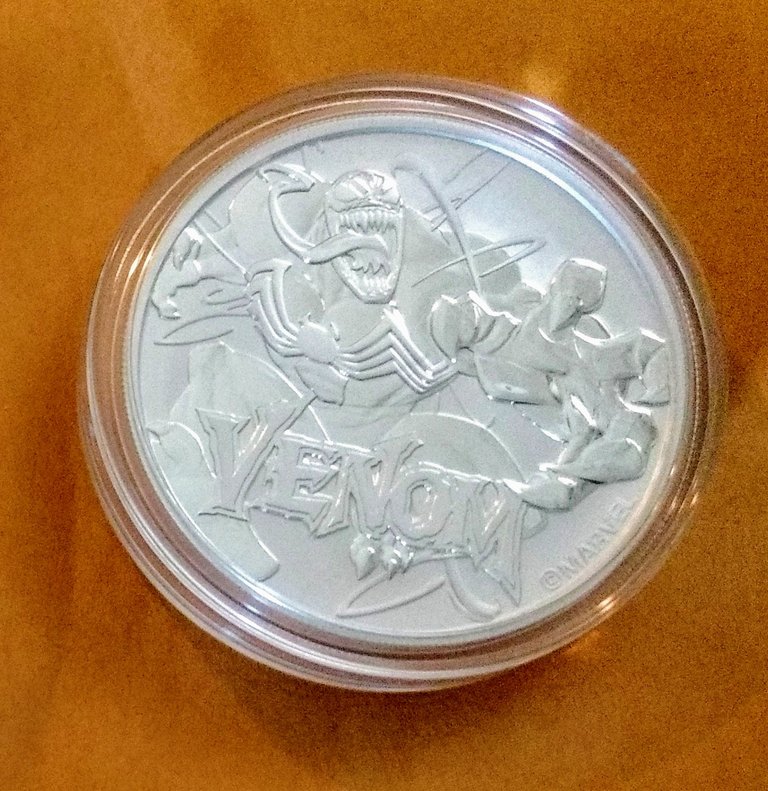 I picked these up a while back, but just never got around to posting them. By my count this is the 8th coin in the series, and I'm happy to say I have them all so far.
Venom has always been really popular, but I can't really say he's been a favorite of mine. I never really jumped on board the anti-hero train. Still, it's comics and silver, so I'm buying.
The back is pretty standard. Shame they have to put the same thing on the back of all these coins.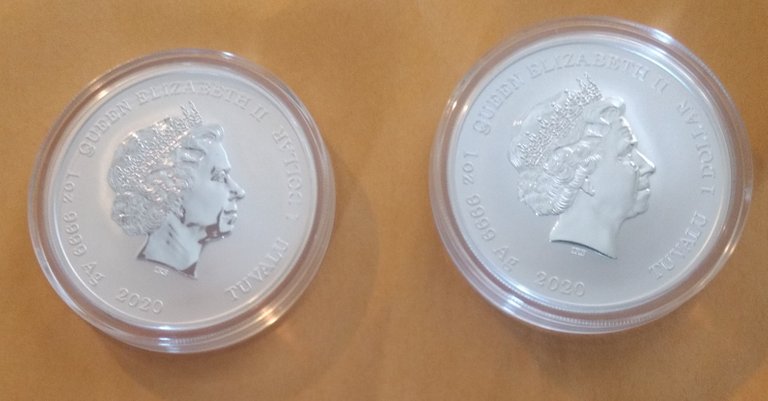 Posted via neoxian.city | The City of Neoxian