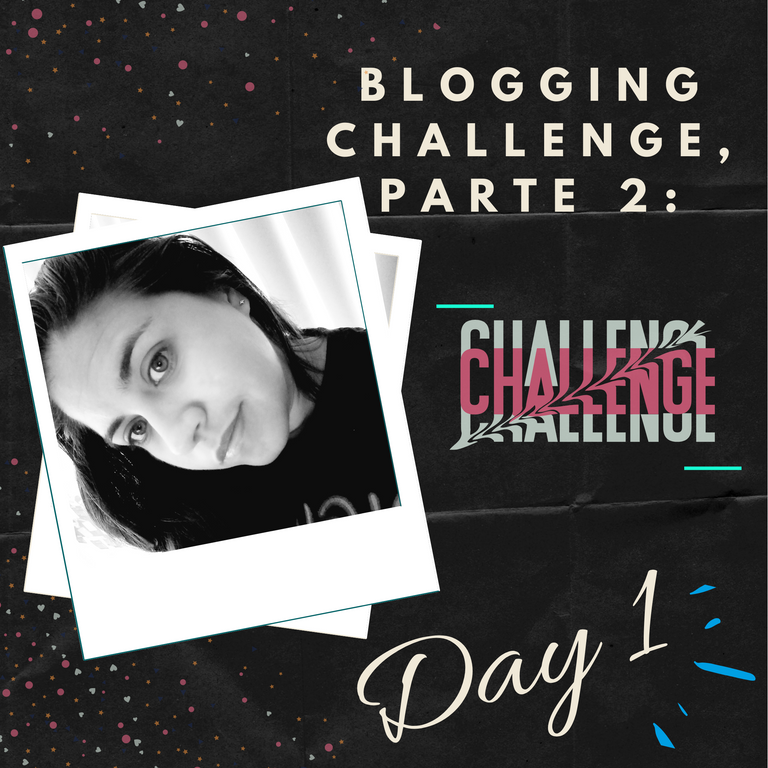 Hola Amigos, hoy es la primera vez que me uniré a estos retos diarios y la verdad estoy muy entusiasmada. Así que vamos con la primera pregunta del reto la cual es:
Hello Friends, today is the first time that I will join these daily challenges and the truth is I am very excited. So we go with the first question of the challenge which is:
1.- Palabra "Exitos/a", ¿Quién te viene a la mente? - Word "Successes", who comes to mind?
Esta pregunta la verdad que está muy buena y entre tantas cosas o personas prefiero irme por la tangente y hablar mejor en lo que pienso cuando oigo la palabra "éxitos" y al finalizar les digo en una pequeña lista aquellas personas y proyectos que para mi son exitosos.
This question is really very good and among so many things or people I prefer to go on a tangent and speak better about what I think when I hear the word "successes" and at the end I tell them in a small list those people and projects that for me are successful.
Para mí significa cuando algo o alguien realmente está en el punto prospero en todos los sentidos y no nada más lo digo por la parte económica.
For me it means when something or someone is really in the prosperous point in every way and I am not just saying it for the economic part.
Es decir, para mí el éxito es cuando la persona o el proyecto en sí es prospero, sin problemas, reconocido y saludable, sin duda creo que todos quisiéramos ser exitosos si lo vemos desde este lado del público.
In other words, for me, success is when the person or the project itself is prosperous, without problems, recognized and healthy, without a doubt I think that we would all want to be successful if we see it from this side of the public.
Ahora, ¿En quién pienso cuando oigo "exitos"?, pues hay varios personajes y proyectos en mi lista que son exitosos y los mencionaré y asi mismo les deseo mucha más prosperidad, salud y vida para que sigan recorriendo y cosechando más y más éxitos:
Now, who do I think of when I hear "successes"? Well, there are several characters and projects on my list that are successful and I will mention them and I also wish them much more prosperity, health and life so that they continue traveling and reaping more and more successes: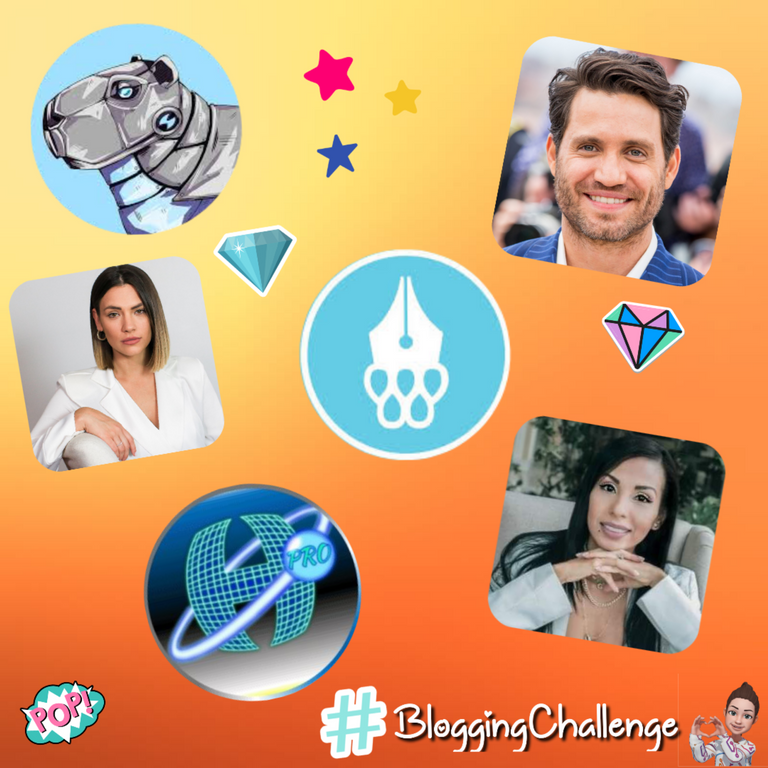 En este listado los personajes no tienen nada que ver con los proyectos, es mi lista aleatoria de proyectos y personas que considero exitosos, se me escapan muchas cosas pero para hacerlo corto jejeje pues ahí les pongo mis ejemplos, la verdad es que les deseo muchos más éxitos y pues recuerden que el límite es el cielo.
In this list the characters have nothing to do with the projects, it is my random list of projects and people that I consider successful, many things escape me but to keep it short lol well here I put my examples, the truth is that I wish you many more successes and then remember that the limit is the sky.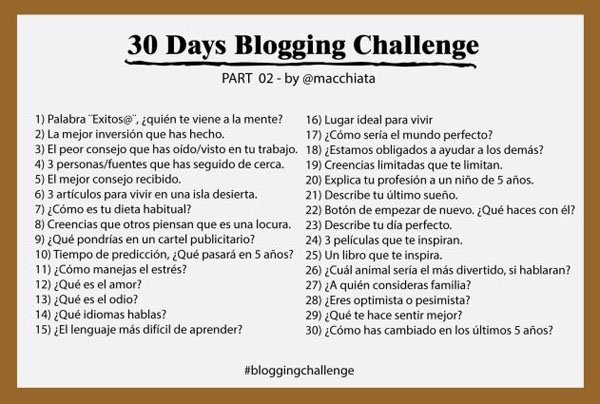 Para la traducción de esta publicación utilicé el traductor interno que trae el teclado original de Samsung.
For the translation of this publication use the internal translator that comes with the original Samsung keyboard.