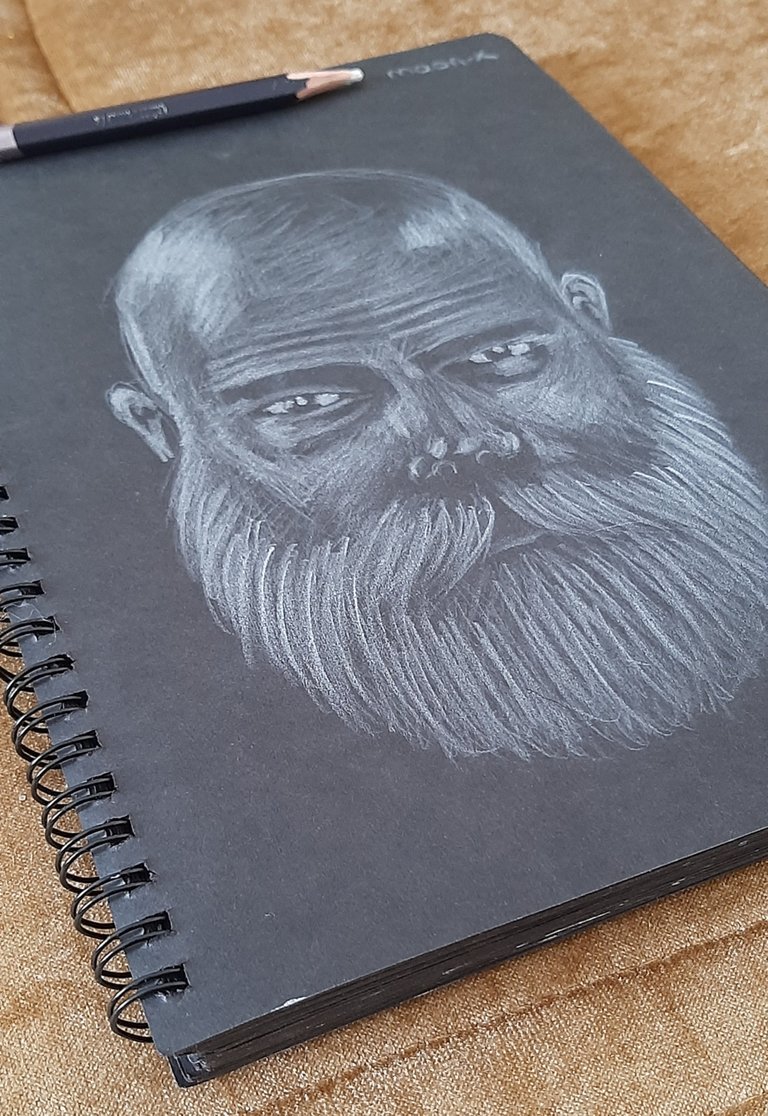 Hello Guys,
My first drawing on the first day of the new year is an old man portrait.
There is a very nice weather outside. We are in the middle of winter but there is a sunny weather. This is not normal at all. The weather is good but we are at home because of the prohibitions.
At home, I spend most of my time on hive. I am drawing. I am reviewing other posts in the hive. There are really great posts. I love spending time on this platform.
Yes, I drew an old man today. An old and charismatic man. First I drew the outline. Then eyes, nose and other details. I hope you will like it.
Drawing Stages: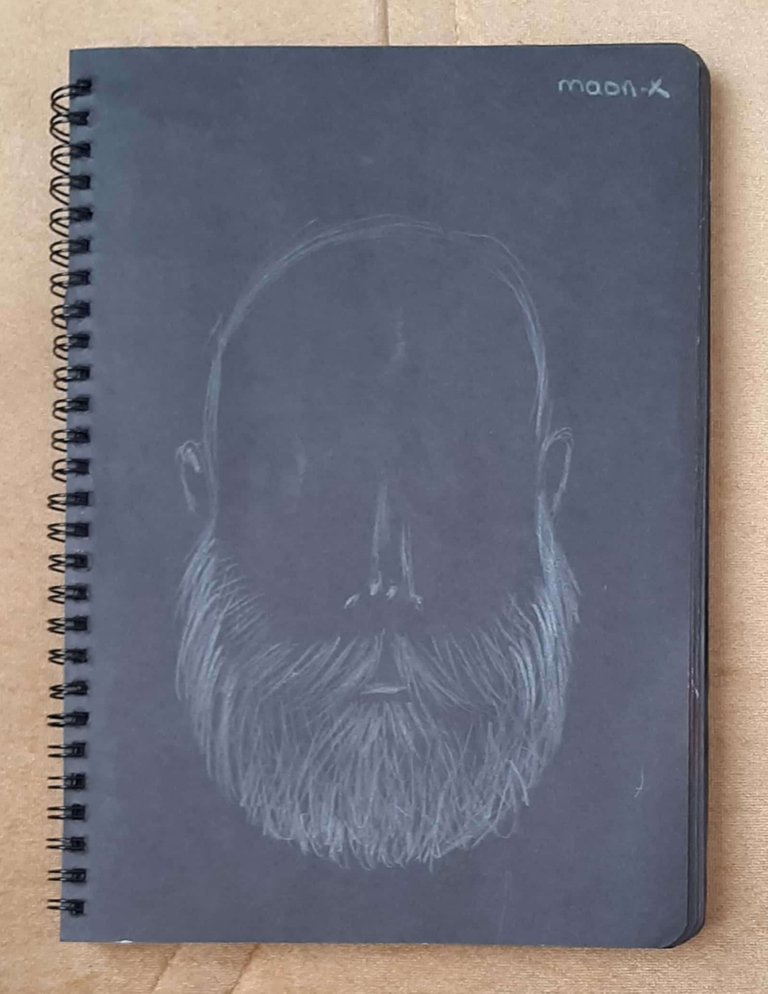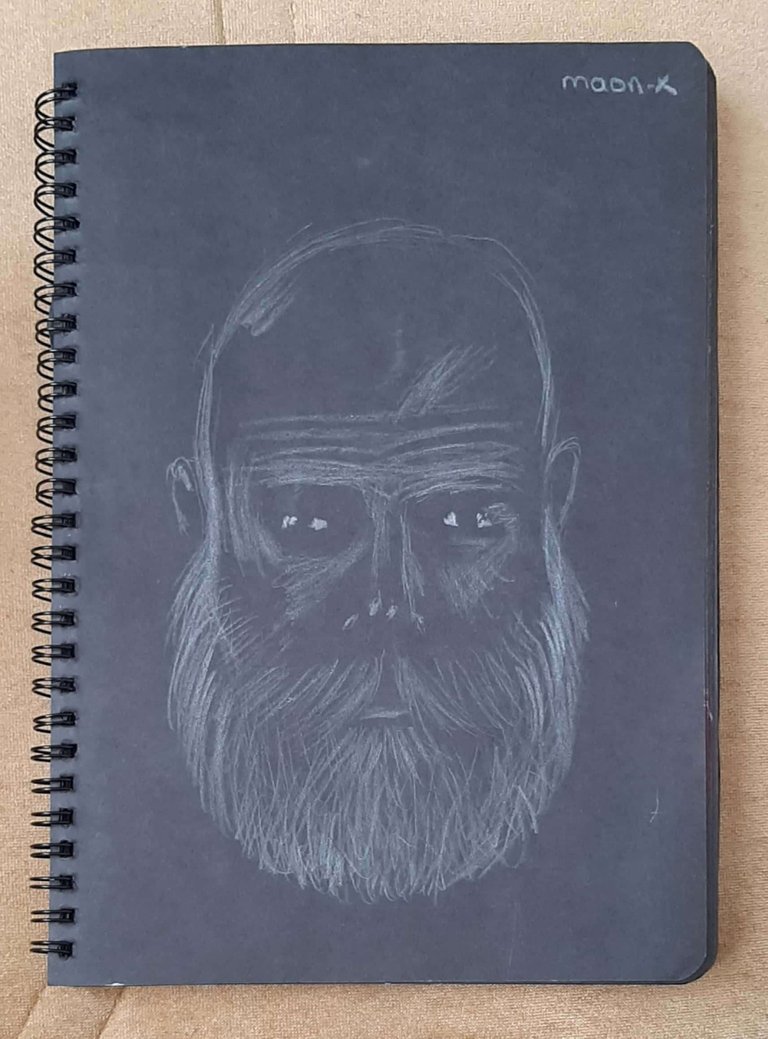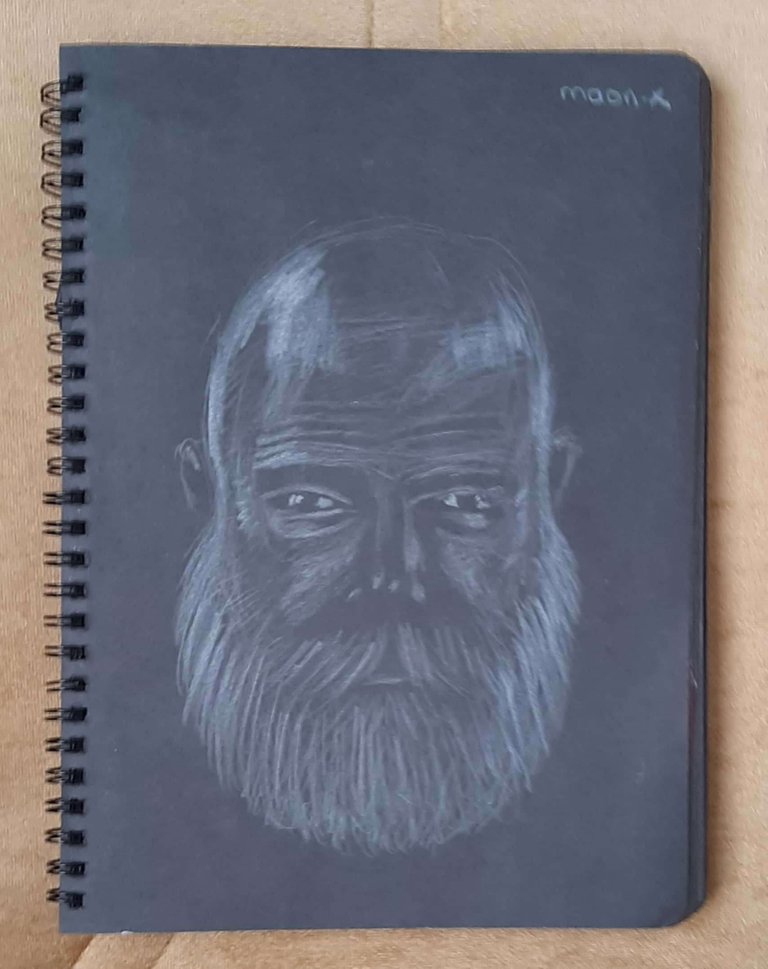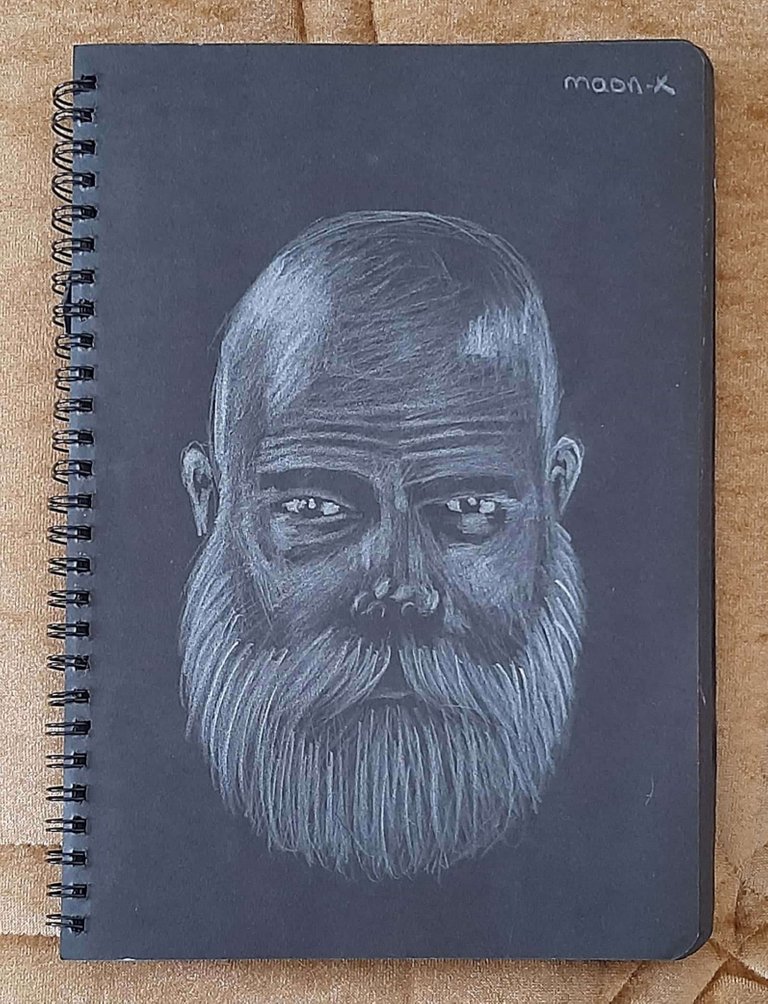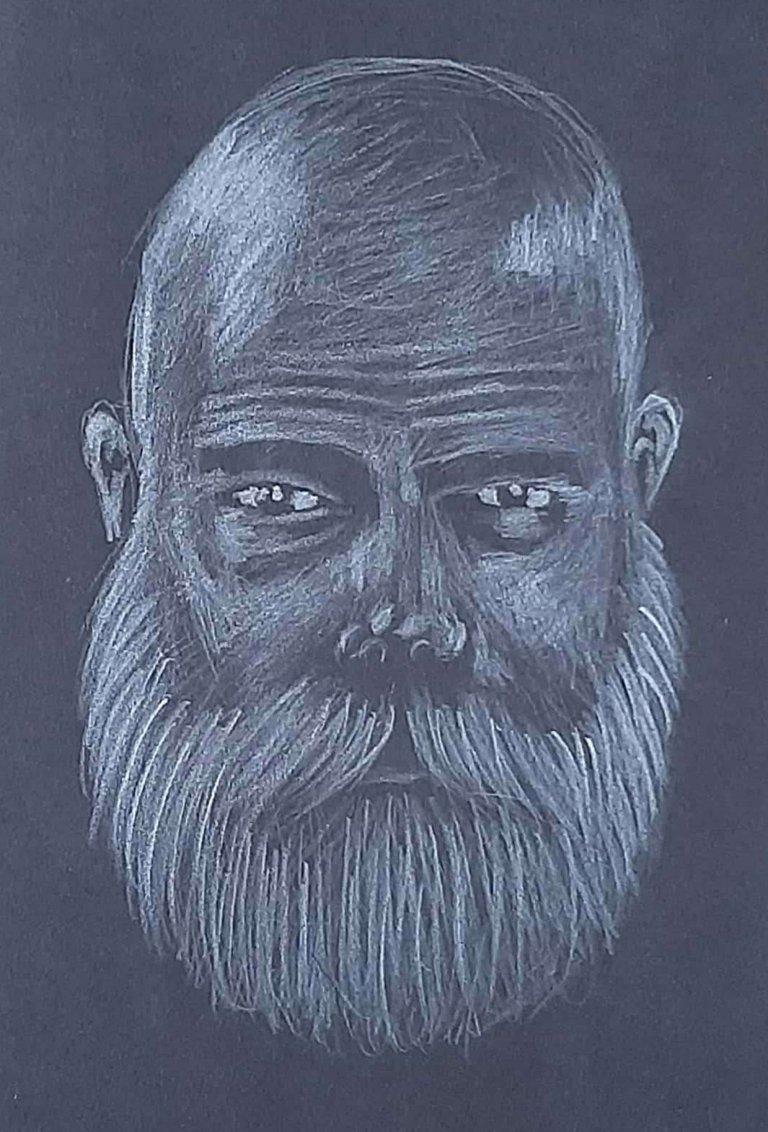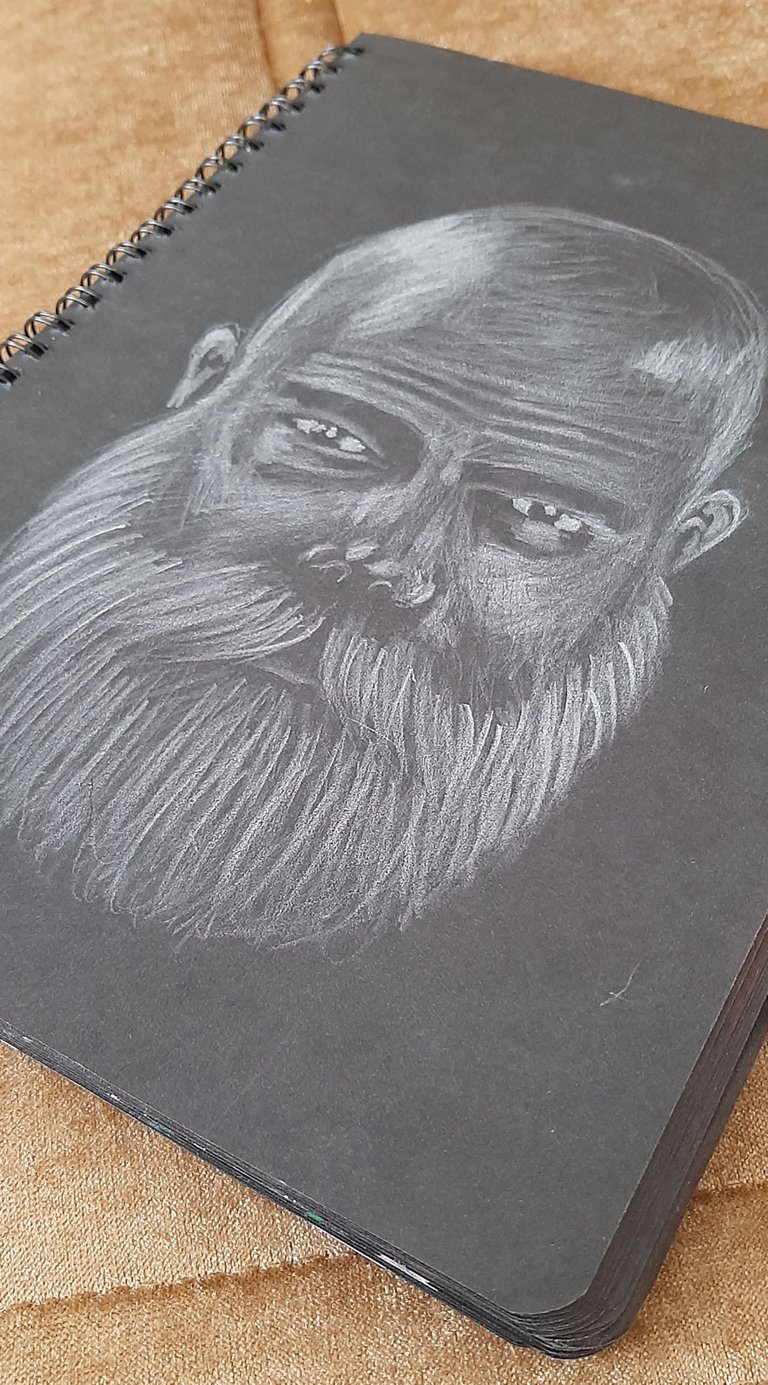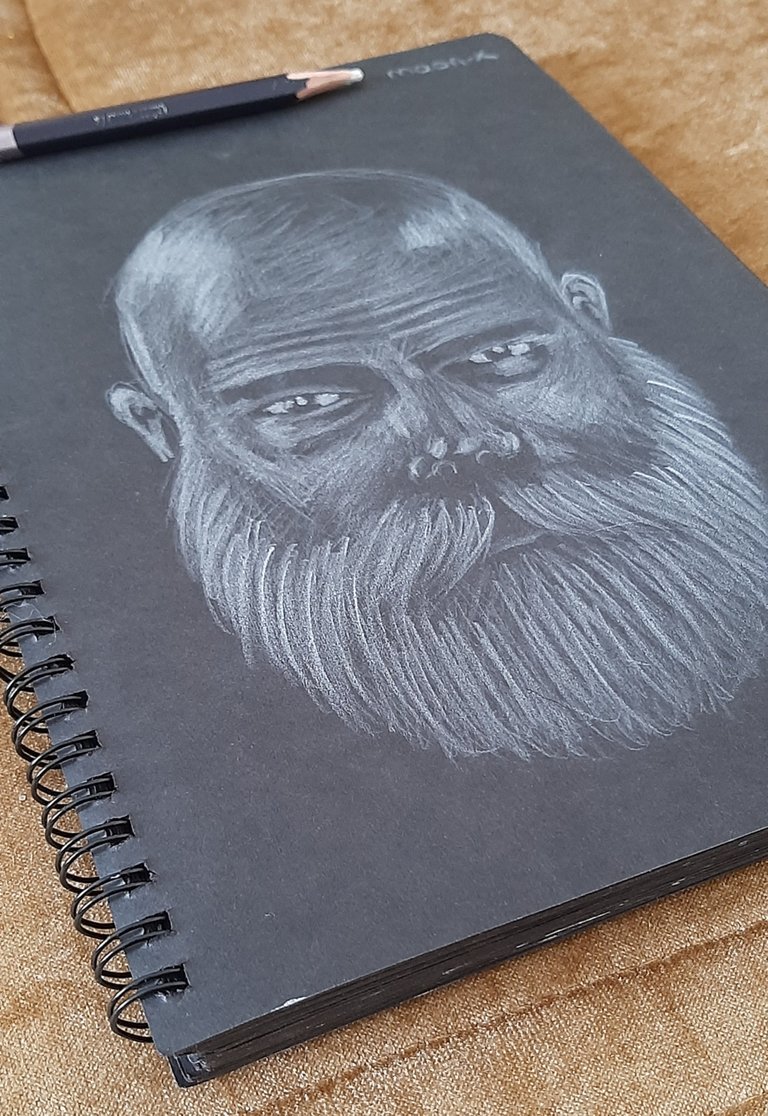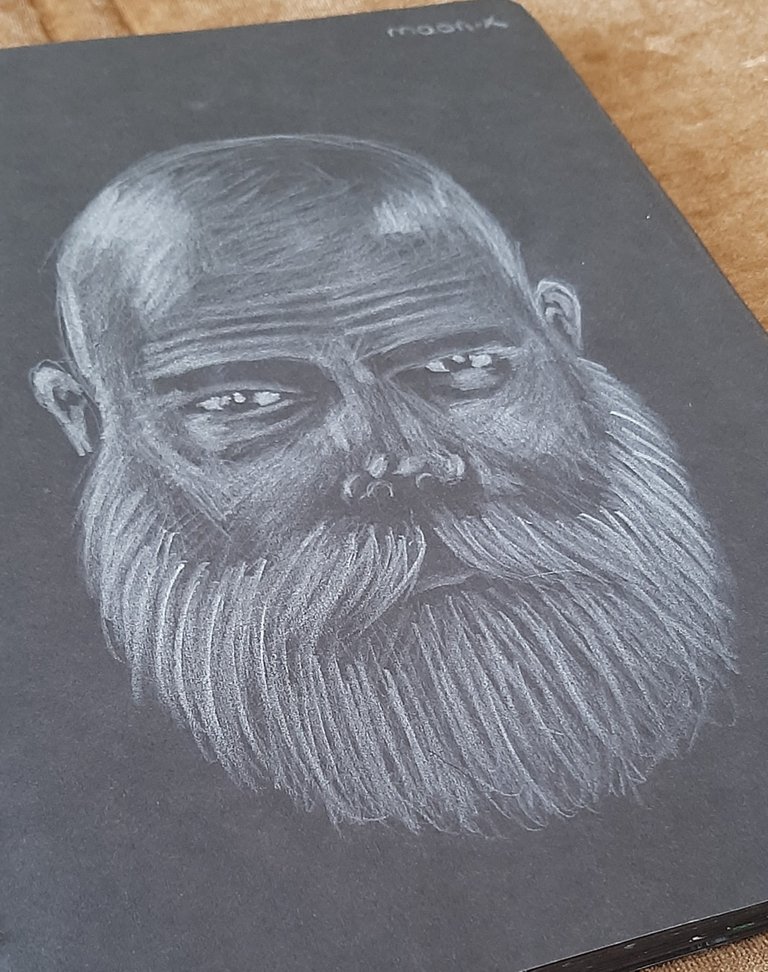 Hope to see you in other drawings. I wish you all healthy and peaceful days. Goodbye.