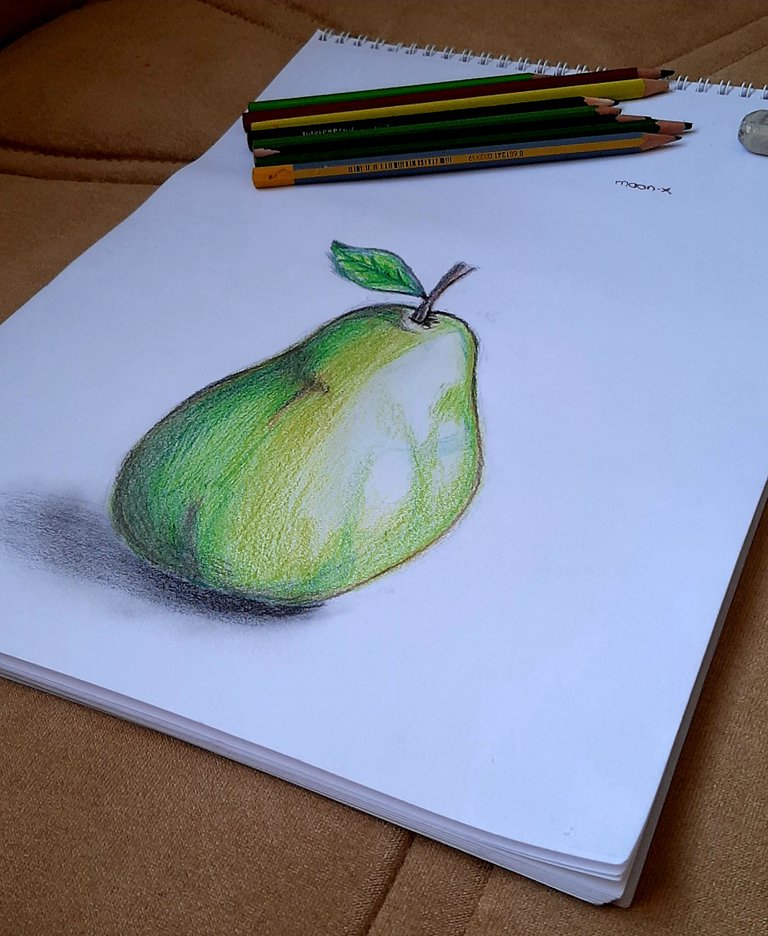 Hello Guys.
I am with you again with a fruit drawing and painting. My drawing today has become a pear. You know there are many pear varieties. They all taste great, but my favorite is mountain pear. Mountain pear will be small. They also have many varieties. It is completely natural because it grows on the mountain. Unfortunately, it is very difficult to find natural fruits today. Anyway ...
I used different shades of green, yellow, brown and black crayons for drawing. First of all, I drew the outline in pencil. Then I colored it with crayons and did the shading. I hope you will like it.
Drawing Stages: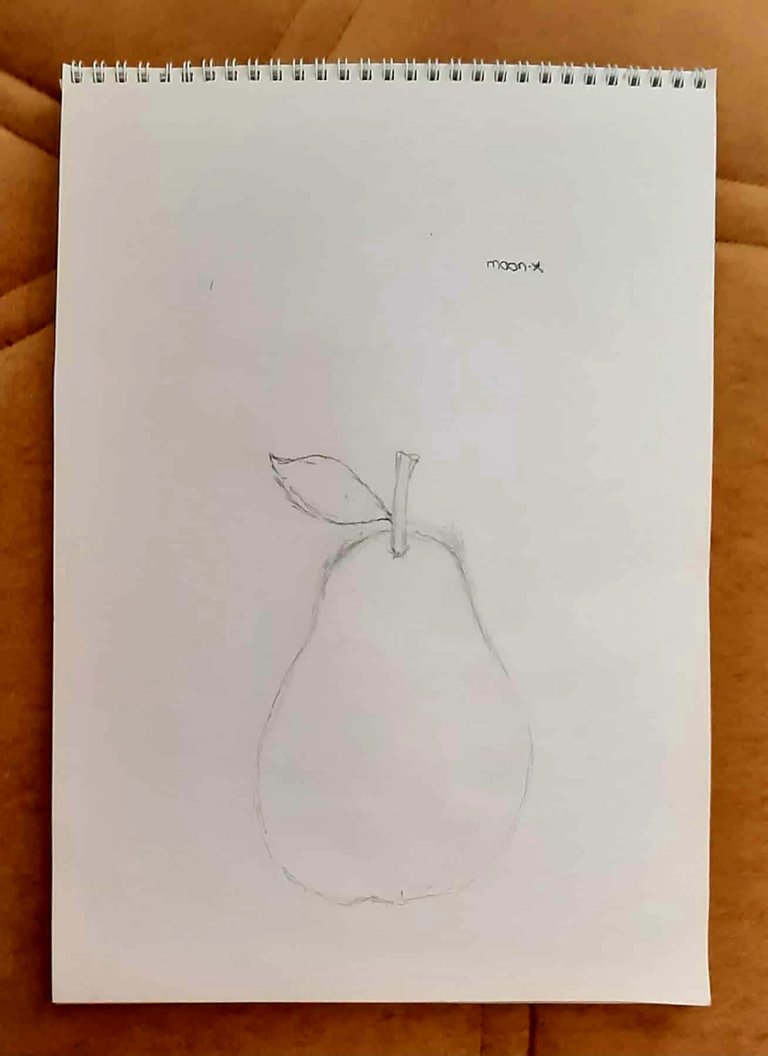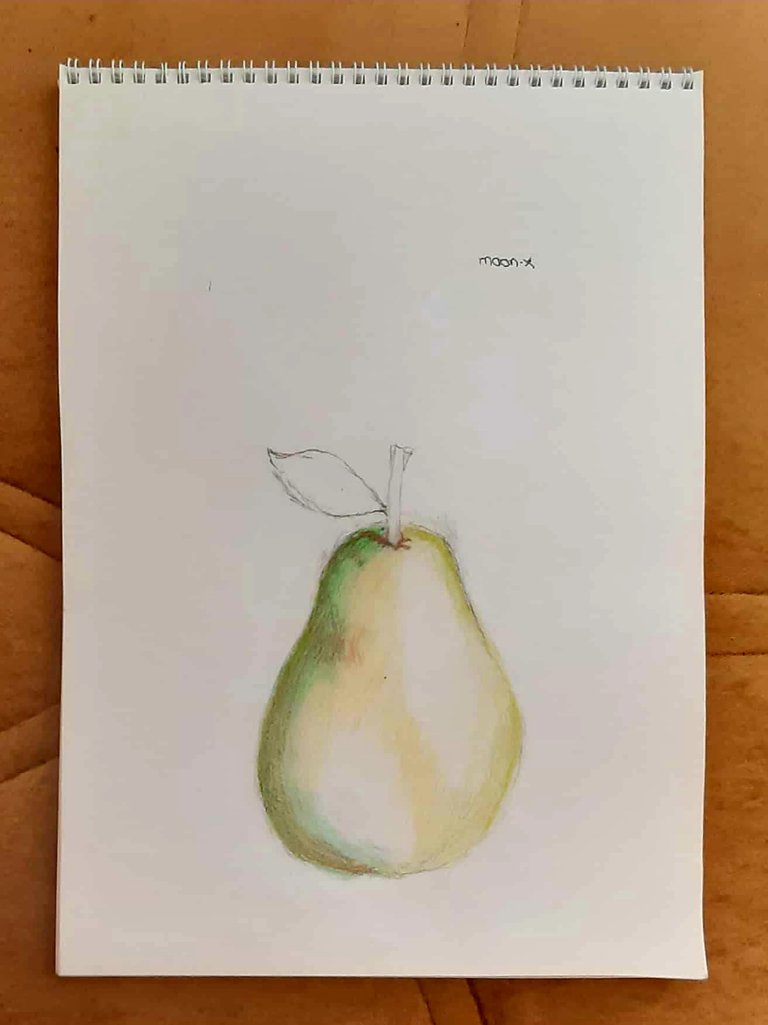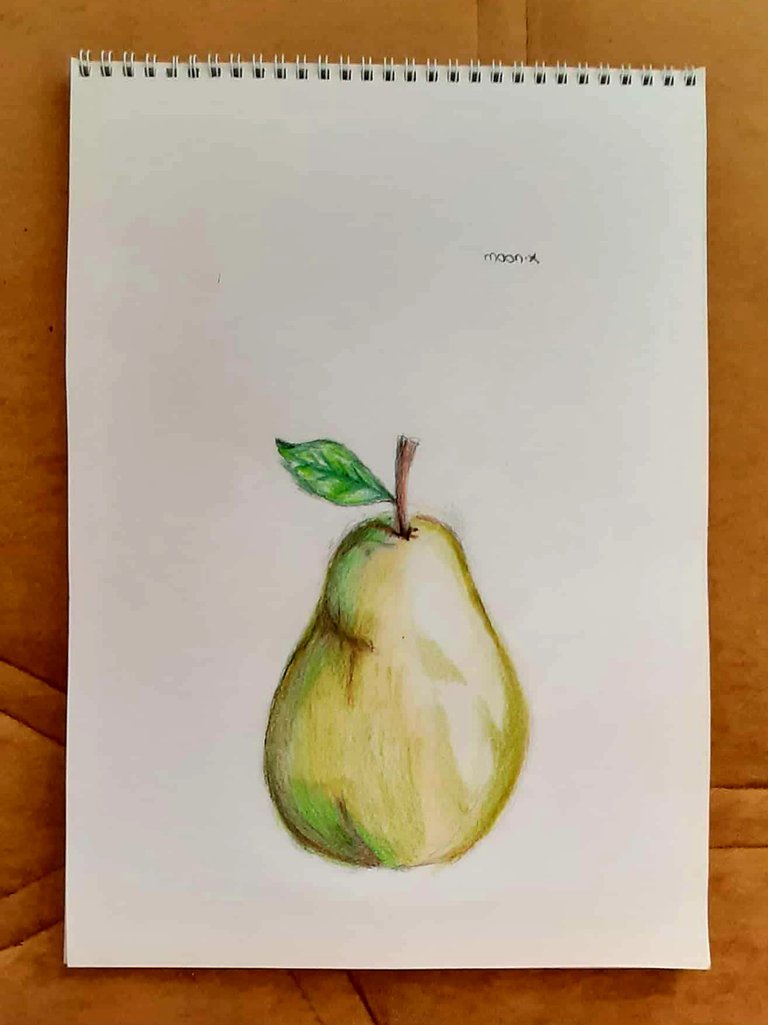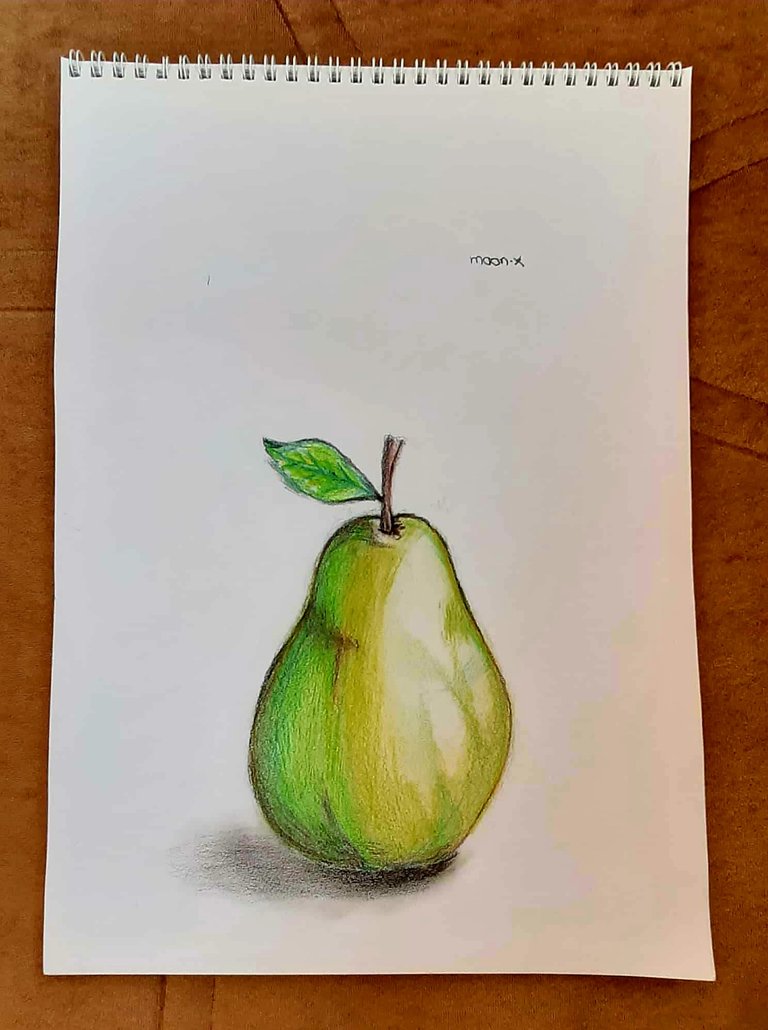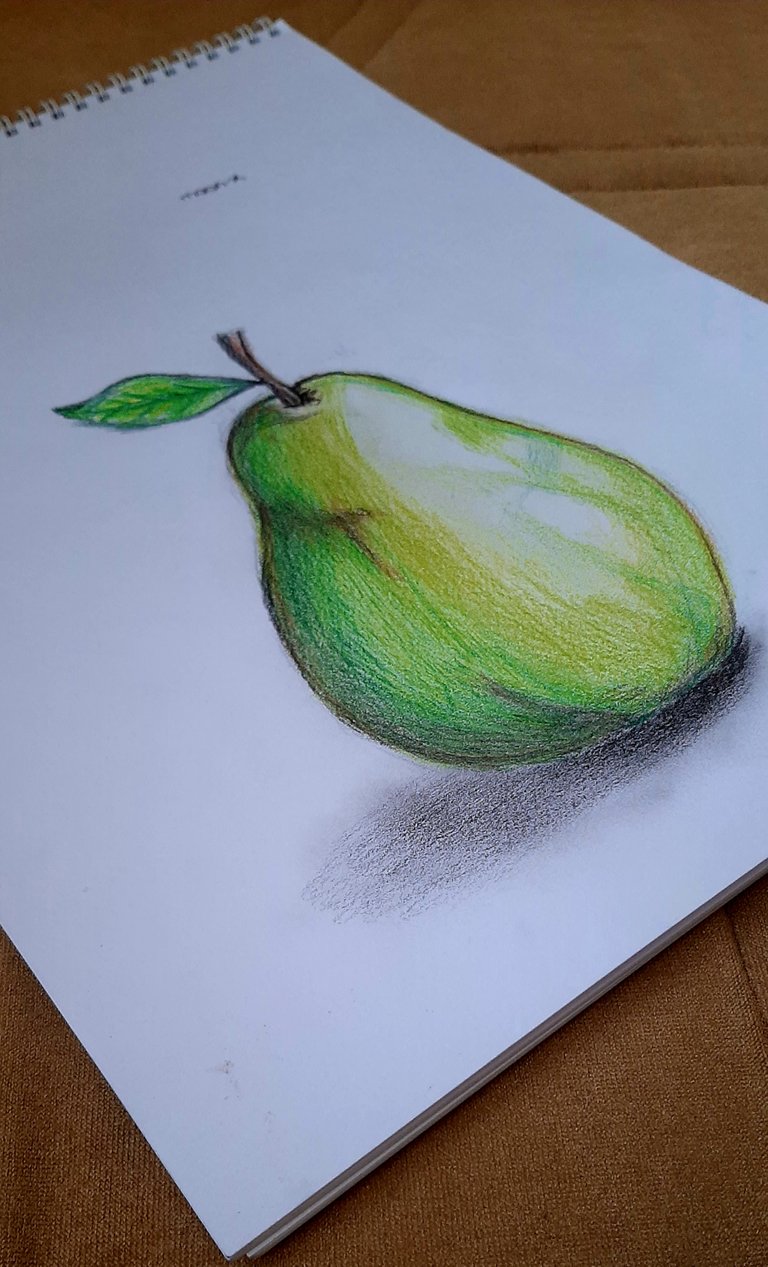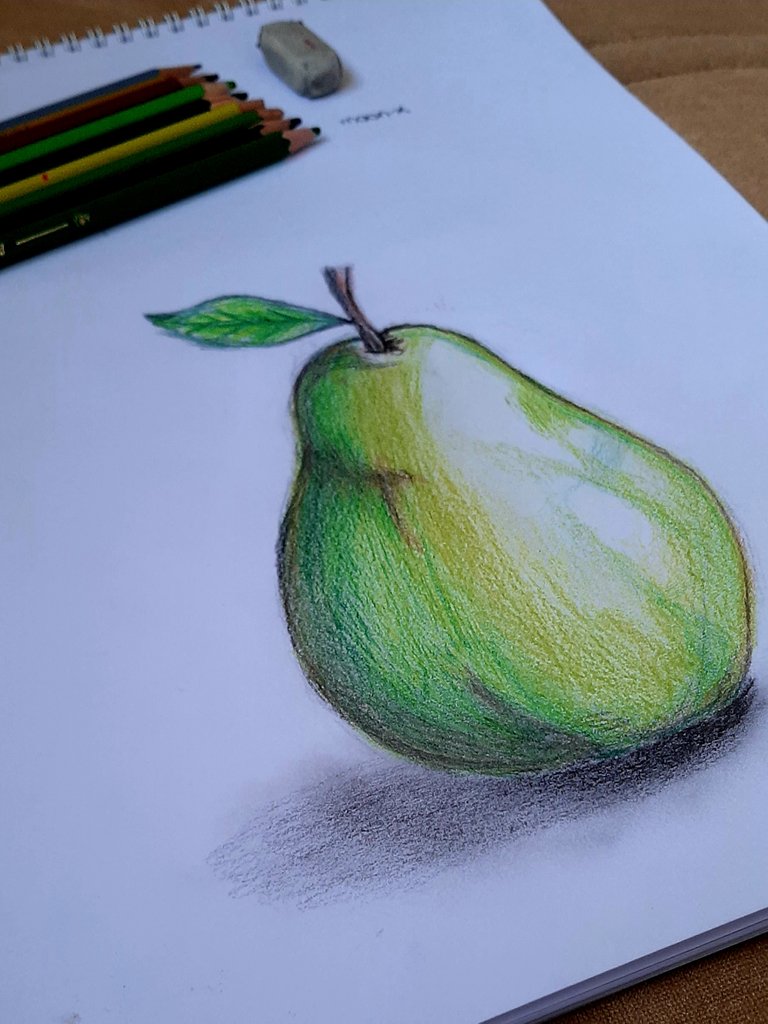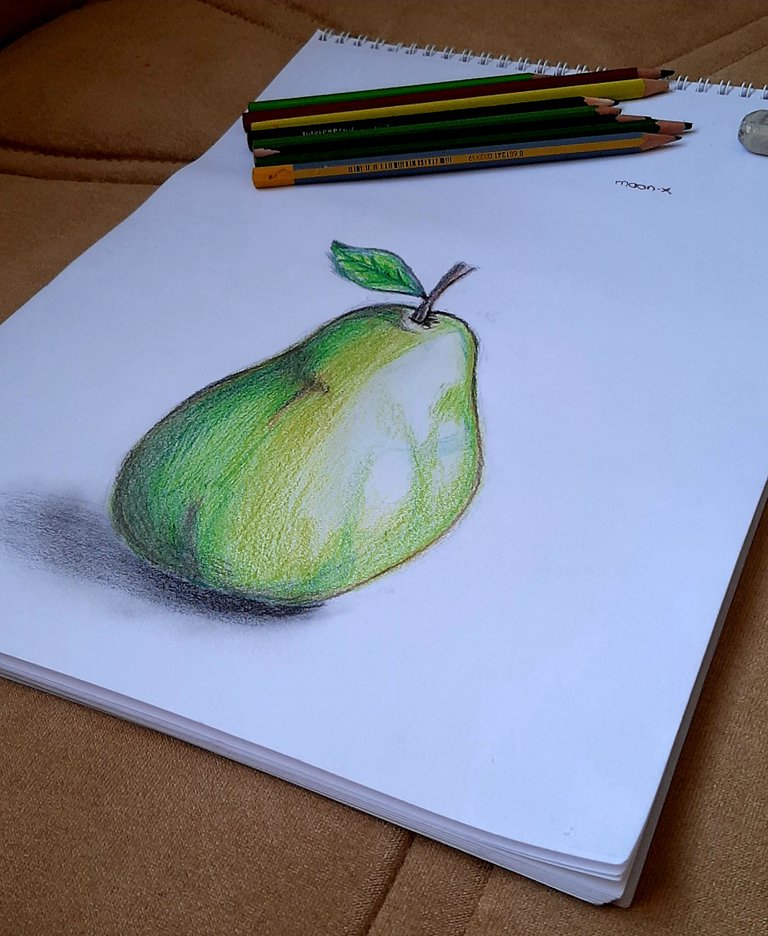 Hope to see you again in other drawings. I wish you all healthy and happy days. Goodbye.