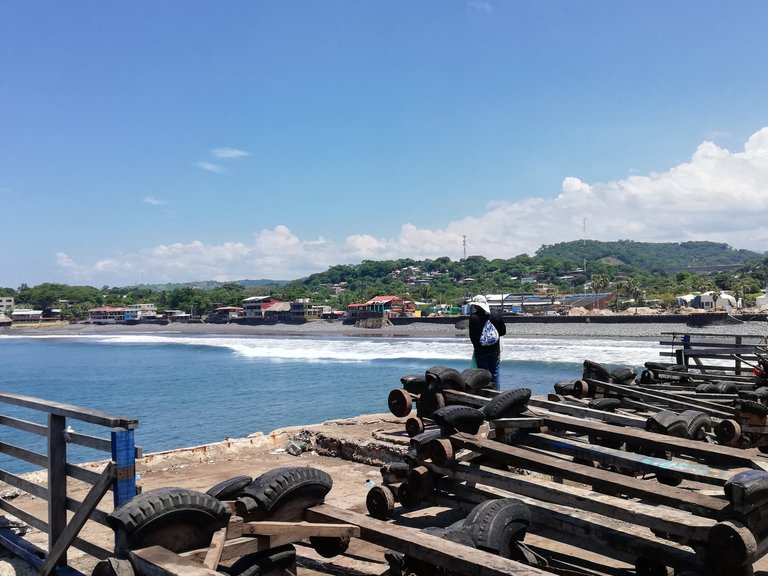 Located in the department of La Libertad, in El Salvador, is one of the greatest tourist atractions in the salvadorean coast. Part of a project named "Surf City" with other beach es just like El Tunco, El Zonte, Sunzal, and a couple more, to improve the tourism in the country. This place has been always an important commerce area for the fishermans, and a great tourist zone for natives and foreigns as well.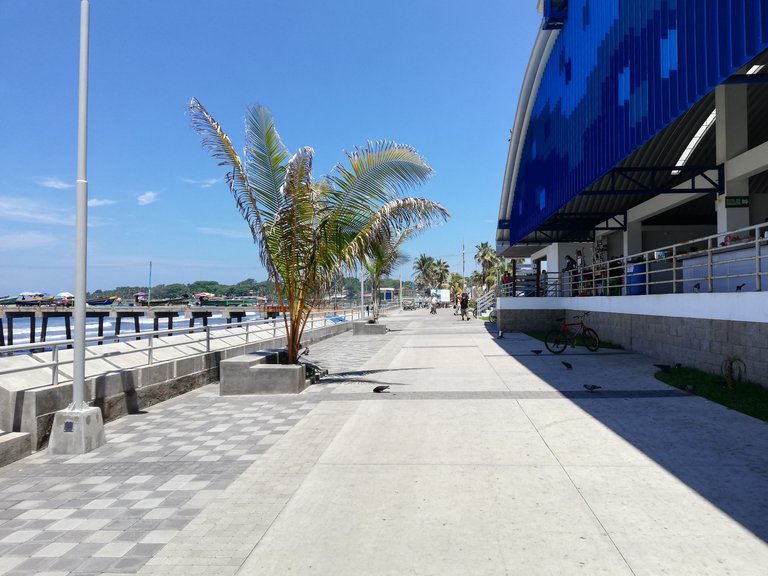 Normally, the travel time from de San Salvador City to La Libertad Port is about 25 to 30 minutes. That's one of the advantages to live in El Salvador, everything is near.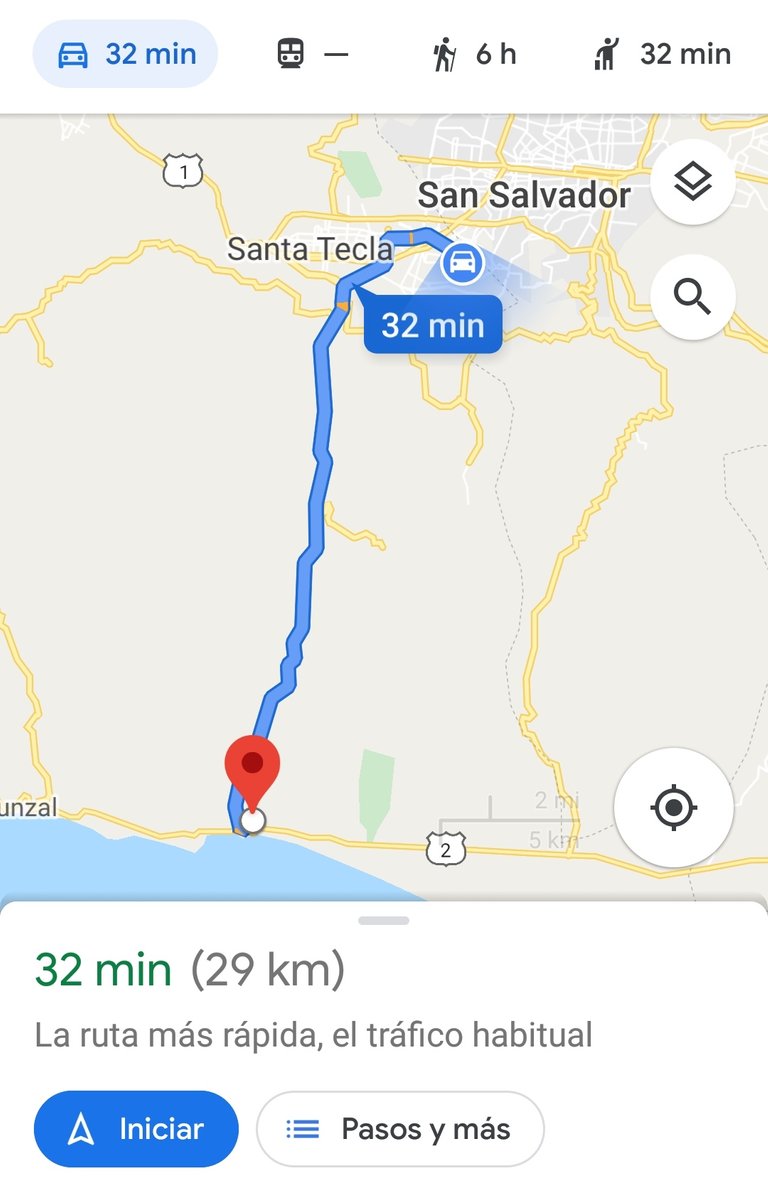 The weather along the year is usually good, most likely to be sunny, hot and with high hunidity,and rainy between June to August.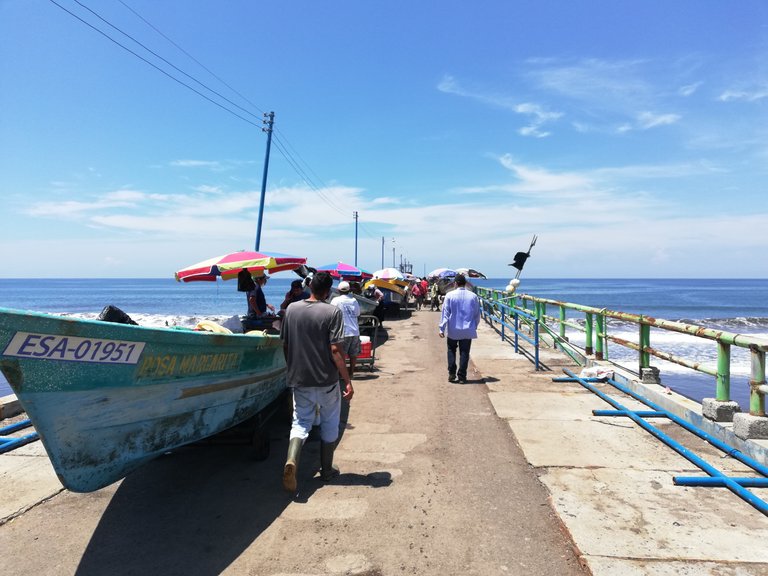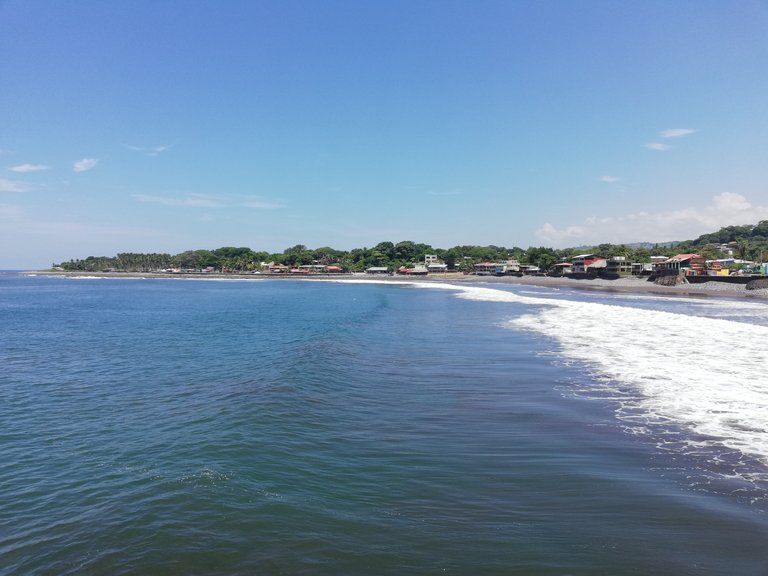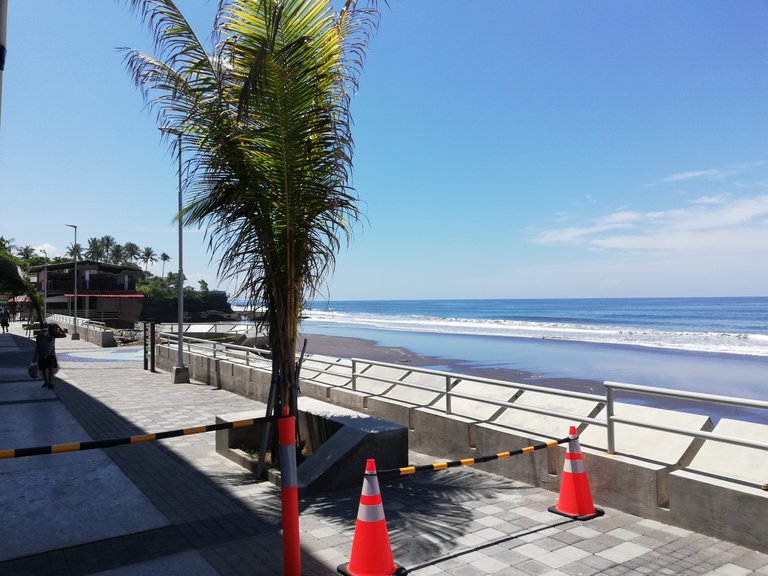 Near the area you have the most amazings spots for the Surf lovers, food and drinks, artisan markets, friendly people and one of the amazings coastal area in the Central American region.

Hope you'll like it.
See you next post!