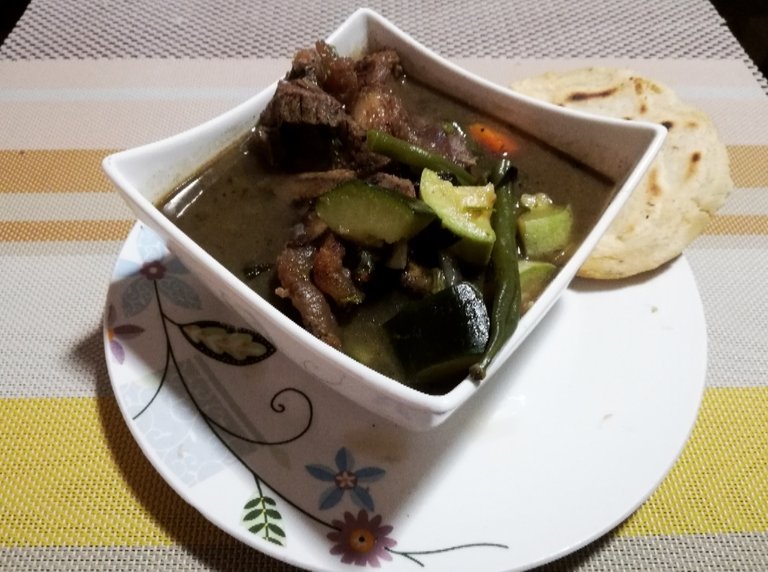 Hi everyone. Today for lunch I made a soup that was really tasty and easy. It's excellent for these cold days or evenings. I've try to prepare it just a little bit different,like the osso buco, but with short ribs.
First, I put olive oil in a pot with high heat, put the short ribs until brown each side. The I removed the ribs and with the remaining in the pot I add minced onion and garlic, stir it for 30 seconds, the add minced celery, stir again, and add 2 liters of water and the short ribs again with complete seasoning.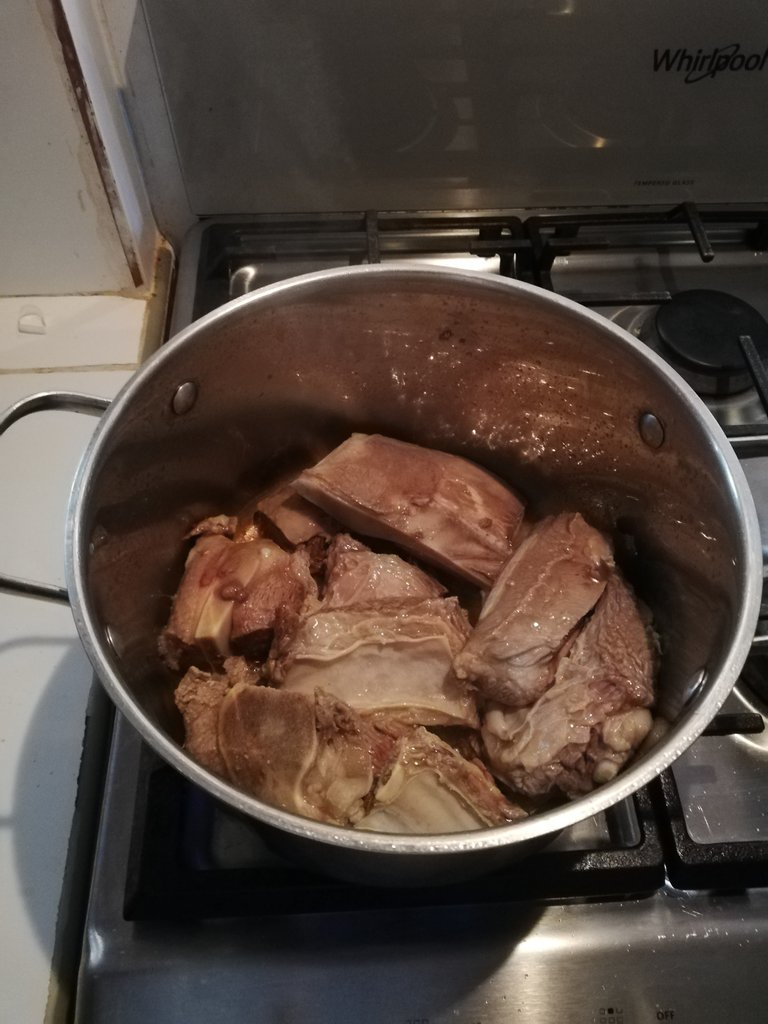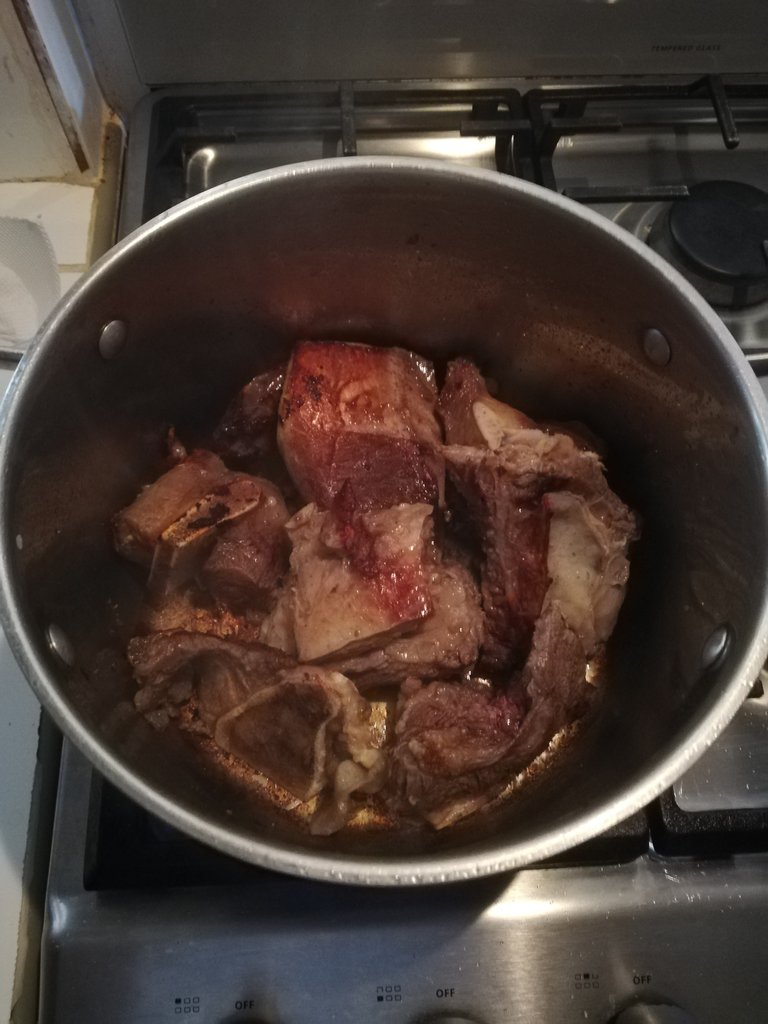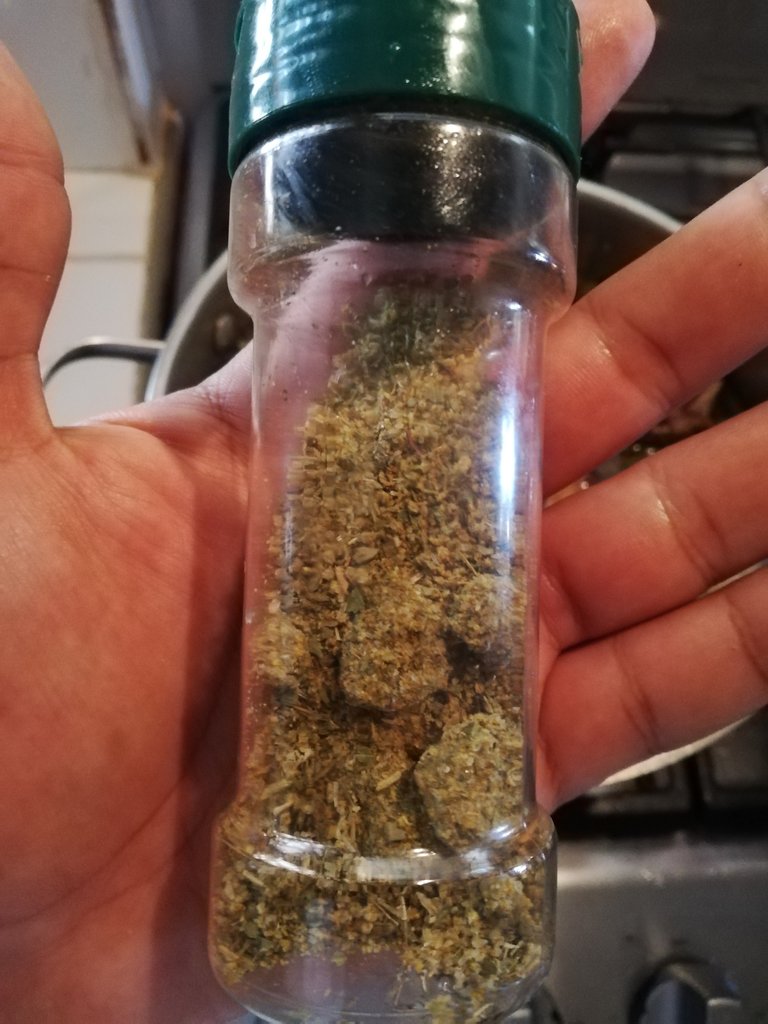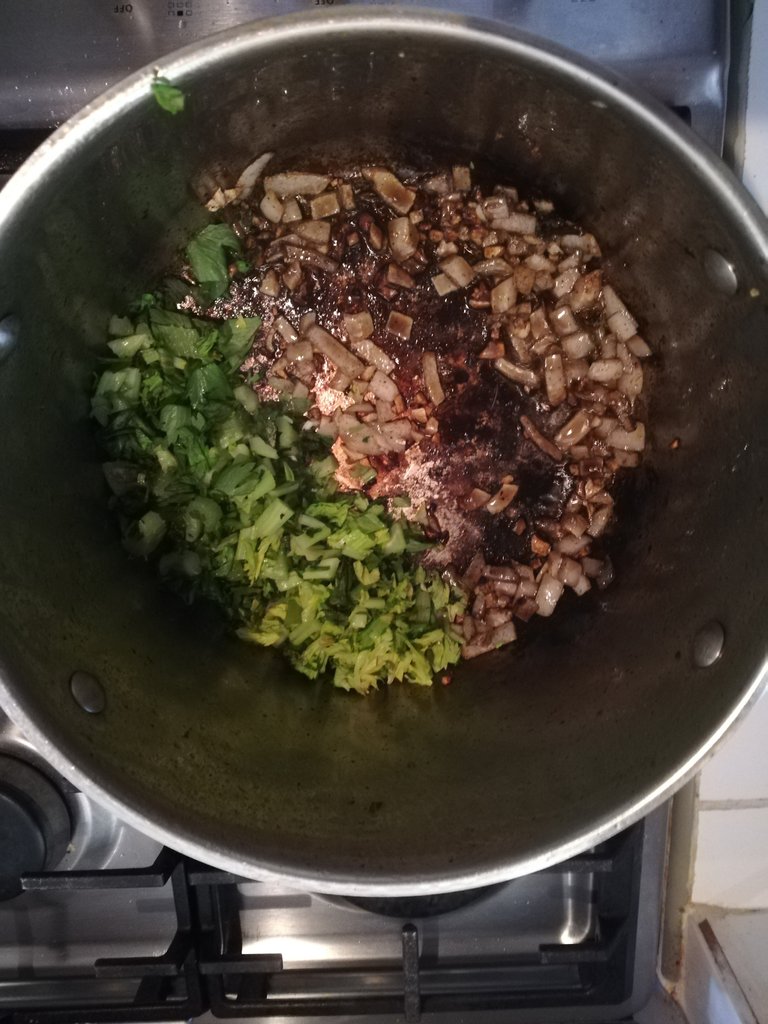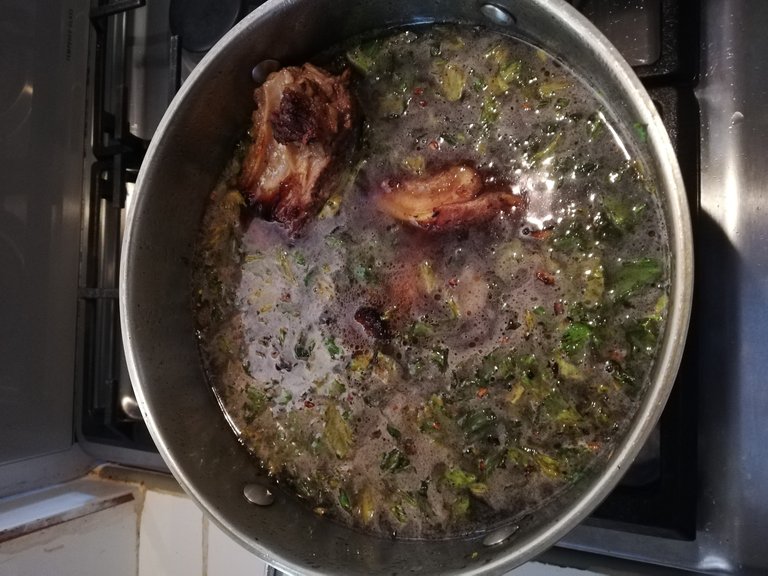 Le it boil for about 1 and a half hour aprox, or until the meat is soft. Then, I cut carrot, squash and zucchini in squares, some coriander and as a personal touch I put one cutred plantain because in El Salvador we use to add plantain to the beef soup just like an extra. Then just let it simmer for about 15 to 20 minutes an it's done.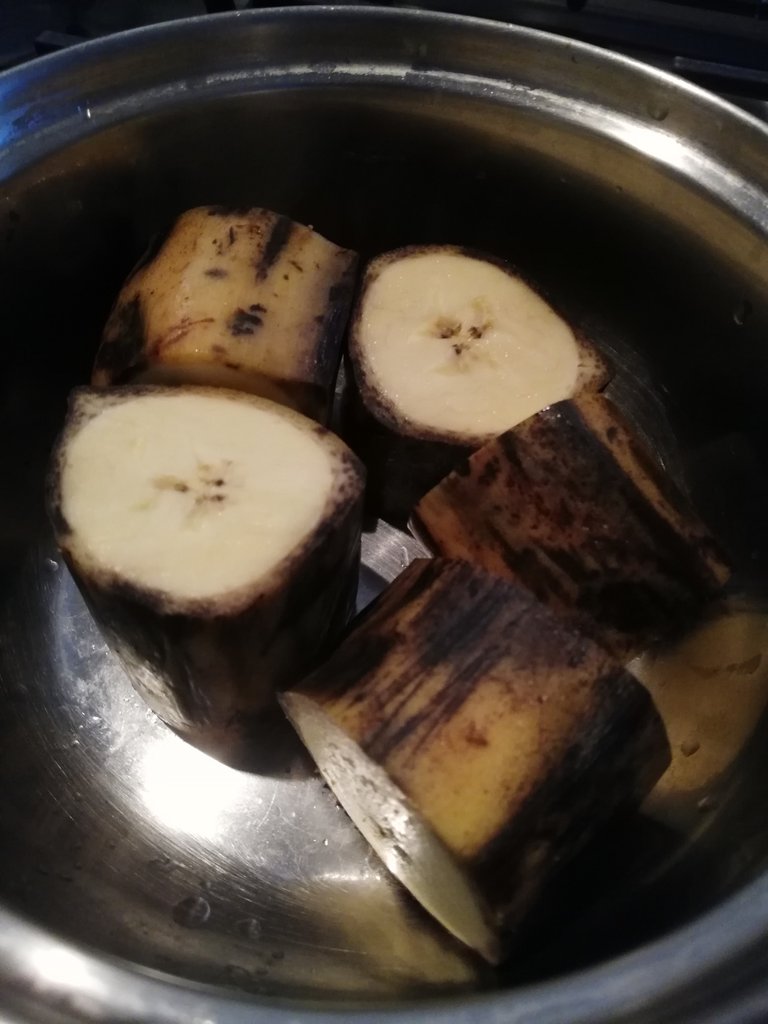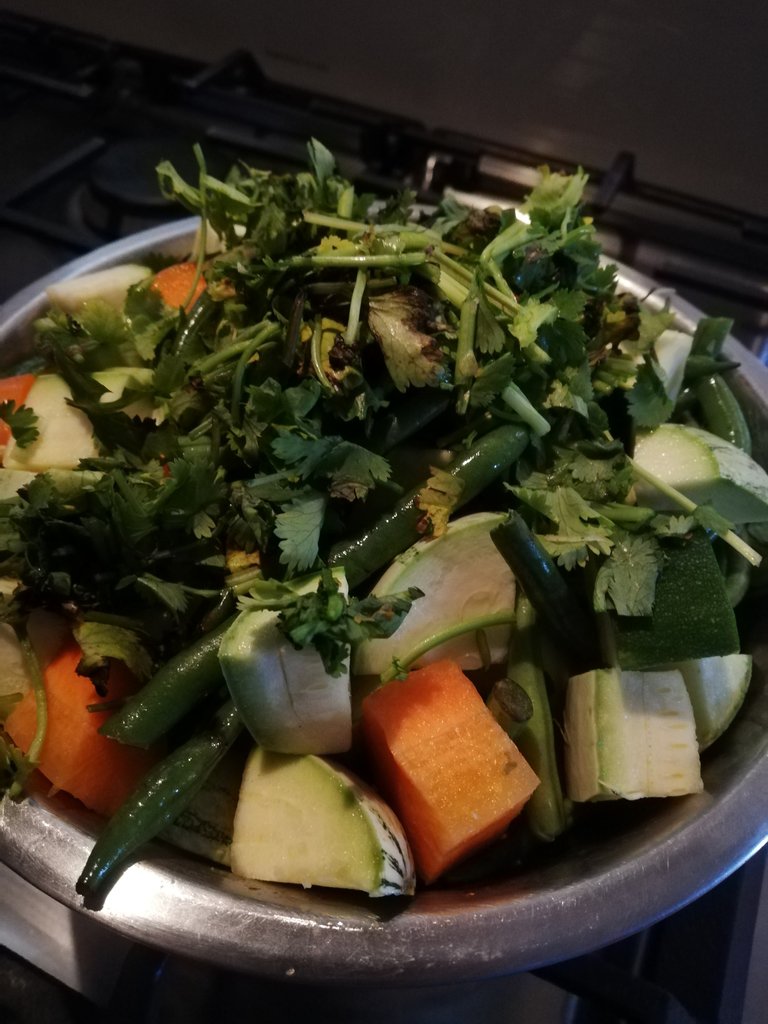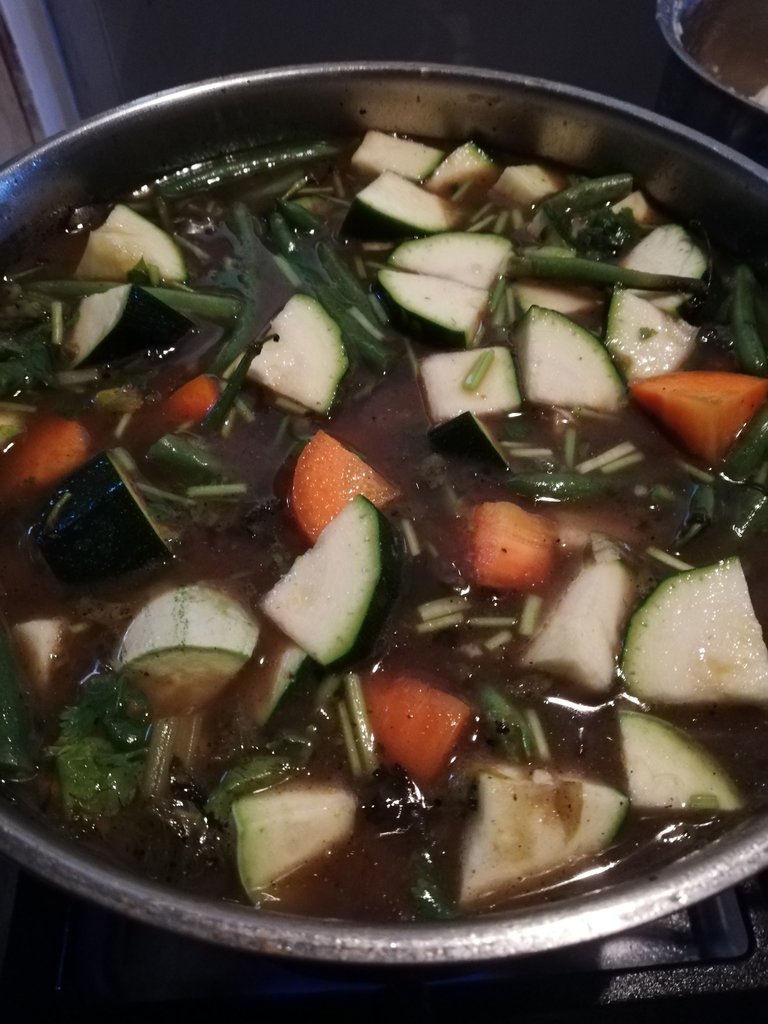 Finally serve hot and enjoy.
We actually use the tortilla as a accompaniment normally for lunch or dinner, some others includes it also in breakfast.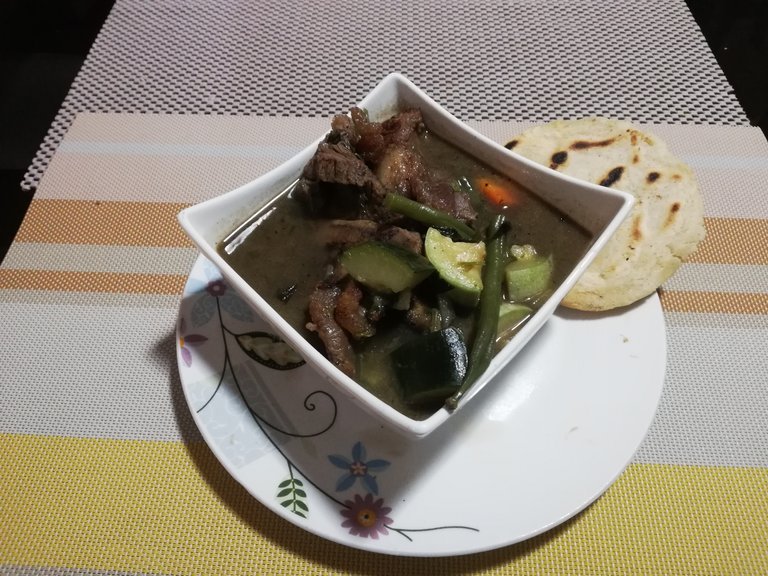 Hope you like this recipe.
See you next post!