Regards dear people from #neoxian and #hive planet,
As a simple artist, i'm trying everyday to understand this totally new era which involves the encrypted space of this vast fountain of new tokens, coins, crypto platforms ... too crazy somehow for a musician :-) but hey, we are here to learn or re-learn some things, right? :-)
Maybe, most of you are feeling like a true cryptonian bee or wasp :-)
Like the one from my photo: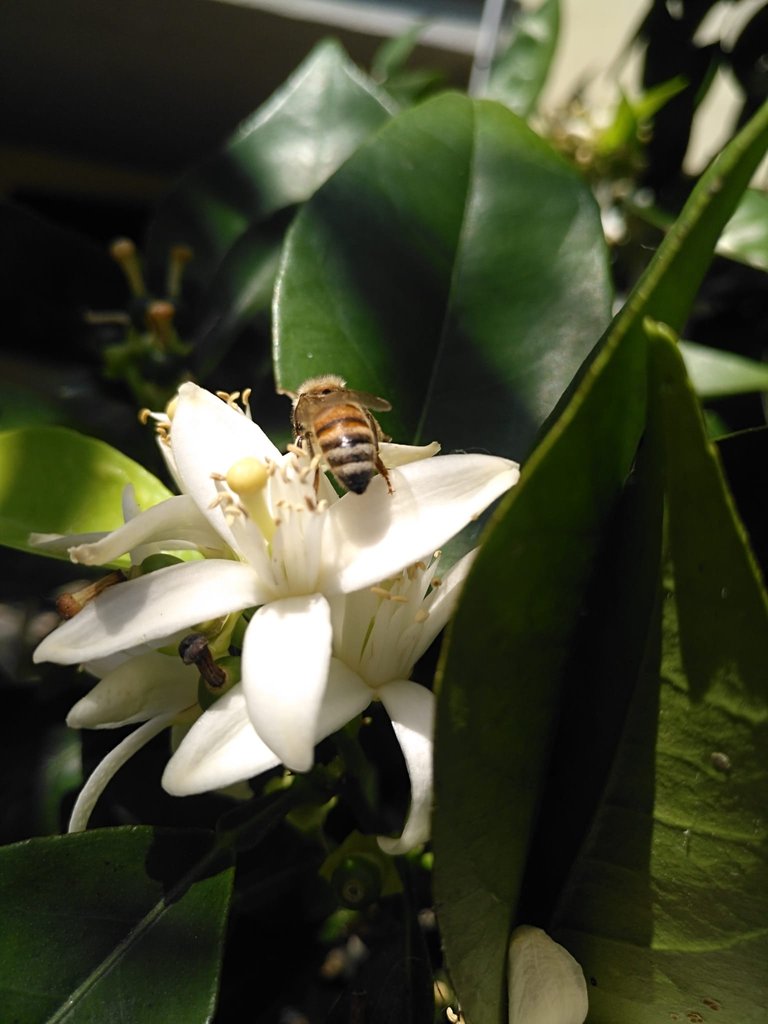 Working hard everyday, especially now, during Times in the history of this society that i guess have reached the point of being at a major crossroad ...
At least, the natural bees looks like they are living in a totally different environment than our own ...
Maybe we are like two different dimensions, living in parallel worlds ...
AND, we should not compare those two dimensions, 'cause maybe both are Blessed with the right things at the right time ... but maybe the bees are understanding far much better their ancestral customs and the tribal instincts that have still being activated until nowadays, AND very well preserved ... as for our human society ... i leave it to your own point of view ...
NOW ...
While some of you are waiting the halving more than the landing of the people from Zamundia, from another Galaxy ... I think some of us are still connected to our very own Nature, staying grownded like the roots of the ancestral Tree of Eiwa :-)
I know that some of you have met already my new buddy, master LukArt :-)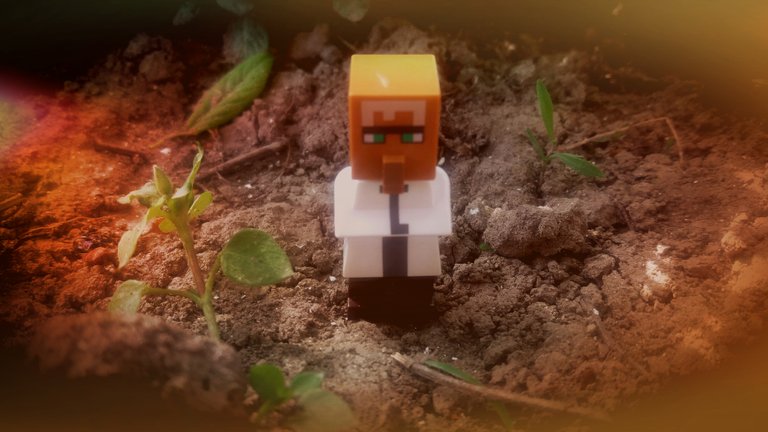 But who is reading? I guess those who have been the chosen ones :-)
It looks like people, either, are to bored with this test that took place inside our world ... or maybe now it's the most confused time frame for every soul out there ... some will be enlightened and the majority will be lost on some other weird paths ...
I know it sounds like an encrypted prophecy with some acidic humour inside of it ... but hey ... in this life you can make lots of lemonades based on the lemons that most people are receiving in their lives everyday ...
While the Time was running, i've enjoyed the Nature ... in my Inner Garden of Eiwa :-)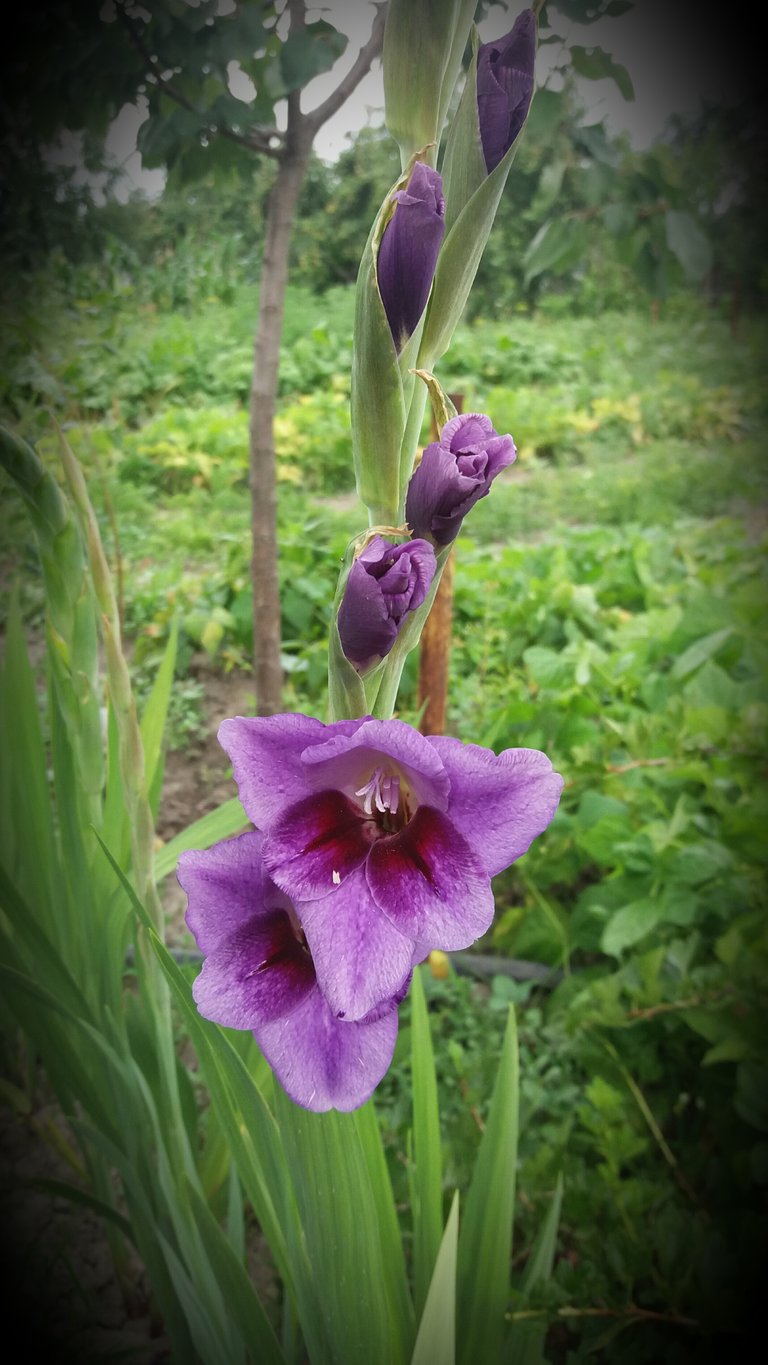 What can be better than after some practicing and composing time, just to go, and while it's the perfect moment of growing for the Elderflower, to pick some fresh ones ... ?
In the Past i've wrote some interesting material about this awesome plant and its benefits in matter of cure through medicinal herbs ...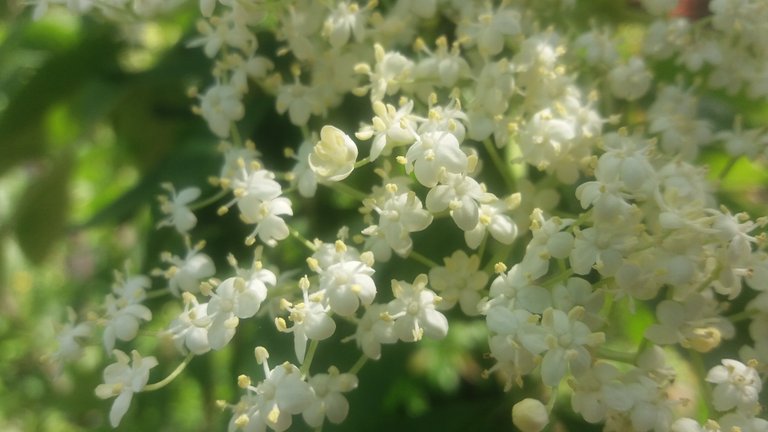 The Nature is whispering as always :-)
Saying that everything will be fine no matter what ...
Therefore an aromatic elderflower juice came out from my Garden of Eiwa like a true golden potion :-) which has miraculously powers ...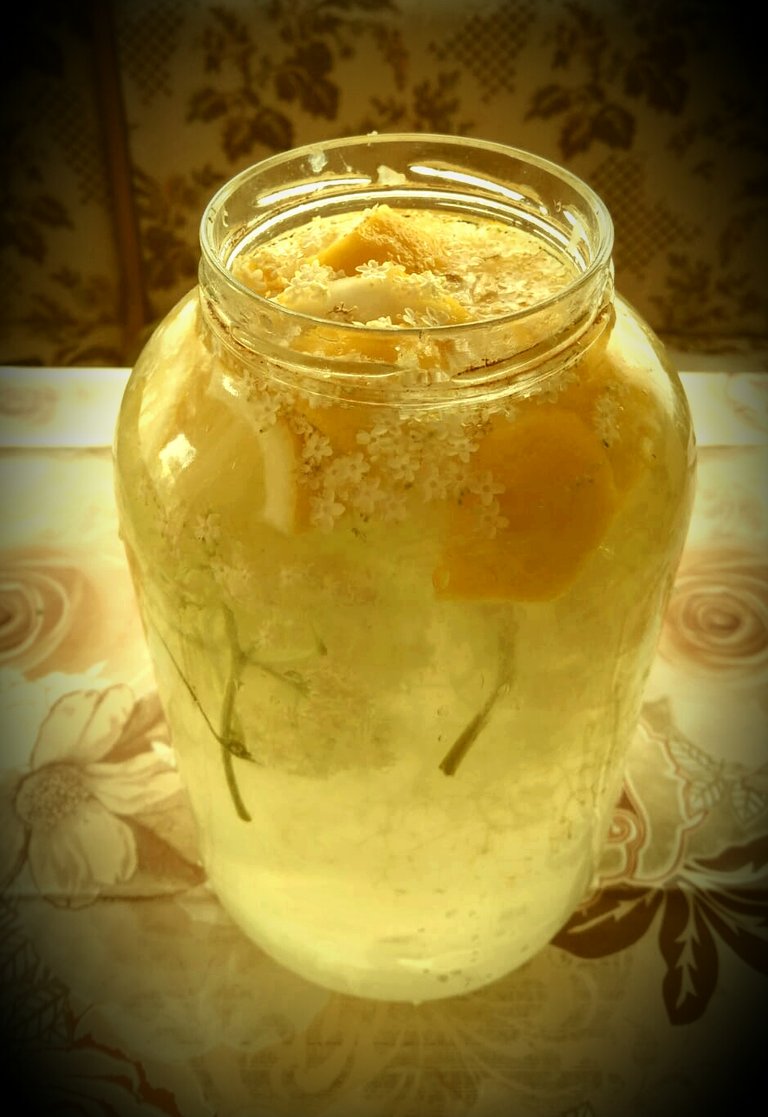 We just need to remain inside this balance between the Joy of Green and the inner reachness of yellow gold :-)
I do hope that #hive blockchain will remain a platform that will grow organically and the concept and strength of communities will stay here in one place ...
Maybe i'm a dreamer?
Hope you won't sit and count the numbers and watch those little graphics filled with something more scarier than a music score filled with hundreds of ants :-))
Anyway ... if you think the market is organically growing, then please reconsider that ... I'll leave that judgement in the hands of the old masters from Atlantis maybe ...
I guess the whole dimensions out there are laughing at this moment in time when they see all this craziness inside this planet ... r, maybe it's not just here ... maybe it's inside the whole Universe ... maybe the entire Master plan is being re-calculated and re-considered to follow a protocol of encrypted analysis before ... the Shift ...
Meanwhile ... people of the encrypted Earth/Hearth :-) i'm enjoying my Tribal Coffee with cinnamon ... being lost inside my Inner Jungle of Mint ...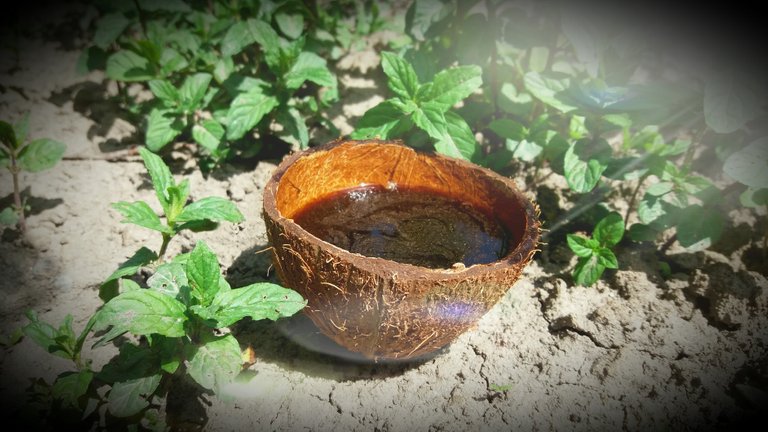 Stay safe people and awaked in the truth path of enlightenment ...
Even if i have this feeling that out there is a world that is trying to escape from the ignorance sentiment that was settled inside its soul for some years ... i still have some question marks on how we will define what would be the proper path for each creator inside this platform ... what is creative to be posted ... Like for example the other days i've seen that even on communities where there was activity in the Past weeks, now even my blogs had no more visibility to the so called hive :-) Are the bees misguided, dizzy, lost in a certain way?
I've thought that even a lego story might be creative and welcomed inside this space :-)
I know that some of you were expecting such an awesome adventure on which Jedi Yoda will appear :-)
Here we are ...
After our master LukArt has always been in telepathic contact with each master from different dimensions ... the exact time has come when that special Jedi should be invited on an adventure ... and this Jedi was to be Yoda :-)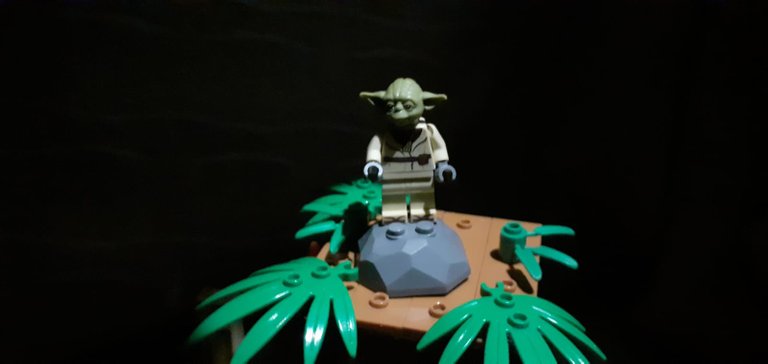 We know that LukArt started his adventures on which he invited all the great lego masters :-)
Everyday he is meditating, no matter if he is alone on Marsoom planet or maybe at the Shaolin Temple ...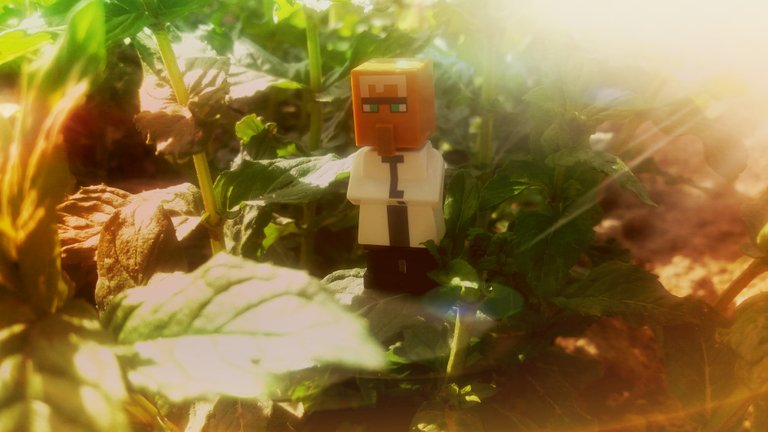 The Light was always guiding him ... and this time, Jedi Yoda heard him through his messages ...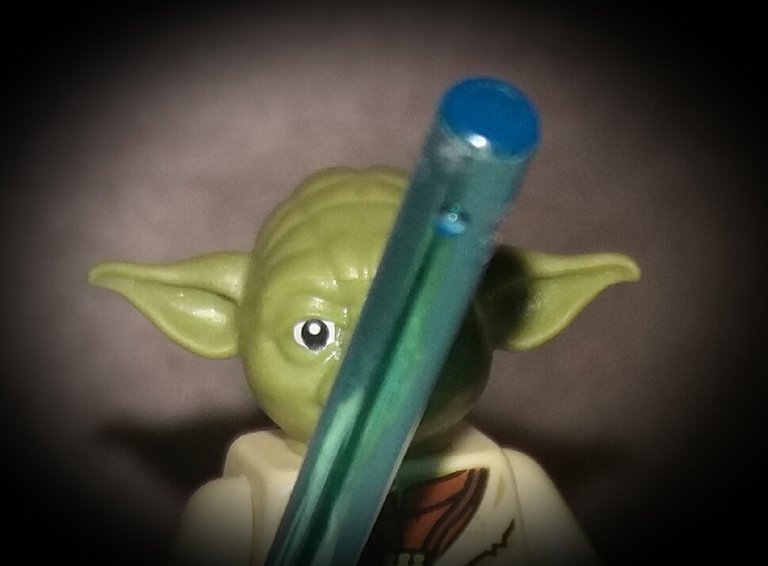 He prepared for this journey and he has even his Lightsaber with him, even if, honestly, he doesn't need it :-)
His powerful mind and knowledge of every secret of what we would call Life is far more higher than some would think ...
The most interesting thing is that something within his soul and mind is very connected to what a normal human from this Earth would call it as a "gourmand" :-) "Mmmm, Food, food is good!"
Therefore, on this next adventure the entire Tribe of masters are waiting for him, and the most important one who will be Yoda's best friend, will be, Masterchef Chen, the brother of master Xian who is waiting for Yoda on their magic ship, cooking for him some amazing vegan recipes.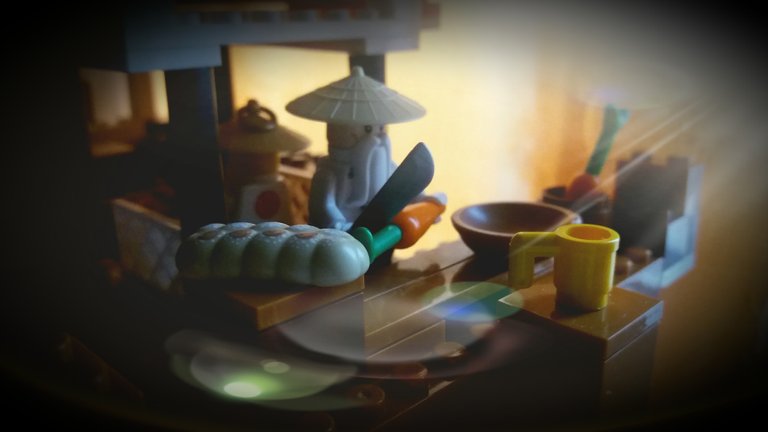 Masterchef Chen is one of the most amazing cook inside the cryptonian planet but as well a perfect master of martial arts.
We will see him cooking some awesome recipes from the chinese cuisine.
Therefore,
Without waiting, Jedi Yoda traveled through a Portal and by the time when he arrived inside the dimension where LukArt was at that moment, there happened to be Evening already ...
He met master LukArt sitting near to its famous bonsai tree ...
While traveling, Jedi Yoda had with him his magical torch ...
LukArt was very happy to meet Jedi Yoda and of course Yoda was the most happiest Soul to meet again LukArt ...
LukArt told him that the next day they must leave with their boat to meet the other masters from the Shaolin Temple on their majestic Shaolin ship, which was waiting for them on the encrypted Tyrrhenian Sea ...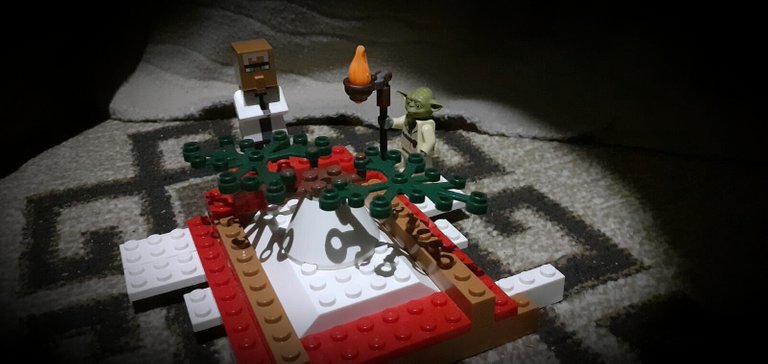 The next day, they've started their journey with the little boat they've had ...
They've passed through a magical Portal on the Turquoise sea ...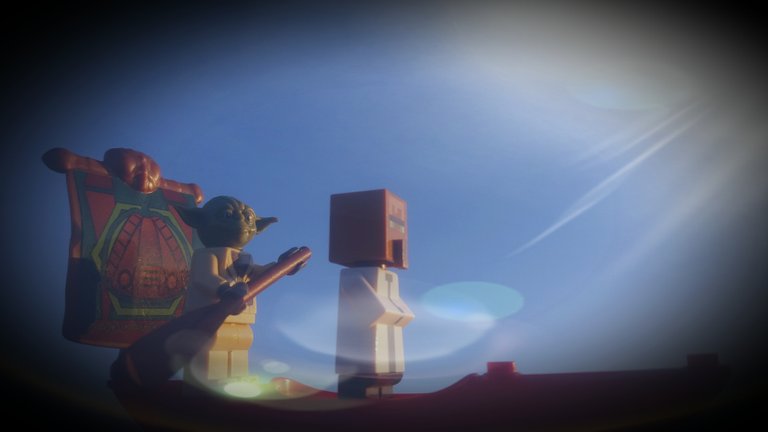 During the Evening they've arrived at the Shaolin ship, where everyone were waiting for them.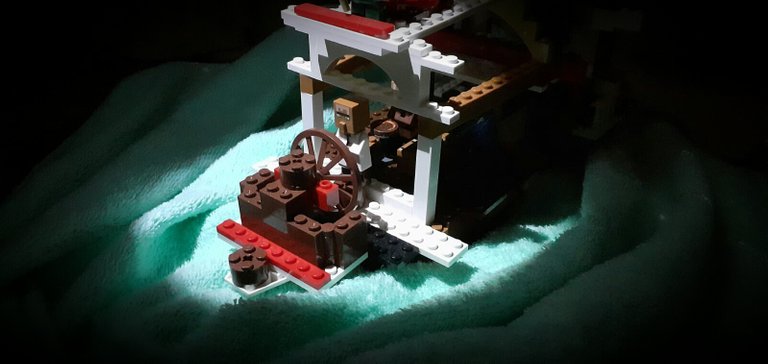 LukArt took control of the rudder ...
Aquaman was arriving too and joined them in this awesome Journey.
The water of the sea under the Light of the Moon was amazing ... It seemed like the Moonlight was whispering a story ...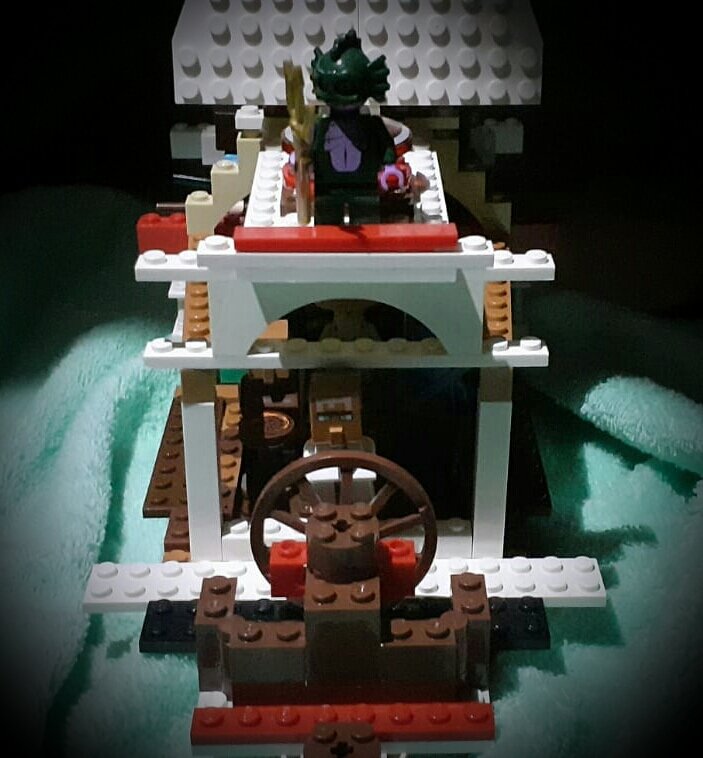 The most excited on the ship was master Chen ...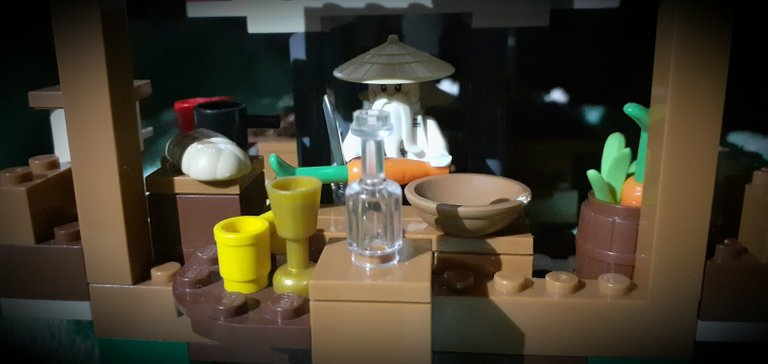 He was the most preffered cook for Jedi Yoda and he was already in the kitchen, preparing some vegan dinner for the whole team of legends from the ship :-)
Of course that, immediately upon arrival, Jedi Yoda was running directly to the kitchen, saying, "Hmmm, food ... food is always good when my brother Chen is cooking" ...
They were so happy to meet each other again ...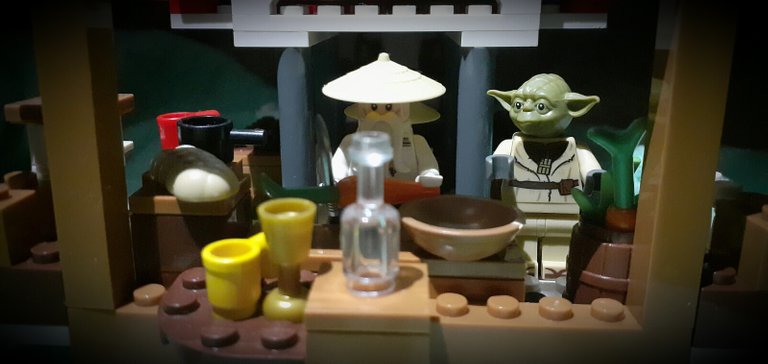 It seemed like everyone was very happy to re-gather for this awesome Journey ...
The weather was amazing ... Calm waters, awesome Moonlight and the most important thing, there was the best team of masters from the whole Galaxies ...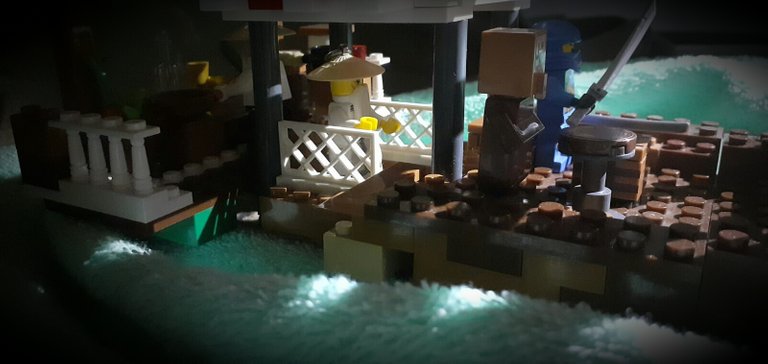 See you soon people from this new encrypted Lego planet on our future journeys ...
While we'll step forward to a next #fiction lego story ... feel free and enjoy some of my music :-)
https://luciannagy.com/?page_id=513
https://open.spotify.com/artist/3QvHYClgWdIJnF0qXucP6A
While the other day was a hot one, tipically for the climate of Morocco, where the temperature can very easily to surpass 40 degrees celsius, we've decided to create a Scorpio camouflage machine for our awesome Star Wars team ...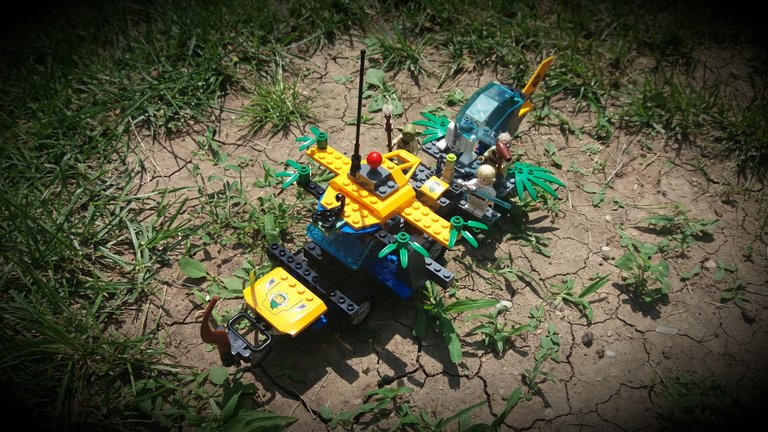 With such a genuine machine, built by the great Tusken Raider, they can very easily, patrol lands where the vegetation inside the planet Marsoom is almost like the ones, near to Marrakesh, much precisely, the Palmeraie Gardens ...
This machine was also updated by D2-R2 with two little robots that are stabilizing always the engines, the solar power along with their creator, D2-R2 ...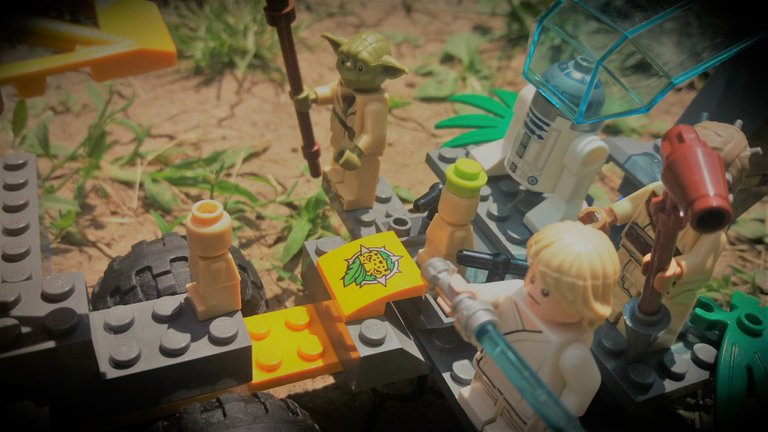 Obi Wan Kenbi is the master driver and all the others are watchful to every surprise that might appear from the environment ...
Tusken Raider gaved a brilliant name to this new machine ... "The Scorpio camouflage desert machine" ...
I guess with such a great design they've expanded their arsenal in matter of machines and soon everyone will be able to have his own desert machine based on solar and crystals power ...
I'll leave you now and i'll go to enjoy a cup of green tea and mint, like the touareg Tusken Raider does inside the vast Moorish desert from the planet Marsoom ...
Enjoy your day people ...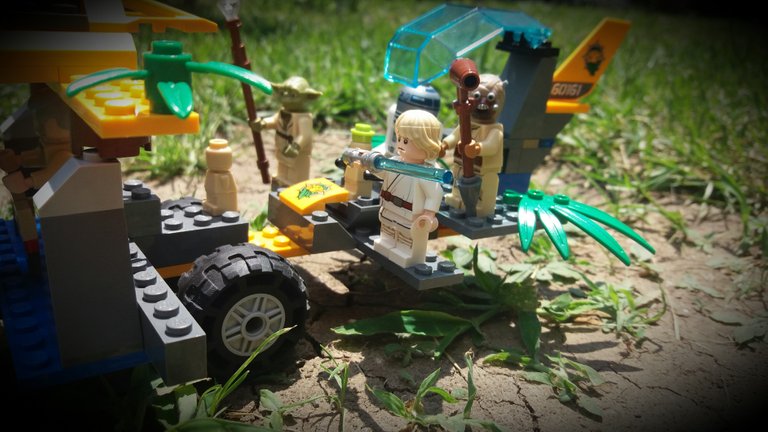 "The Scorpio camouflage desert machine"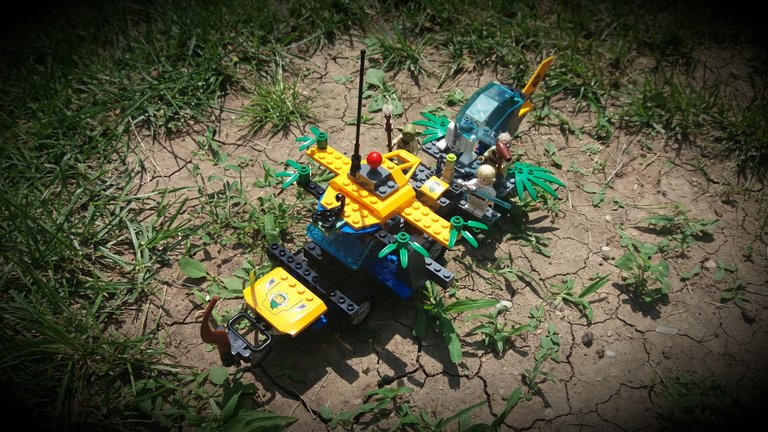 Regards people ...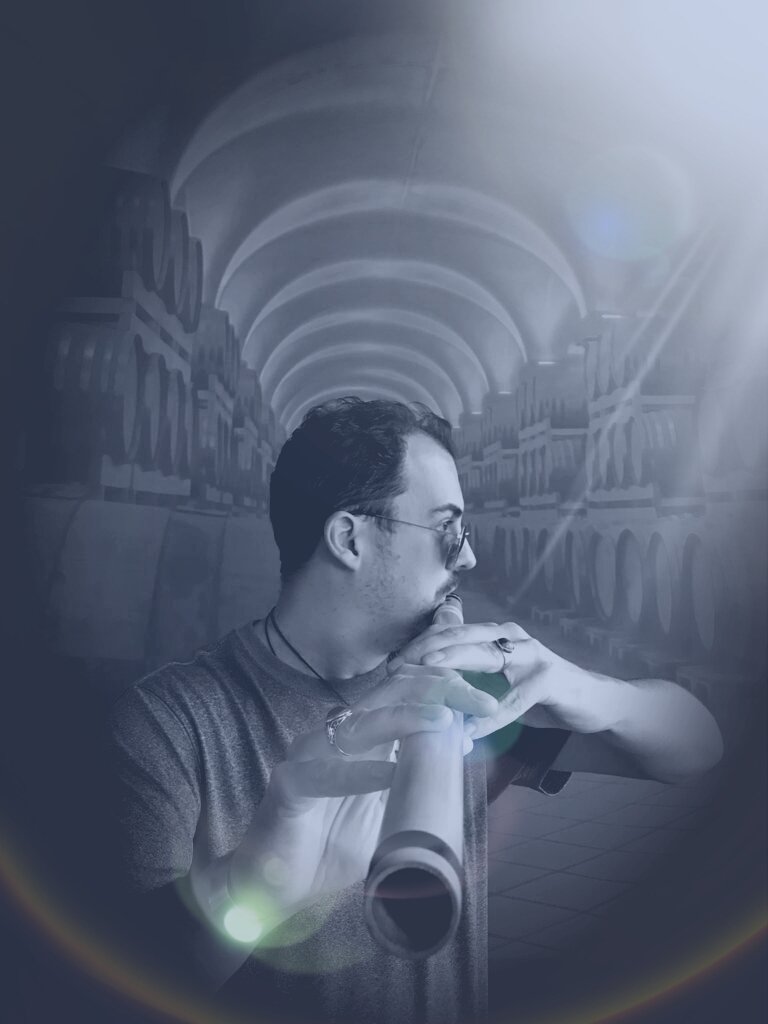 Posted via neoxian.city | The City of Neoxian