Hello,
I have so many relevant people in my
Life,late Mrs Abimbola okewumi happened to be my mother,whi I grew up with,but I use to have a special aunty Mr mercy Oni which I grew up with,in kwara state with so much love .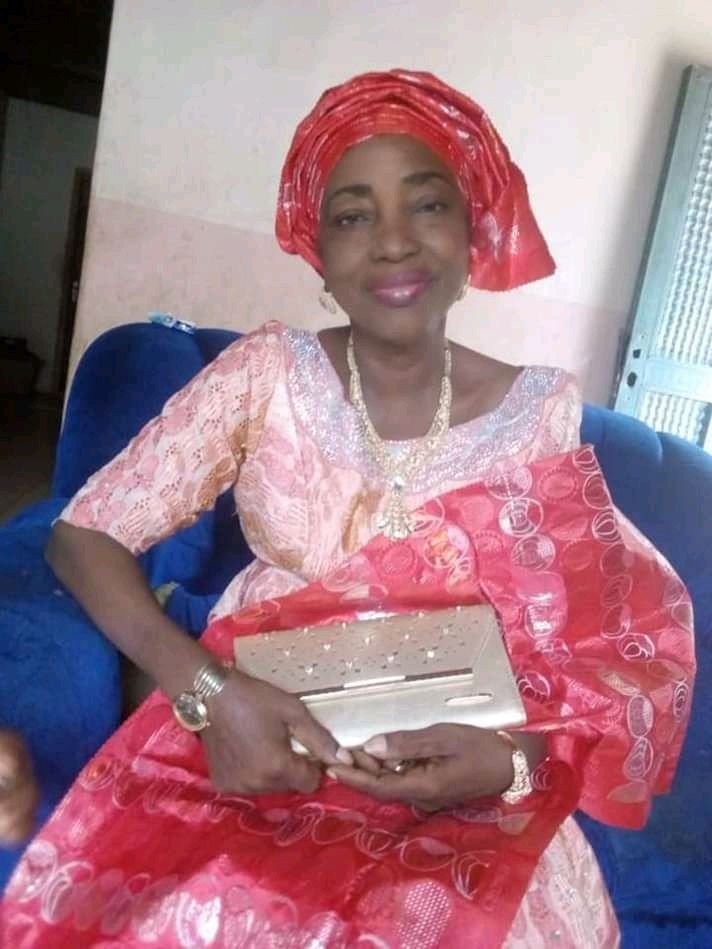 as I was growing I met alot of special people in my life time.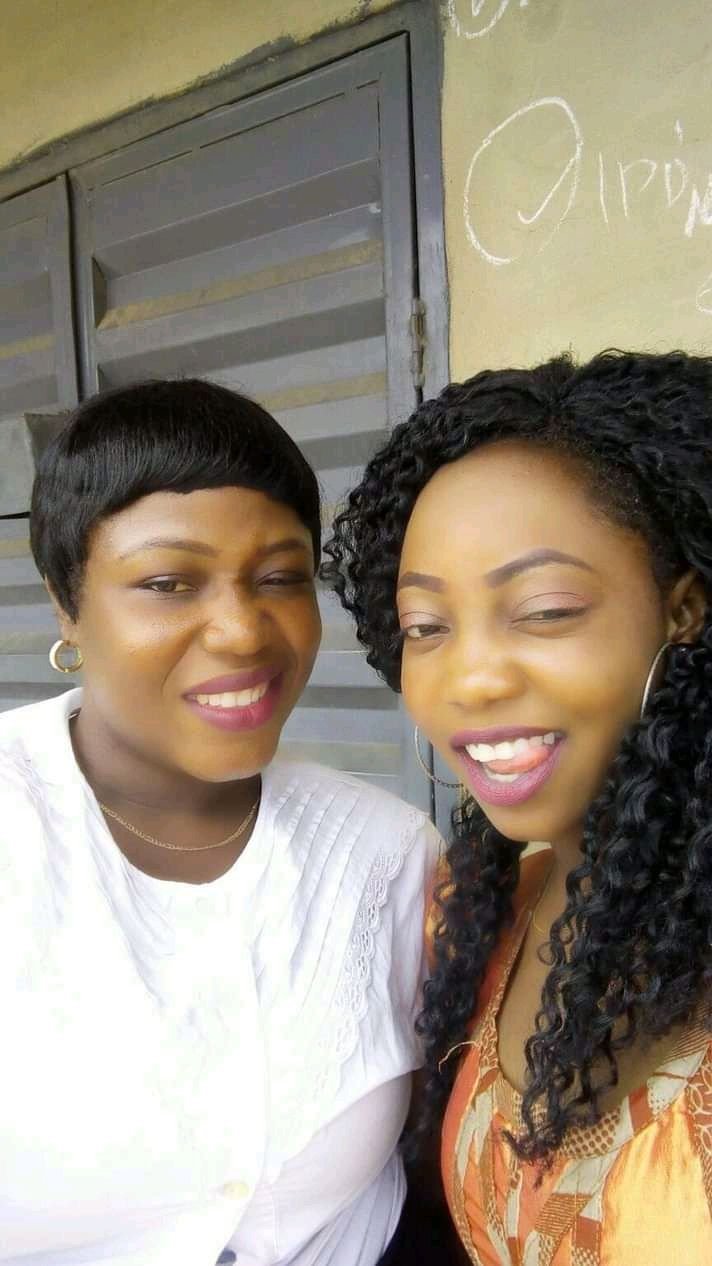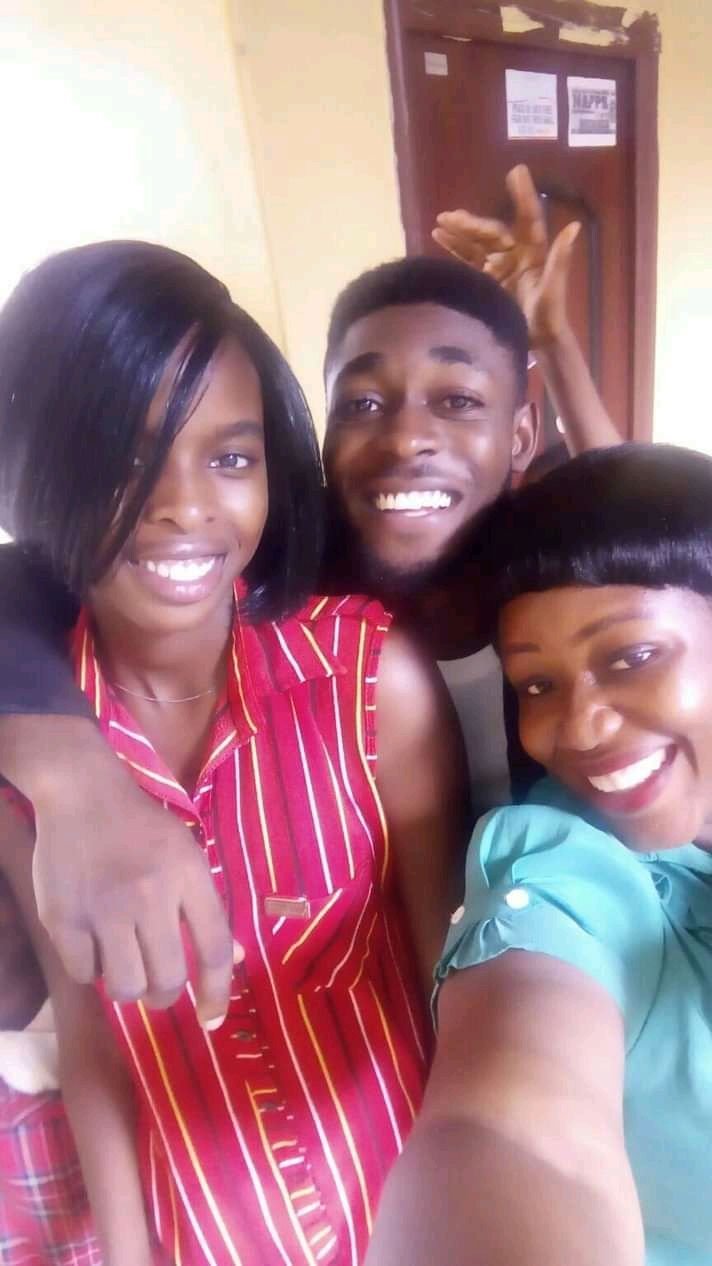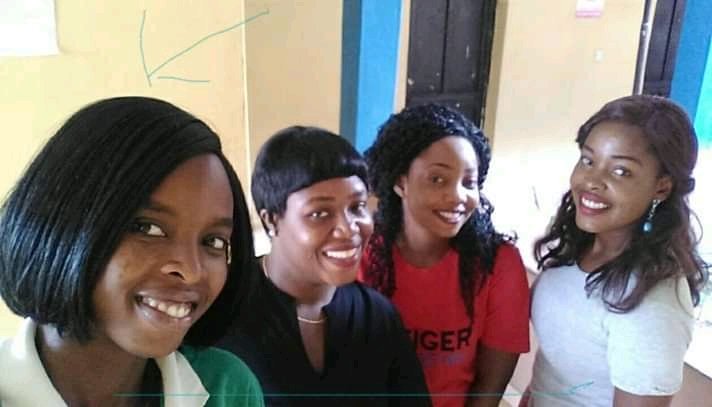 Especially when I was in high school the name of my best friend then is Fatima,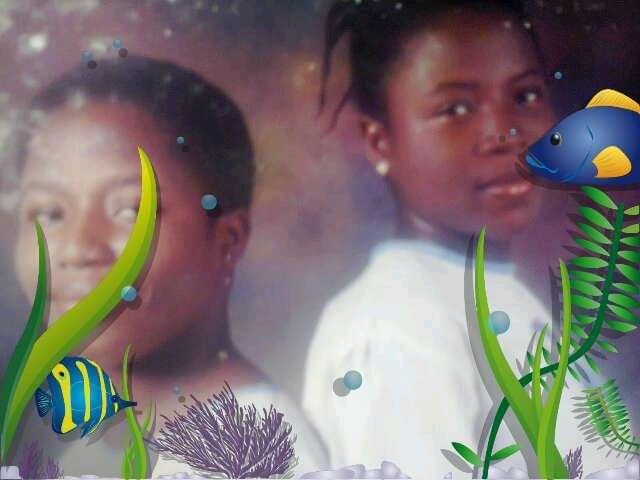 we barely can't do without each other,we do things in common,she was my reading mate, and so on.when I get the polytechnic,I met so many friends,but the best student,then happened to be my role model, which really later help in my academics.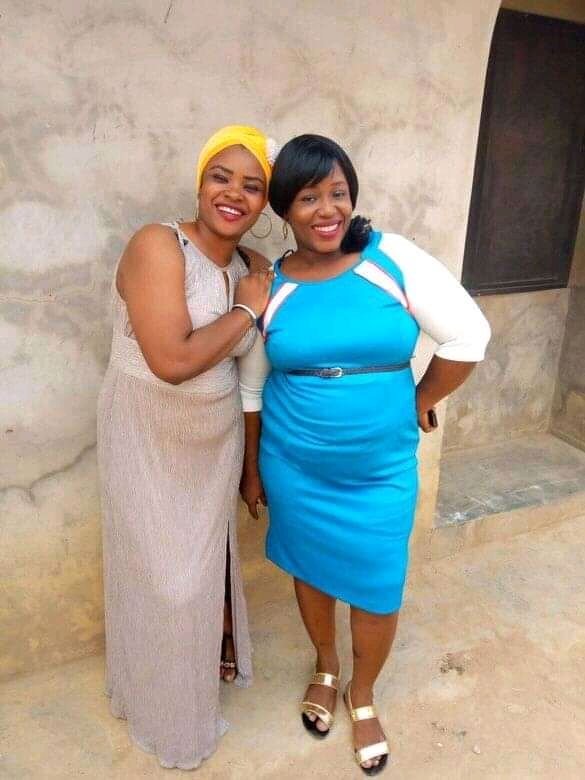 .And my family are so relevant in my life,they are always there for me thick and thin ,my children I adore them and my marriage.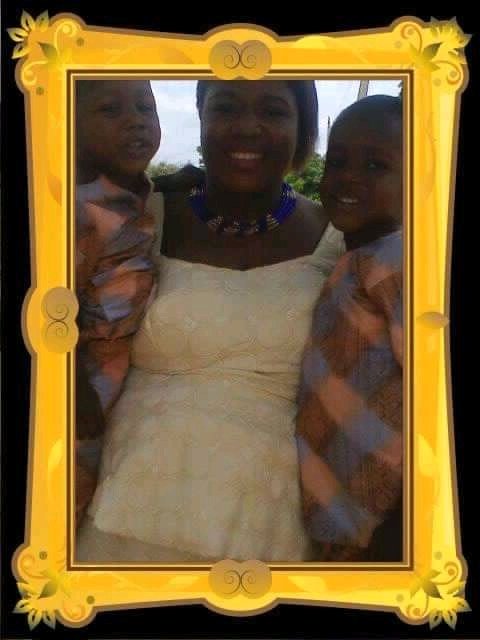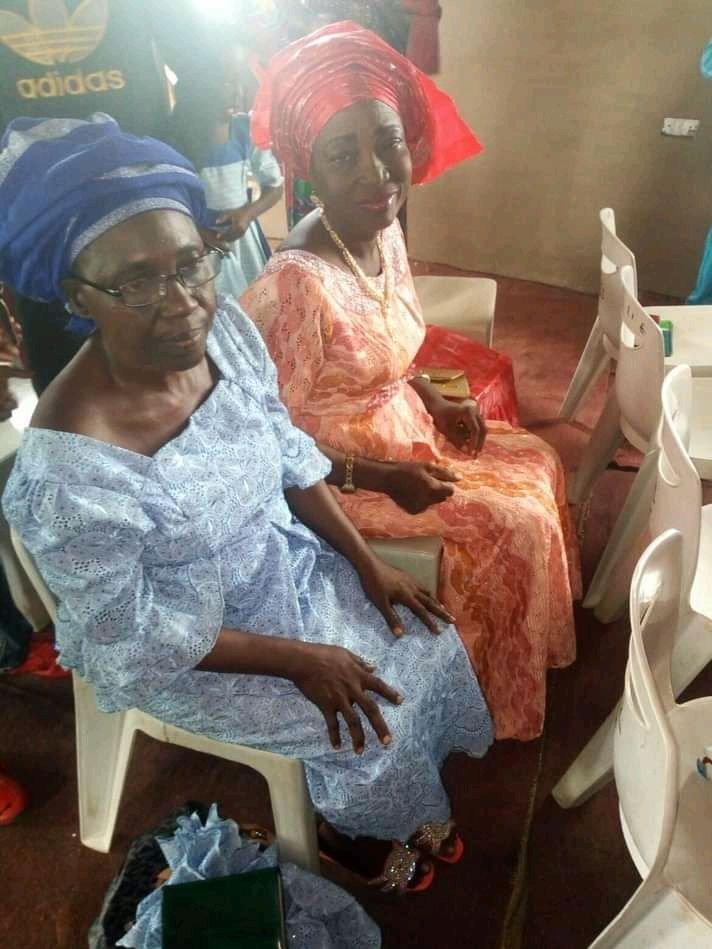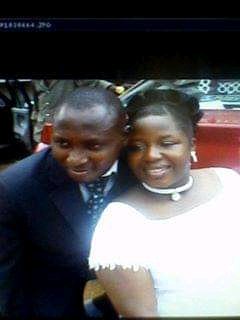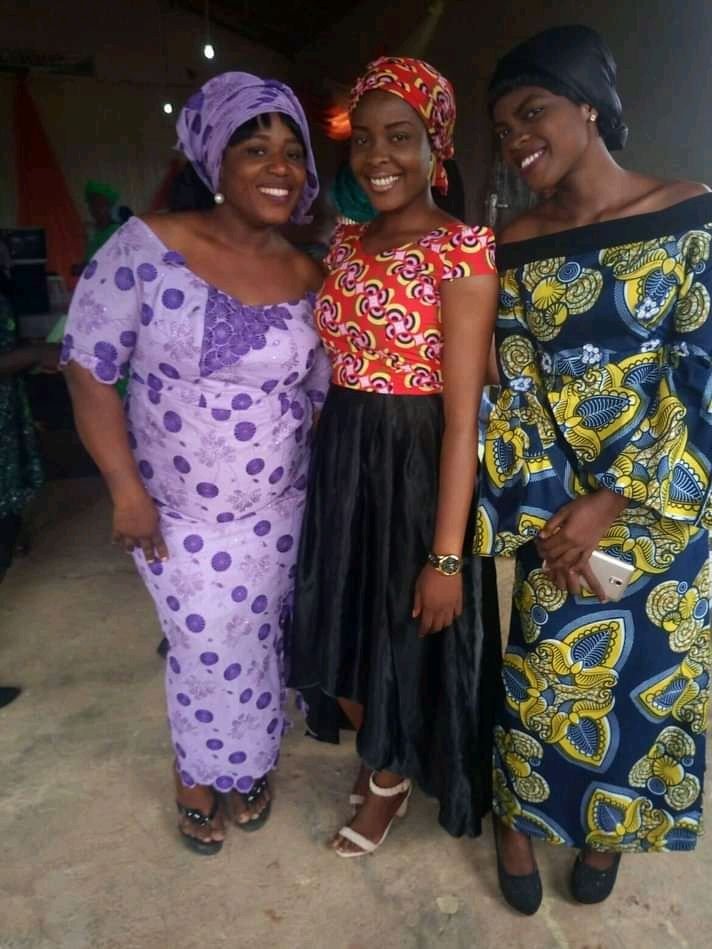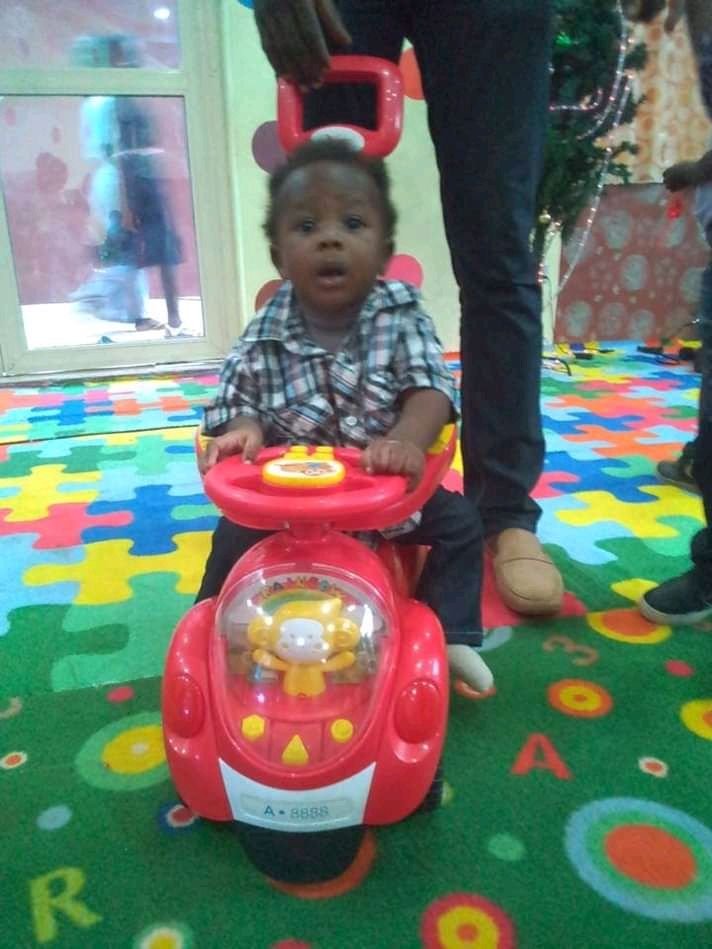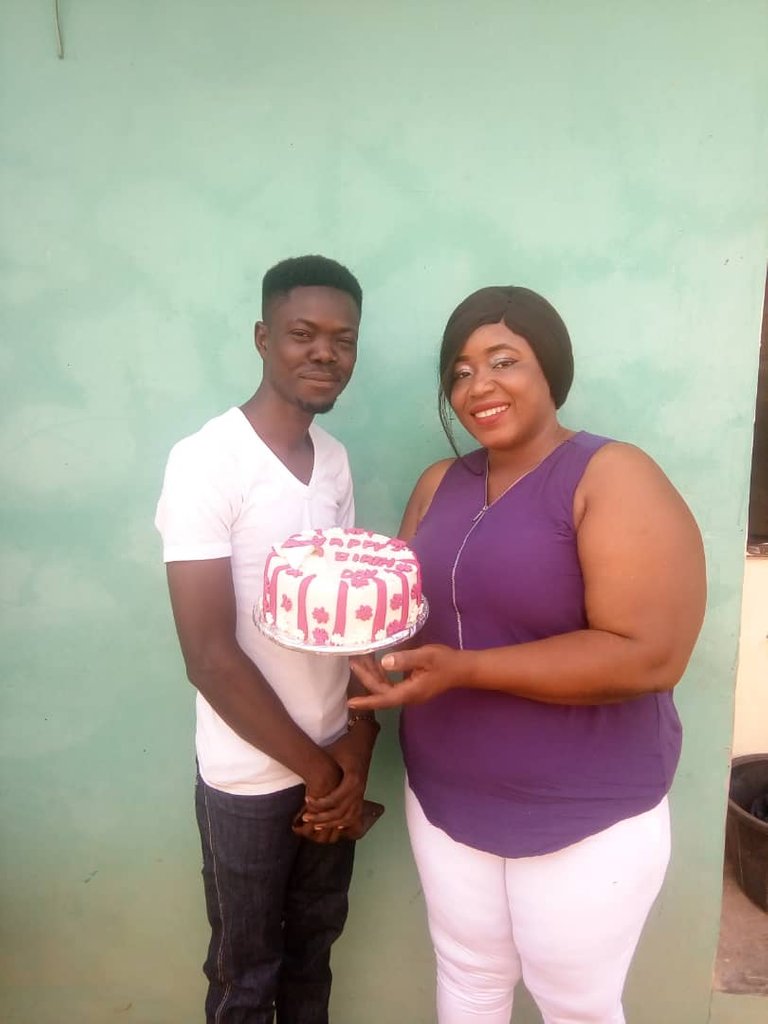 Thanks for viewing my blog