Have a nice day!
This photo is my application for the Monomad contest from @brumest and @monochromes.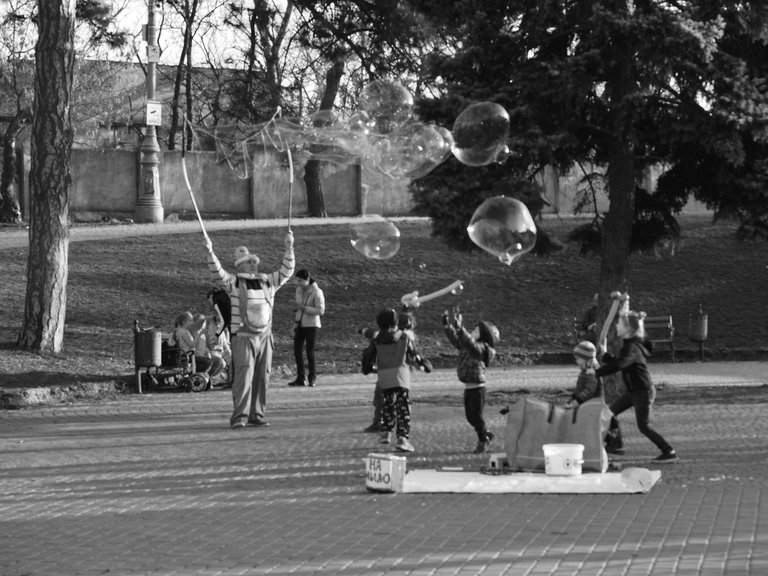 Camera: OLYMPUS E-M1
Lens: M.Zuiko Digital ED 12-40mm 1:2.8 PRO
Monday - Macro
Tuesday - Street
Wednesday - Abstract
Thursday - Animals
Friday - Flowers
Saturday - Silhouettes
Sunday - Skies
Enjoy!
Original photos by @leylar
Thanks for your time! Take care of yourself!