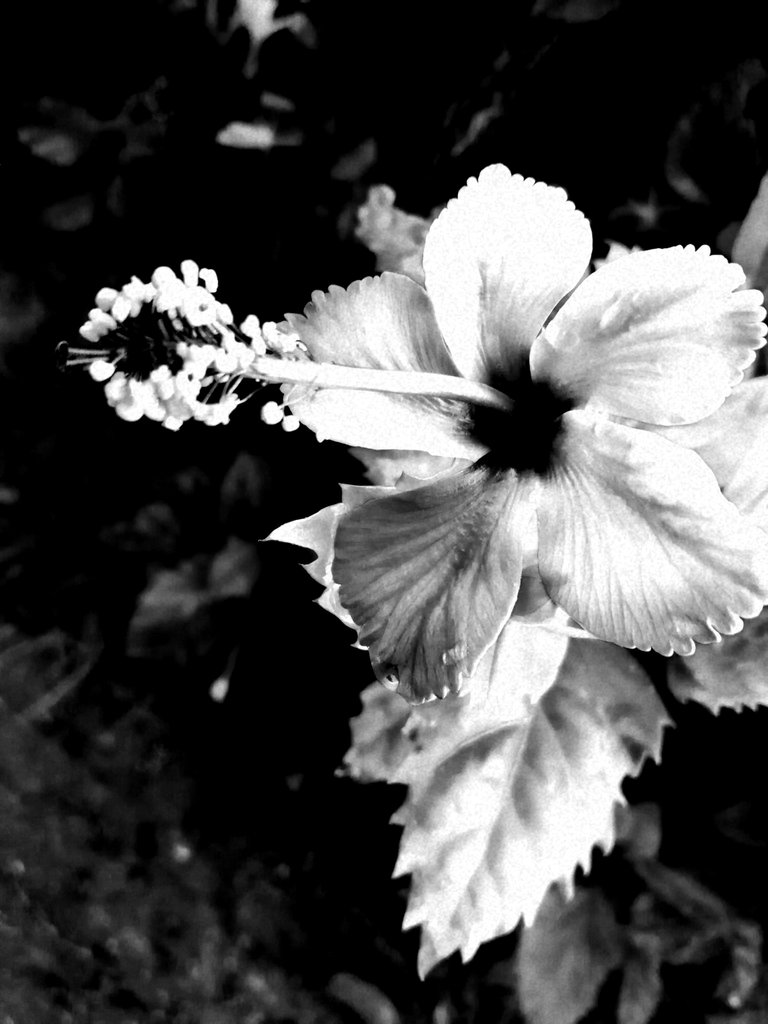 I love flowers, in my garden I have planted several cayenne, typical flowers of warm climate and usually beautify the Caribbean.
---
This is my entry to #monomad challenge, I invite you to participate, following the instructions in the profile of @monochromes.
I'm @leticiapereira and I'll see you in a next post.
Photography by @leticiapereira
HuaweiY9