It's been a while since I posted an update. I know this has been a recurring theme in my #hivejourney series of posts. I won't make my laziness as an excuse, in fact, I've been swamped with too much work right now. The company where I work is currently migrating its assets database into a new system and me being the asset information technician, is in the forefront of everything. The matter is, it was an additional task added to my already long list of work processes. As a result, there are times I needed to bring my laptop work and work for an hour or two over the weekend just to prep some work I needed to present on Monday mornings.
As for Hive, I will still have some time to go over my portfolio and have something to look forward to in the coming months. For this #hivejourney post, from here on, I decided not to require myself to use my default headings (e.g. Content, Splinterlands, etc) unless I have something significant to write about those. Splinterlands, for instance, I haven't got any time to play the game anymore, and my account rank has been demoted to the lowest of ranks so I think it will be more appropriate to write something about it if I made substantial development in my account relating to the game like DEC tokens, rank increase, valuable rewards, etc.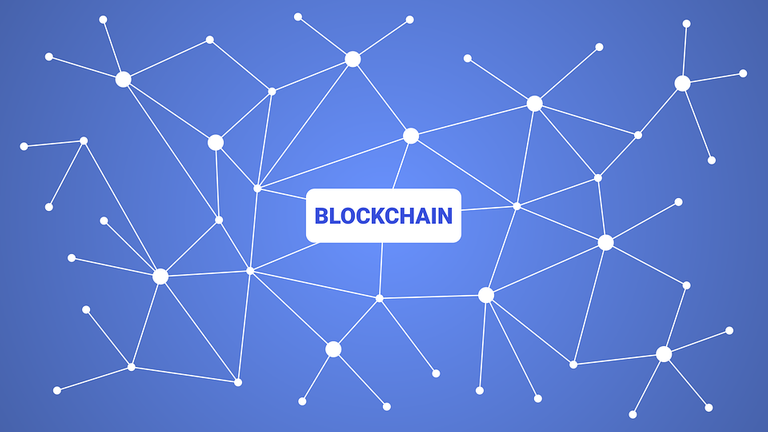 Source
Aside my from day job, what kept me busy in my Hive account? In the past weeks, I wrote two articles about two NFT card games that @aggroed released – FARMFARMING and for MYTHICAL. I immediately jumped into it and invested my money in both games. In fact, I have spent all the amount I allotted for the rest of 2020 for my Hive investment in those two games. Are they worth it? Generally I can answer yes, at least from my perspective. Being early in FARMFARMING allowed me to earn tokens (FARM and FARMGOV) right away which I was able to sell at a good price. Needless to say, I was able to recoup my investments in such a short period. However, when MYTHICAL game was introduced, the value of FARM and FARMGOV tokens spiralled down. At the moment, I am just holding my remaining FARM and FARMGOV tokens and am waiting for other utility that I might be able to use them (e.g. payment for other HIVE games/service). My FARM cards are still actively mining and even if it's price has decreased dramatically, the token still has value, and for me, that's important.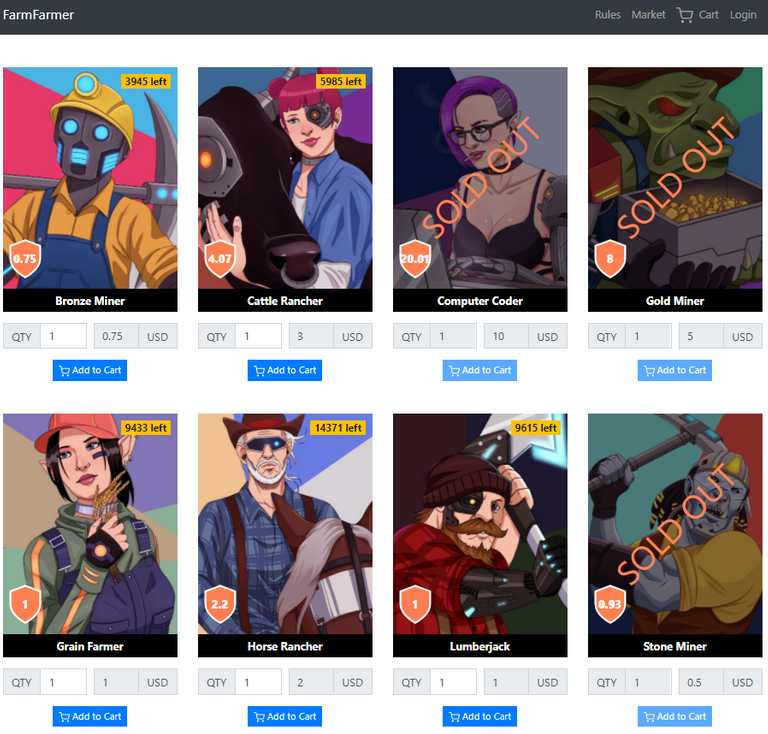 *Screenshot taken from the website's homepage
As for MYTHICAL, I haven't sold any of my farmed tokens from the game. I am speculating that compared to FARM, it will have more utility in the future and the tokens that I have might be more valuable if I hold them for much longer. Let's see what happens in my succeeding updates.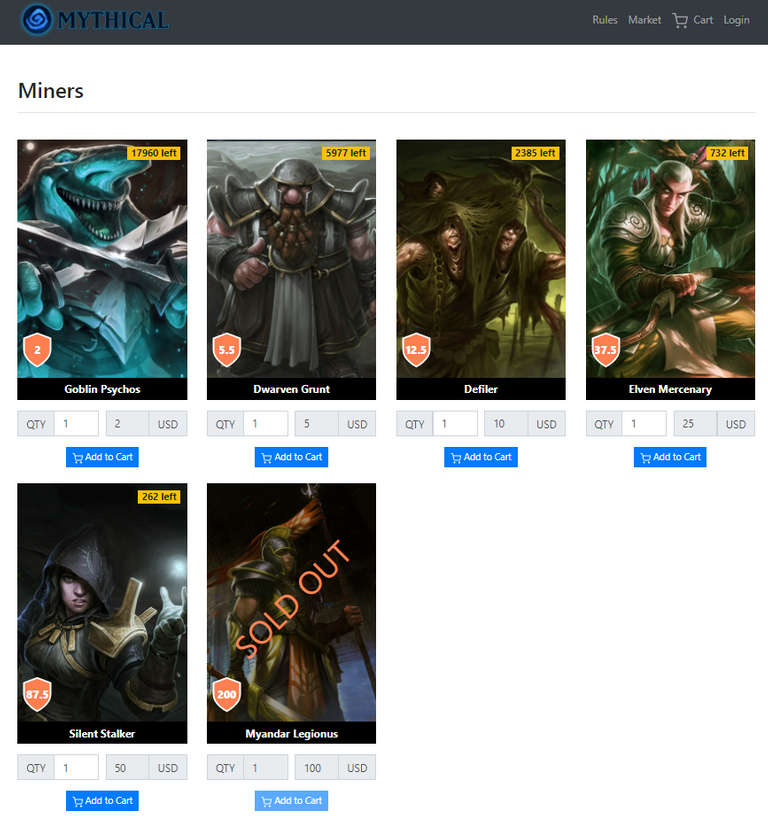 *Screenshot taken from the website's homepage
2022 CHALLENGE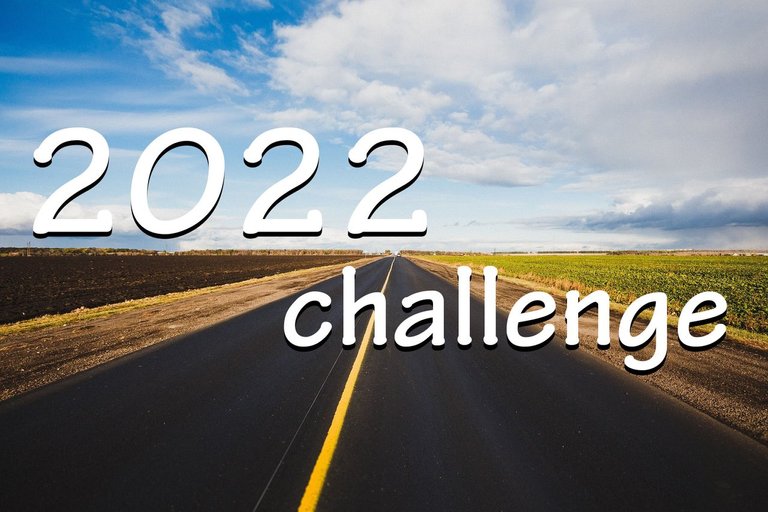 Let me jump into my 2022 Challenge. As a matter of fact, nothing has changed much regarding my targets. While I spent a quite amount of money in recent weeks, they were used to buy cards for the two games I mentioned above. The only notable increase is my LEO holdings, which is primarily because I bought some so I can participate in LBI (Leo-backed Investments). Still, here are my stats: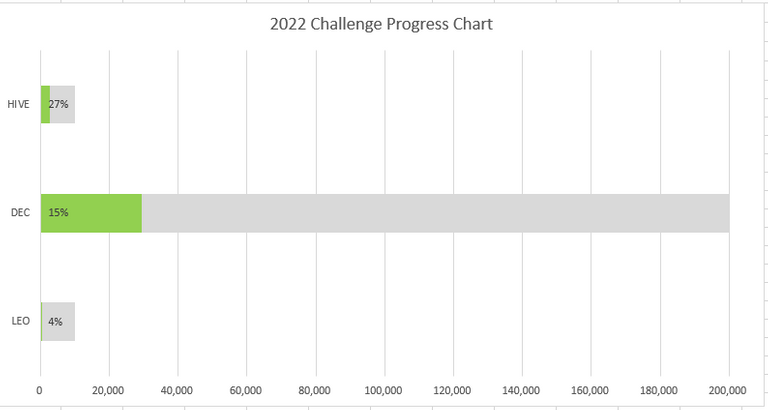 In my last update, I mentioned three notable tokens – ARCHONM, AFITX, and FARM, I was planning to purchase more of those tokens as part of building my portfolio. However, what happened since then was more than that. Having spent much on the two NFT games I mentioned above, I came to realize that such experience is a good thing for me to consider diversifying my Hive stakes – to be open to the idea (more) of buying and selling other tokens in Hive Engine that I think will be more valuable in the future – something that will increase its price and/or something that will provide returns (e.g. miners, farmers). Diversification also includes earning from delegations, leasing my Hive Power, or investing in other accounts operating like a hedge fund.
What I am planning to do in my succeeding #hivejourney posts is to update the table below so you can see the movement of my Hive assets and I do hope you will also learn from what I did or what could I have done. I am keeping my fingers crossed that I will be able to build up that portfolio and eventually have multiple income streams in Hive.
| TOKEN | HOLDINGS | % change |
| --- | --- | --- |
| EDS | 20 | - |
| DHEDGE | 438 | - |
| BRO | 2 | - |
| SPI | 16.19 | - |
| ARCHONM | 1.563698 | - |
Thank you for reading and I hope you find this post interesting. I appreciate your comments by commenting below.
Hive Journey Updates
#1 | #2 | #3 | #4 | #5 | #6
---

*** [![](
)](
https://easycrypto.ai/?ref=9887
)
Posted Using LeoFinance Beta