Why is it so important to have a risk and capital management plan in trading? [EN-ES]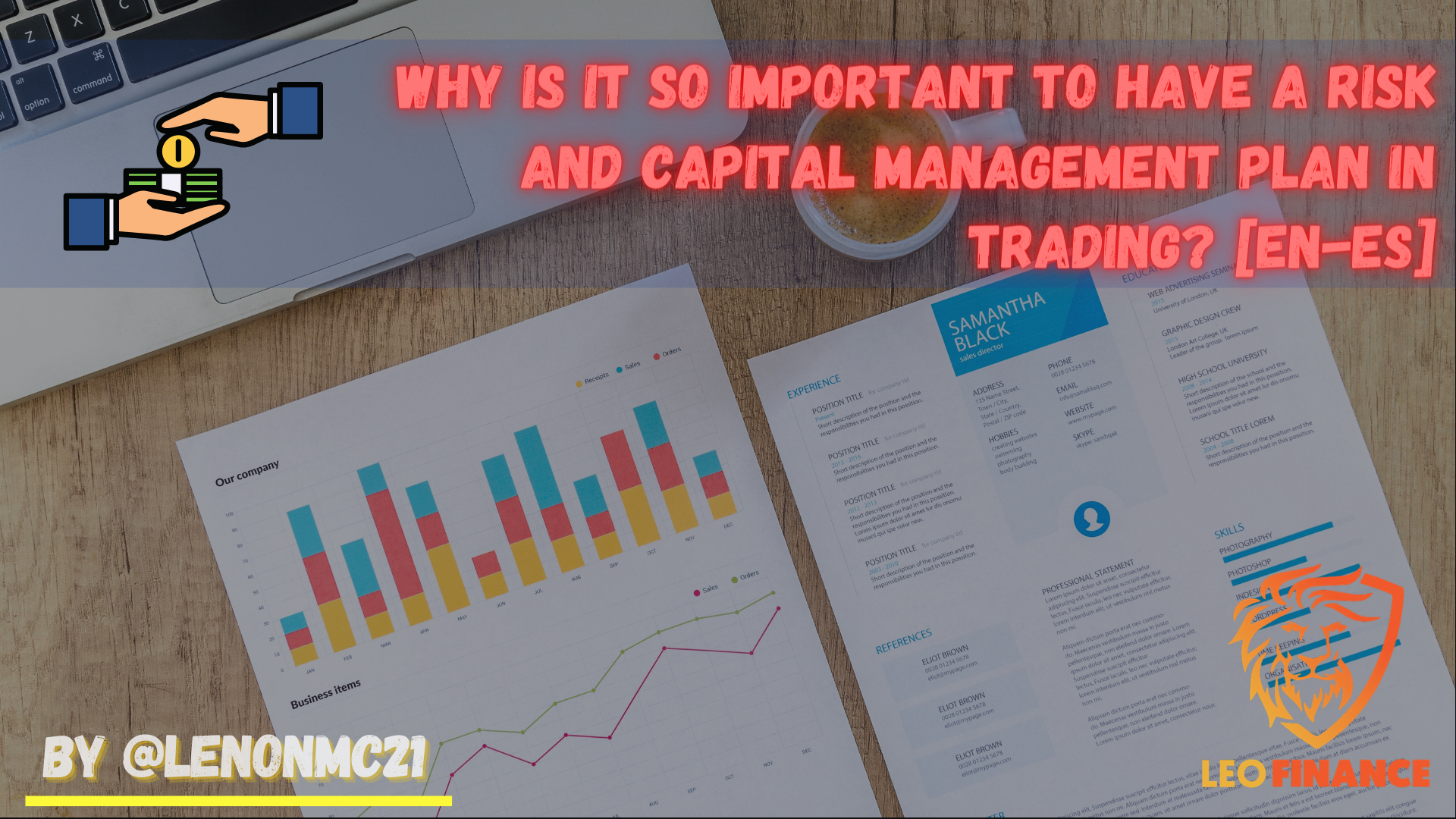 Cover created in Canva
Trading has been my passion for a long time, I have been self-taught since my beginnings and I did not have a mentor to guide me and tell me what mistakes I was making in my learning process, so I had to learn all this as they say over there the hard way. A very important part of this learning was the risk and capital management that most of the times I did not apply and therefore brought me substantial losses in those moments, no matter how much I analyzed very well, I always ended up losing.
You may wonder why if I analyze the graphs very well I still lost, it is all because I had no risk and capital management and believe it or not this is the most important thing when entering the markets and investing, so having a management will allow us to be profitable in the short, medium and long term.
El trading se ha convertido en mi pasión desde hace mucho tiempo, he sido autodidacta desde mis inicios y no tuve un mentor que me guiara y me dijera que errores estaba cometiendo en mi proceso de aprendizaje, así que todo esto tuve que aprenderlo como dicen por allí a la mala. Parte muy importante de este aprendizaje era la gestión de riesgo y capital que en la mayoría de las veces no aplicaba y por ende me traía pérdidas sustanciales en esos momentos, por mucho que analizará muy bien, siempre terminaba perdiendo.
Se preguntarán porque si analizo muy bien los gráficos aún asi perdía, todo es debido a que no tenía ninguna gestión de riesgo y capital y aunque no lo crean esto es lo más importante al momento de adentrarse a los mercados e invertir, así que tener una gestión nos permitirá ser rentables en el corto, mediano y largo plazo.

What is risk management and why is it so important? / Que es la gestión del riesgo y porque es tan importante?

Risk management is simple and it is about having control of our capital at all times, it is knowing how much of our total capital we risk and how much we are willing to lose in a month, in a week, in a day and in a transaction.
These small details, which are basically just numbers, will determine if at the end of each operation, day, week and month, we will end up being profitable, no matter how well we analyze and are technical analysis machines, without a good management, without knowing how much we are going to put at stake, we will be destined to lose for sure.
La gestión del riesgo es sencilla y se trata de tener el control de nuestra capital en todo momento, es conocer cuánto arriesgamos de nuestro capital total y cuánto estamos dispuestos a perder en un mes, en una semana, en un día y en una operación.
Estos pequeños detalles, que básicamente son solo números, determinarán si al final de cada operación, del día, de la semana y del mes, nosotros terminaremos siendo rentables, no importa que tan bien analicemos y seamos máquinas del análisis técnico, sin una buena gestión, sin saber qué cantidad vamos a poner en juego, ya estaremos destinados a perder seguramente.

How to set up risk management / Cómo establecer una gestión del riesgo.

The first thing we must take into account is our total capital, which we will allocate for what will be our trading operation, since from this will come absolutely all our control.
For example:
Risk that we will take monthly on the basis of that capital will be from 5% to 10% maximum, that is to say, that of those 5000$, we will only have 250$ or 500$ respectively for our monthly operation.
Now we must distribute either those 250$ or 500$ in what is the whole month, that is to say, we will use that money either to work fortnightly or weekly. You will wonder why not daily and is that to place daily objectives is very demanding for us and that stress of doing it daily could be quite exhausting for and what we want is to carry out our operations calmly.
Now how many trades should I make with the capital I have available to trade. If we choose the 500$ and we will trade weekly, it means that it would be 5 days and I would look to make at least a daily entry with a capital of 100$.
Now, since we know how many operations we will perform based on the capital we are going to risk, we must determine for each of these operations what will be our Stop Loss, in short, what percentage to risk of that $100 in the operation, for example, if we are willing to lose 10% of that $100 would be $10 so our Stop should be calculated based on that $10 we want to risk.
Finally we must determine how much we want to earn based on those 100$ that we will place in each operation, usually a 1-3 management is quite reasonable and if we are willing to lose 10% of those 100$, our goal would be to seek 30% per operation, in short, 30$.
Lo primero que debemos tener en cuenta es nuestro capital total, el cual destinaremos para lo que será nuestra operativa haciendo trading, ya que a partir de este vendrá absolutamente todo nuestro control.
Por ejemplo:
1. Capital inicial 5000$
2. Riesgo que tomaremos mensual en base a ese capital será del 5% al 10% máximo, es decir, que de esos 5000$, solo dispondremos de 250$ o 500$ respectivamente para nuestra operativa mensual.
3. Ahora debemos distribuir bien sea esos 250$ o 500$ en lo que es todo el mes, es decir, utilizaremos ese dinero bien sea para trabajar quincenalmente o semanalmente. Se preguntarán porque no diario y es que colocar objetivos diarios es muy exigente para nosotros y ese estrés de hacerlo diario podría ser bastante agotador para y lo que queremos es realizar nuestras operaciones tranquilamente.
4. Ahora cuántas operaciones debo realizar con el capital que tengo disponible para operar. Si elegimos los 500$ y operaremos semanalmente, quiere decir que serían 5 días y buscaría hacer al menos una entrada diaria con un capital de 100$.
5. Ahora, ya que sabemos cuántas operaciones realizaremos en base al capital que vamos a arriesgar, nos toca determinar por cada una de esas operaciones cual será nuestro Stop Loss, en pocas palabras, que porcentaje arriesgarnos de esos 100$ en la operación, por ejemplo, si estamos dispuestos a perder el 10% de esos 100$ serían 10$ así que nuestro Stop debe calcularse en base a esos 10$ que queremos arriesgar.
6. Por último debemos determinar cuánto queremos ganar en base a esos 100$ que colocaremos en cada operación, por lo general, una gestión del 1-3 es bastante razonable y si estamos dispuestos a perder el 10% de esos 100$, nuestro objetivo sería buscar un 30% por operación, en pocas palabras, 30$.
Finally | Por último

Basically I have just shown a simple to apply risk management, where we will know what percentage of our capital we should risk. In future posts I will talk in more detail about this topic and how to properly put together a trading plan in conjunction with our risk management, I will also talk about a very interesting topic which are the maximum numbers of pain that a person can afford in trading to operate carefree.
LeoFinance is a Blockchain based social networking community for Crypto & Finance content creators. Our tokenized blog platform LeoFinance.io allows users and creators to participate and share content in the blockchain while earning token rewards LEO.
Básicamente acabo de mostrar una gestión de riesgo sencilla de aplicar, donde conoceremos que porcentaje de nuestro capital debemos arriesgar. En futuras publicaciones les hablaré en más detalle sobre este tema y de cómo armar correctamente un plan de trading en conjunto con nuestra gestión de riesgo, además hablaré de un tema bastante interesante que son los números máximos de dolor que una persona se puede permitir en el trading para operar despreocupadamente.
LeoFinance es una comunidad de redes sociales basada en Blockchain para creadores de contenido de Crypto & Finance. Nuestra plataforma de blogs tokenizada LeoFinance.io permite a los usuarios y creadores participar y compartir contenido en la cadena de bloques mientras obtienen recompensas de tokens LEO.


---

If you are new you can join the game under this LINK
---


Live the BraveBrowser Experience. Browse fast, safe while earning BAT tokens.
Please download the browser using my Referral Link.
---

---
---

---


Communities I support and promote

---
---
---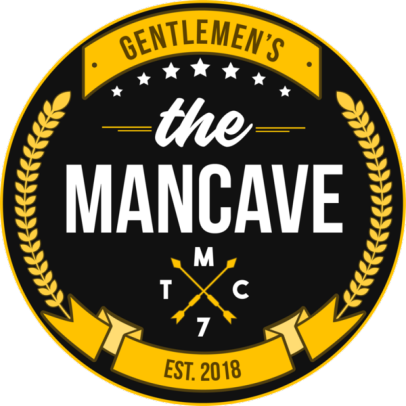 ---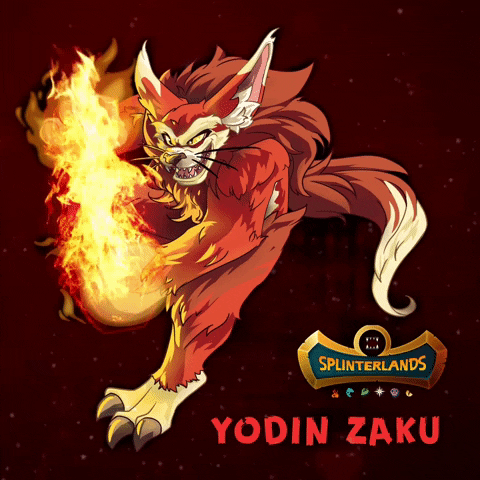 Join the official Discord community
---

Go to the Discord server community officer in Spanish
---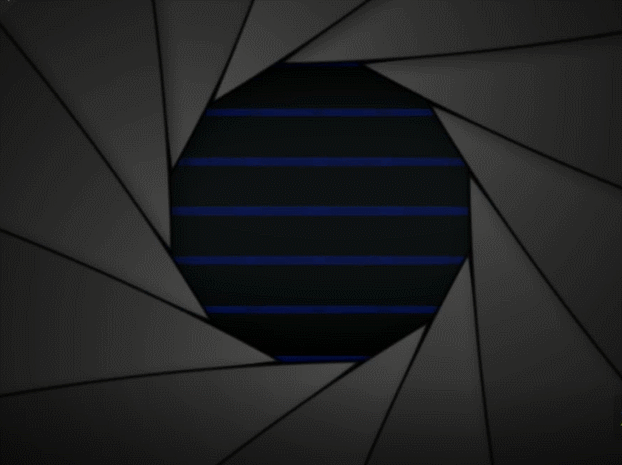 ---
Posted Using LeoFinance Beta
---
---