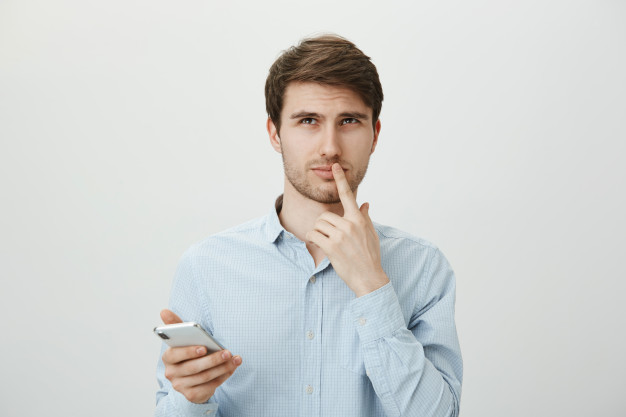 --

I want to be another.

--

Maybe I was indifferent sometimes
and I was not so gentle at the moment,
but today I silently comment
I want to be another man
to bring you honeys on your watch
because experience taught
that in life you have to change
to be happy in this life.

She will feel better than before
and that's why I want to be another
Without thinking of cheating and no bother
because she deserves much more love.

EN ESPAÑOL:

Quiero ser otro.

--

Tal vez fui indiferente a veces,
y no fui tan gentil en este momento,
pero hoy te comento en silencio
que quiero ser otro hombre
para traerle mieles a tu reloj
porque la experiencia enseñó
que en la vida tienes que cambiar
para ser feliz en esta vida.

Ella se sentirá mejor que antes
y por eso quiero ser otro,
sin pensar en engaños y sin molestar
porque ella se merece mucho más amor.