Faithful is he that promise and also bring it into perfection. Indeed there is no body in this life that does not have his or her own partner, is just a matter of time.
---
When you wait for the right time you will smile. During your waiting, don't listen to anyone cause people will come with different opinion and confusion but happy are you when you don't have time or creat room for distraction but remain focus and believing God for testimony.
![FB_IMG_1607116090391.jpg](https://files.peakd.com/file/peakd-hive/ladygospel/9n1uOoQS-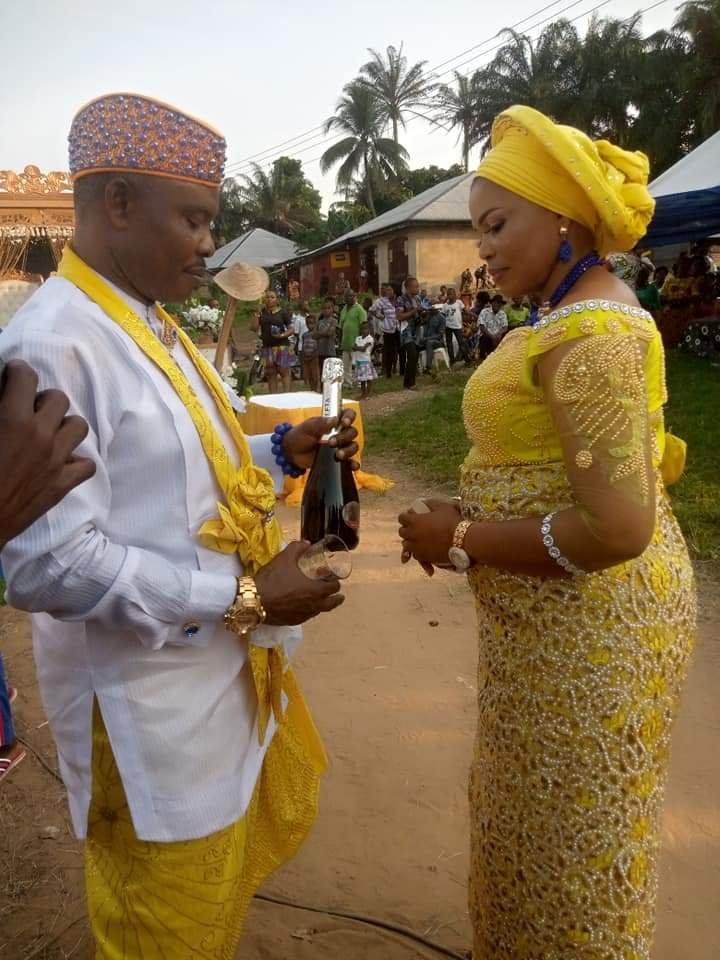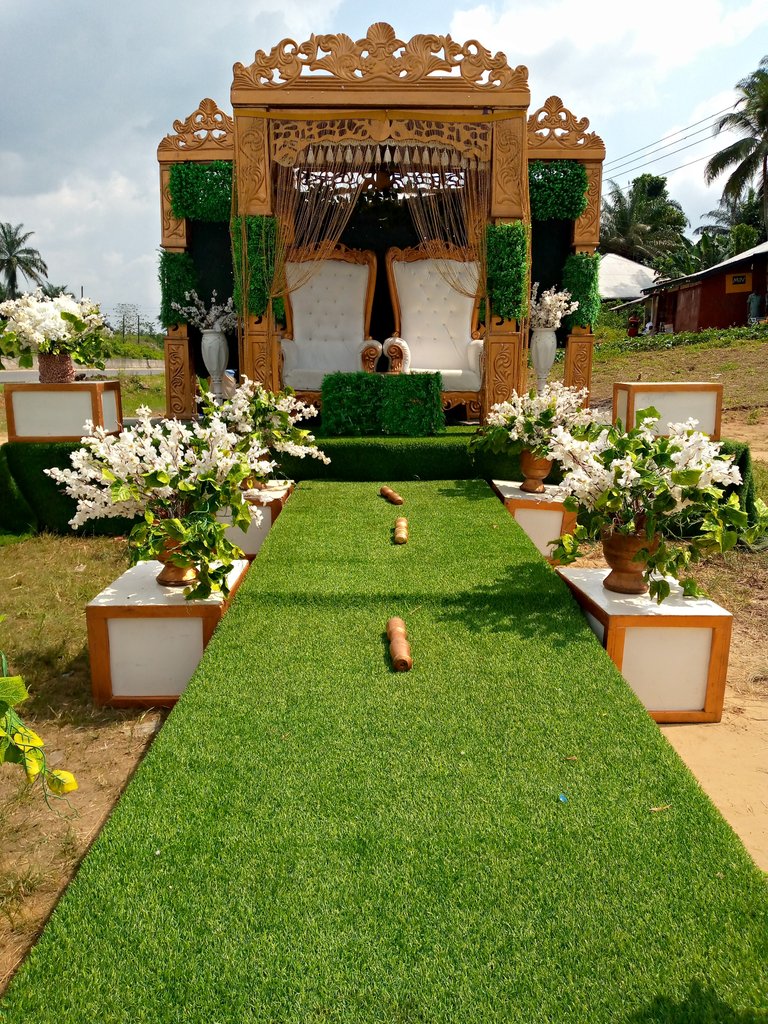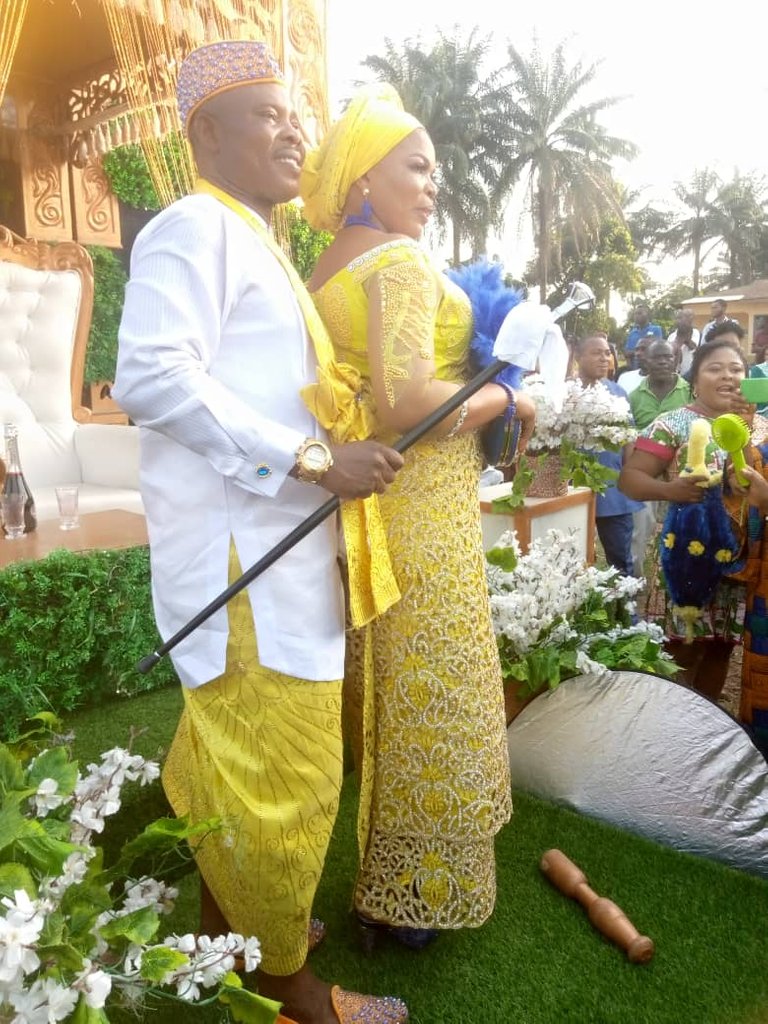 One thing I like about this lady is that she is so matured despise all the pressure on her questions, why are you not getting married? She never shift her attention on believing and waiting on His creator promise to her. She was very committed in Gods things as a choir member never complain of going to rehearsal, she make sure everything work well in the choir unit. At a point marriage was not her mature priority anymore but God's business became her priority.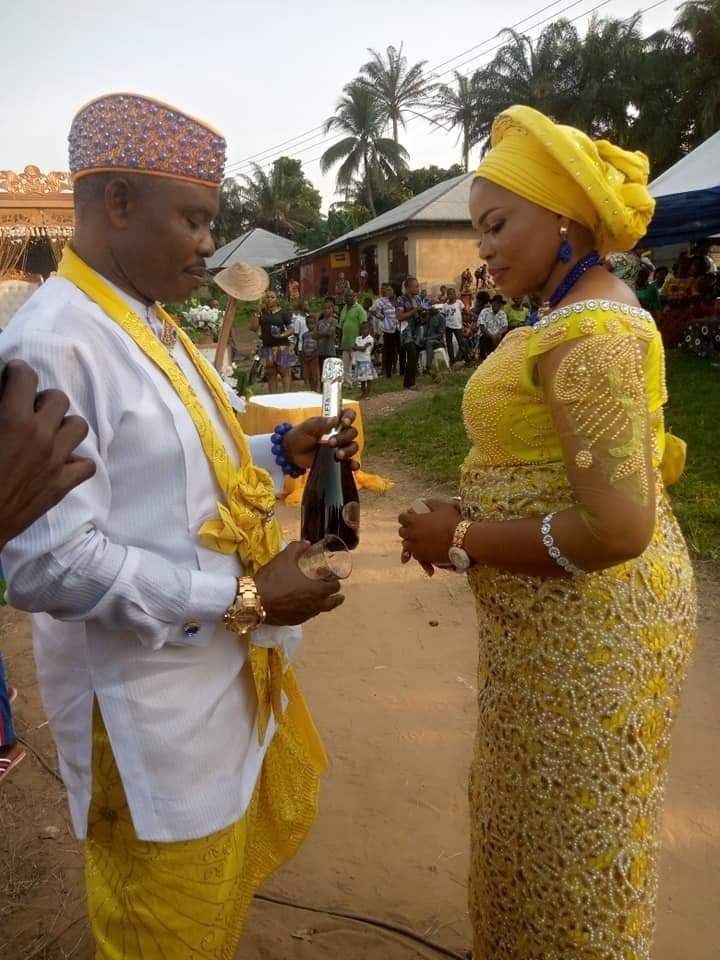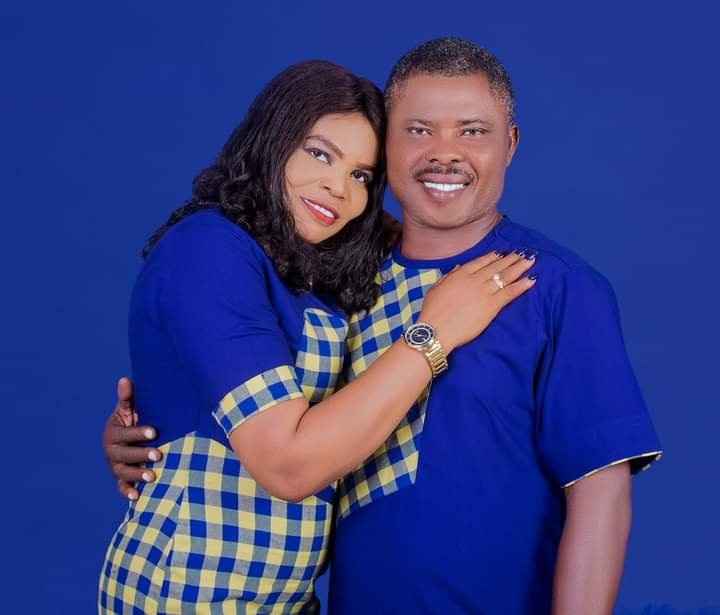 When it was as if all hope is gone God show forth his mighty hand and today she is a married woman no more single lady. God can never allow his own to see shame all the questioning and mocking stop they turn to celebrate her. In life never write off any one that God has not finish with because he always come late to make the hopeless latest.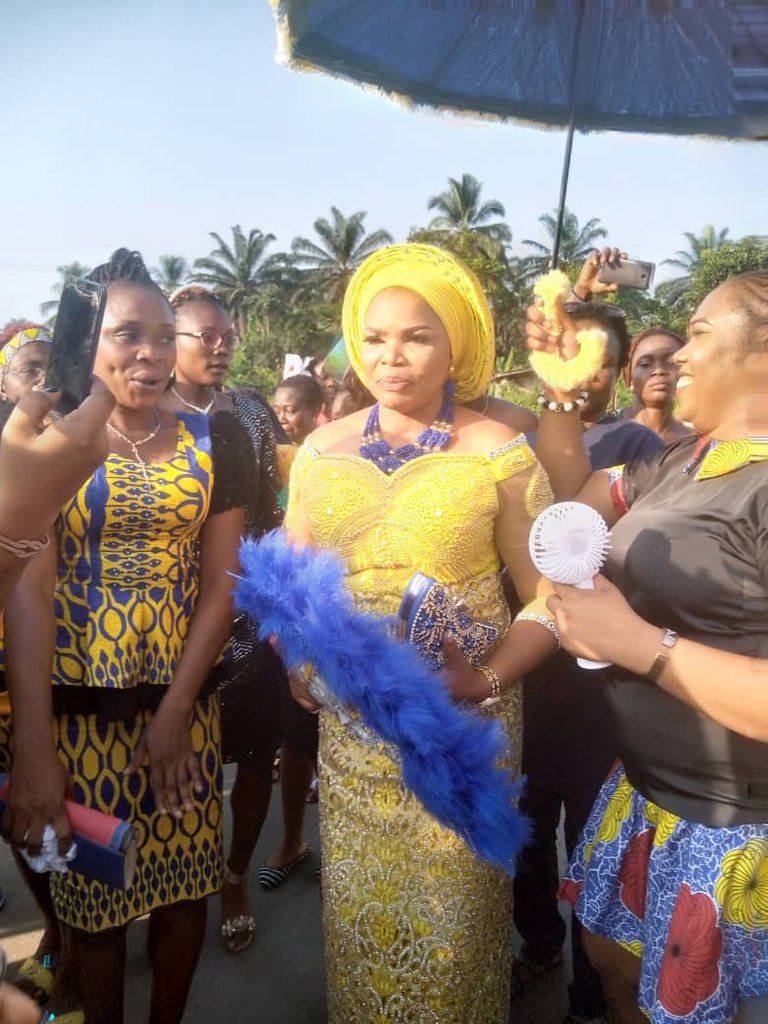 Lesson
know who you talk about is not everybody that you can talk about and go free they are God elect very special species that you don't joke with don't say I didn't tell you. I am so happy for her.