Happy new month to every member of this community, is been God all the way the road wasn't easy but God made it easy for every one of us. 2020 started with a great inspiration but along the line it was as if we will not make it to 2021 But praise be to God who made it possible for all of us to be among the living and here we are very soon we will sing happy new year...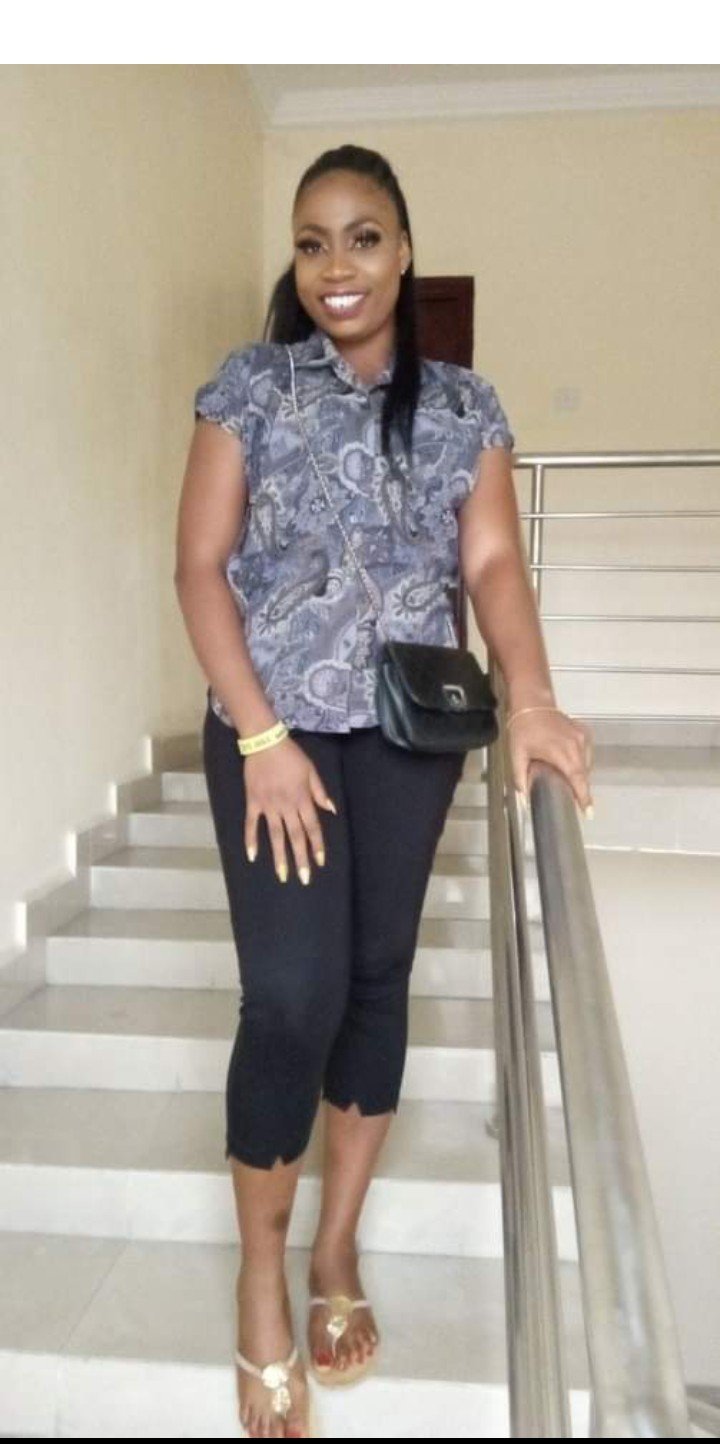 Though many lost their lives, some in the hospital, some missing but in all this we where declare victors and not a victims. Don't be discourage rather be encourage be positive because I'm seeing all of us here in 2021 already with good health, sound mind, and looking wealthy.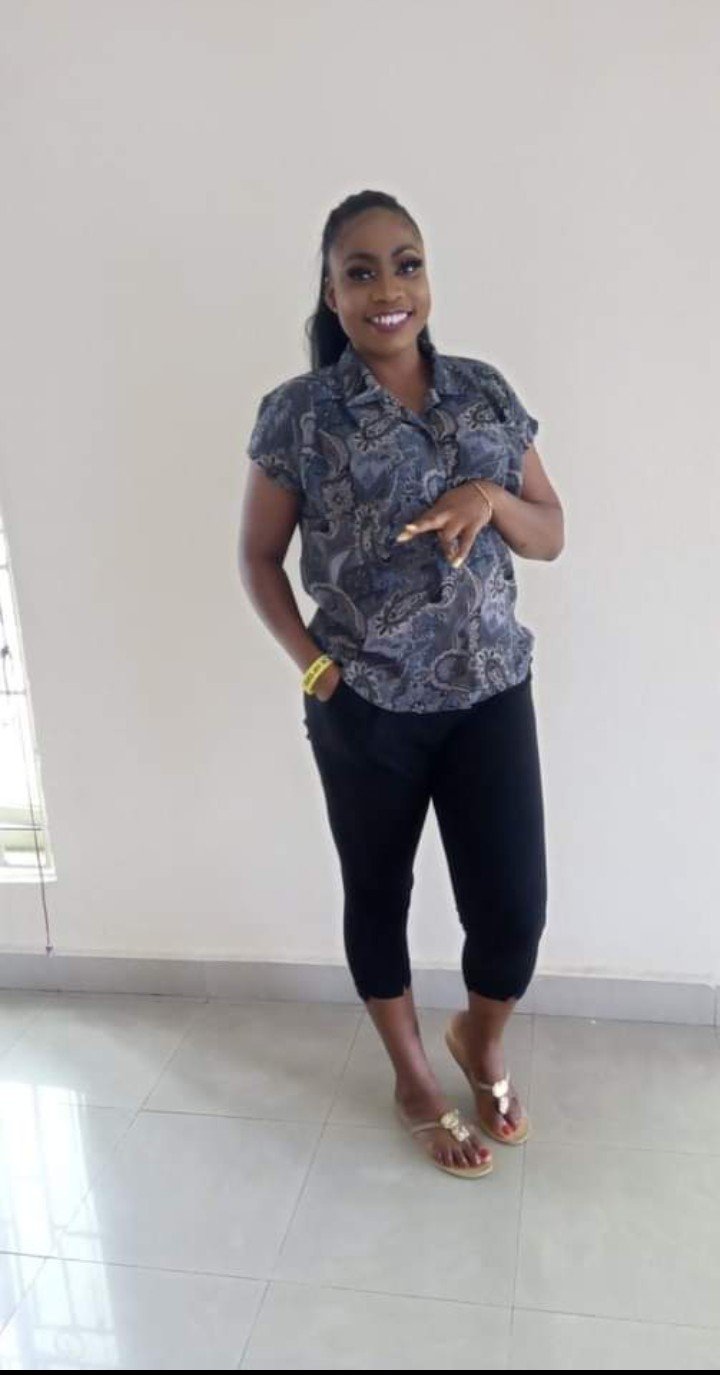 Happy new month, I wish you best in this season and beyond. I wish you merry Christmas and a prosperous new year in advance. I love you all.