Melbourne memories w/ my darling, Kate!

What's up, @hiveio! I'm sitting at home, taking a short breaking from working on some artwork for @eos.detroit. There's so much happenings in the NFT space and I'm excited for the launch and pack opening event of Dark Country. I'll be sharing some of this artwork Thursday or Friday. Also, tomorrow or Thursday, I'll be welcoming a new electric unicycle in to the family. The Kingsong S18. I've had a deposit on this since May and this is the week it'll be arriving. Expect many, many more EUC VLOG's soon.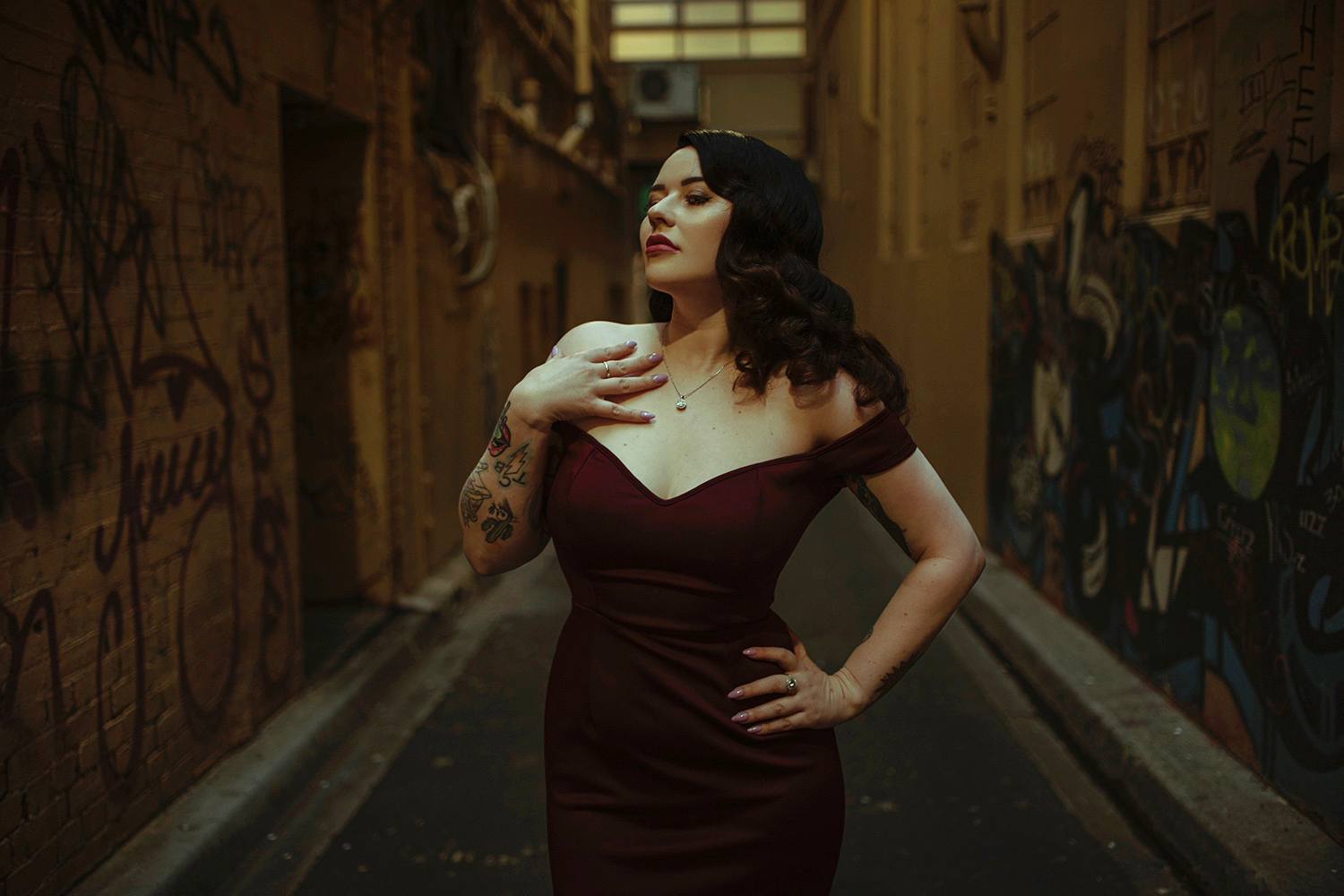 I'm stopping in with some new photography tonight. I love having the ability to switch between mediums as often as I do, and after so much time inking behind the iPad, I wanted to give myself a creative break with a few edits. I dug through some photos from last year in Melbourne, VIC with my Aussie's burlesque friend, Kate! She flew across the country to meet me in Melbourne for my Australian dates and it was a bit of a homecoming for us. We'd shot together years earlier in LA, and as happy as I was to shoot with her, it was just great to see a familiar face.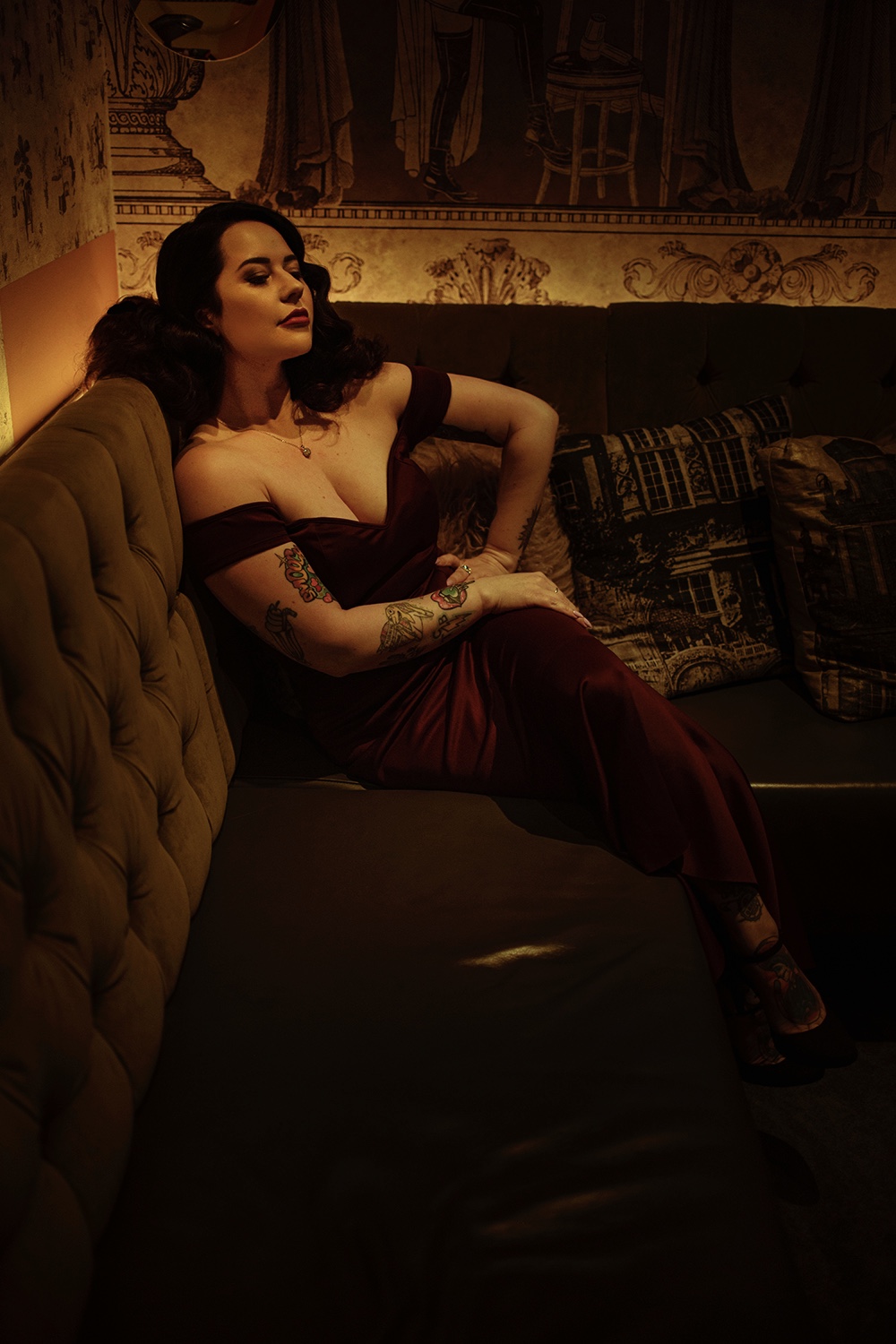 She booked a room at a gorgeous downtown hotel, and although we would be shooting most of the session in her room, it was sunset and I saw an opportunity to go guerrilla style on the Melbourne streets. This was some of my favorite shooting of the entire trip, honestly. It reminded me of an earlier time in my career when lavish, complex locations weren't yet a part of my process. Just run and gun, making photos as we saw them. No plan or expectation, really. I love how organic these images are.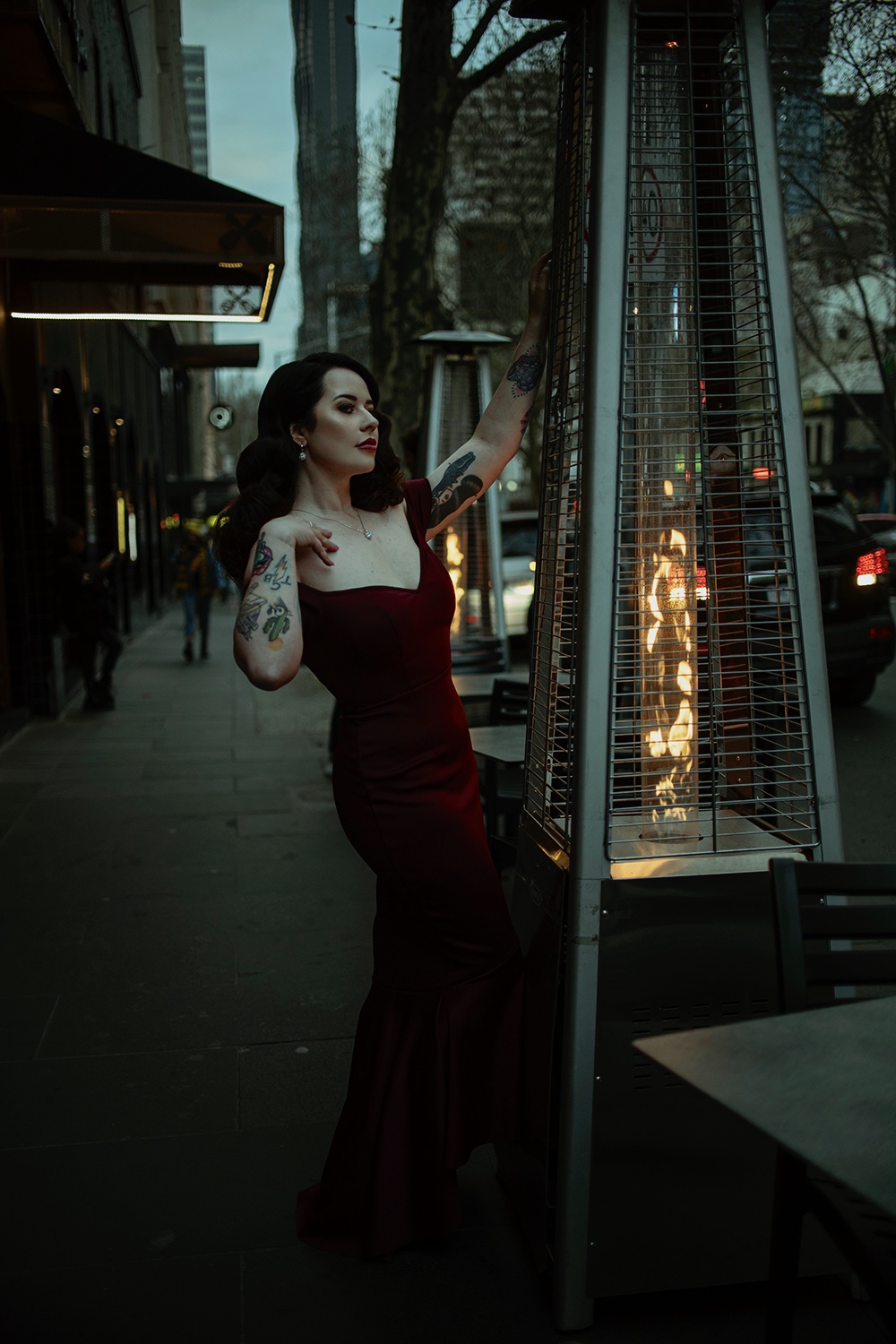 I have one more set of photos to return to Kate, so we can all look forward to that. I don't like being so far behind with my clients, but I have to say, having the opportunity to review these shoots during quarantine has been a kind of therapy I didn't know I needed. Such wonderful memories, and really makes me grateful I took the chance to travel when I had it. For the next couple of days, I'll be sharing my excitement for the new EUC, and cracking away at this new artwork. Thanks for reading! Good night!
---
---