Intro
Meat is a delicious and tempting food. And if it is beef, then it is a delicious food that is tempting. Beef is a favorite food especially for the people of Bangladesh. Moreover, beef curry or beef is a very popular dish for many people all over the world. So beef is at the top of the list of food lovers. It contains essential fatty acids, vitamins and minerals for the human body.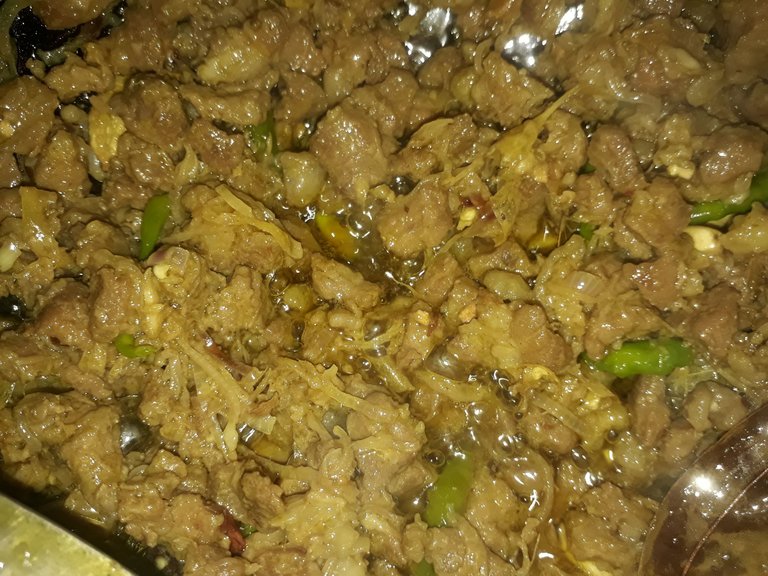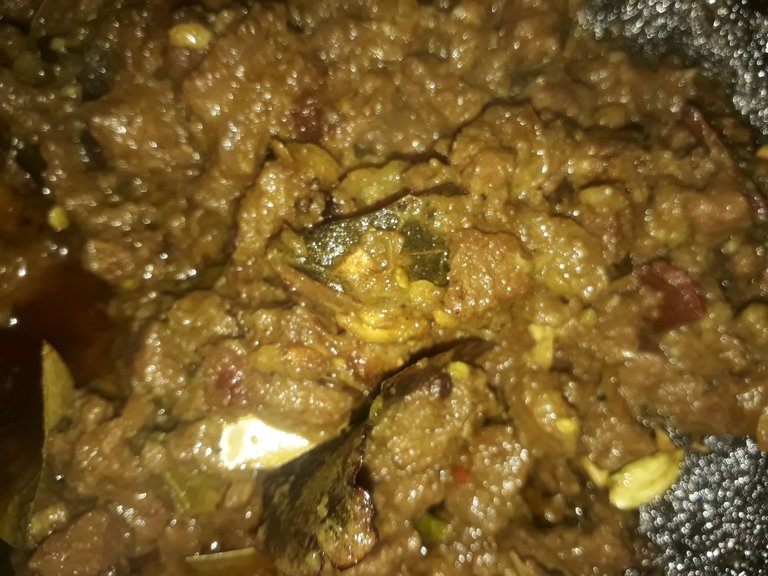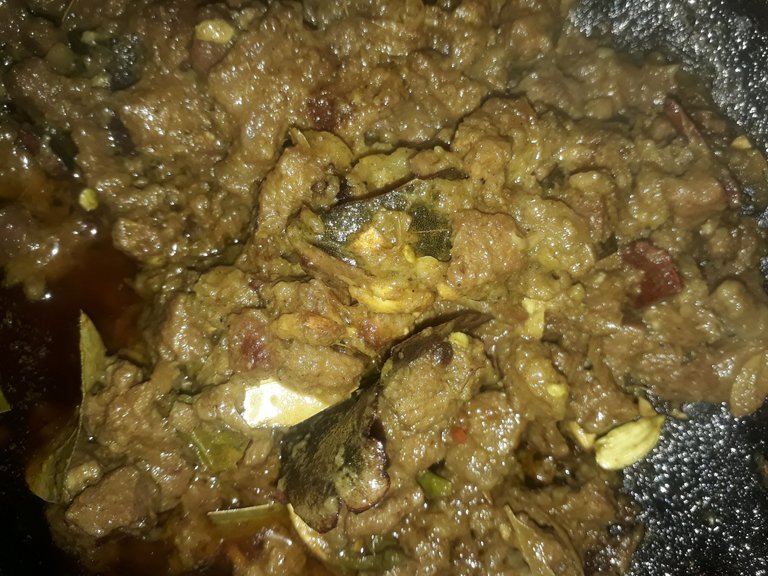 Today I came up with a recipe for cooking beef in a different way. Which is a slightly different method from how meat is usually cooked. So let's learn how to cook delicious food.
This is the ingredient that is needed to cook this delicious beef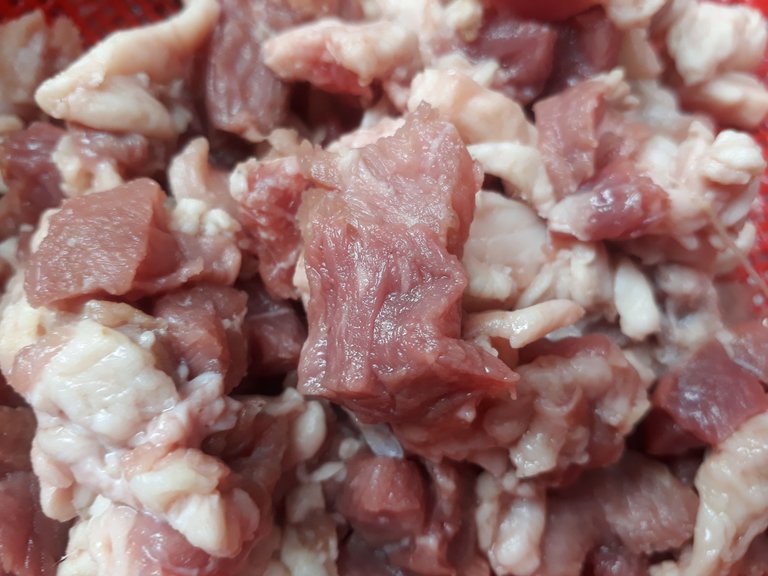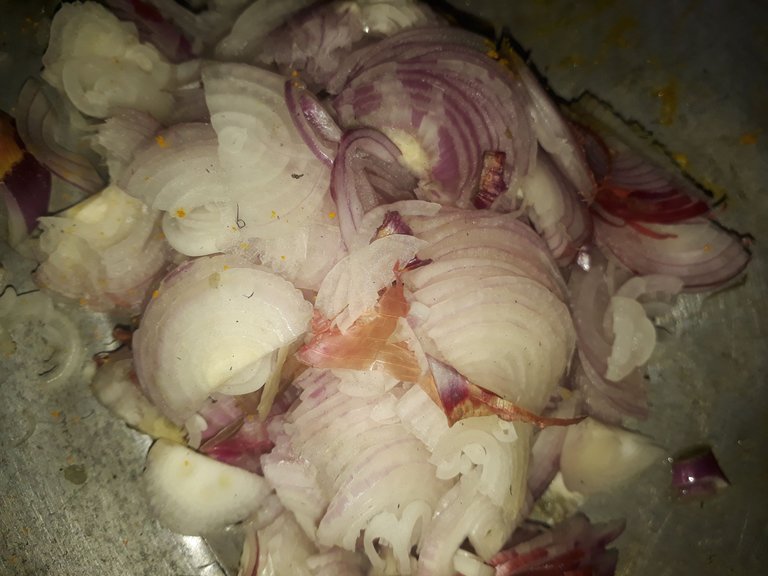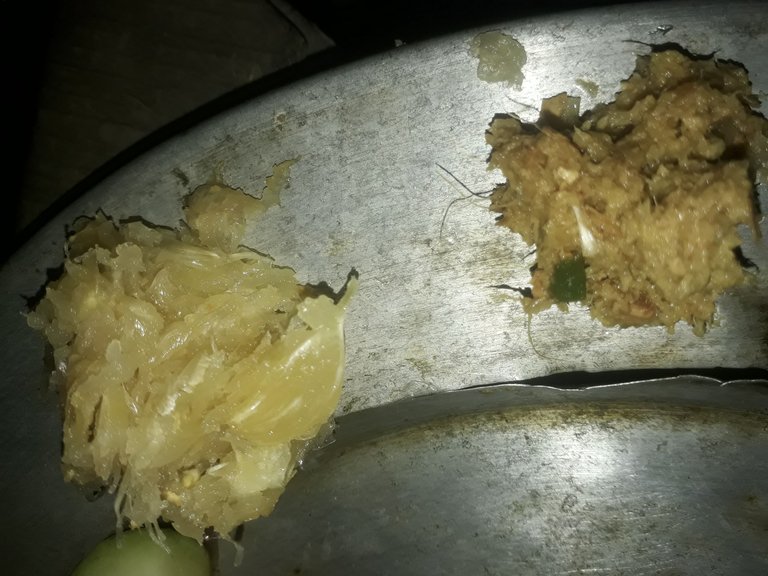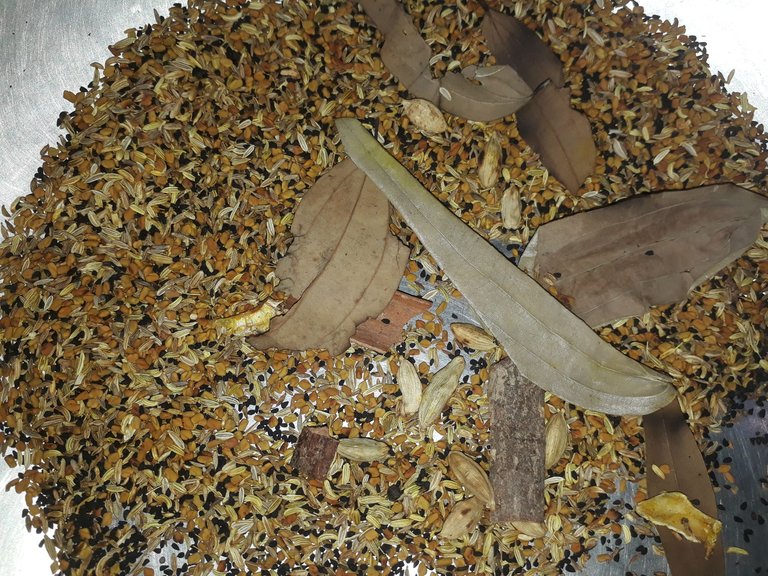 Beef
Onion
Garlic
Ginger
Chilli Powder
Turmeric Powder
Cardamom
Cinnamon
Clove
Oil
Salt
Bay Leave
Mix spices
How to cook this delicious beef curry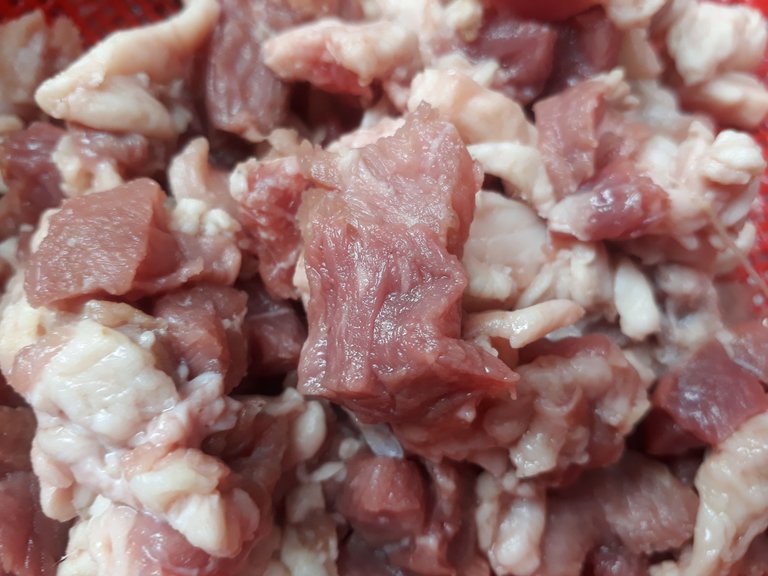 First you have to cut the beef into small pieces and wash them well in water and clean them.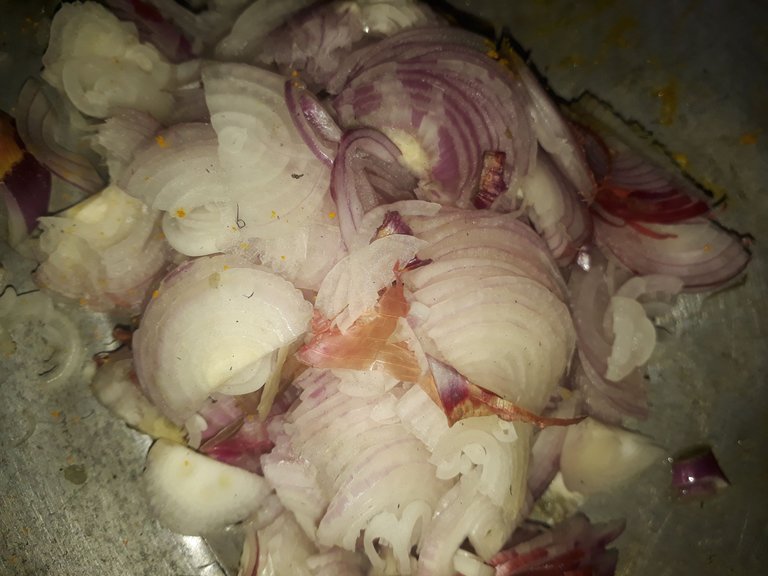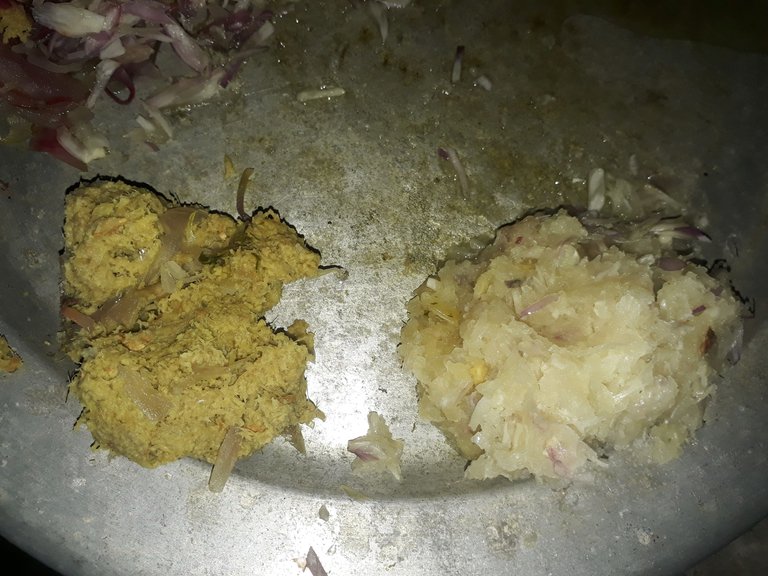 Then you have to chop some onion and garlic. Make a paste by crushing a few onions and garlic. Ginger should be crushed to make a paste.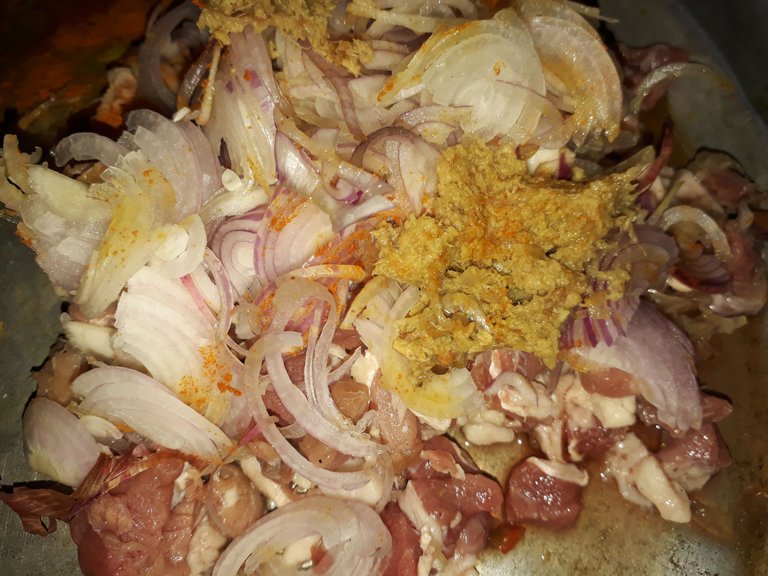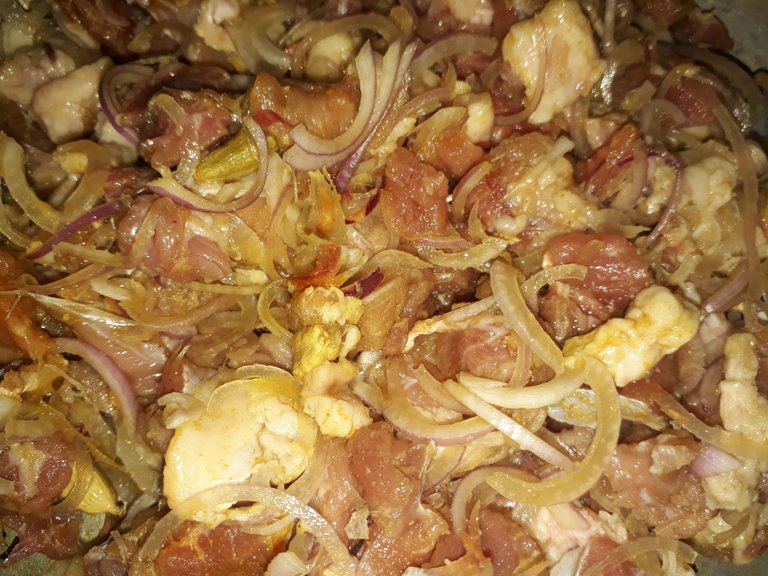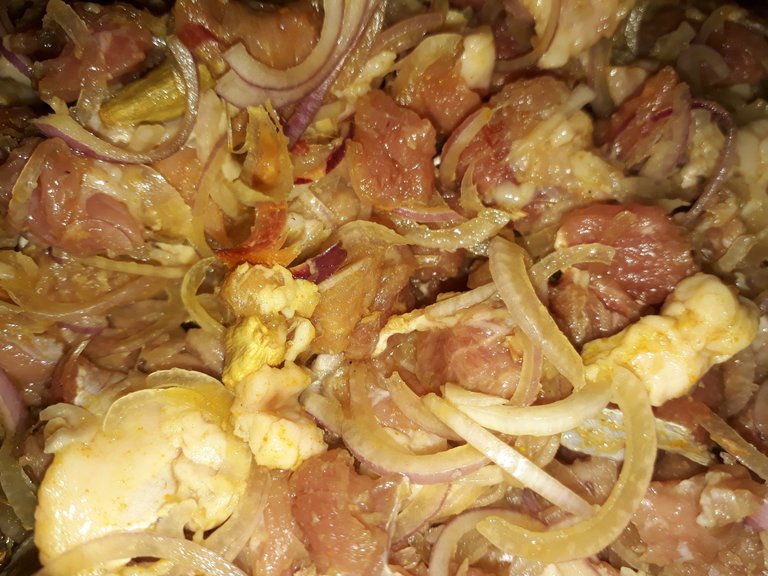 Then mix the onion and garlic chops on the beef, onion and garlic paste, ginger paste, some cardamom, cinnamon and cloves well by hand. Then mix the amount of turmeric powder and chilli powder on the meat and mix the salt well.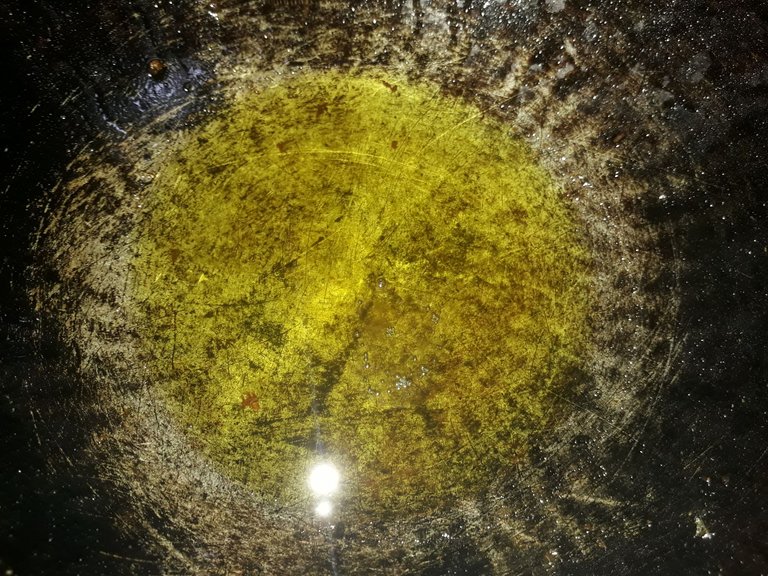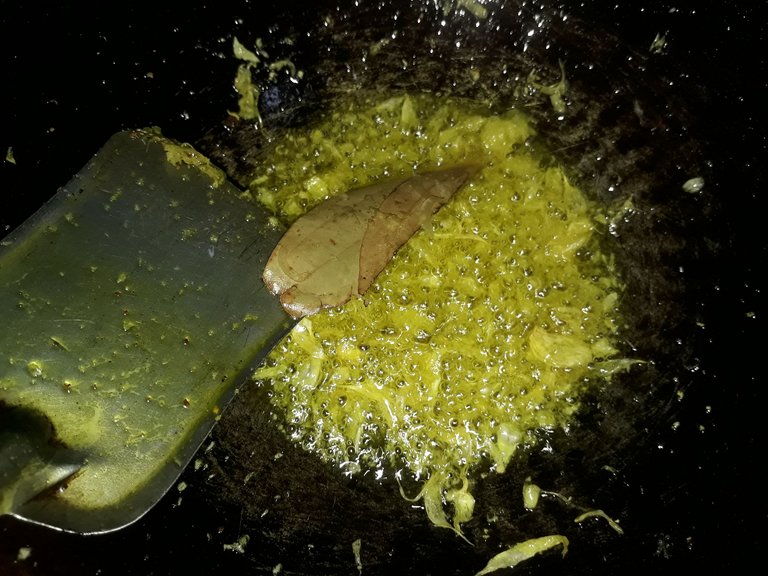 Then put a pan on the stove, pour oil in it and heat it. Then fry well with onion and garlic in this hot oil. Then add a small amount of turmeric and chilli powder and leave a few bay leaves in it.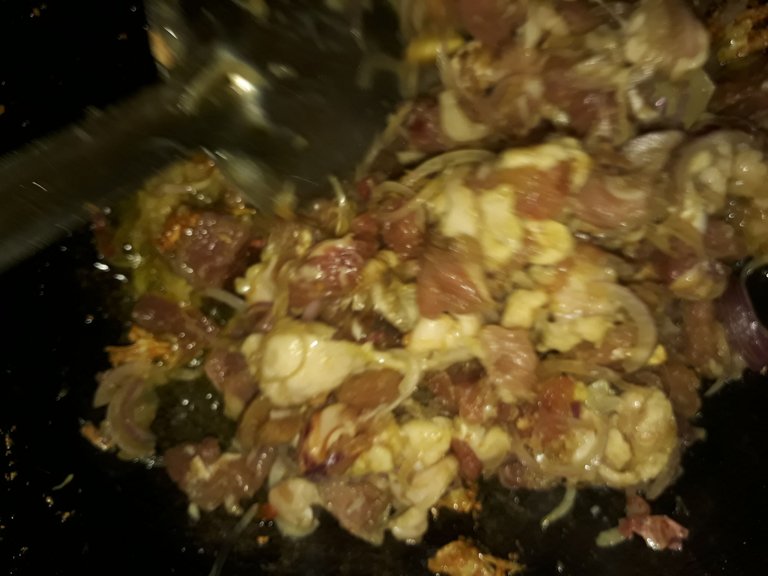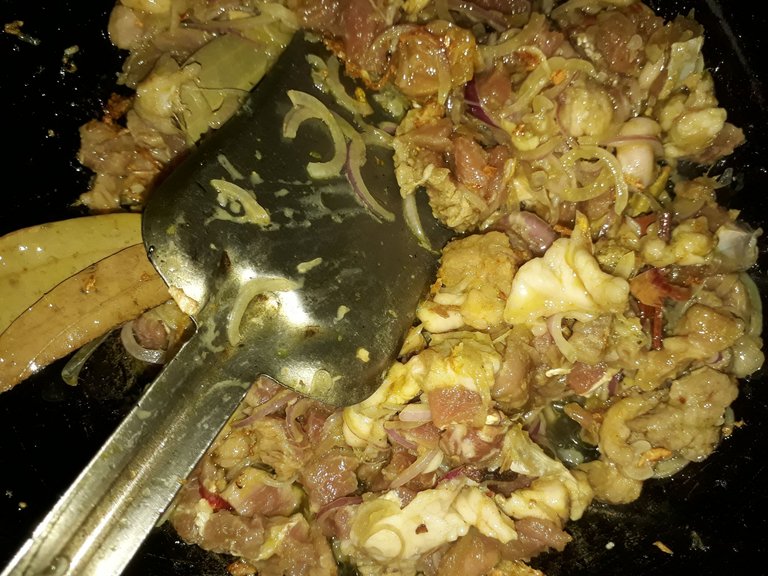 Then leave the beef mixture in it. And simmer in the oven for a while. Then you can check if all the components are OK or not?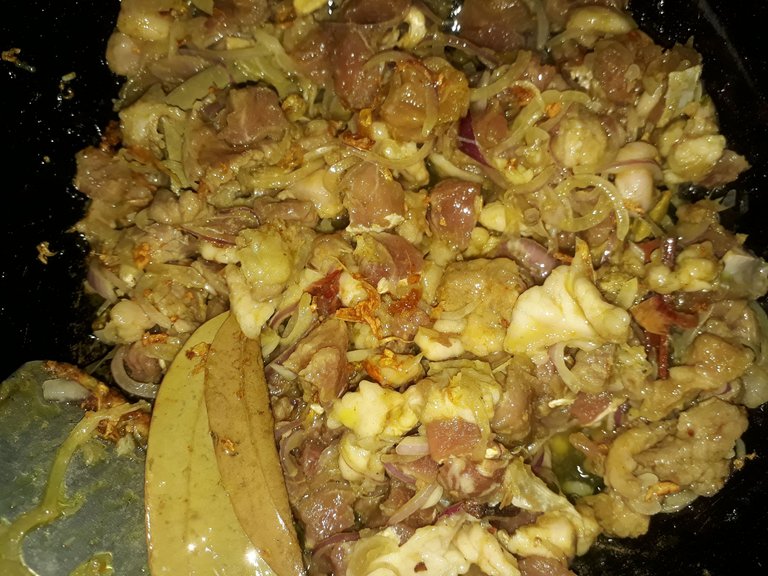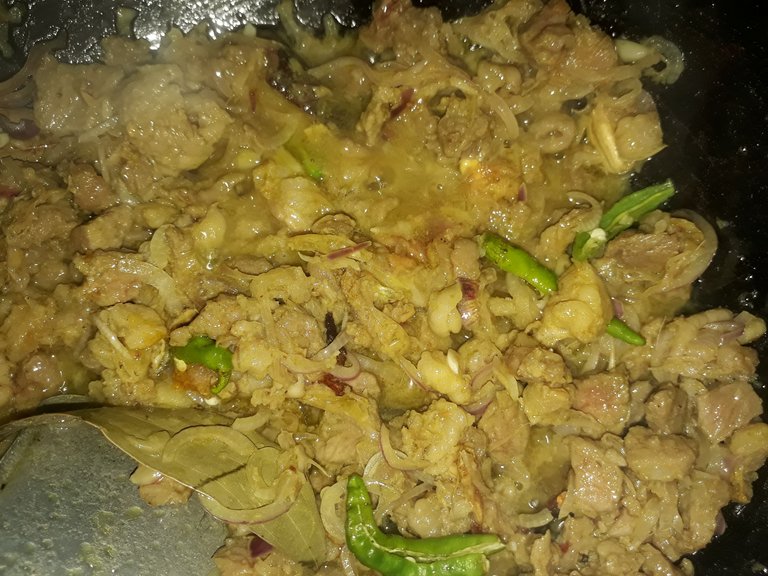 If you heat it in the oven for a while, the meat will be cooked and the delicious meat will be cooked. It is very tasty to eat.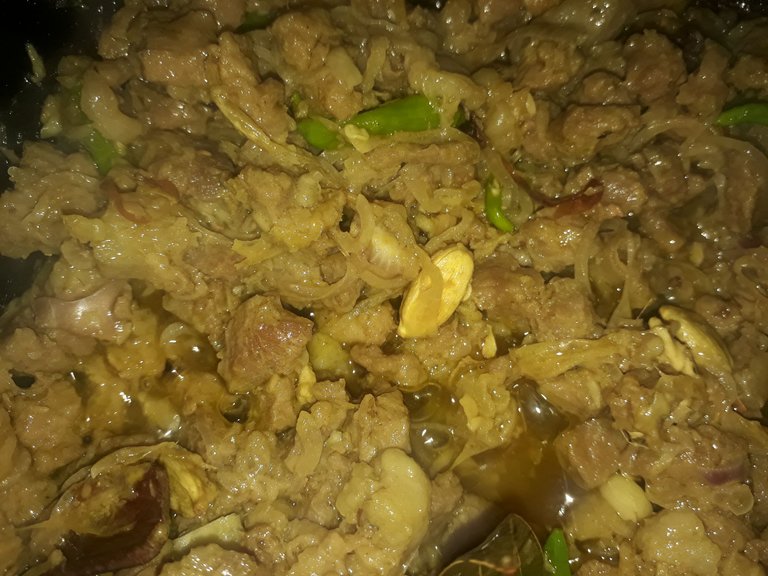 Now it's time to serve. It is very tasty to eat with any type of bread. Moreover, many people feel very comfortable eating with rice or biryani or khichuri. However, it is also very tasty to eat as it is beneficial. This is one of my favorite foods.
A few days ago I shared through blogs and videos about how to cook beef. That was another kind of recipe. You can see these if you want and take a look at how to cook beef.
How to cook delicious beef || Helping my mother cook beef for a while
Watch on 3speak
How to cook beef to increase its taste several times? সুস্বাদু গরুর মাংস রান্না রেসিপি।
Thanks For Your reading and visiting
@kawsar8035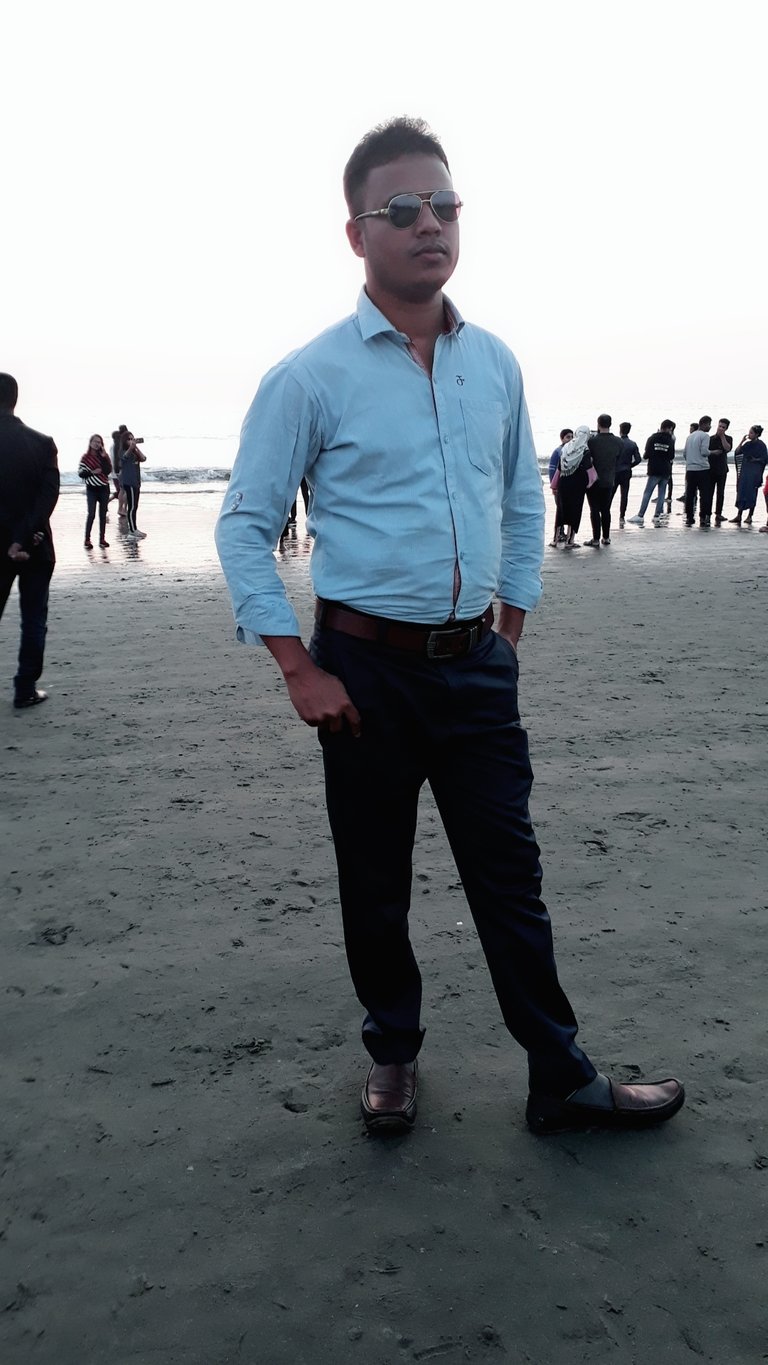 I am Md. Kawsar Hasan. I am Bangladeshi and proud to introduce myself as a Bangladeshi because I love my country so much. Because this is my motherland. I am engaged in the teaching profession. When I can teach my students something new, I have a different feeling. I also like to learn and do something new every day, I like to mingle with new people and like to learn something new. I always think of myself as a student of nature. Because we have a lot to learn from nature. I just try small to learn. I love to travel. A lot can be learned from nature through travel. Love to learn and write. I have been trying to write since I was a child and that is why I often fall behind in writing. I try to respect people. I think if you respect someone, your self-esteem does not decrease but increases.