From time to time small insects come to our house as guests. Many tiny insects can be seen flying or sitting around the electric bulb, especially when the light bulb is on at night.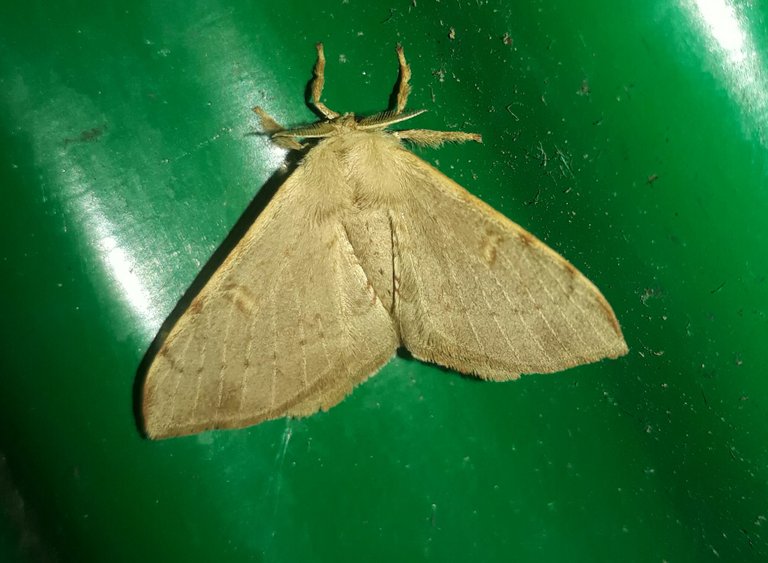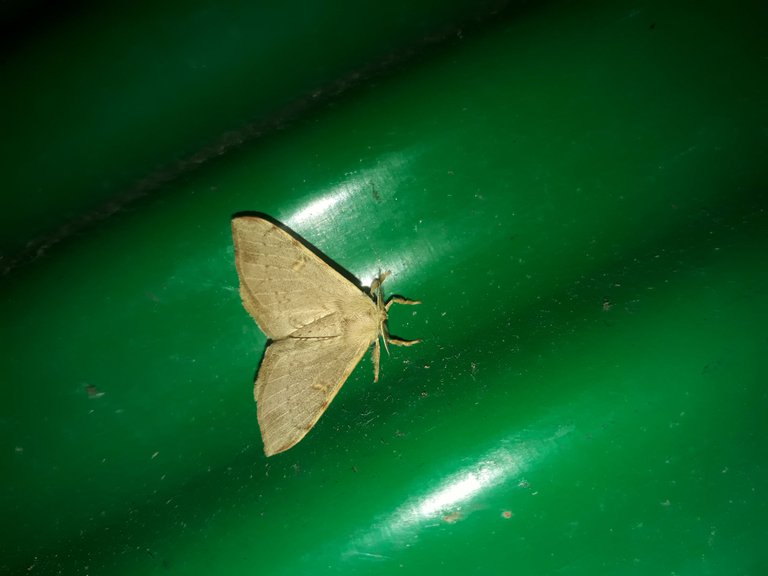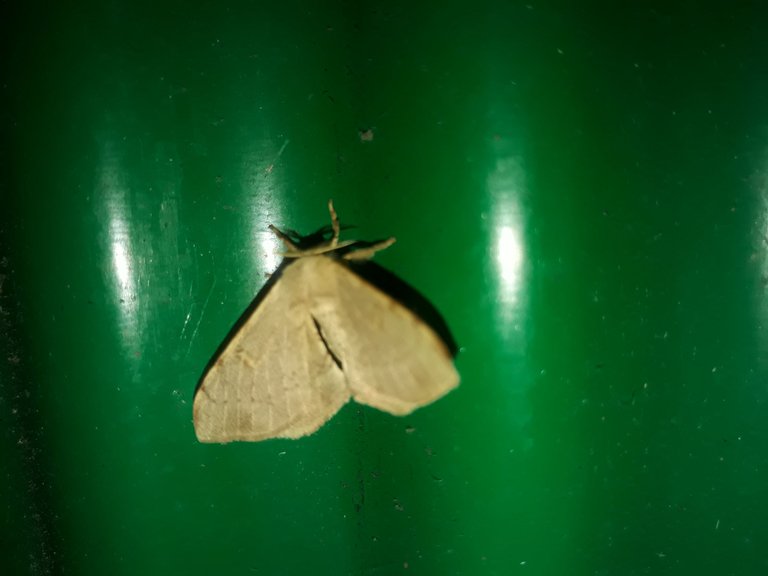 At night some more insects move around the electric bulb to eat the macro insects. Such as moths or butterflies or dragonfly bulbs come near to eat small insects insects mosquitoes flies.
Looks absolutely like a butterfly. Although it is not a butterfly. So we all make the mistake of distinguishing between butterflies and moths. I am no exception.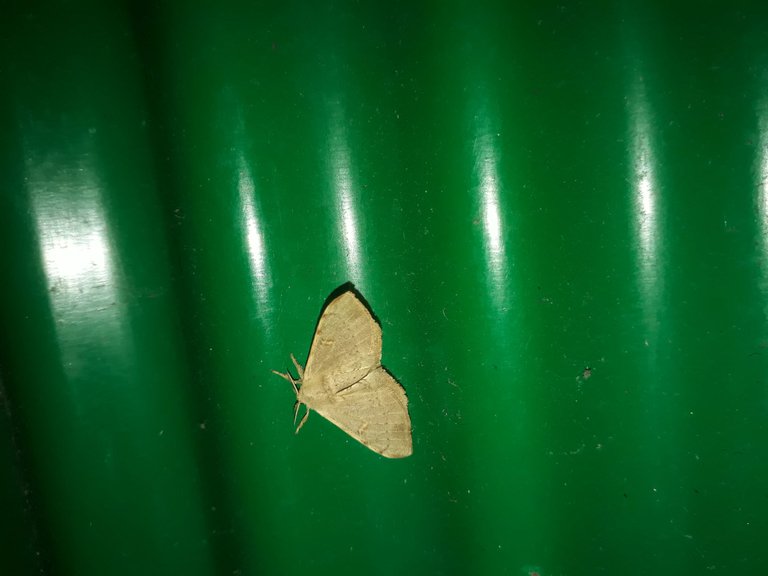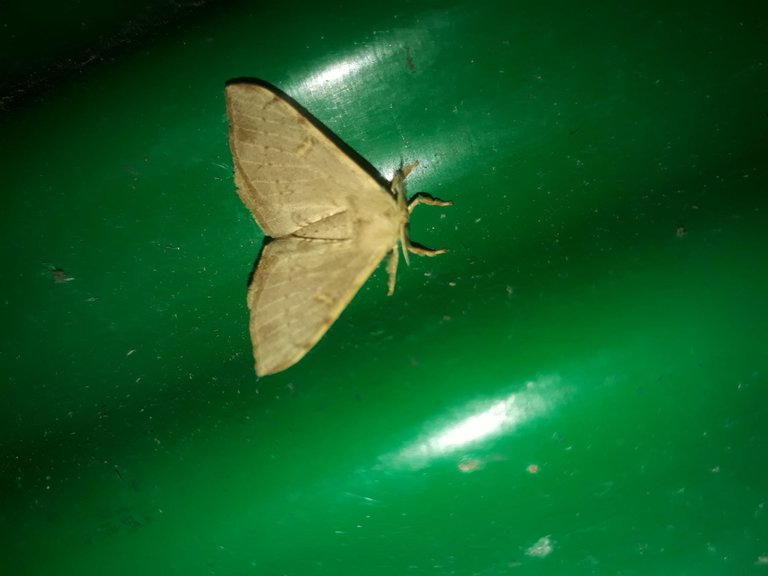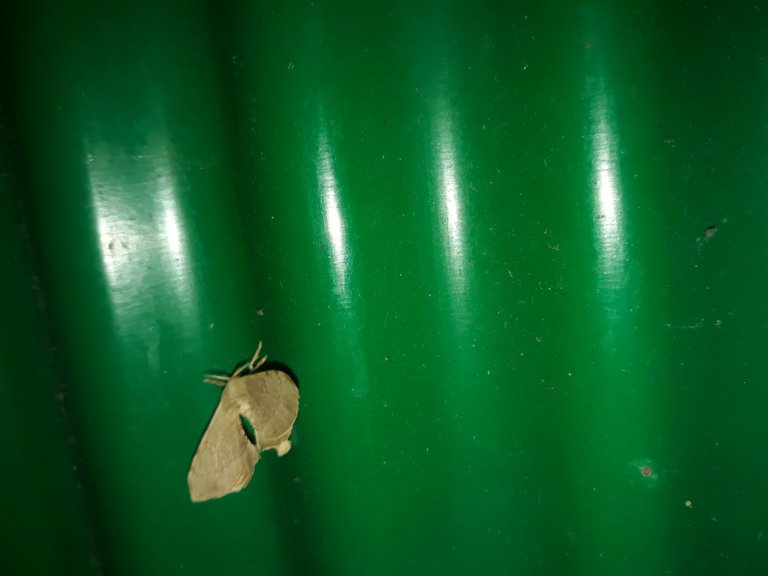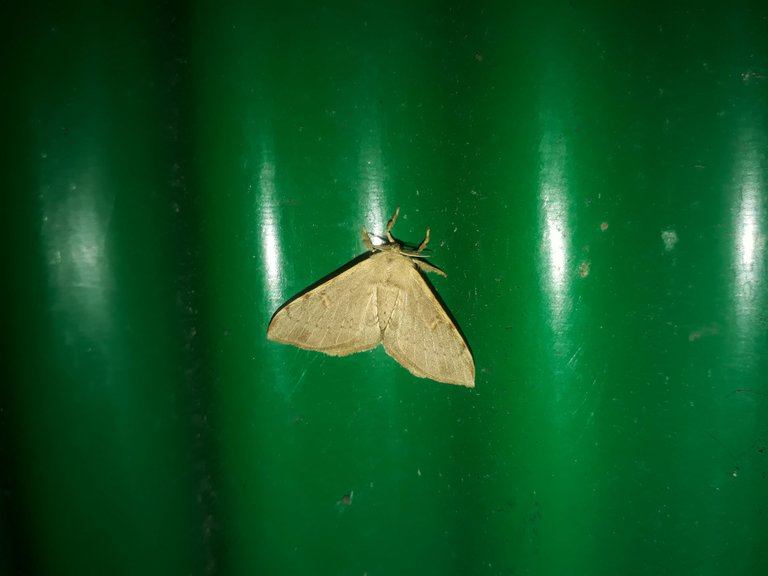 As beautiful as moths look, they are also a threat to our environment. Because it benefits our crops as well as harms them. It helps in pollination as well as harms agriculture. They eat and destroy the leaves of the forest and the agricultural products produced by the farmers. As a result, our farmers face losses. However, the positive site is that they control the food chain, that is, they themselves become food for other animals and help in pollination.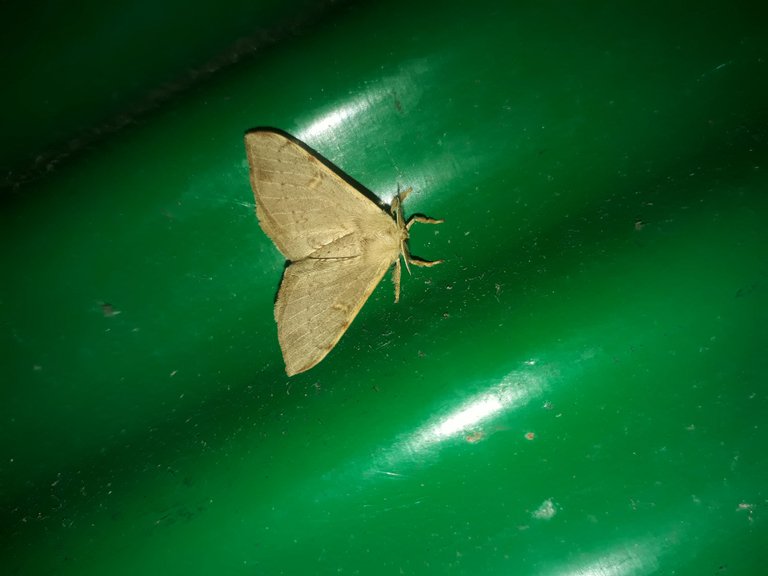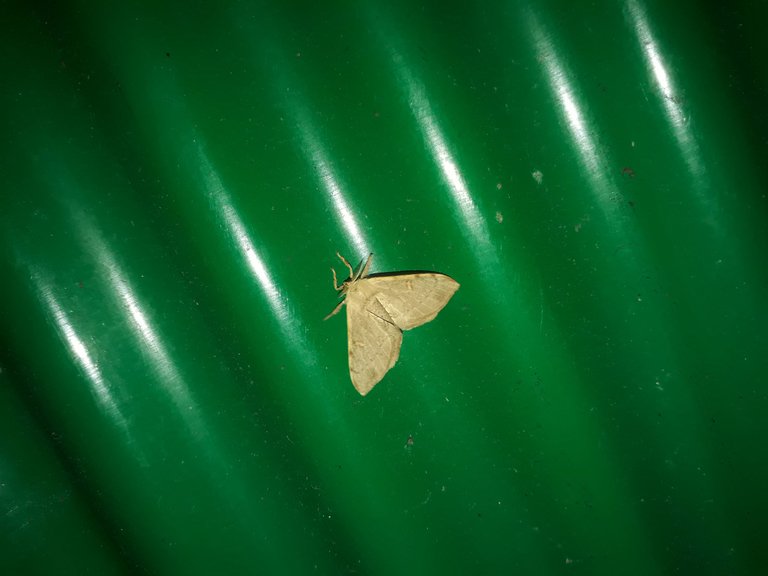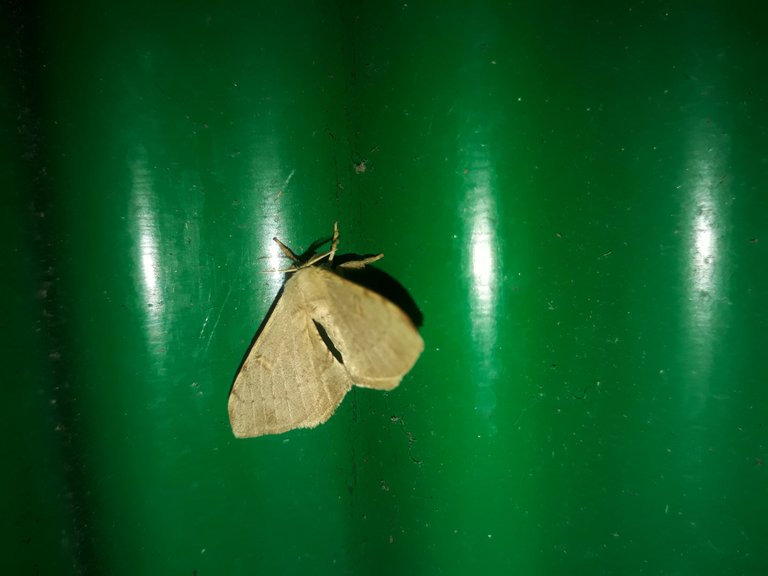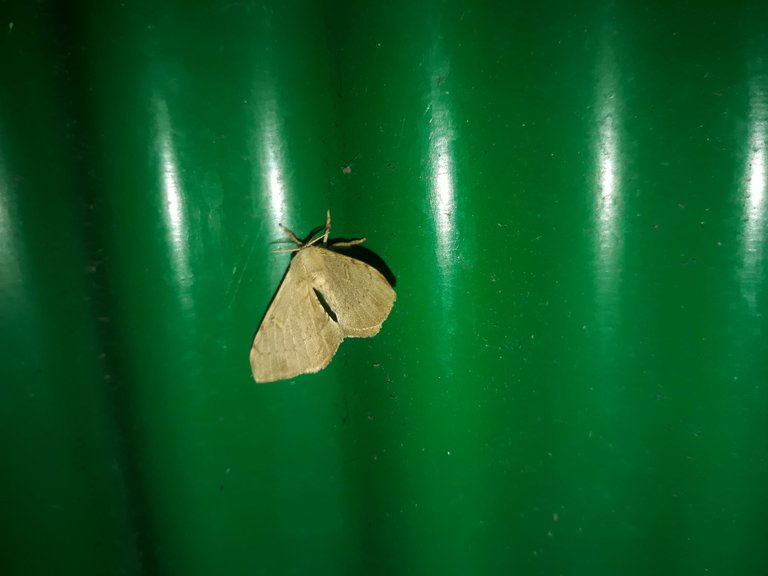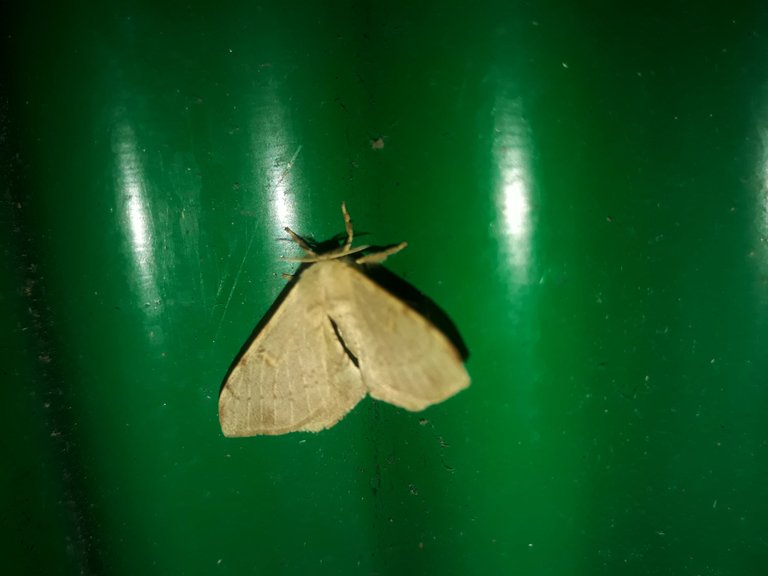 A few days ago at night when I woke up to respond to the call of nature. Then I saw this moth inside the room. It came in the light of electric bulbs probably for food hunting. Moreover, due to the presence of electric bulbs inside the room, other insects also occasionally move inside the room. Anyway I sometimes photograph this insect and try to send it out. But it didn't want to go out. Then I fell asleep.
This post is totally plagiarism free and All the pictures taken by me
| Picture type | Macro Insect Photography |
| --- | --- |
| Device | Samsung Galaxy J7 |
| Photography type | Moth |
| Focal length | 3.6 mm |
| Photo Location | Cumilla, Bangladesh |
| Photographer | @kawsar8035 |
Much Love And Best Wishes To All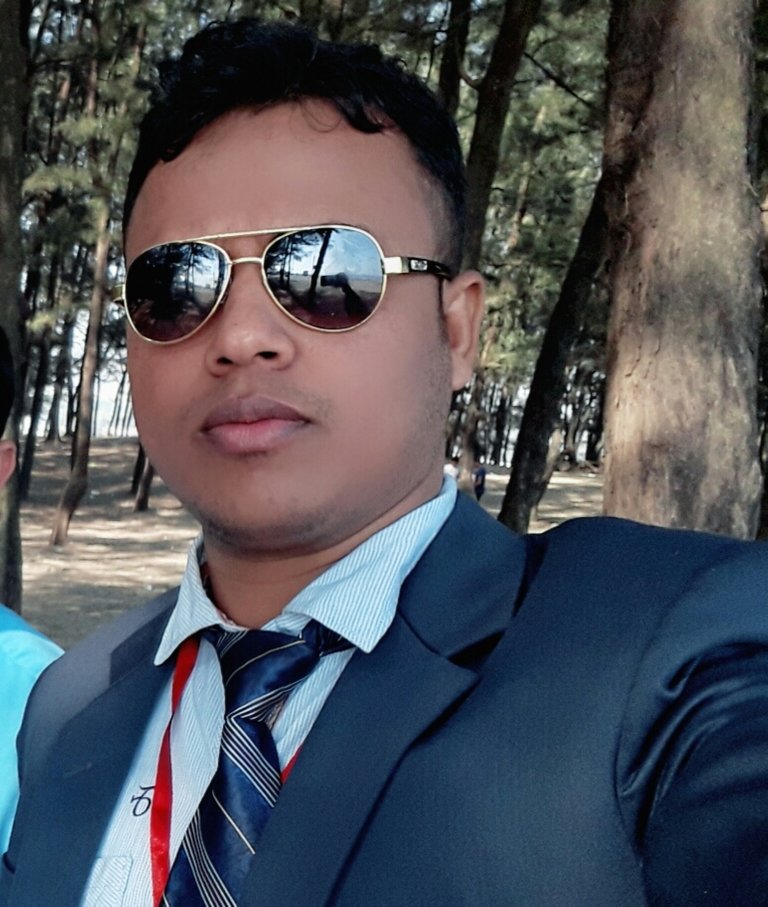 I am Md. Kawsar Hasan. I am a Bangladeshi. I feel very comfortable to introduce myself as a Bangladeshi. An assistant teacher by profession. A writer intoxicated. So I feel very comfortable writing content on different topics. It's great to know the unknown and learn something new. Love to travel.
Add Me On Facebook
Follow Me On Twitter